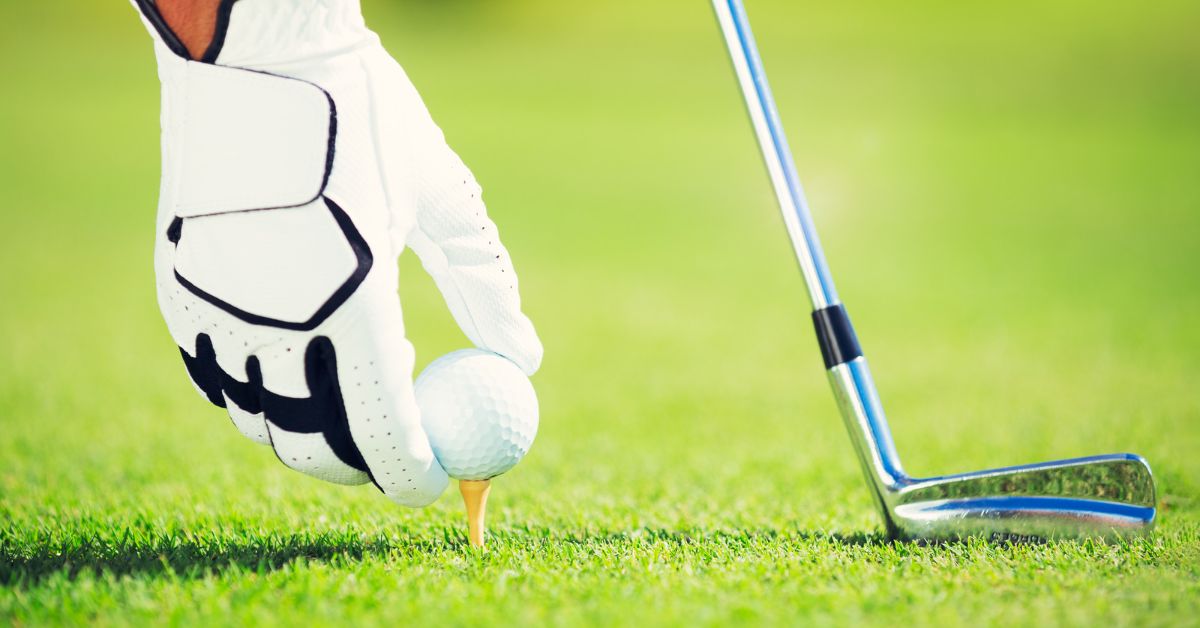 Asia has around 6,400 golf courses.
While Japan has almost half of these courses, you will find some of the most challenging and beautiful golf courses closer to home — within a three-hour flight radius.
SilverStreak takes you to five spectacular courses known for their landscapes, stunning views and unique terrains.
They're located in Indonesia, Malaysia, Thailand and Vietnam.
Experience golf on the hillsides of an Indonesian volcano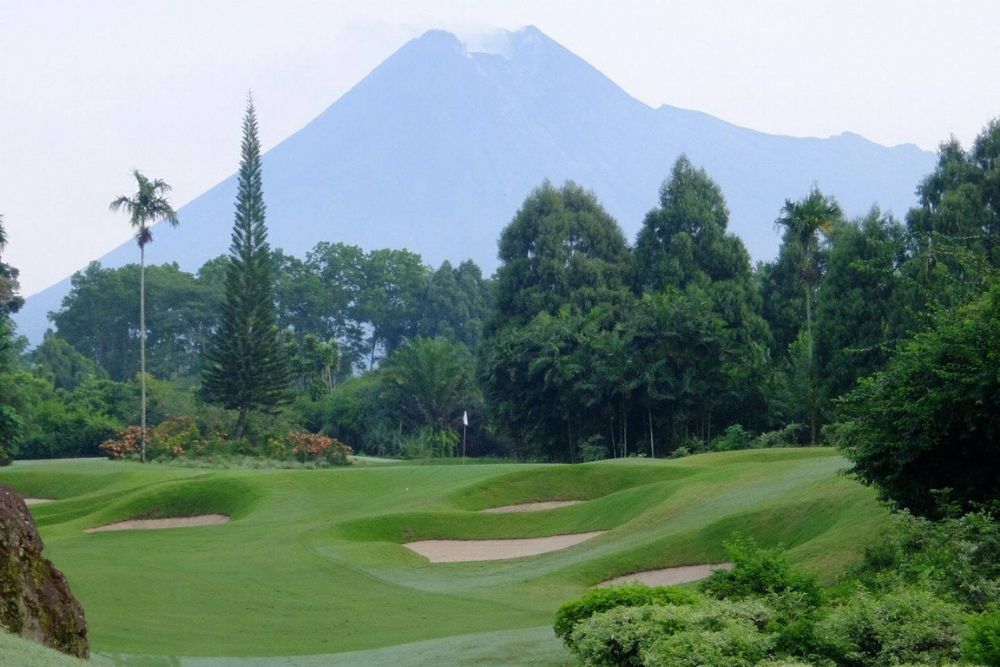 Merapi Golf
, in Yogyakarta, Indonesia sits 800m above sea level, on the slopes of the active volcano, Mount Merapi.
You can access the course in around 30 minutes from the city centre. Given its hilly terrain, the challenge when playing here is the ball placement and the ability to read greens.
An experienced caddy will be a great asset!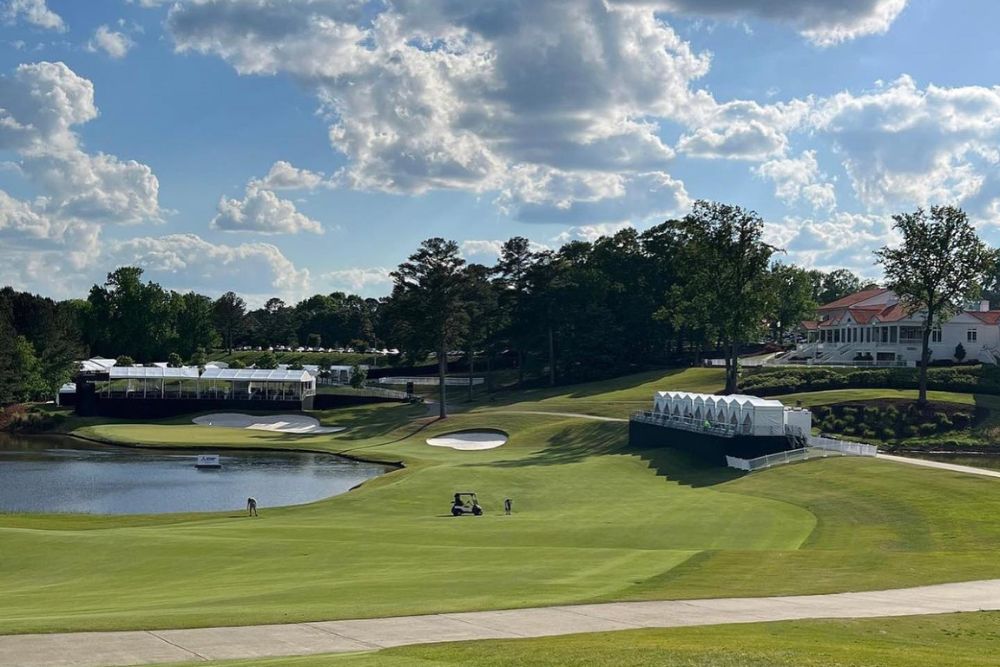 The 36-hole
TPC Course
in Kuala Lumpur, Malaysia is highly ranked by many golf magazines and has been consistently voted as one of the top 100 in Asia.
This tournament course has staged the LPGA and European tours, and you must play on the West Course, which features a vast lake on Hole 9. That is not all, as there are many greens that will be interesting for even the most seasoned player.
Here the challenge is to make the difficult decision on your best shot options. Look out for the waters that surround no less than 13 holes.
Get the feel of a PGA tournament.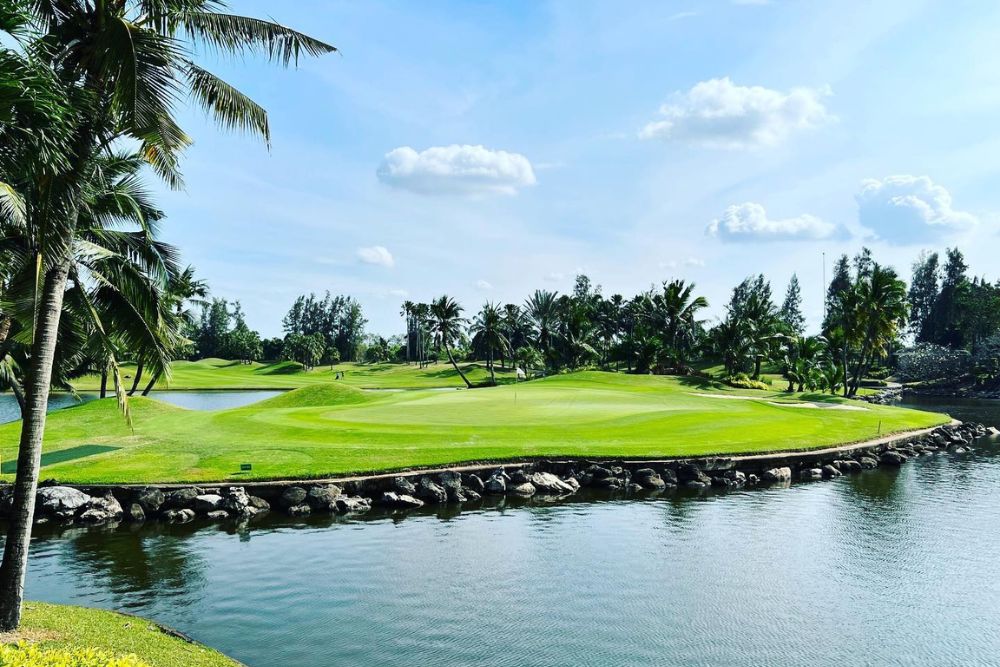 Another favourite among golf pros is the
Alpine Golf Club
in Bangkok, Thailand located just an hour out of the city.
It was the venue for the 2000 Johnnie Walker Classic PGA tournament won by Tiger Woods. Alpine has fascinating man-made elevation changes which belie its origins as rice paddy fields.
Look out for Hole 11 which is surrounded on three sides by water and the fourth by a bunker.
Enjoy the most iconic golf holes in the world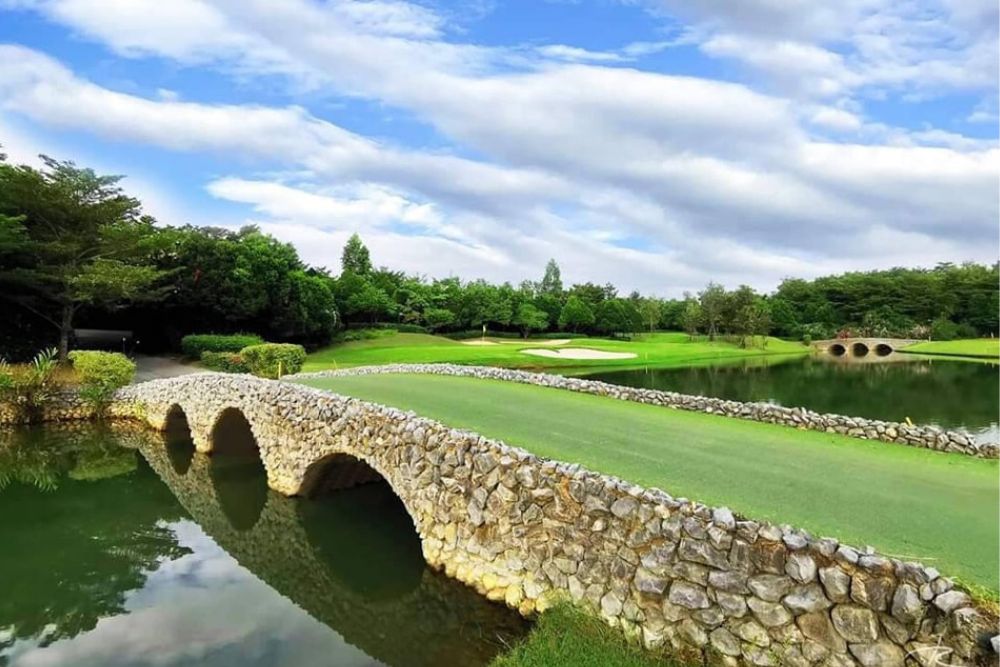 While in Bangkok, also check out the
Royal Gems Golf City
often referred to as Dream Arena because it combines nine of the most iconic holes in the world with the back nine inspired by the Augusta National, home of the Masters.
Some of the most fascinating holes are replicas of the famous Road Hole at St Andrews, the Postage Stamp Hole from Troon and the Pew Bunkers from Oakmont.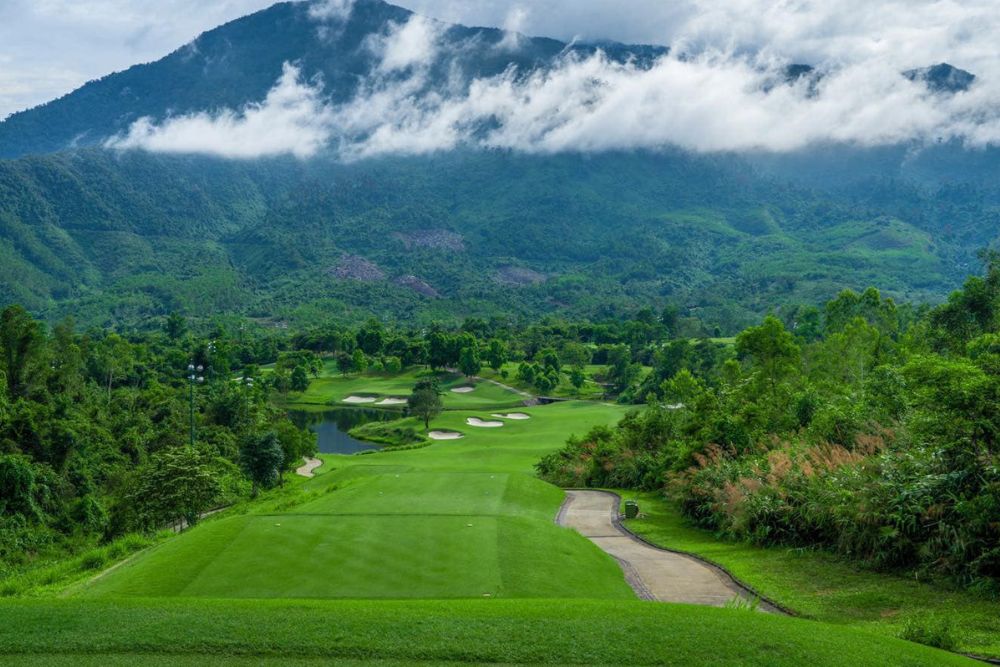 Not to be outdone, the
Ba Na Hills Golf Club
in Danang, Vietnam, is located over several valleys of the spectacular mountain range, which the course is named after.
Here you can enjoy the most scenic pine forest parklands and vistas. It has its share of accolades, having been awarded "Vietnam's best Golf Course" for six consecutive years and "Asia's Best Golf Course" in 2021.
Yet, with five sets of tees, it accommodates players of different levels. Another definite plus is its close proximity to downtown Danang.