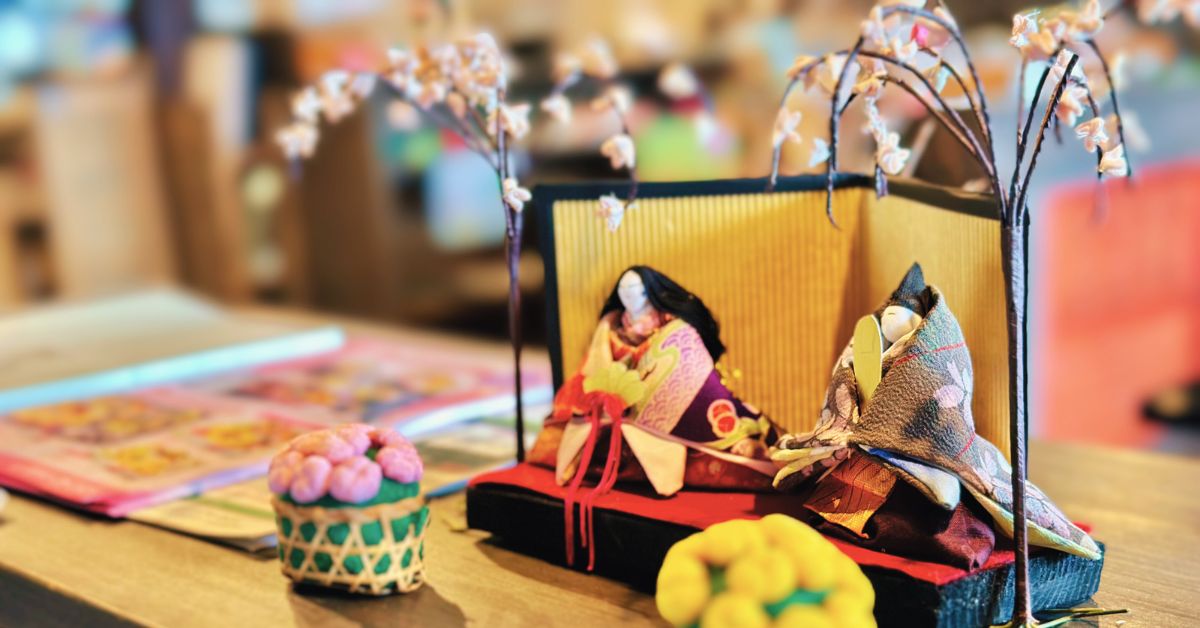 Fukuoka, on the island of Kyushu, is a place filled with numerous natural wonders.
And thanks to its port — the second-largest port in Japan, after Yokohama — this gateway city has had many commercial influences that gave rise to its own unique local culture and cuisine.
Historically the area has been home to powerful feudal lords and samurai.
Geographically, this place experiences regular earthquakes. As a result, there are many natural hot springs and active volcanoes.
We selected
Fukuoka
to visit with another couple. The convenience of direct flights in just six hours was an important consideration for us.
Our plan was a 16-day drive around, spending a couple of days in each place, and driving for two or three hours from one town to the next.
Here's a tip for those of you who might want to attempt this.
While the car's GPS announcements are in English, the input language for each destination is in Japanese. The other inputs are via telephone number or Mapcode.
The latter is a proprietary system by Drive Japan which gives you the number only if you book hotels or tours with them. Not all attractions or parks have a telephone number so Google maps came in handy.
We stayed in the Hakata area, which has the connections to the rest of Japan whether by bullet train, local train or buses.
Hakata is well known for its signature tonkotsu ramen, but it was the Motsu Nabe dish that bowled us over.
It's a hotpot with beef and intestines as the main ingredients. I probably would not have eaten this had I known what the ingredients were but it's definitely one of the most tasty and memorable dishes I had during the trip.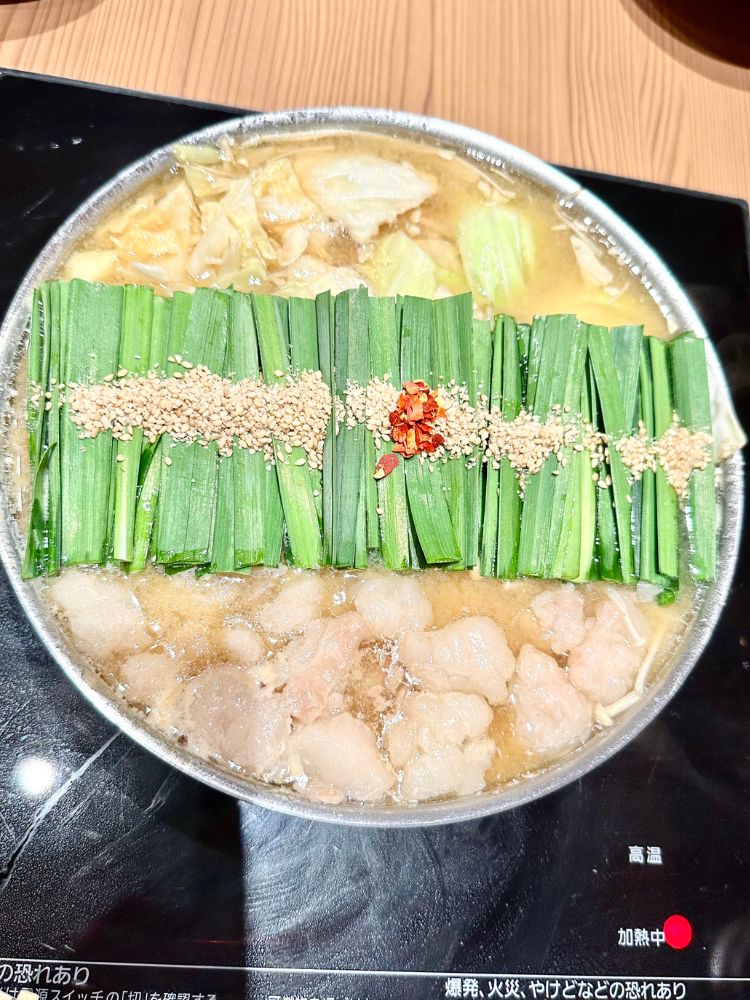 The next day, we took the subway to Daizafu most noted for its famous shrine. Students pray for good exam results there. The shrine and grounds with over 6,000 plum trees, have been featured in many poems.
As this is spring, we had the sweetest strawberries which were incorporated into the mochi cakes that the town is known for.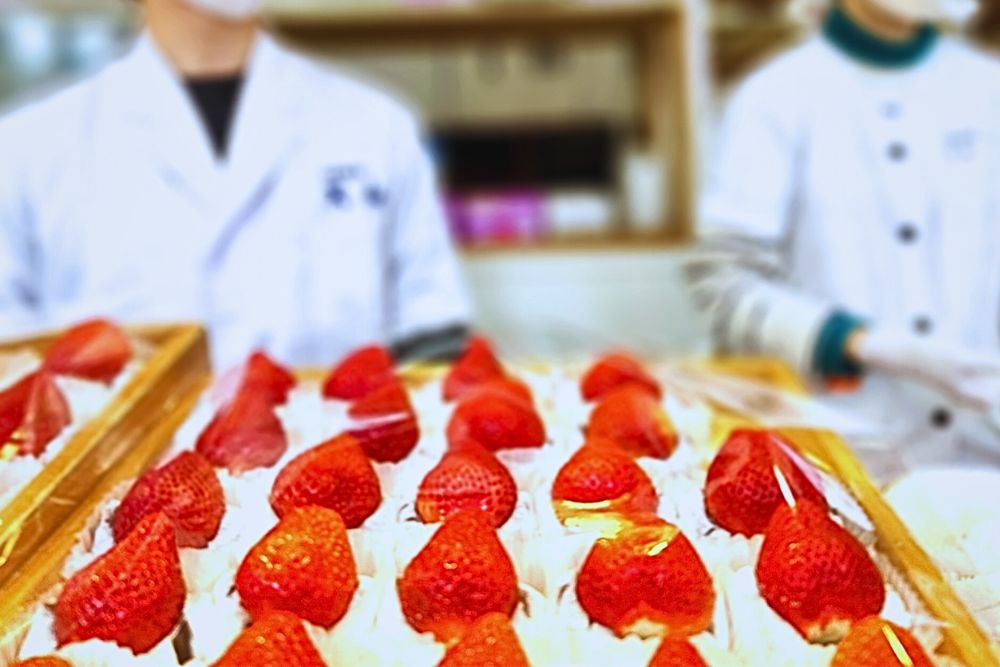 An interesting use of the natural wood materials is Starbucks in Daizafu.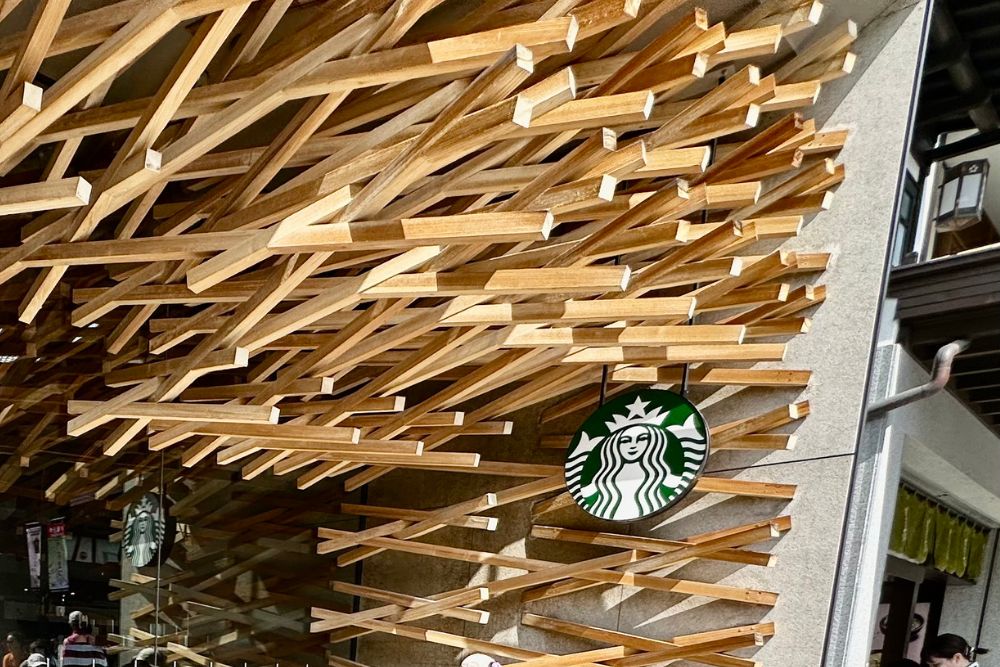 We then drove southeast to the scenic hot springs area of Beppu.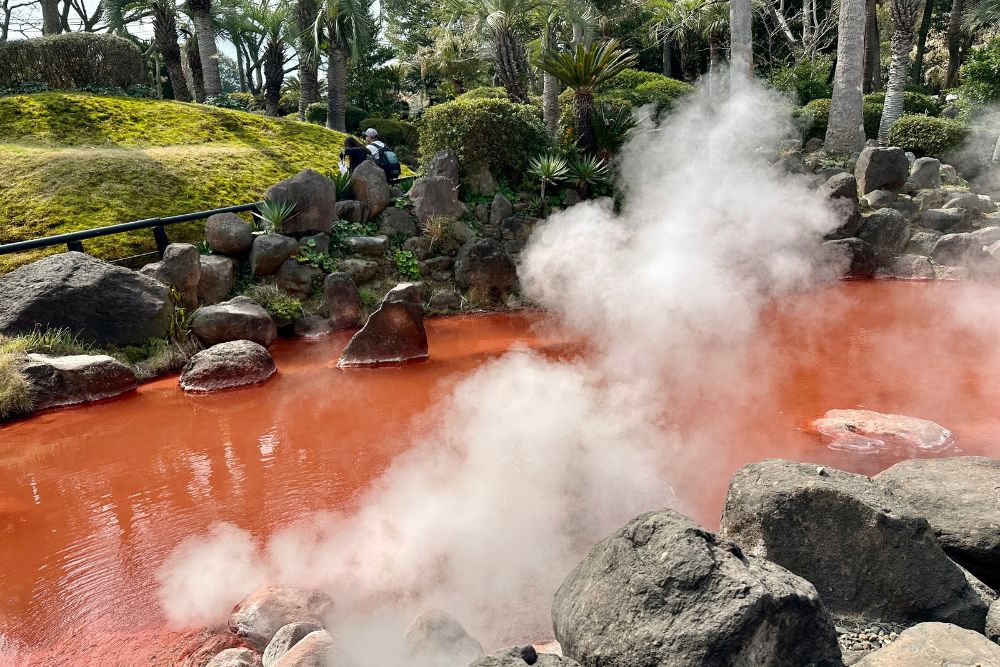 It was hard to find a ryokan (traditional guesthouse) that also provided meals. Luckily a Japanese friend advised us that Kurokawa, near Beppu would be a better place to stay at.
This small onsen (hot spring) town has extremely scenic outdoor and indoor baths which were once popular with samurai who lived in the area. The ryokan we stayed at provided us with a yukata (a casual kimono) each.
There is a one day pass (S$12) to visit three onsen in the small town.
I can personally vouch for the healing waters as I had some skin lacerations from a bicycle fall a couple of days before travel. The wounds healed within a week!
The next stop was Miyazaki known for its top-grade beef. Wagyu beef has five grades, of which A5 is the best. We were taken by the smooth texture of the meat which was extremely well marbled.
We also saw one of the most scenic waterfalls at Miyazaki, the Takachiho Gorge. The shrine there is associated with a famous Shinto myth of a goddesses that plunged the world into darkness when she hid there.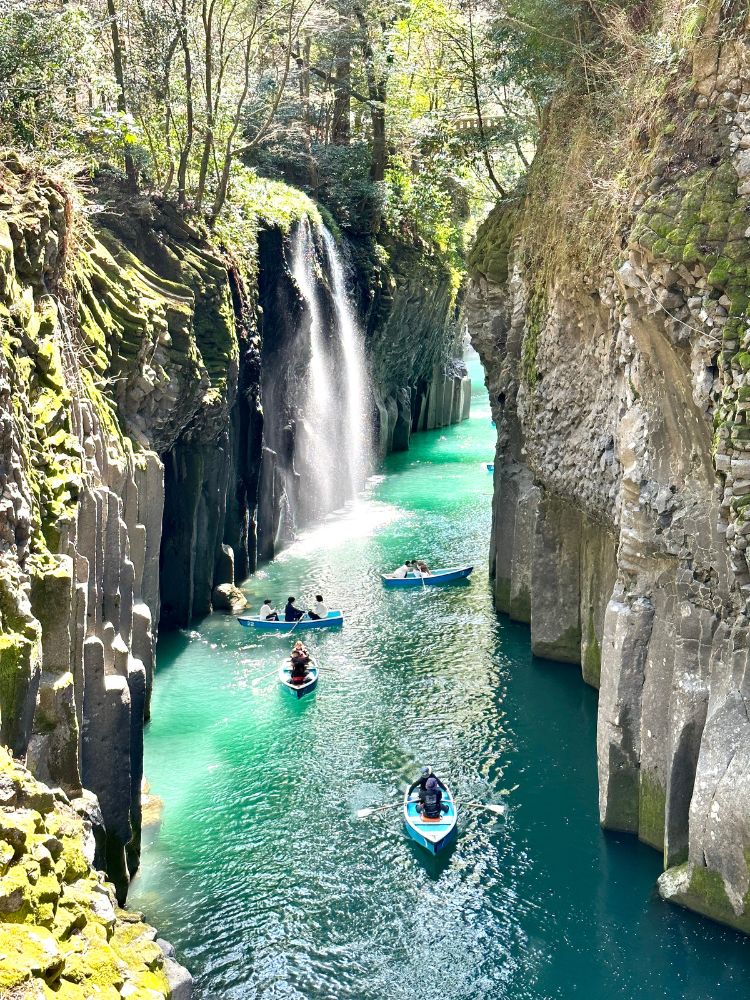 We didn't expect to find these Polynesian looking statues in Japan and they were indeed quite breathtaking. These 10 metre (about two storeys high) Moai statues in Sunmesse Nichinan are a gift from Easter island in Chile.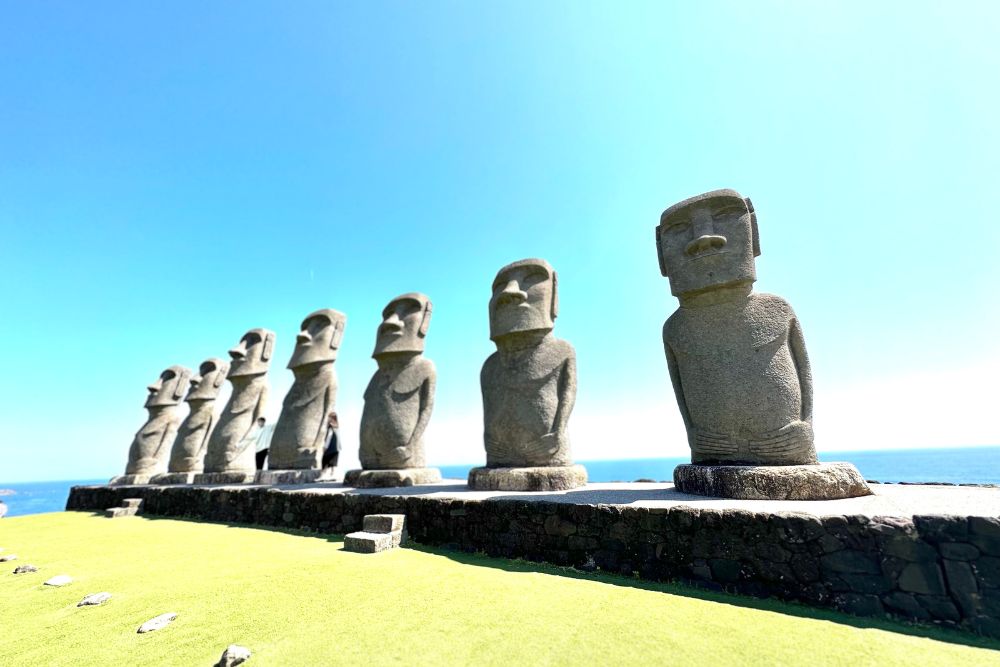 I've always been attracted to open-air museums and so our next stop, the Kirishima Open Air Museum at Kagoshima was a must. I admire such art because I think that it must be a challenge to be able to imagine a scale that's at least six times larger than a human size.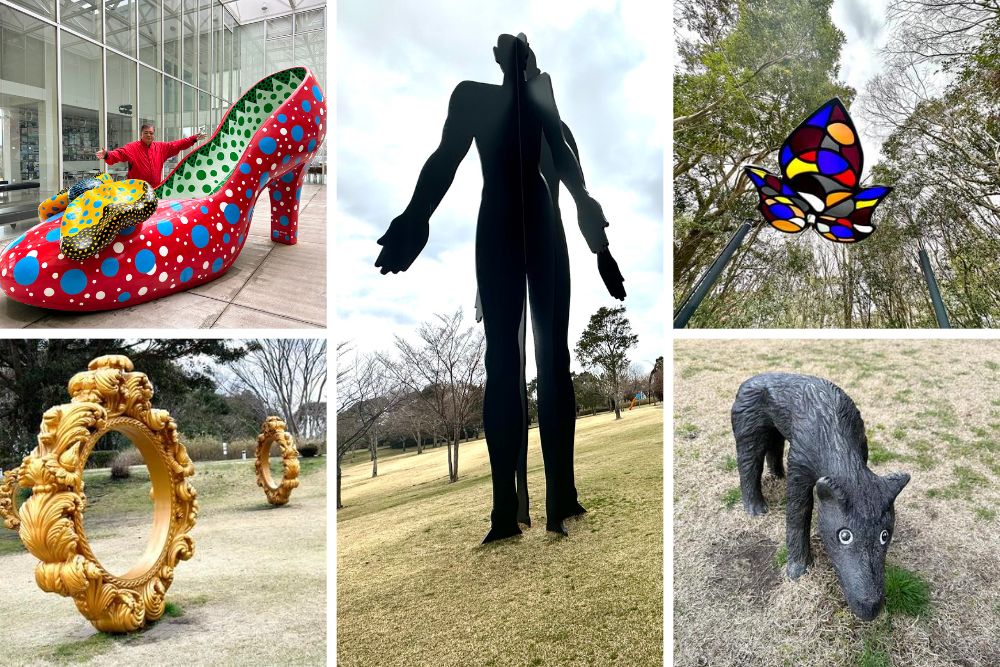 Whilst checking into the hotel at Kagoshima, I was filled with slight dread when I saw a sign at the hotel that read that Sakurajima, an active volcano in the area had erupted 25 times the night before.
We were assured that the eruptions have been a daily occurrence since 1914 and is so accepted today, that there are people living near it. The good thing is that we enjoyed the sweetest strawberries and mikan oranges that I have ever tasted.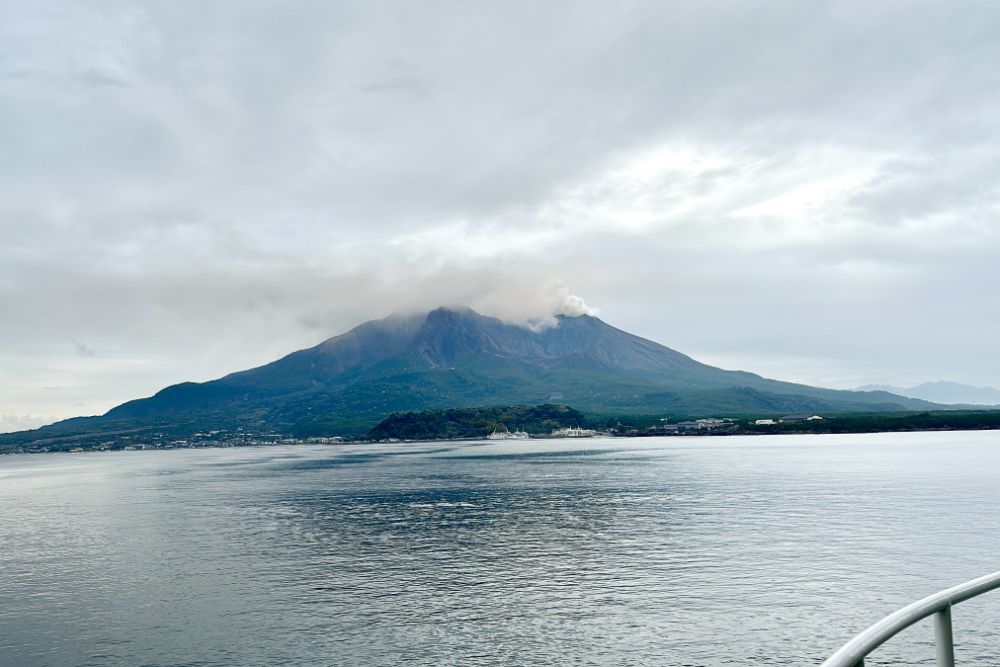 On the last week of the trip, we started to head north toward Kumamoto, noted as one of the three 'must see' castles in the world. This 400-year-old historical landmark was constructed during Japan's Edo period in the 1600s.
We then made our way to Yanagawa, Japan's answer to Venice. However it was an experience I would highly recommend to friends.
The boat ride takes about an hour and the boatmen sing as we pass through at least 15 bridges; some were so low that they had to stoop. It was also interesting to see the different types of traditional houses.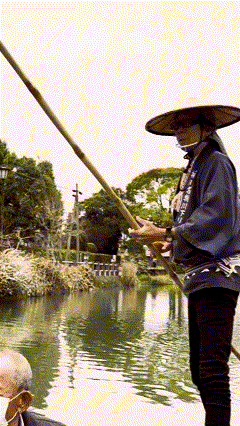 Like many other tourists, we chose to go to Nagasaki because of its historical significance when it was bombed during World War II. The architecture here is quite unlike the other parts of Fukuoka because this was a port city from the 16th to 19th centuries. The European influence was evident in residential homes and churches.
There are many depressing items in the Nagasaki Museum, like these bottles that melted because of the nuclear bomb. What was more uplifting were the origami cranes, a symbol of peace.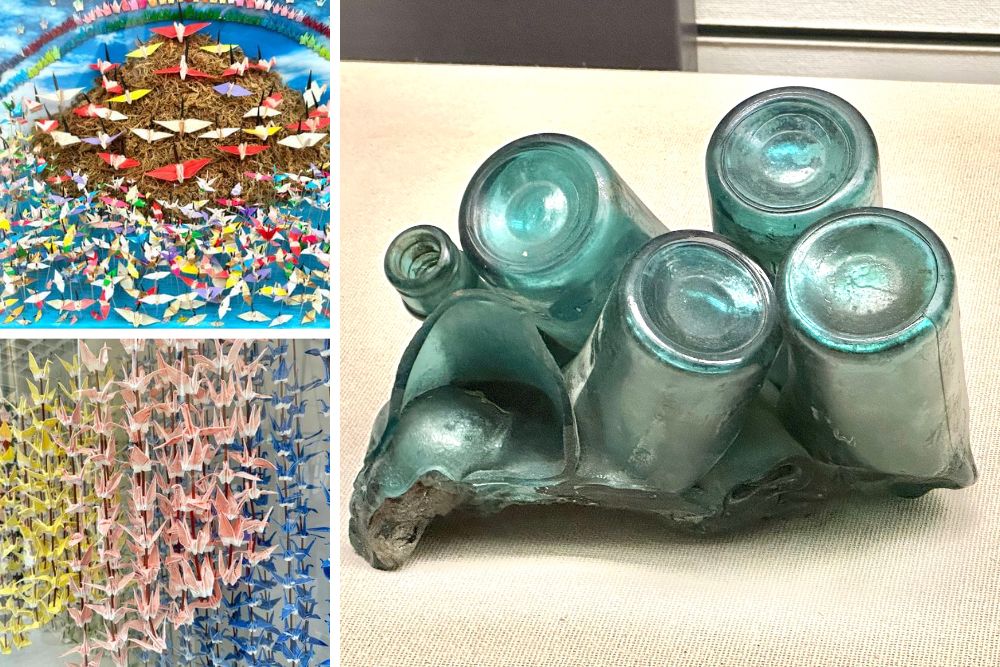 We returned to Fukuoka to spend a few days before our journey home. By then, the cherry blossom trees had just started blooming, and we saw many varieties at Ohori Park with white and pink flowers.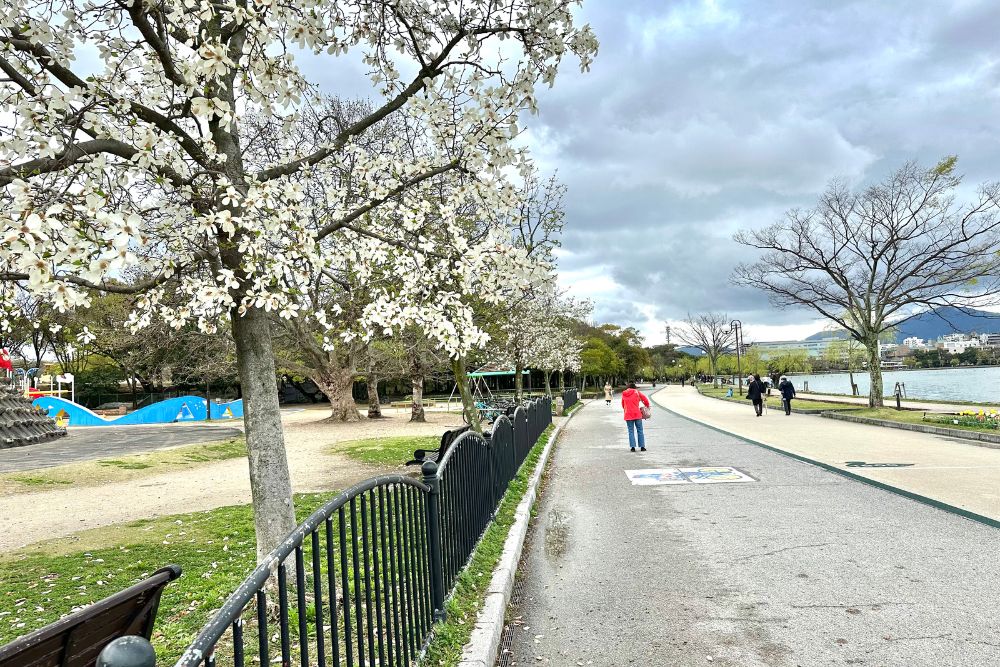 We enjoyed a casual Japanese meal to fit in with the local mood. The meal starts with beer followed by shochu (sweet potato wine). Shochu tastes less fruity than a sake, and goes down easily. It's a little different from the Korean Soju in that the alcohol content at around 25% is higher.
We enjoyed these Fukuoka specials — vegetable yakitori, hakata ramen, black pork hotpot, Miyazaki beef and the freshest sashimi.
We noticed the cost of living here is lower than in Singapore, with sashimi meals averaging around S$60 for four.
Tips for traveling to Fukuoka:
Save telephone numbers and MapCode numbers of attractions and hotels in an SD card for the GPS in the car.
It's possible to travel quite light as most hotels have a laundromat and it costs between $3-$6 to use washer and dryer.
The people of Fukuoka are extremely polite and restaurants will turn down reservations if they can't speak English.
Download the Google Translate app, we had to use it a lot even to read some signs in the room.
Alternatively use the Line app which has real time translation.
Sports shoes are relatively inexpensive. Check out ABC-Mart sports stores which have a huge variety.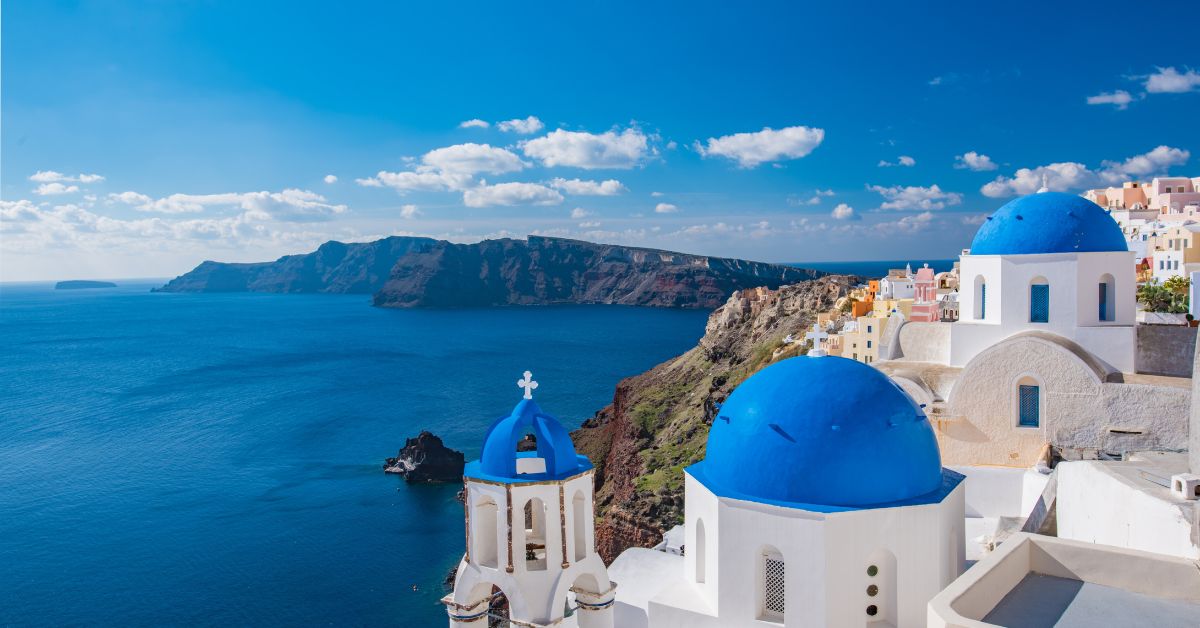 Sunny Days In The Greek Islands
The beauty of the Greek islands should fill your camera with stunning images. From amazing architecture to historical sides, fine food and long flights of steps, it'll be a memorable holiday.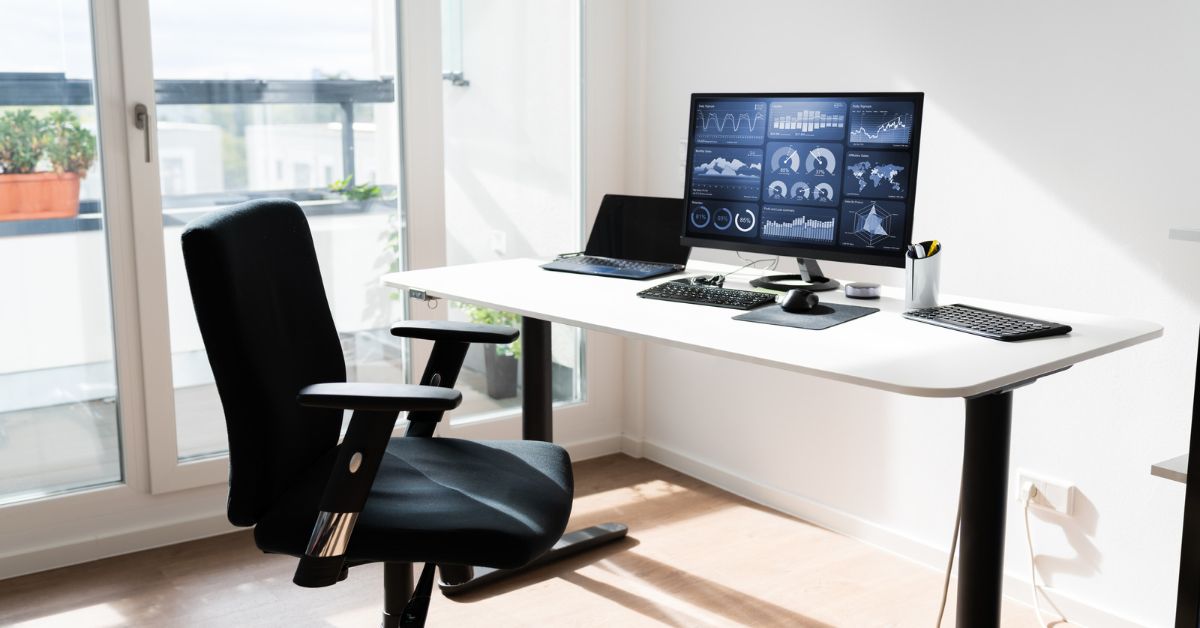 6 Tips to Create your Ideal Workspace at Home
You find yourself spending more time in front of the computer at home. Why not organise a special workspace so that it becomes your control centre, and equip it with the right tools?