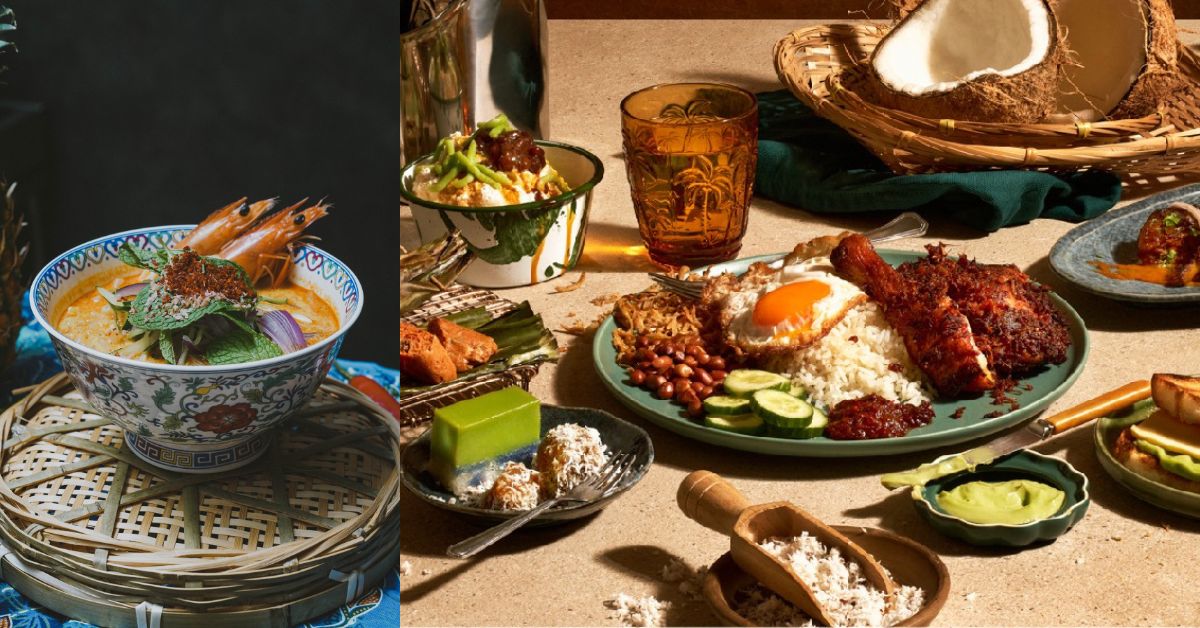 Singapore offers a dizzying array of authentic culinary delights for almost any budget.
Bustling hawker centres peddling all manner of street fare are sometimes just a stone's throw away from Michelin-starred restaurants.
That uniquely Singaporean contrast is recognised in this list, which features true-blue local-style cuisine from Singapore and Malaysia for every budget and tastebud.
After all, there are those who prefer to dine at upmarket joints which reinvent the classics with European or Japanese influences.
There are also others who want – need – bona fide local nosh without a lick of fusion. This is our list of restaurants selling authentic local food, ranked in terms of how kind dining there is to your wallet.
1. The Hainan Story Coffee House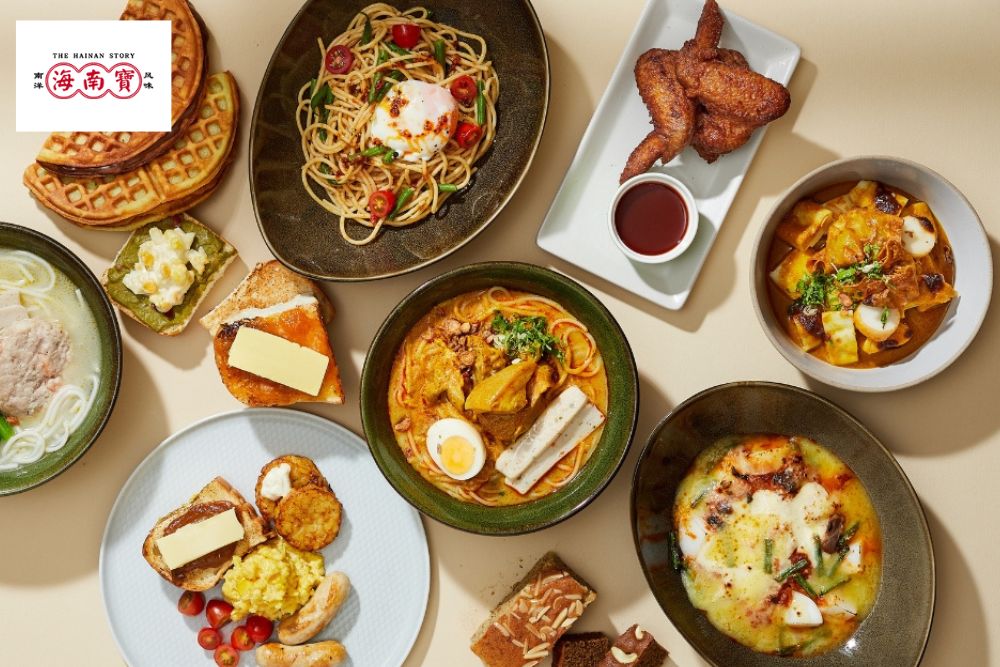 The Hainan Story Coffee House is a casual spin-off from The Hainan Story restaurant chain featuring a condensed menu of Hainanese delights.
Expect everything from the classic kopi-and-toast combo (from $5.60 a set) to deliciously messy curry rice platters ($10.80 and up) and other Western-accented Hainanese nosh like oxtail stew ($25.80).
2. Granny Q Penang Lemak Laksa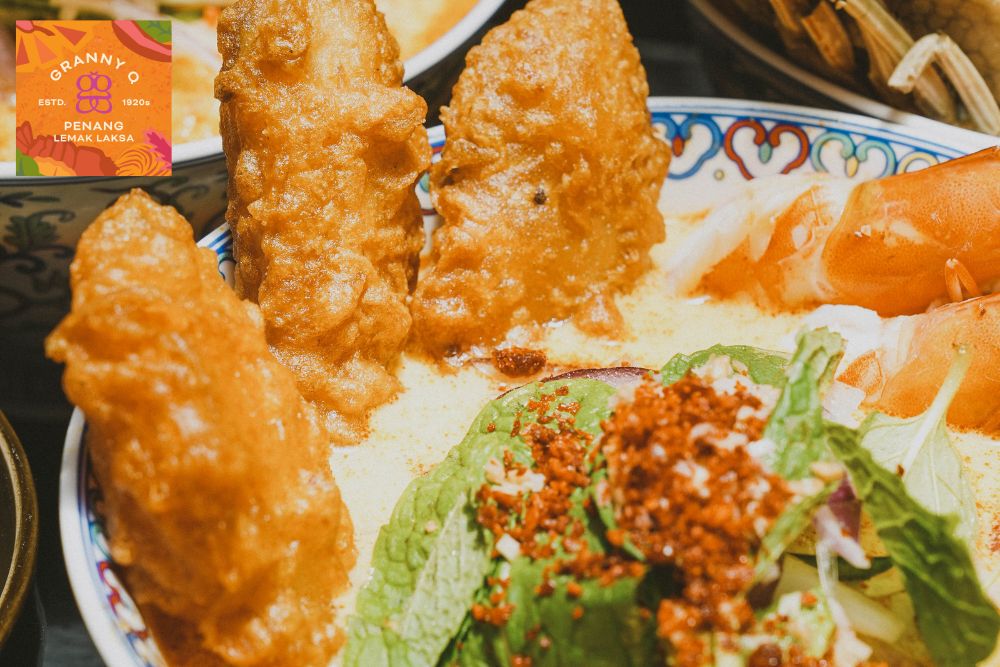 Available as part of a pop-up — pending a possible permanent location here — is Granny Q Penang Lemak Laksa, opened in collaboration with the family-run hawker stall on the edge of Pulau Tikus market.
What will be served for the next few months at Rappu Handroll Bar (by The Proper Concepts Collective) is a coconutty version of the assam-tinged broth that the street food capital's famous rice noodle dish is typically paired with.
There are three options on the menu: the signature version with poached tilapia ($8.80) or fried tilapia ($9.80), along with a supreme laksa gussied up with scallop and crayfish ($21.80). For now, these are only available for lunch on the weekend.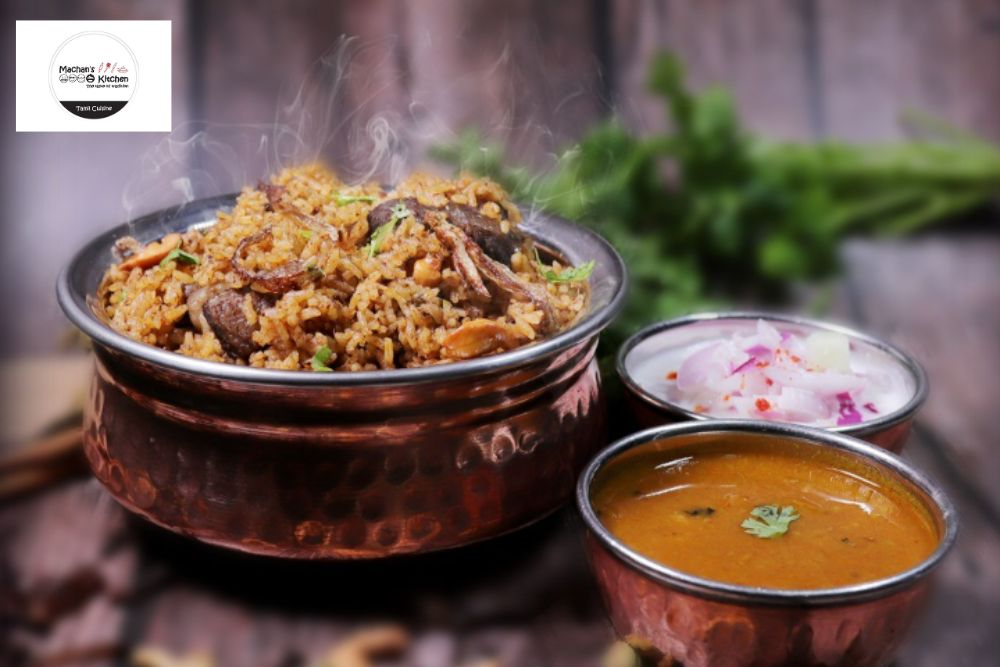 For competently done South Indian cuisine in a cosy restaurant decked out in contemporary decor, head to Machan's Kitchen on Race Course Road.
It offers a wide selection of satisfying Tamilian curries and spicy stir-fries — bolstered with chicken, mutton, fish, prawn, crab or veggies for the non-meat eaters — at very reasonable prices ranging from around $8 to $15.
Pair these with the myriad South Indian flatbreads like appam, chappati and thosai and some sweet treats for a hearty and convivial meal that won't break the bank.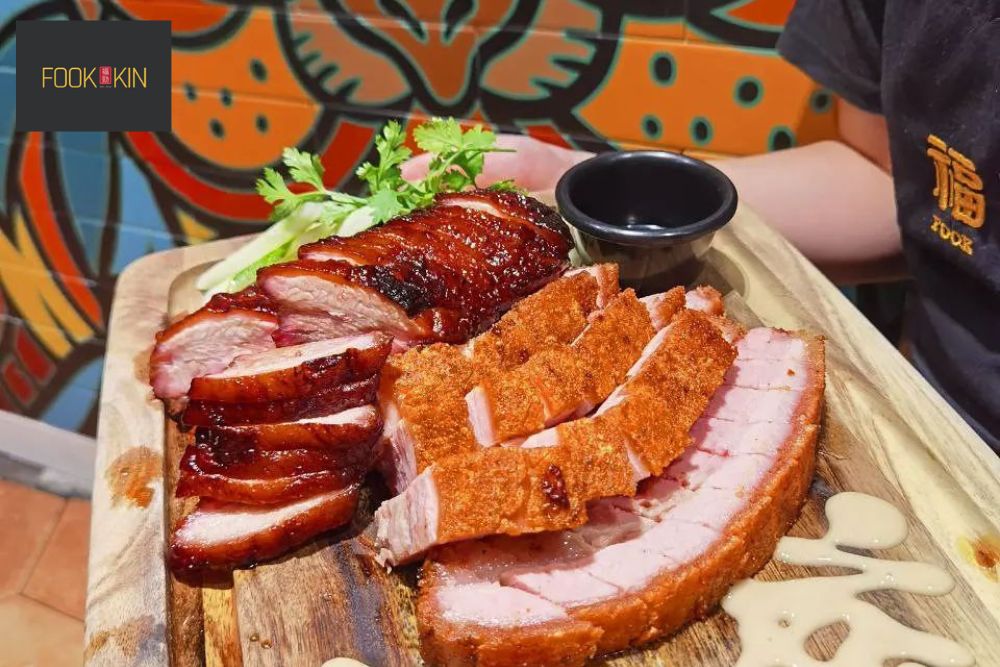 A cheekily named modern char siew restaurant fronted by Roast Paradise (a famous roast meats specialist from Old Airport Road Food Centre) and Class 95FM DJs The Muttons.
The focus of course is on their signature roast meats, including swarthy KL-style char siew (from $11.80) and roast pork (from $11.50), served as is or with rice and noodles.
These are complemented by several sharing plates just screaming to be paired with beer – think fried chicken wings drenched in luscious salted egg sauce, or a Thai-style crispy crab omelette. Expect to spend about $30 to $40 a person, depending on how hungry (or thirsty) you are.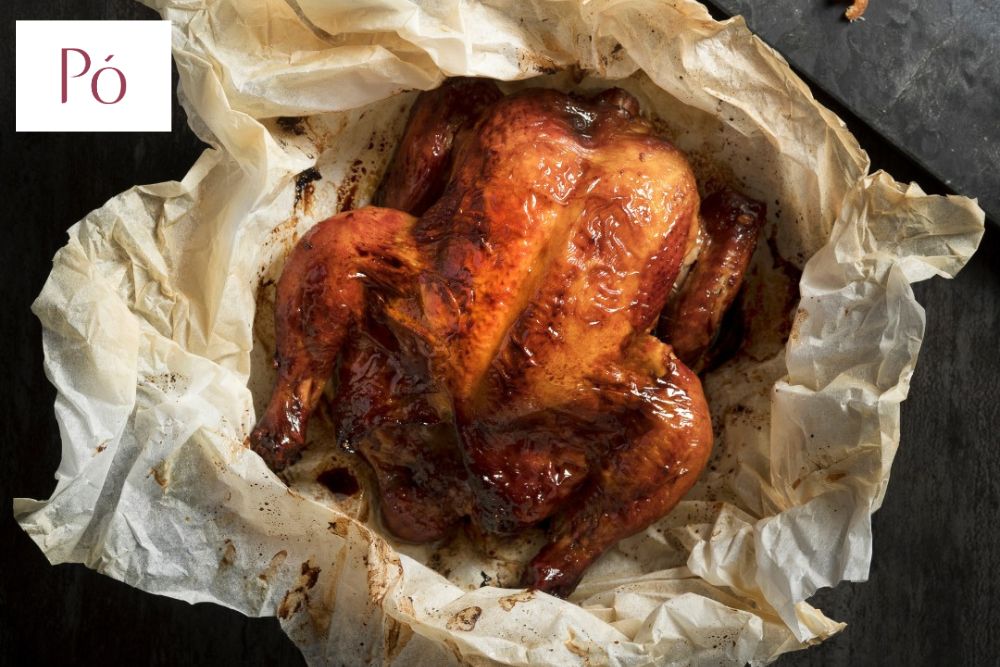 A refined waterfront hideaway in The Warehouse Hotel serving modern Singaporean bites by the mod-Sin guru himself, chef Willin Low.
The restaurant's name references the lengths that popo, meaning grandmother in Mandarin, would take to ensure that her family eats well.
Naturally, family-sized sharing dishes that seek to reinterpret traditional Singaporean Chinese grub dominate the menu.
These include a whole baked Paper Spring Chicken stuffed with glutinous rice, Chinese sausage and mushrooms ($68) as well as an elevated Seafood Congee, featuring a Cantonese-style porridge fortified with Hokkaido scallops, clams, conpoy and angelica root (from $26).
This isn't to forget the star of the show: a DIY popiah platter, with every ingredient and aspect treated with the care and attention it deserves. As you might expect from the swanky locale and premium ingredients, your bill will probably run up to $50 – $60 per person.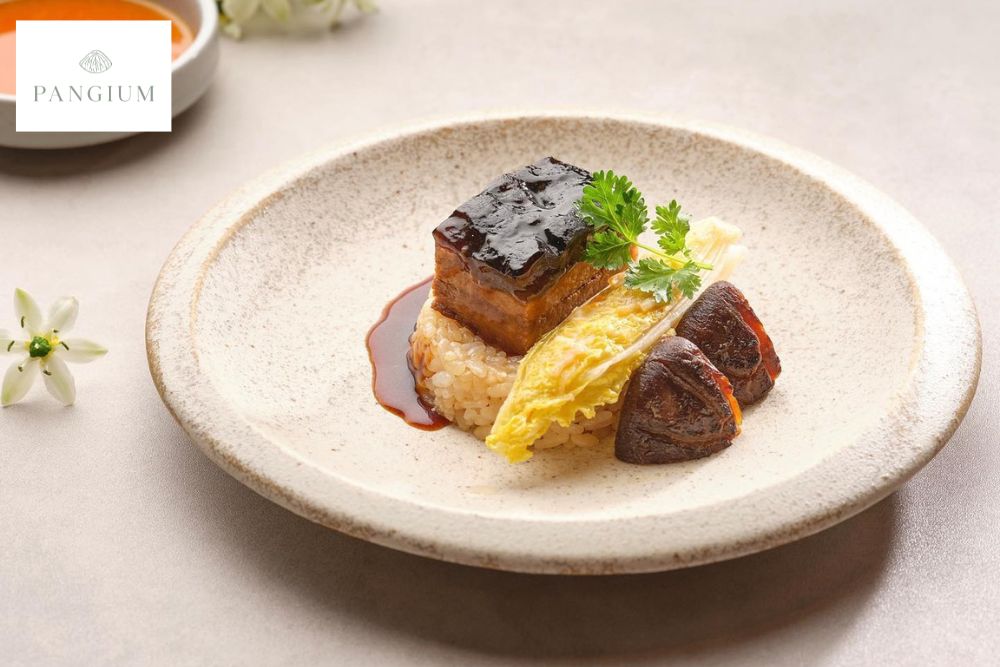 Chef Malcolm Lee follows up on his Peranakan diner in Dempsey, the popular one-Michelin-starred Candlenut, with another restaurant that serves Straits-style cuisine in verdant surrounds.
Enter Pangium – named for the tree that spawns from a buah keluak seed – a fine-dining joint tucked in the Gallop Extension of the Singapore Botanic Gardens.
It only offers multi-course tasting menus that run the gamut of contemporary Nyonya grub, including reimagined takes on tau yu bak (braised pork), itek sio (Peranakan braised duck) and of course, a whole lot of dishes tinged with earthy buah keluak.
Save this for a special occasion – prices start from $198 per person for lunch, and $285 for dinner.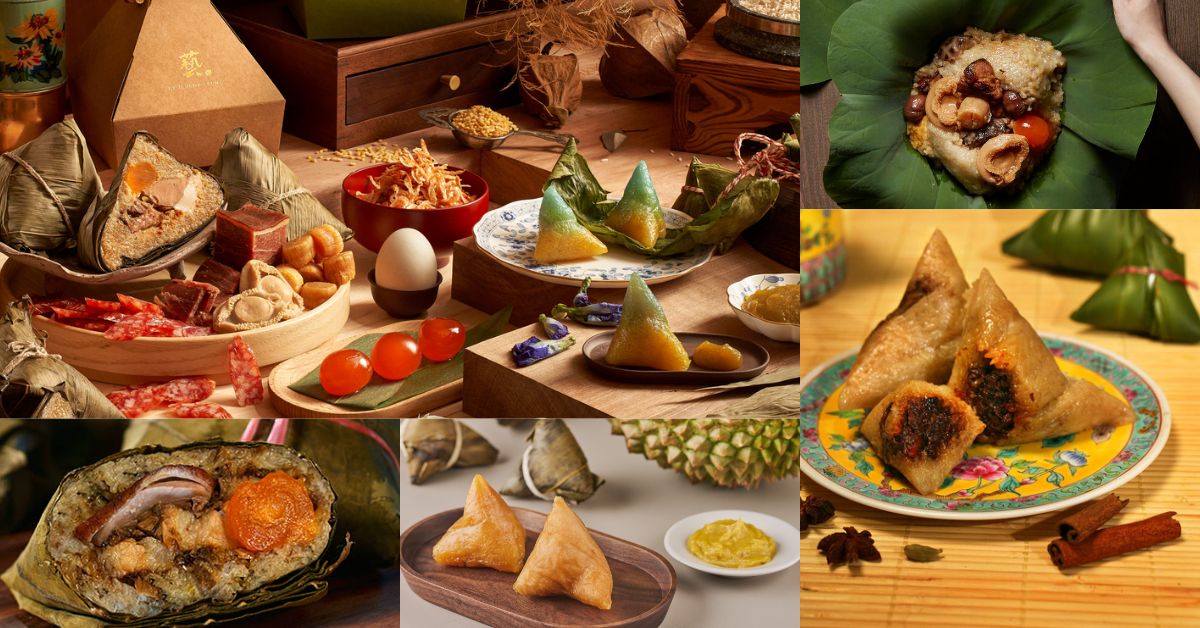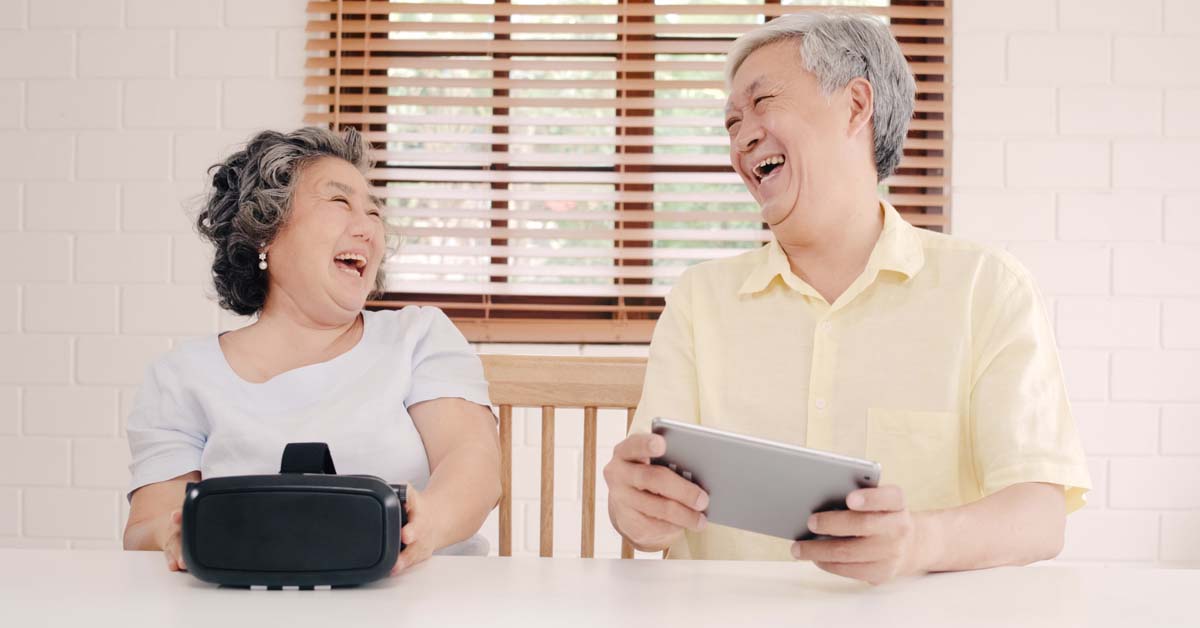 Games Silvers Play
Computer games are great no matter how old you are. With your smartphone or device you can explore new worlds, play with friends or strangers and while away the time while sharpening your mind and strategic thinking. Haven't you always wanted to be the ruler of your domain?