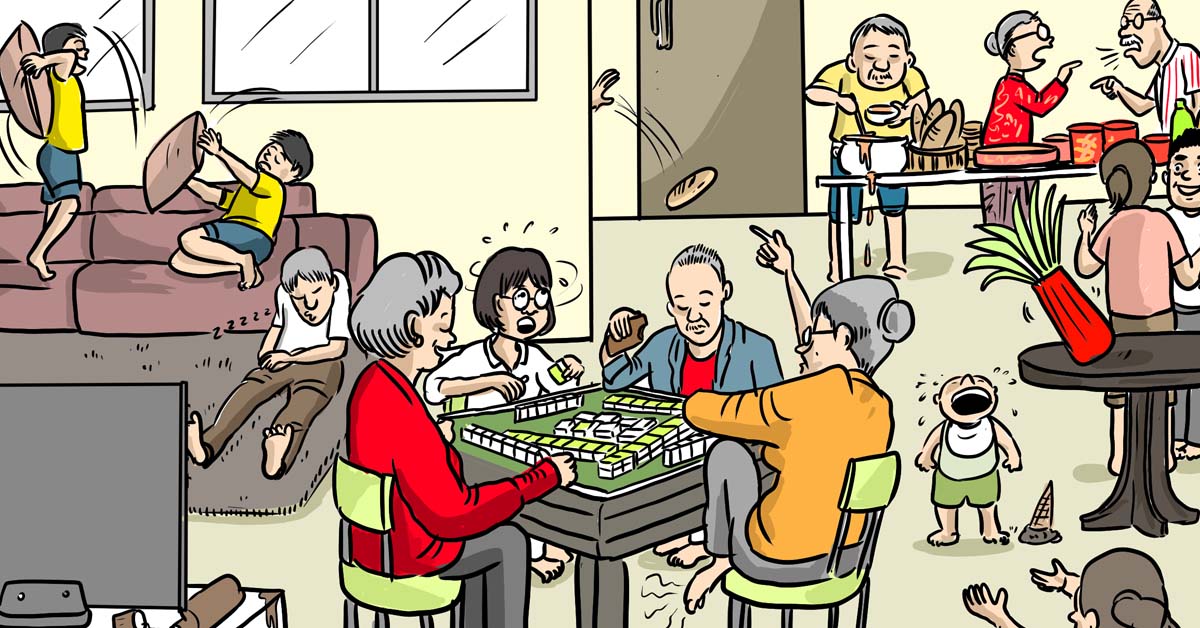 Donkey Fatt Choy!!
When relatives drop in unannounced, en masse, it makes Sylvia Toh see red. All those unexpected ang pows flying out of hand, along with food and her precious vase!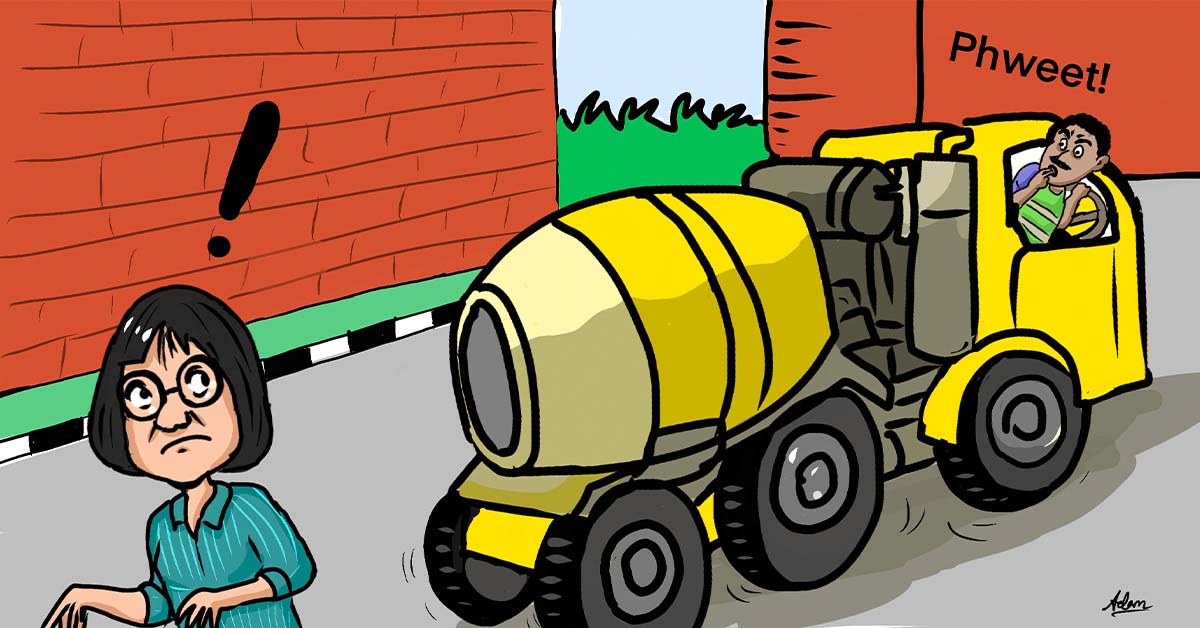 Eh, Not So Old Lah!
No matter how old (or young) you feel you are, others will age you, be it with gifts borne out of kindness or the unkindest cut of all, their comments.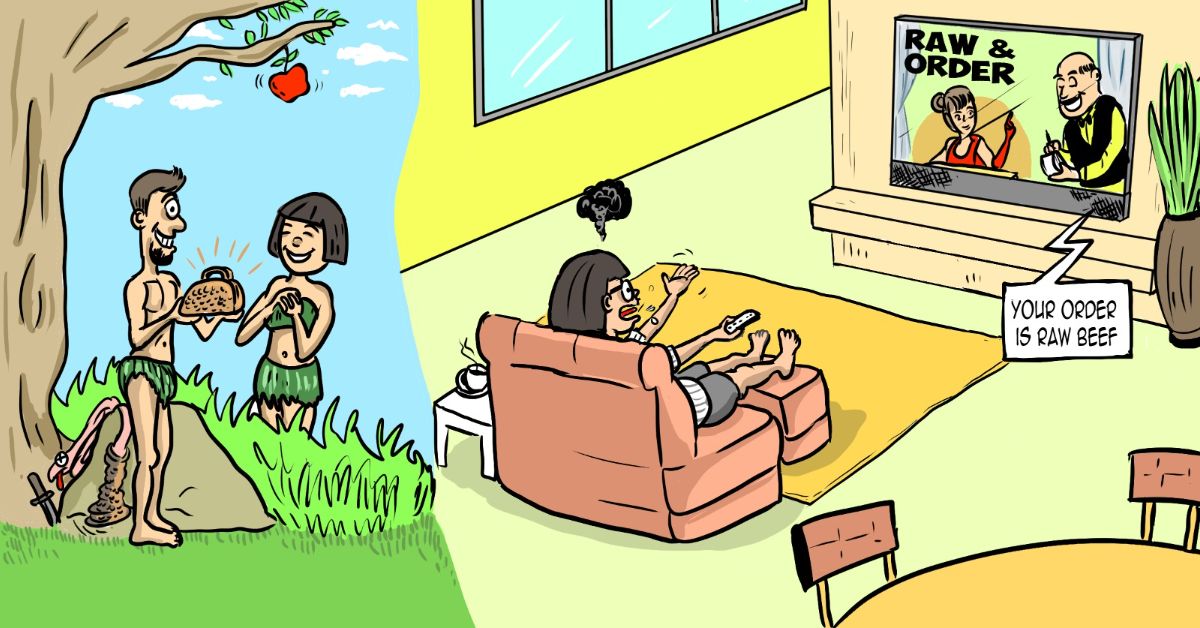 ChatGPT Meets Adam and Eve
How did Adam and Eve celebrate Valentine's Day? Sylvia Toh asks ChatGPT tough questions and gets answers to chuckle at.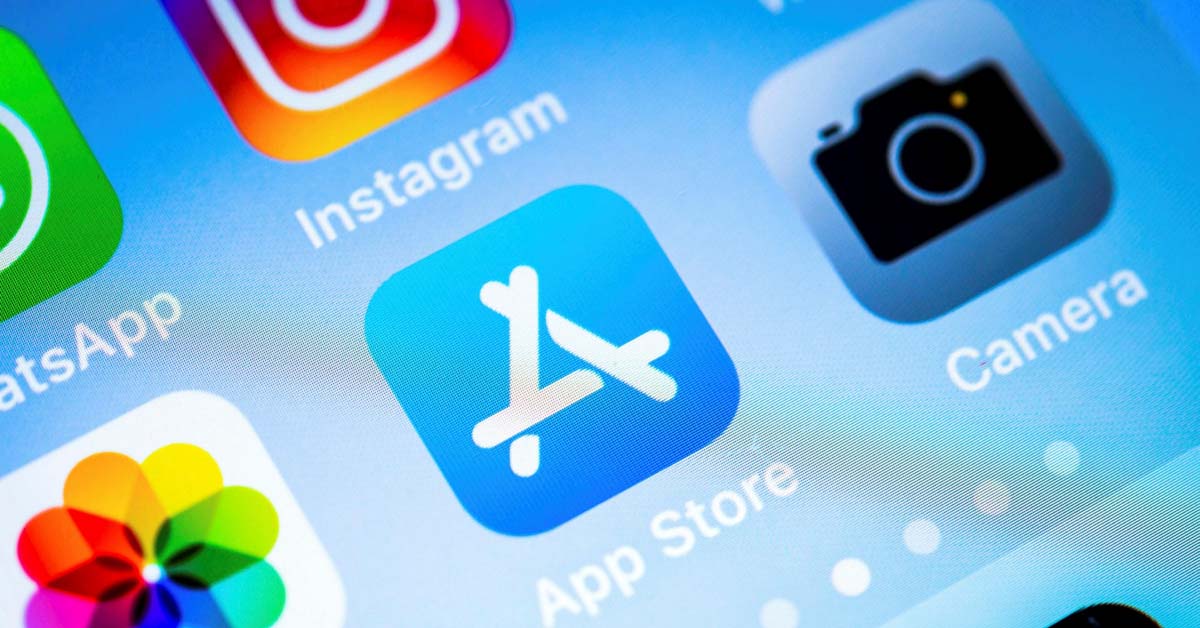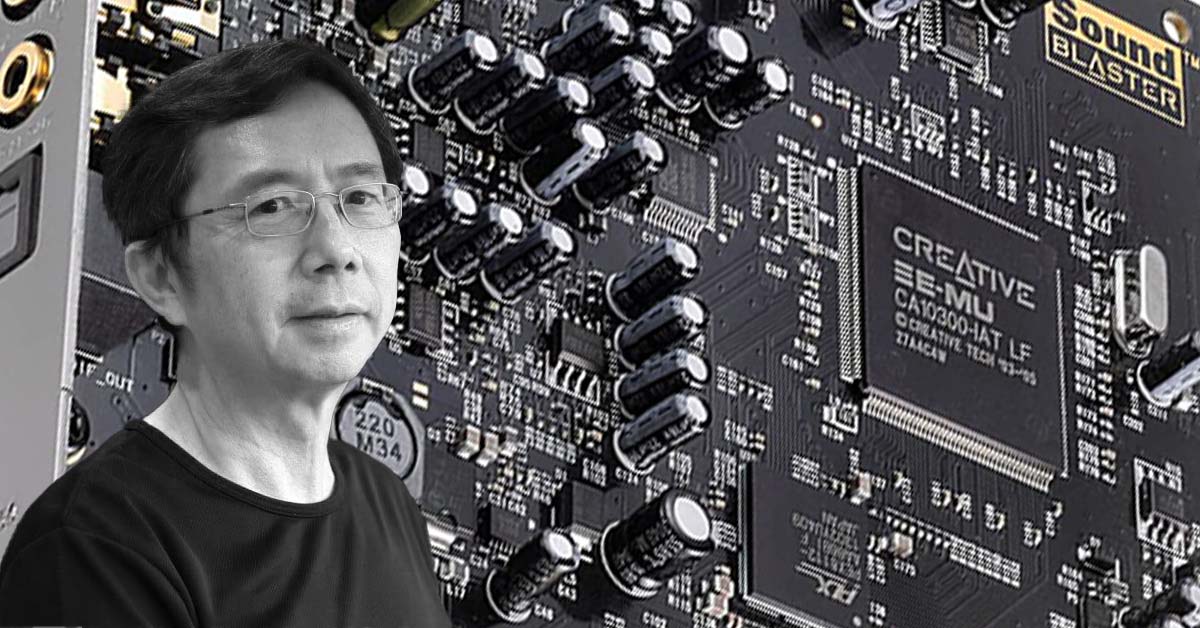 Getting Creative with Tech
Creative Technology is much more than Sound Blaster and the Zen player. Its late founder, Sim Wong Hoo had a long-term vision that mapped out how technology could sound way better than what was available.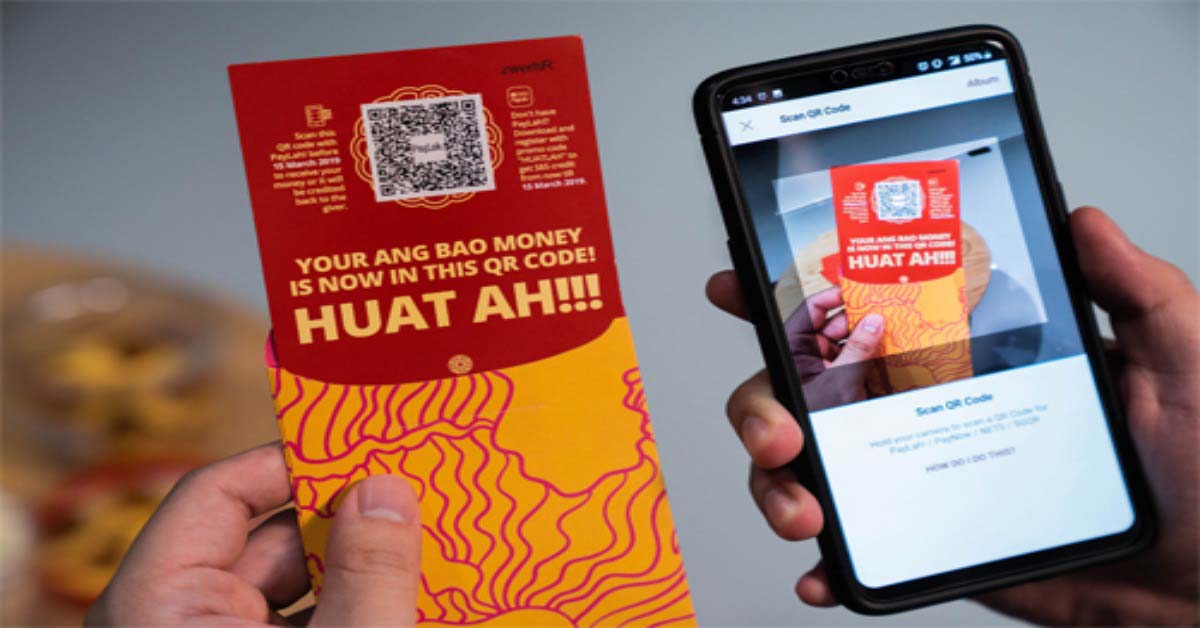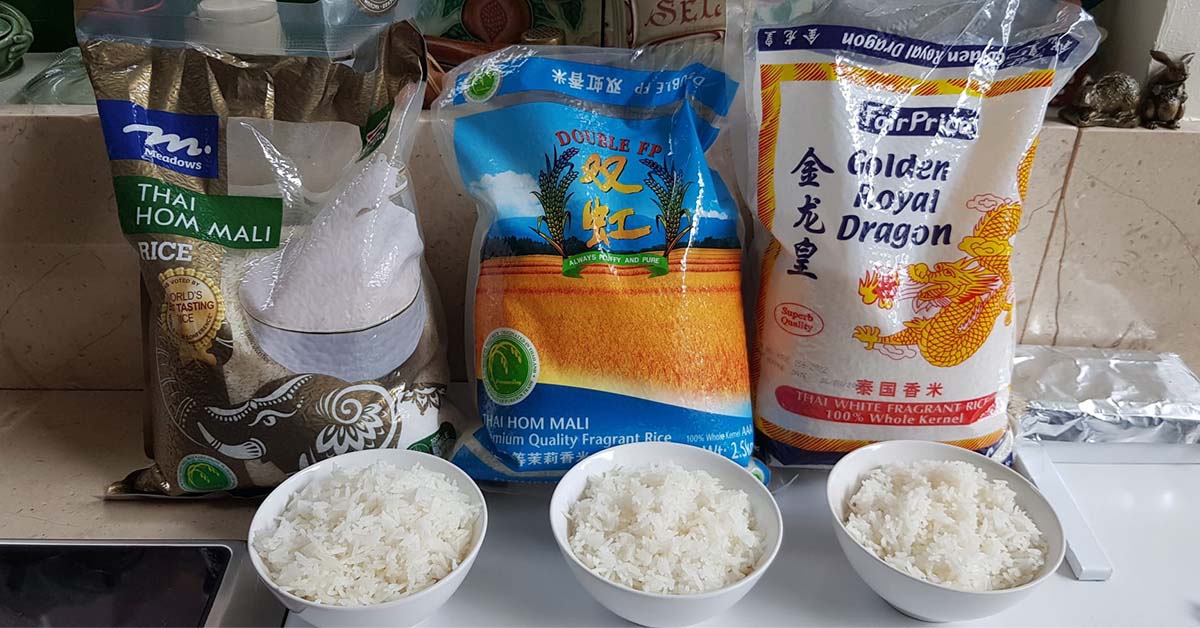 Compare it! Rice to the Challenge
Would you opt for a known brand or take a risk with a house brand when it comes to buying your daily essentials? We test out different brands of rice to compare the value proposition of established and house brands.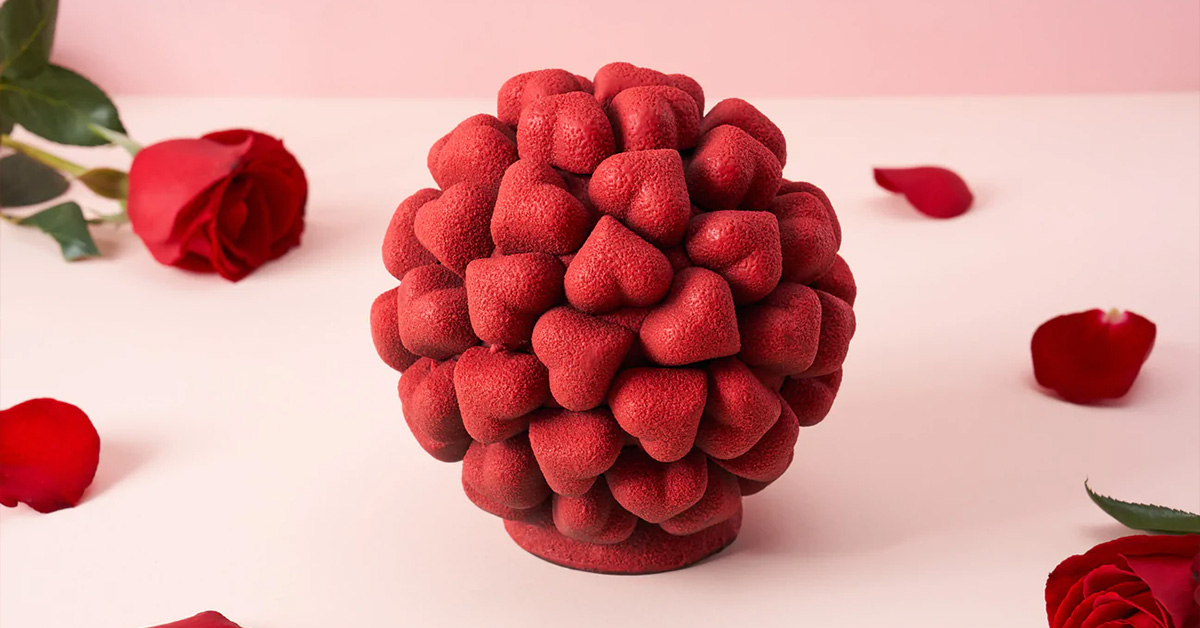 Which Box Of Chox?
Jasmine Adams has her fill of chocolates as she samples the options for those who are after the right box to sweeten the mood with their Valentine.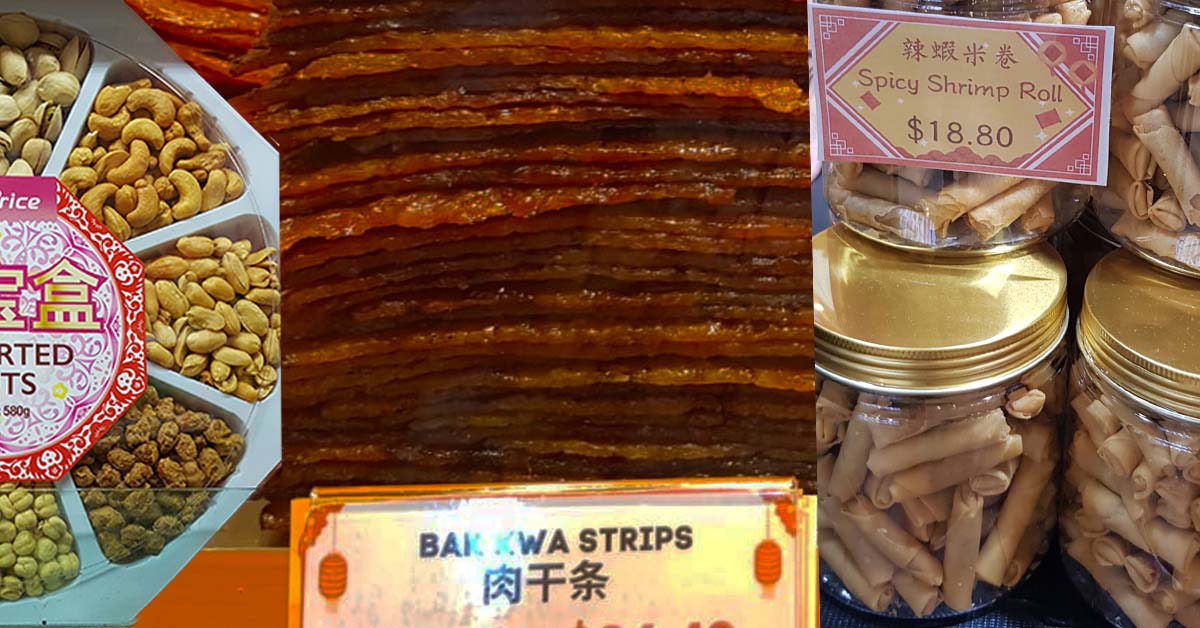 Titbits about Lunar New Year Snacks
It's time to trot out the Lunar New Year goodies, but what do bak kwa and shrimp rolls symbolise? And how much more would you be willing to pay for your favourite snacks? Jasmine Adams does the legwork for you.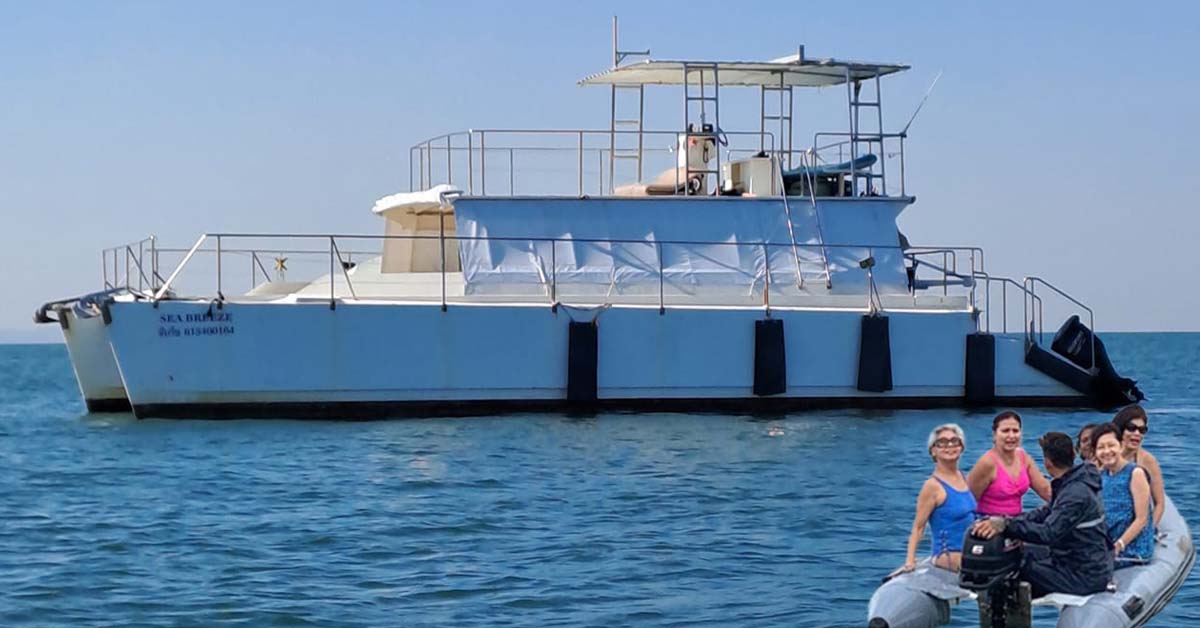 Sun, Sea & Sand On Your Own Boat
Instead of a predictable birthday dinner in a restaurant, why not pack up and head to Pattaya for a weekend of partying on a catamaran, complete with fireworks? Here's how you can enjoy some high seas fun.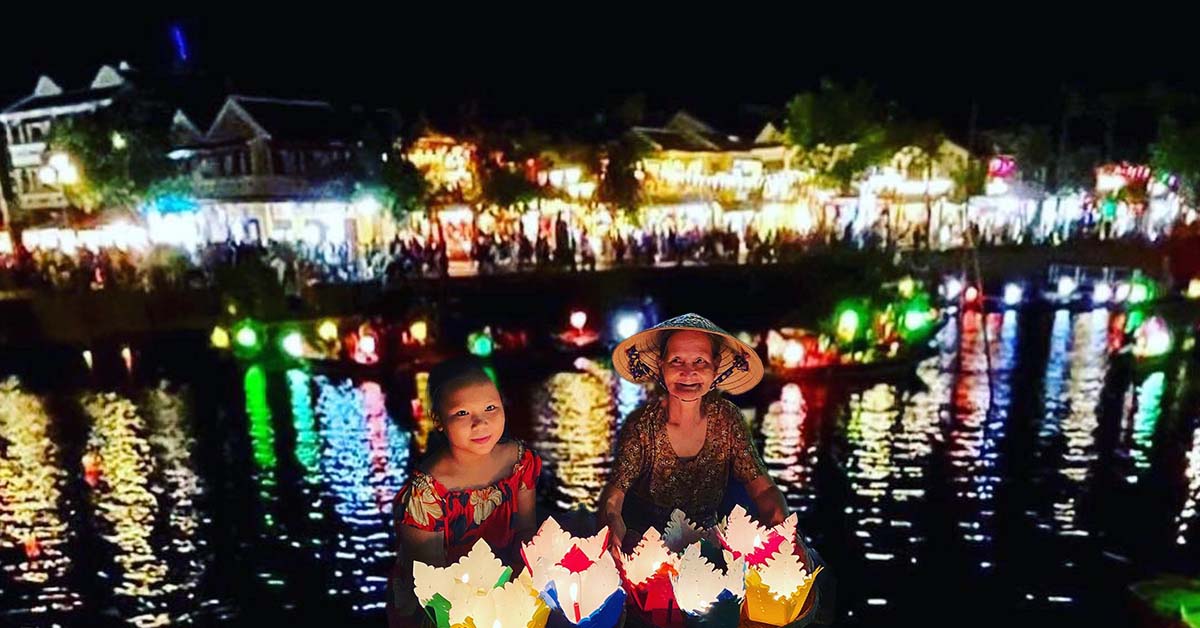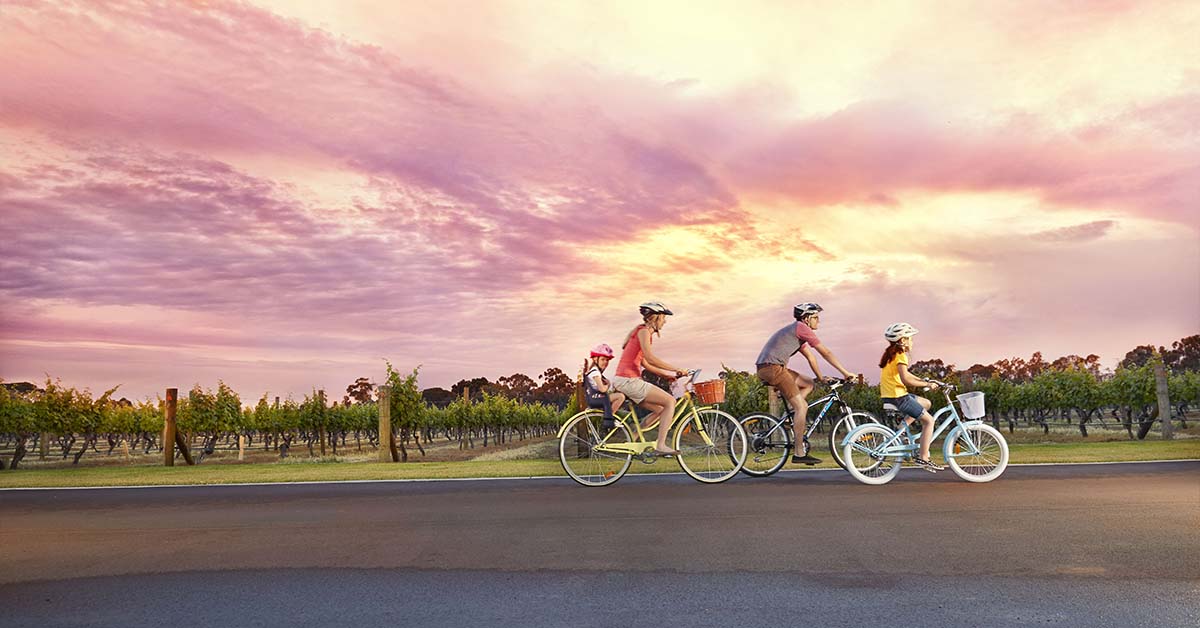 Pedalling Perth
By Coleen Leong: Perth was made for cyclists! We spotlight five must-ride-to places in one of the world's most bike-friendly cities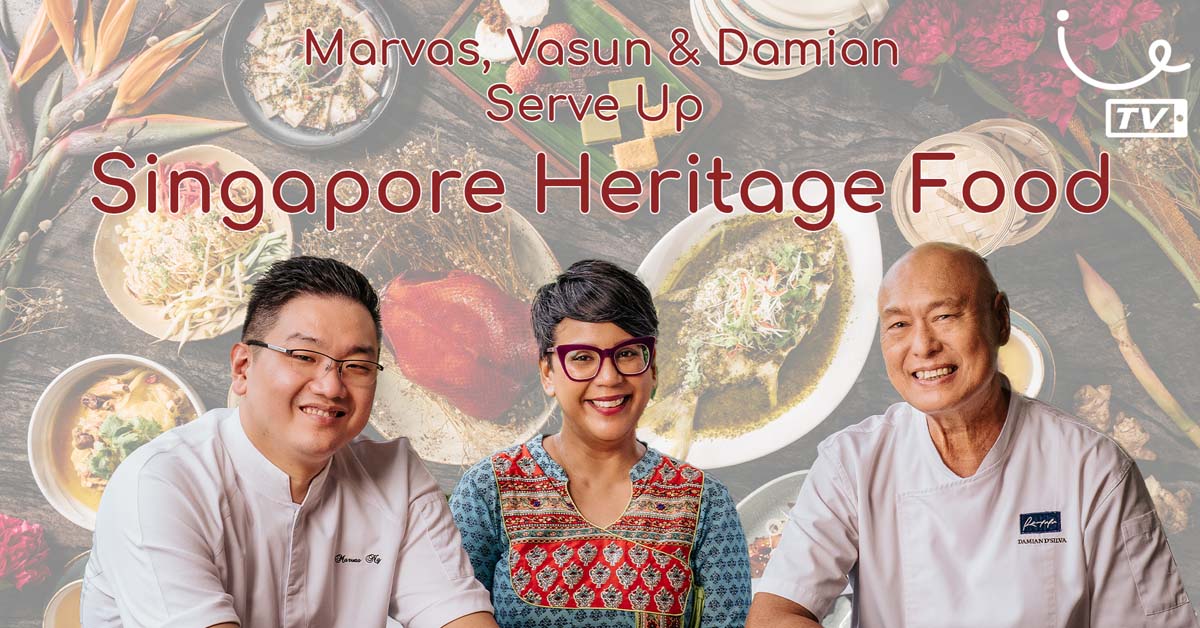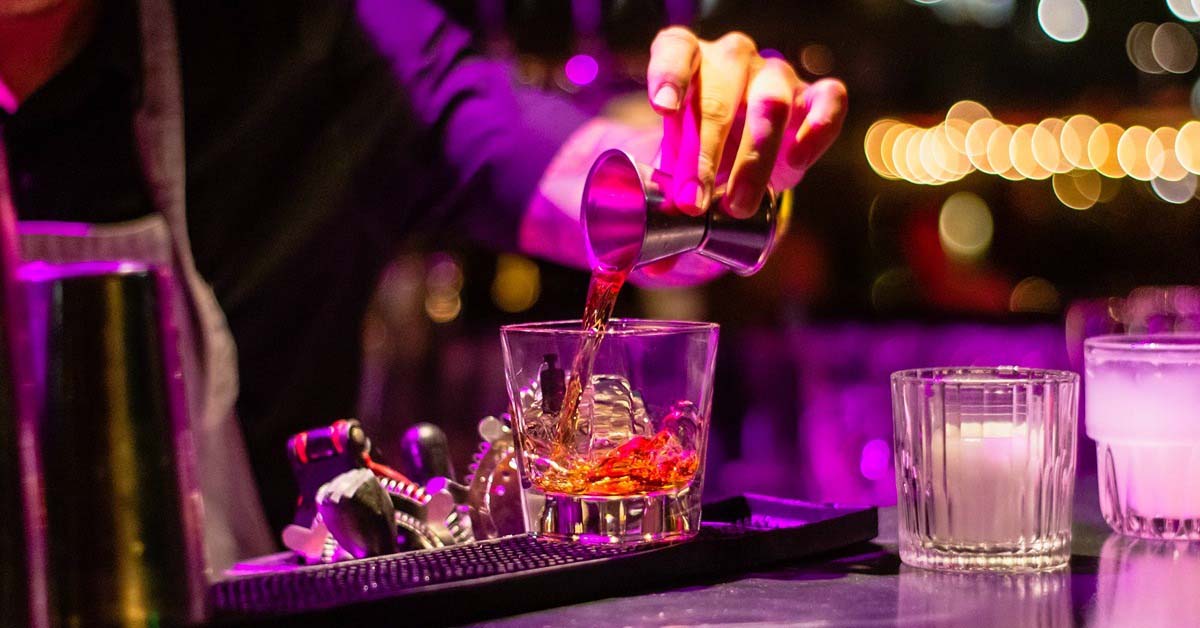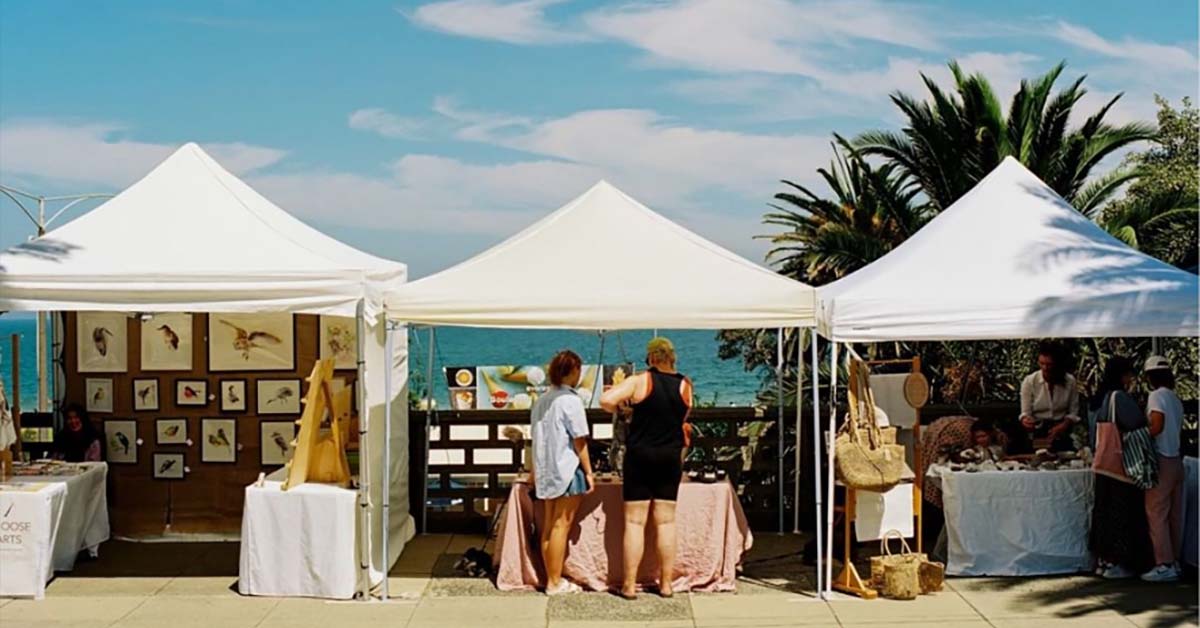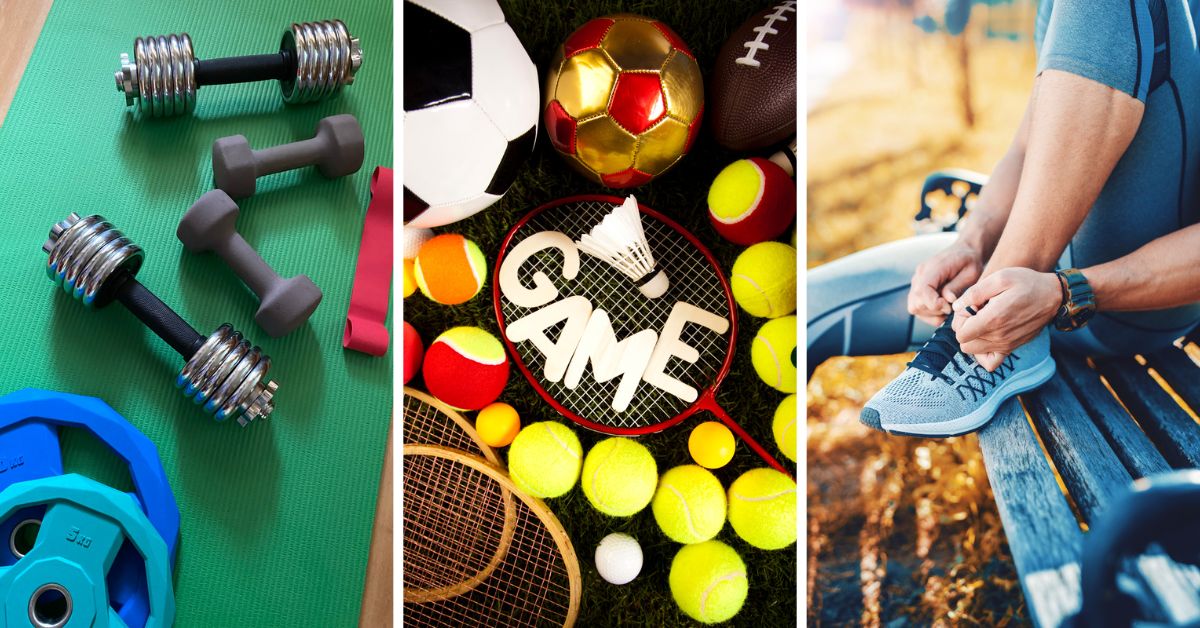 Make Exercise Part of Your Lifestyle
For Valerie Valberg-Yeoh, growing up asthmatic only made her even more determined to lead a more active life. She took to sports and exercises and has stayed active and fit as a result.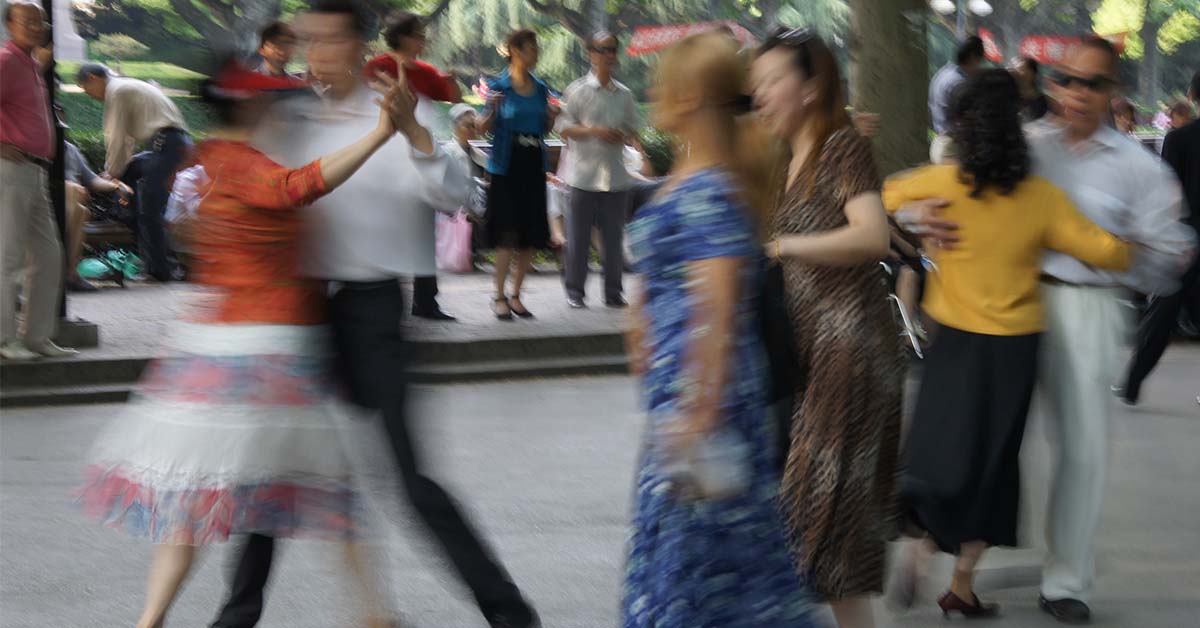 Exercise to Keep Ageing at Bay
The benefits of exercise in our daily activities should begin when we are young and continue into our later years. The benefits are abundant.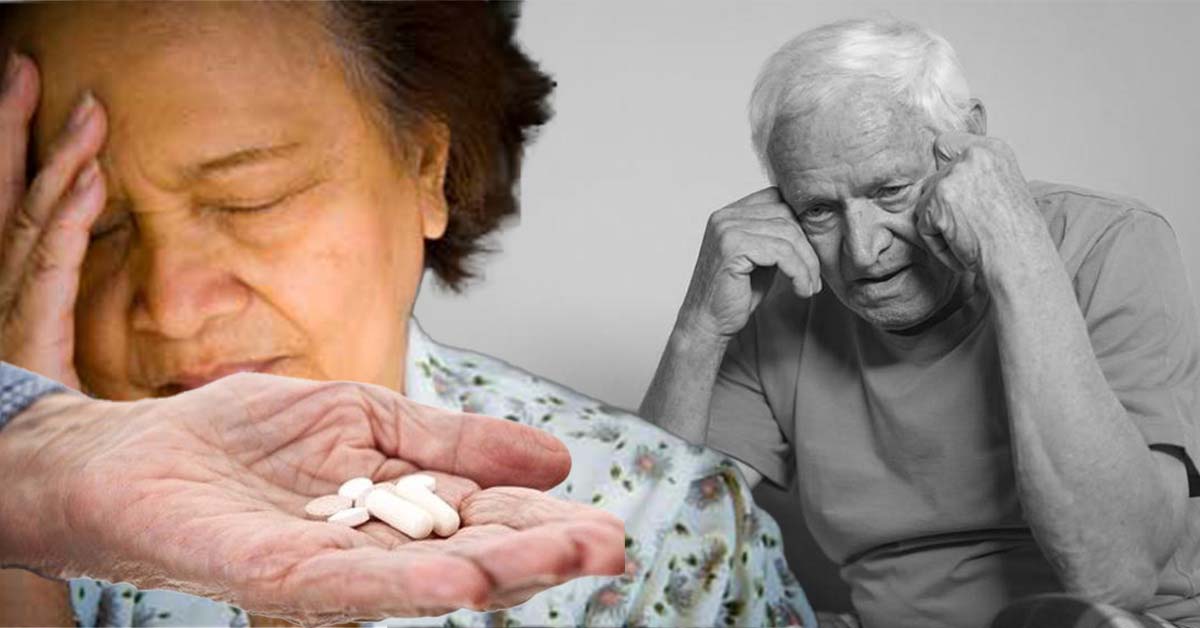 When It Is NOT Dementia
On World Mental Health Day, geriatrician Dr Nur Farhan Alami discusses one of the dreaded outcomes of the silver generation: Dementia.
It seems we can't find what you're looking for.
Chatuchak Street Food in Our Backyard
No need to head to Bangkok to enjoy its street food, simply head down to The Chatuchak Night Market! Arriving in Singapore, this market will be home to 180 vendors hawking their fare.
Latest on SilverStreak TV
Silvers' Recommendations​