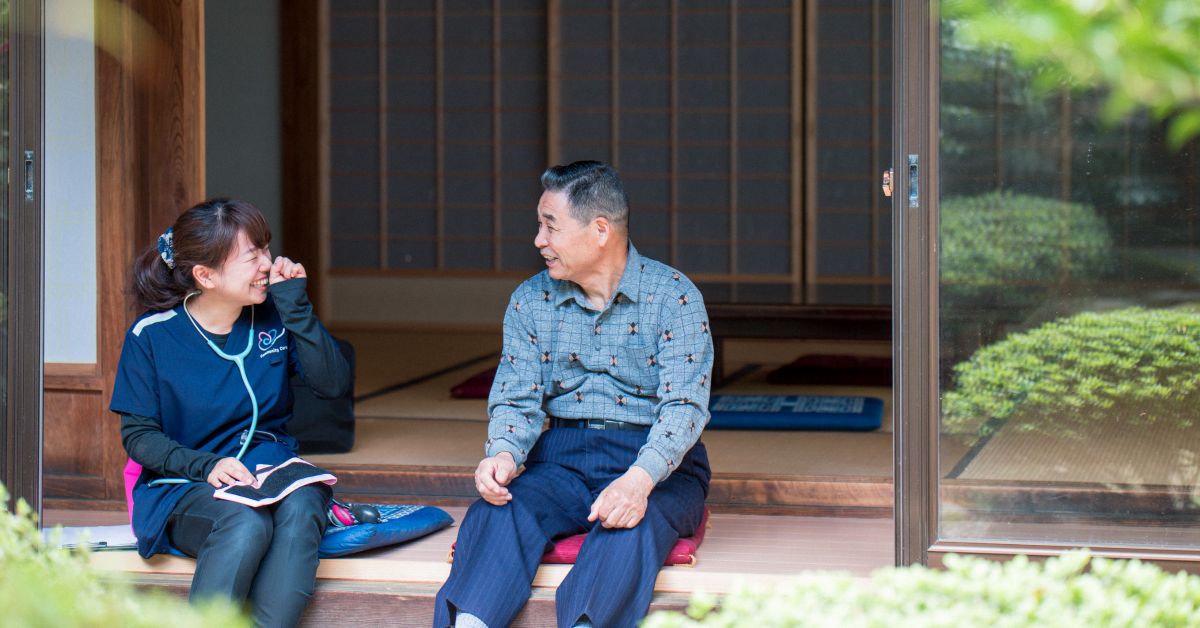 Akiko Yata watched helplessly as her father succumbed to cancer.
"By the time he was diagnosed and treated by the healthcare system, the disease was already advanced and was out of control,"
Her father's plight during the latter days of his battle with the disease, and her inability to help, triggered a strong reaction in Akiko, who went on to study nursing and public health.
Unwilling to accept that the elderly and incapacitated in Japan's aging society could be left without viable options to connect with timely assistance schemes, she set up
Community Nurse Company (CNC)
in 2017, in Shimane, one of the most rapidly ageing communities in the country.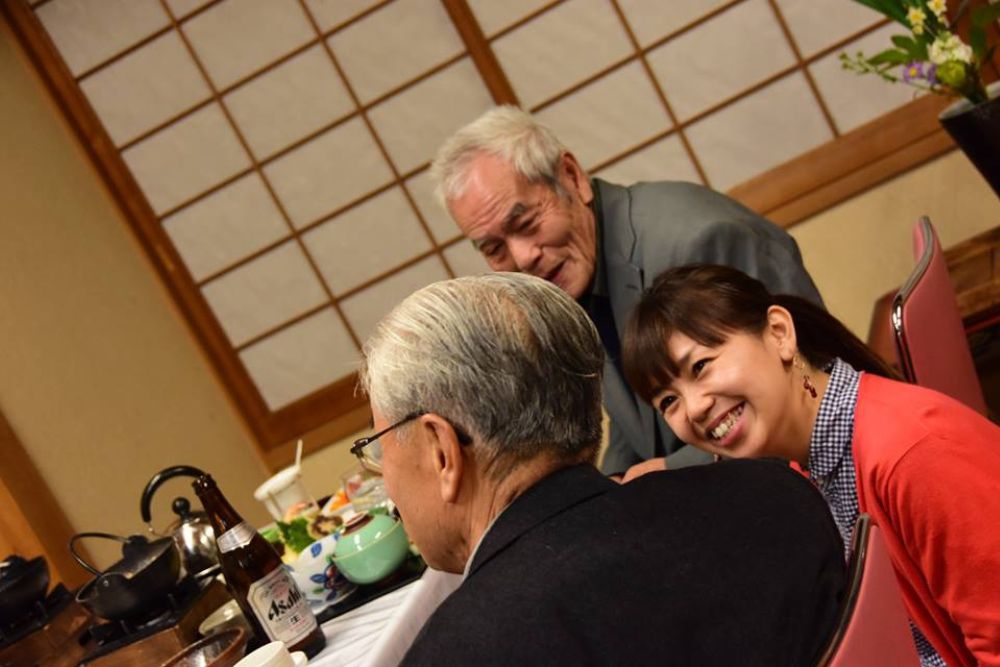 The idea that sparked her start-up model was from an unusual source: The Txoko concept of secret gastronomic clubs in Spain.
At these clubs, members would gather regularly to enjoy food, but given the wide variety of vocations among the members, they would develop informal connections, resulting in practical benefits.
A member who is a plumber would provide his services to another member as a trusted source. A business owner could seek the advice of a lawyer in the group.
What started out as a group appreciating food, developed into a networking community straddling more than 1,000 such clubs around the country.
Akiko adapted the Txoko concept for CNC; building up nursing resources for the community from within the community.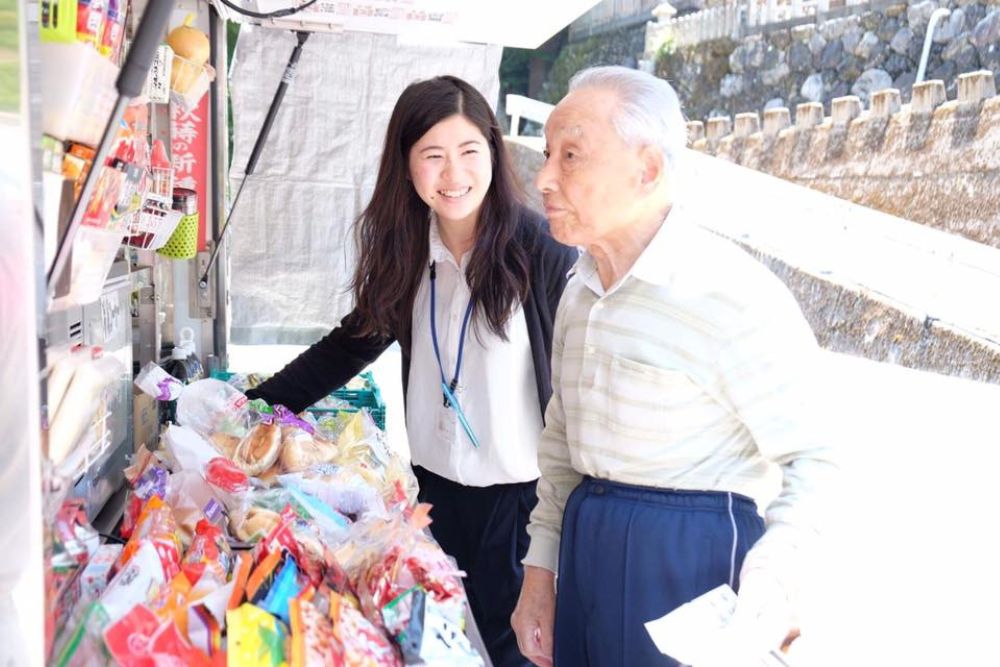 In Japanese culture, the word "osekkai" means to meddle, or to be a nosy person. Akiko's vision for CNC embraces this spirit of "meddling" for the benefit of the community.
By getting involved in each other's lives, the chances of spotting people in need of medical intervention are greatly enhanced.
Even as Akiko aspires to have all of Japan's dwindling population embrace community nursing as part of their lives, she wants the osekkai philosophy to go global.
"We want to create 8.5 billion community nurses,"
Building Community Awareness
CNC trains and assigns nurses to check on the health and well-being of the residents in their own communities.
To enable this, the company assesses a city's needs, identifies potential community nurses and provides them with the appropriate training.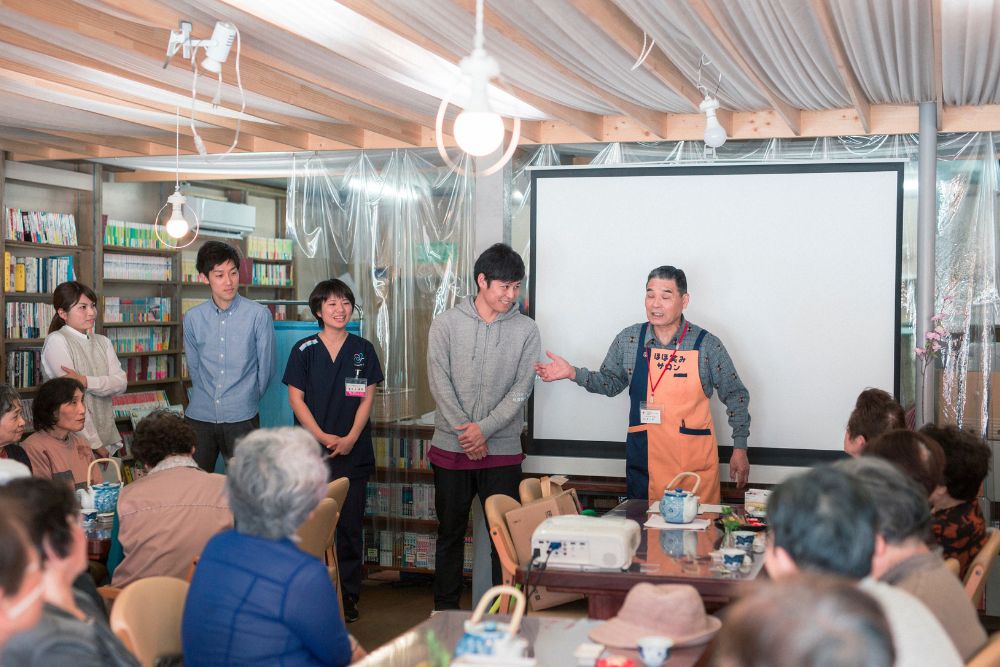 "There are nurses, or those with a nursing background, who may not want to work fulltime in that role,"
This is an arrangement well suited for the gig economy worker since it allows for flexible schedules.
By engaging nurses from within a community, the elderly would be more amenable to being approached by a familiar face, who would then perform basic checks such as blood pressure monitoring, detecting illnesses and referring those in need of intervention to a medical facility.
They can also encourage the seniors to make better use of the latest health devices, such as personal safety aids — smart phones, fall detection and medical emergency monitors.
Akiko said that by having influential senior members of the community as champions of these tech devices, more members of the community became aware of their benefits and started to use them.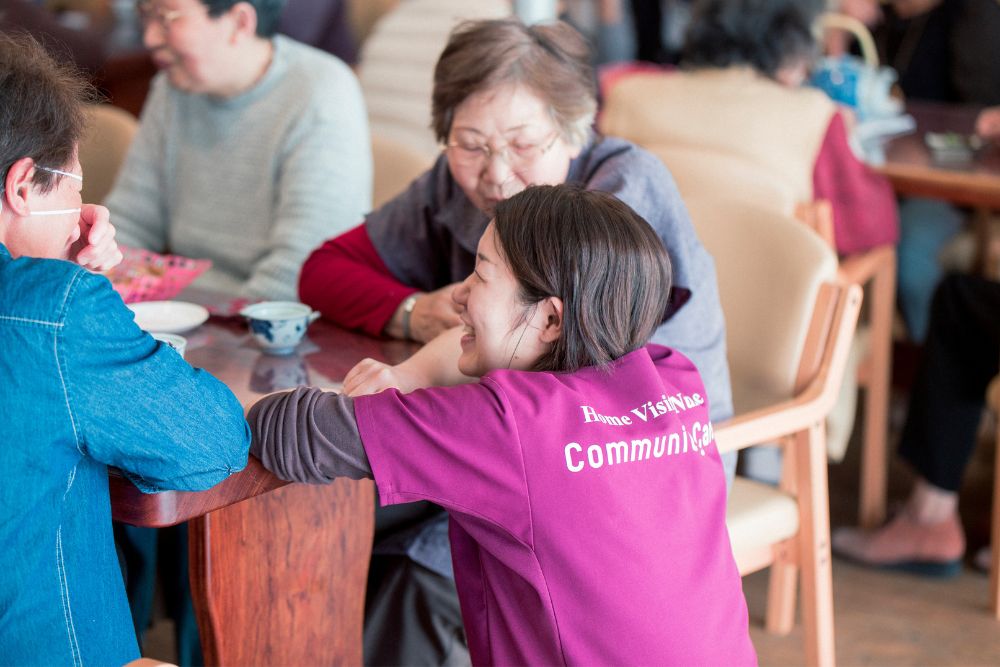 By being present and engaged within the community, the community nurses are able to add value to the lives of seniors by introducing beneficial programmes while also reacting quickly to potential medical emergencies.
These services are extended throughout the community, and the community nurses work with the healthcare system to also reach out to the lonely people.
"The business models we have created are diverse, and customised for easy access by the residents,"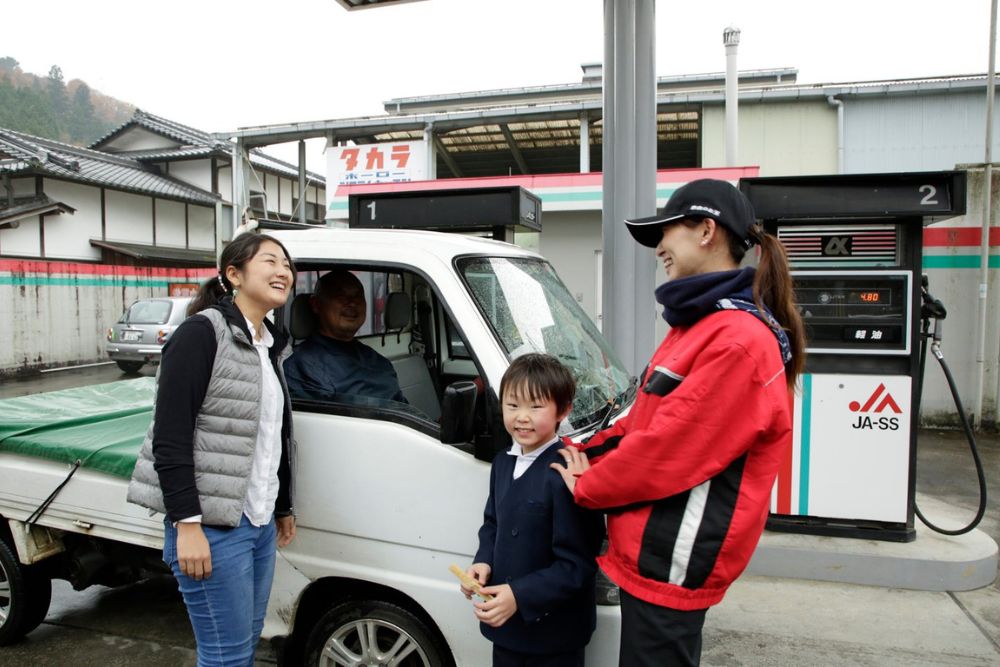 Akiko is keen to bring her business abroad as she believes it could be adapted to suit different countries.
In Singapore, for instance, neighbourhoods could be served by community nurses who could use commercial hubs, hawker centres and community clubs as bases of operation.
The CNC business model creates job opportunities for those who are interested in serving the community while staying economically independent. It could help to ease the strains on the public health services.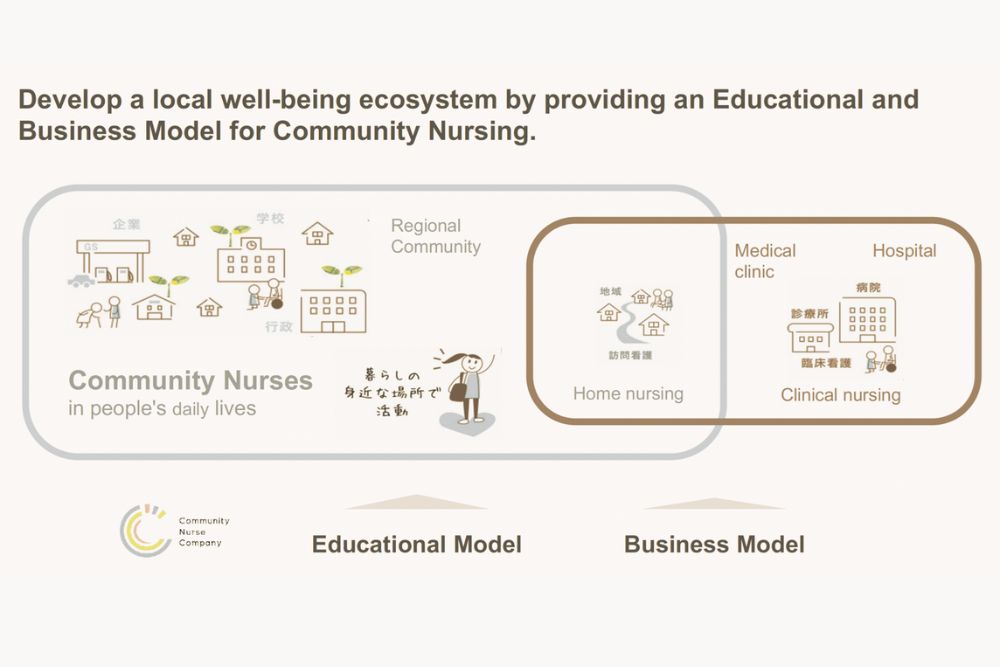 While providing care for the members of the community is the main objective of CNC, its business model is also a technology play.
The training services and app used to link service providers with the community are important elements that ensure the system is effective.
It's a coming together of personal services that sits comfortably in the real and virtual worlds.