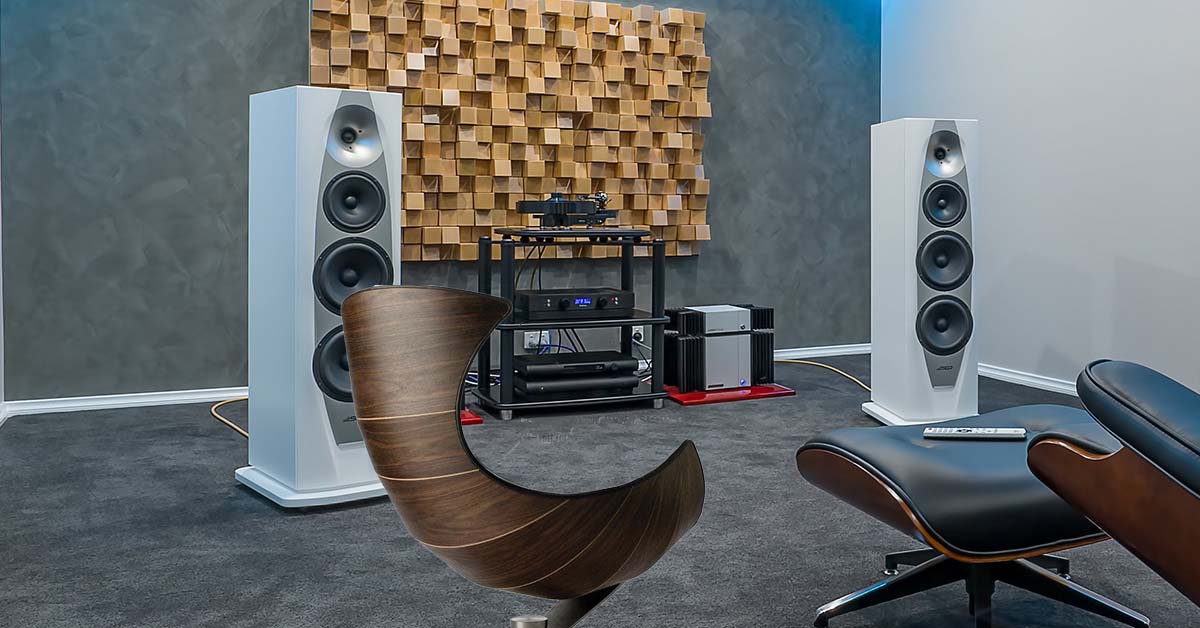 Music has accompanied all of us through our lives. We've heard the changes that have shaped the current music scene, and our golden — or should I say silver — years could be well spent relaxing and taking in the music of our creative era.
Finding quiet time to sit back in your favourite chair, in that sweet spot where the sound is just, oh, so right, that's just bliss. Music has the ability to transform moods and feelings, and even fend of depression, anxiety and lower your stress levels. In fact, music can have both meditative and therapeutic effects on a person's well-being.
Unfortunately, not many of us are blessed with the natural ability to create or play music. So, we have to rely on the next best thing, the venerable LP or records, cassette tapes and compact discs.
While LPs and CDs are still available for purchase in Singapore, the number of stores offering them is sadly dwindling; except for a handful of shops, mainly in The Adelphi, and others sprinkled around the island.
Well, there's always the online purchase option you say, however nothing beats the thrill of scouring through racks, crates and boxes of recorded music waiting to be rediscovered, or uncovering hidden gems.
Alternative to owned media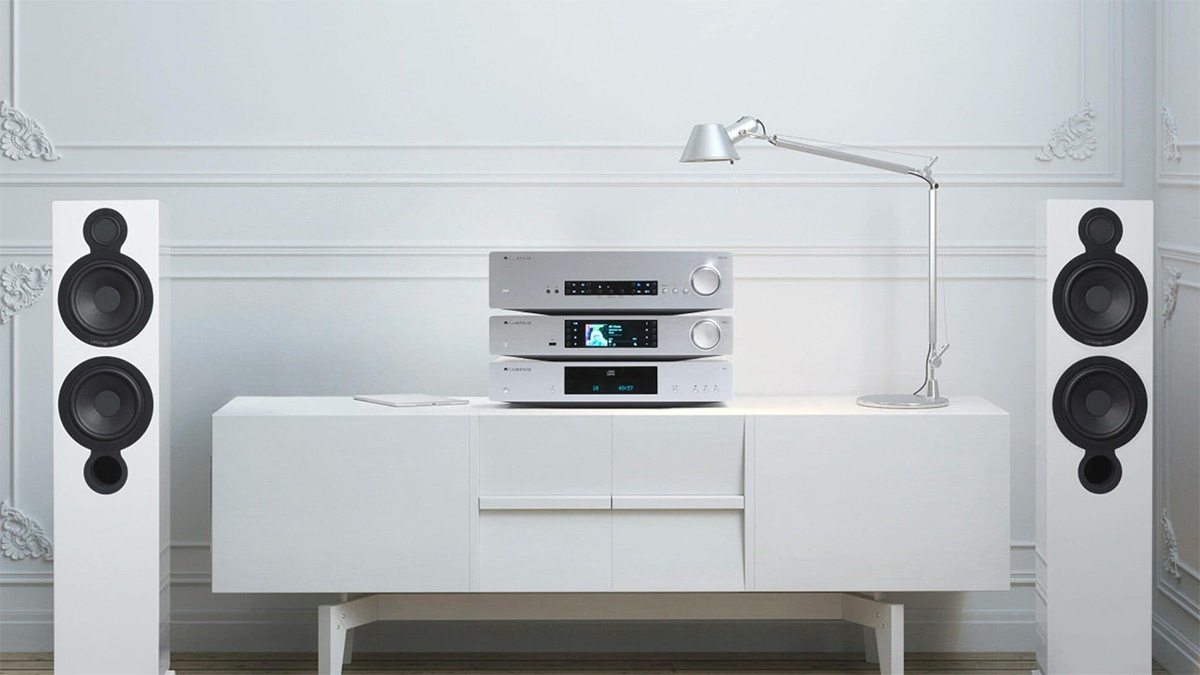 Good audio systems are able to convey the raw emotion and nuances of a music performance to the listener in a captivating way. For those who've spent a fortune on a music or hi-fi system that they've lovingly put together through the years and kept in good working condition, congratulations on staying the course.
Despite the continued quest for physical media especially with new music also released on these formats, there is another revolutionary, non-physical music source option — high-fidelity music streaming services.
Examples available in Singapore include
Spotify
,
Tidal
,
Apple Music
and
Deezer
. These services can be controlled via apps on your mobile phone, tablet device or your computer. In essence, music streaming will help you fall in love again with your favourite music and lead you to discover new ones!
The emphasis here is on "high-fidelity" (hi-fi) which basically means "as close to the original music performance".
In the early days of music streaming, especially with MP3 tracks, the audio fidelity bordered on pathetic or average due to the lower bit-rate. Today's higher bit-rate means that music files now have a higher fidelity and thus sound more "real". Bit rates such as 24-bit 96kHz and above are deemed as "high resolution audio".
However, the real beauty of music streaming is the access to literally thousands of music tracks waiting to be discovered or rediscovered, all in the palm of your hands. So how do you incorporate high-fidelity music streaming into your existing system?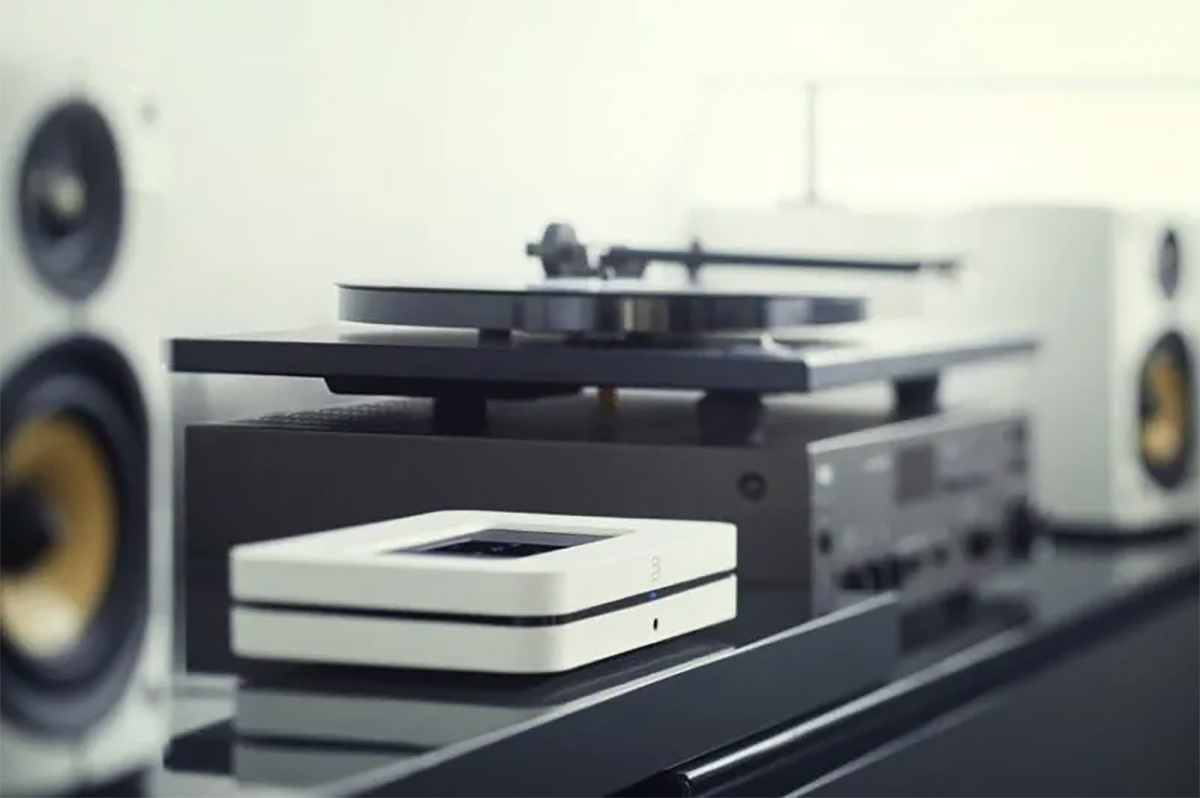 Firstly, make sure that your home network has decent bandwidth — basically speeds of 1Gbps or more are recommended to avoid any lag and to ensure faster response. While Wi-fi is fine, if possible, it's best to use wired ethernet connections instead for greater bandwidth and stability.
This also opens up the option of multi-room streaming — the ability to enjoy high-quality music in every room of your home. As mentioned earlier, you will need to install the music streaming apps on your mobile phone and/or tablet device. While some are free, it's best to pay for a monthly subscription in order to enjoy higher bit rate music.
Next, add a music streamer which integrates with your existing hi-fi system to open up listening possibilities and transform the way you listen to music on your audio system. A music streamer refers to any component that allows you to play music wirelessly via a streaming-service app and/or network storage device (NAS) — to your hi-fi system.
A NAS drive is a hard drive, or a bank of hard drives, connected directly to your router via an ethernet cable. You can store anything on these drives — photos, videos, plus music of course. As such, you can use a NAS drive as a giant library for your music streamer to wirelessly pull from. It's ideal if you've also converted your physical music collection to digital and need somewhere to store the files.
Music streamers also work with Bluetooth, but it's best to use your home network rather than sending music directly from a smartphone, tablet or computer. This way you have the potential to enjoy better sound and greater flexibility.
Examples of affordable music streamers are the
Bluesound Node 2i
or
NODE
. The NODE is a newer offering and features a revised, internal digital-to-analogue converter (DAC) for better audio quality and ability to handle more music files like
MQA
.
Another option I like is the iFi Audio ZEN stream, a compact, powerful streamer that's equipped to handle any music file thrown at it while incorporating many design features that ensure the purest audio signal. However, it needs a DAC to connect to the audio input of your amplifier. If your amplifier or receiver has a built-in DAC then you can connect it directly there, if not then I would recommend iFi's very own ZEN Dac V2 for the task.
Upping the ante a little is the Primare NP5 Prisma, another compact offering that can be linked up to almost any system that has a digital input or an external DAC. Like the other streamers, it is able to cconnect with Airplay 2, Chromecast, as well as Spotify and Roon or even NAS hard drive.
Moving up the price ladder, some recommended streamers include the Marantz NA6006 Audiophile Network Player, and the Audiolab 6000A.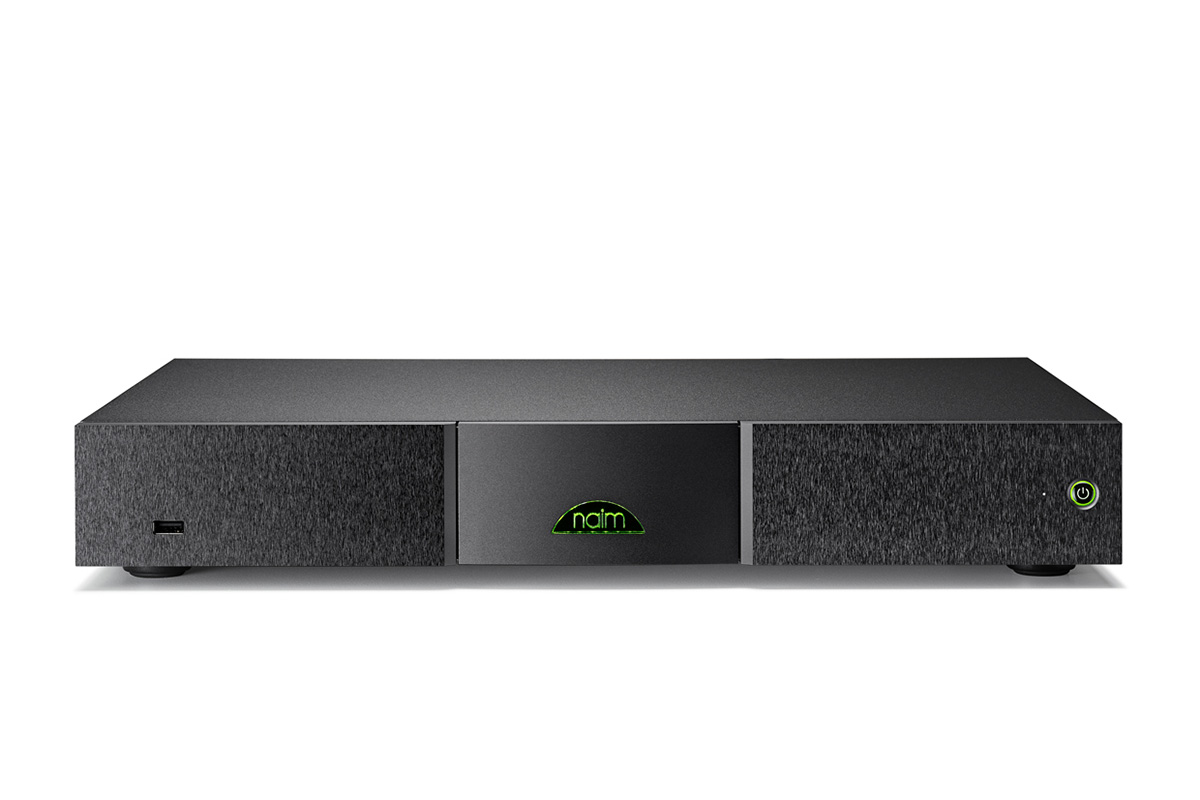 And, for those whose systems run into the stratosphere of pricing, some streaming options recommended include the
Naim ND-5XS2
and the
Melco N100
. They're ideal options for the discerning music lover whose system is able to eke every ounce of audio goodness from them.
For those without any audio systems but are interested in having access to the wonderful world of music streaming fret not. One cost-effective option is to invest in wireless speakers, which are stand-alone speaker systems (whether one or two) that have built-in amplifiers and network connectivity controllable via a mobile phone or tablet.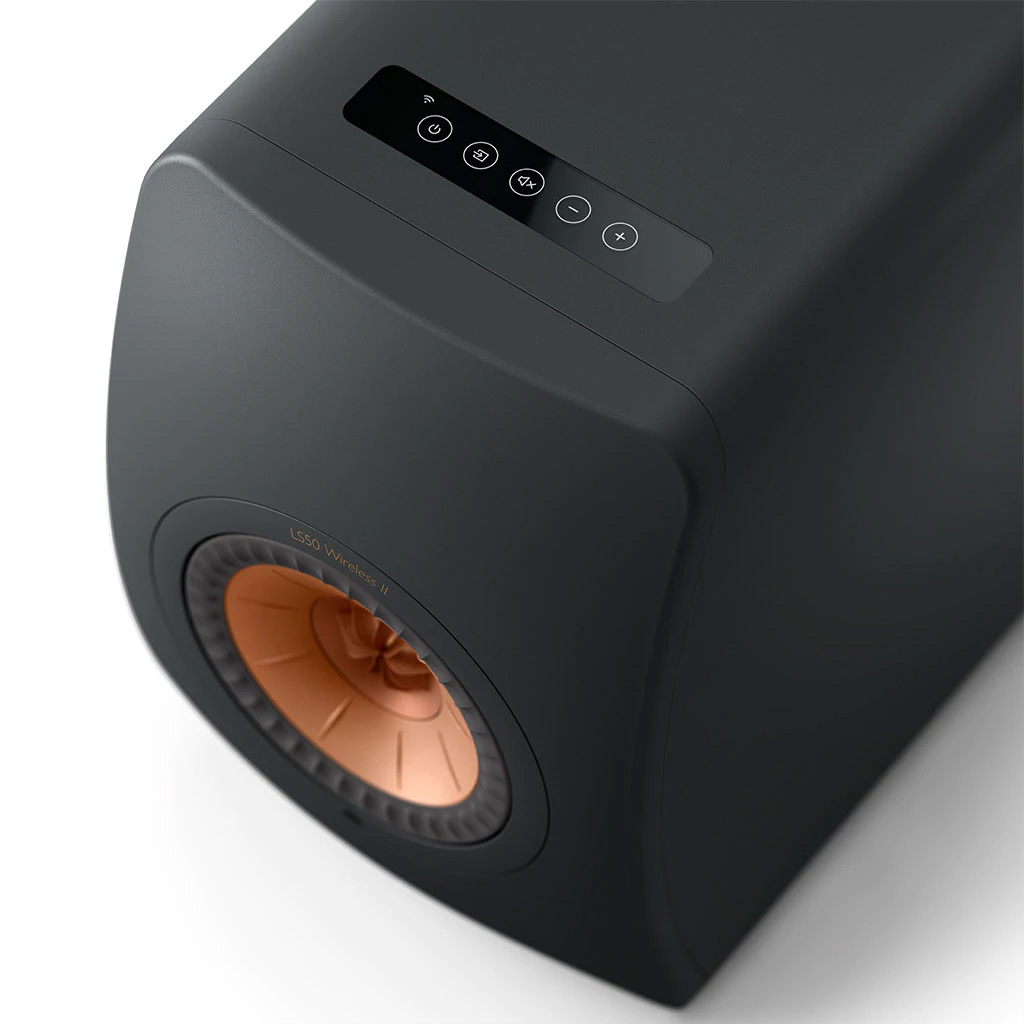 Options in this category include the
Sony SRS-RA5000
,
Sonos One
, and for the serious music lover- the
KEF LS50II
. When partnered with your preferred music streaming service, the result is room-filling music for your personal enjoyment or to entertain guests.
If you are prepared to invest more, then do consider all-in-one wireless music players like the
Naim Uniti Atom
or
NAD M10 V2
. All you need to make them work is to add speakers!
Increasingly, the trend has been to move to non-physical media since you are able to access literally thousands of music titles. The caveat though is that you don't actually own the physical media and as such you are unable to touch, feel and cue your music on a player. However, given the improved audio quality and accessibility to many genres of music at the click of a button, I can understand why this might appeal to many music fans.
At the end of the day music is all that matters, and now it's readily available at the tip of your fingers.