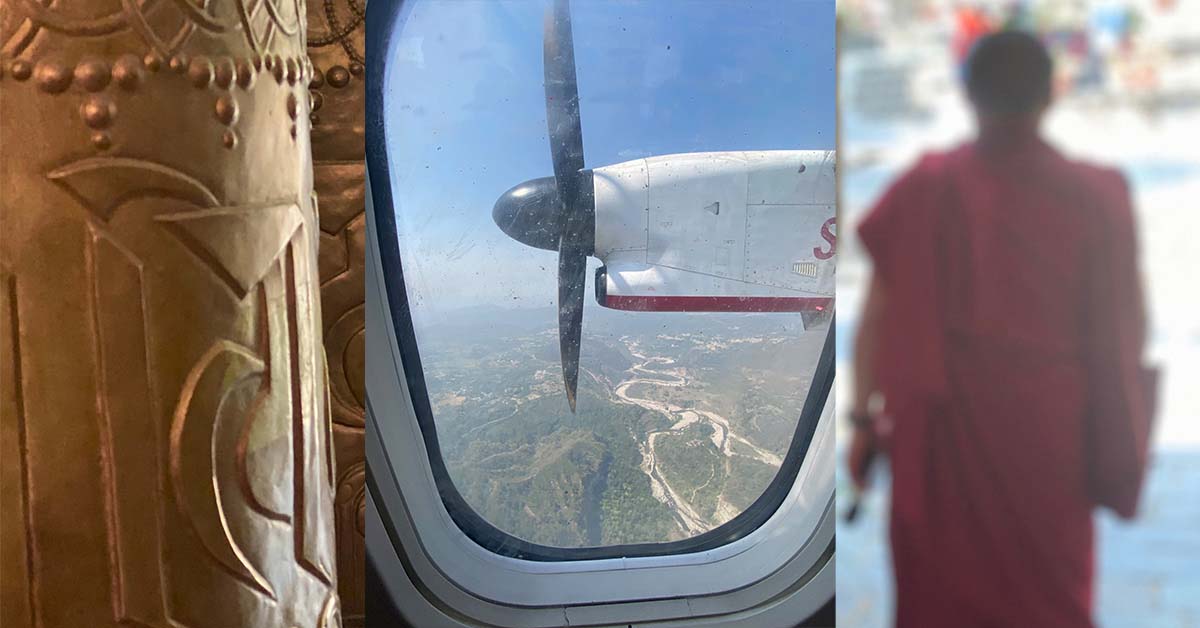 As borders open up, all that pent-up frustration at being cooped up at home is being released in a flood of travellers criss-crossing the globe.
While this is great news for the travel industry, here are some gentle reminders for silvers arrowing to head off to foreign shores.
Be honest about your health, fitness and mobility levels. I plan my trips based on how strenuous they'll be — I'm hoping to do the most taxing, adventurous ones sooner than later, then scale back to more leisurely, easy-going travels as my knees and joints remind me of my state of mobility, flexibility and strength. There are certain trips that could easily be on your bucket list, but are really tougher than you think. Like I've been wanting to see the Great Wall of China but climbing that structure is a whole other issue.
Do keep in mind factors like time zone changes, flight time, length of connecting flight time, airport transit, stairs, time on your feet, elevation gain, walking requirements, altitude changes and accessibility. Be honest with yourself and your travel agent about your physical fitness and cognitive abilities as you plan your upcoming trips.
2. Lean Into The Expertise Of A Travel Agent
Juggling working from home and attending virtual conferences based on Europe, Africa and US time zones; having to book international and multi-destinations domestic flights, filling up online forms, submitting visa applications, looking for hotels and checking on the destination's Covid-19 related regulations can be a nightmare with post-pandemic travel.
For a worry-free break, I booked through a travel agency. I have someone on hand who can help me out with all the pre-trip research, online bookings, pre-departure travel logistics, advice and updates on covid protocols of the destination including assistance with handling any changes for your on-ground matters. Having a travel agent's assistance with all the various applications, regulatory information and online bookings took a load off my mind.
3. Go On Multi-Generational Trips Or Travel With Younger Friends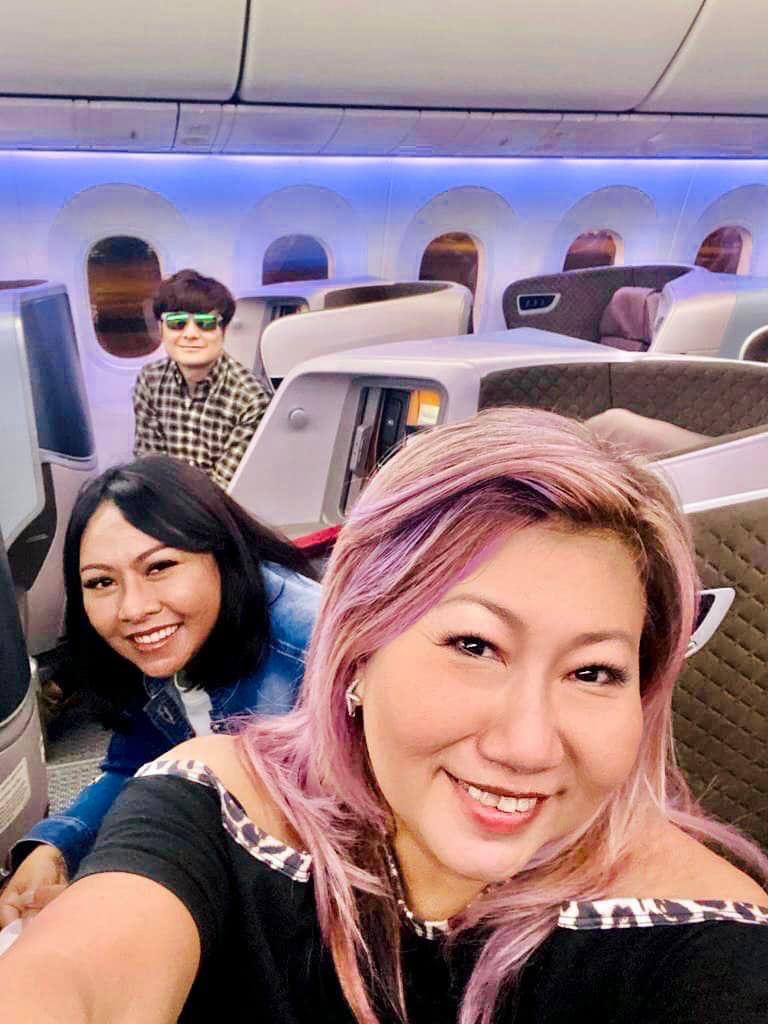 Travelling with your children and grandchildren is a great way to make memories. It's a great way to bond, too. I travelled with my younger friends recently to India and they were my travel angels. It was fun and stress free.
At least there is someone you can ask to help or guide on some of those annoying online protocols like the Doctor Anywhere App for our ART tests upon returning to Singapore (that was required at that point in time).
4. Avoid Crowded Places, Hit The Outdoors
Don't always think of the obvious city destinations. There are so many places on this planet to explore.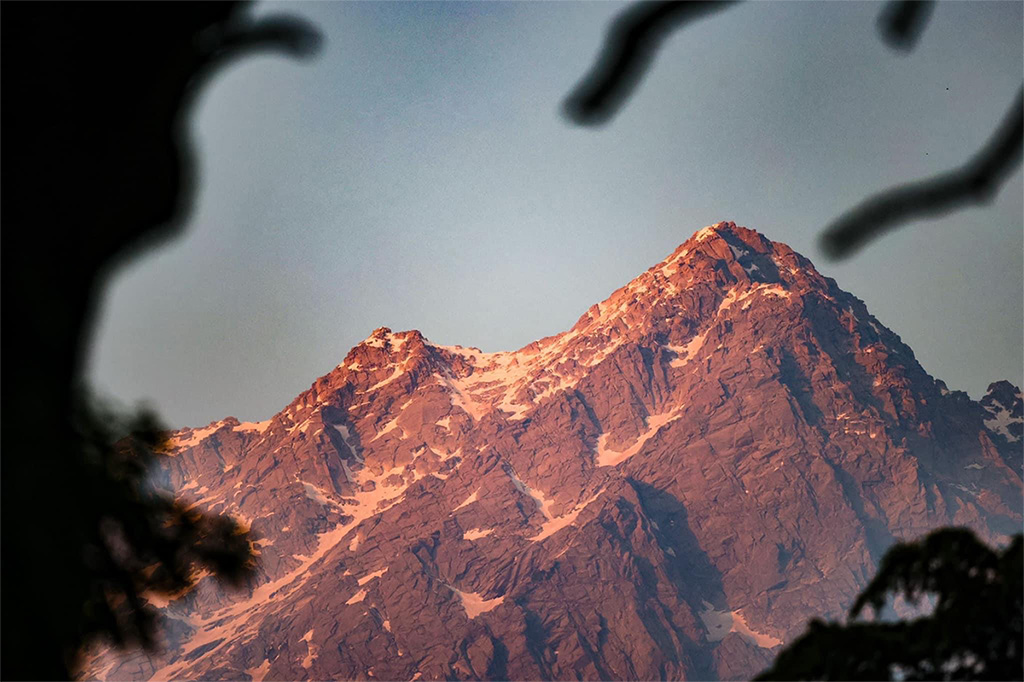 Go on an African safari, stand on the most breath-taking, otherworldly salt flats in South America, go on an Arctic expedition cruise or cross the Drake Passage to visit the earth's final frontier, Antarctica.
You can explore beaches and mountains, lakes and islands, as well as private villas and vacation home rentals, cruises, remote hotels, winelands, farm stays, and even a road trip.
5. Respect And Follow Local Rules
Good planning is crucial and be civic-minded at all times. Respect the local mask mandates and be grateful to the locals working in the tourism sector who put their lives at risk every day, just so visitors can enjoy travel again. Be prepared for differing rules on masks, remember to respect local customs — and try not to catch or spread Covid-19.
I usually travel to meet family and friends. No matter why or where you decide to travel first or how many destinations are on your list, the important thing is to get out there and start travelling. It may feel like you have all the time in the world now that you're are retired, but we all know this, time goes by very quickly.
If travel is a top priority, you won't regret taking a trip; and start by going on a journey of a lifetime.
My decision to travel to Delhi and to Dharamshala was a wonderful choice. This trip truly broadened my mind, lifted my heart and filled my soul.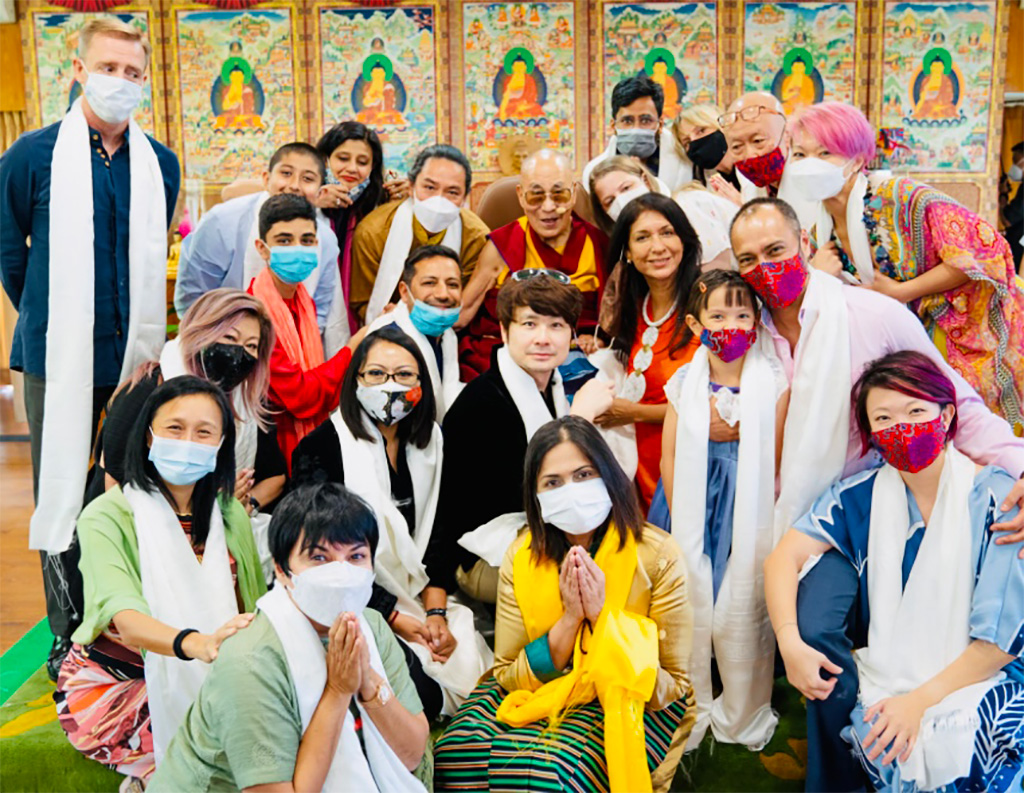 I got to meet the Dalai Lama, I made new friends and reconnected with some old friends, I learnt about a new culture and I tasted authentic Tibetan cuisine. I experienced a whole new landscape, being surrounded by tall deodar cedar trees and panoramic views of the hills, majestic snow-capped mountains. I walked uphill and downhill on the cobbled paved streets passing quaint cafes, restaurants, street peddlers, orange-robed monks, colourful temples and silent monasteries. It was the perfect kick start to my 'Keep Calm and Travel On. Eat, Love. Travel. Pray.' M.O.
Vacations are for reducing stress, not adding to it. Unfortunately, things can happen to make any vacation a stressful experience, no matter how beautiful the locale or destination. Some things you are not able to control, such as the weather or flight delays.
Just remind yourself to keep calm, for this, too, shall pass.