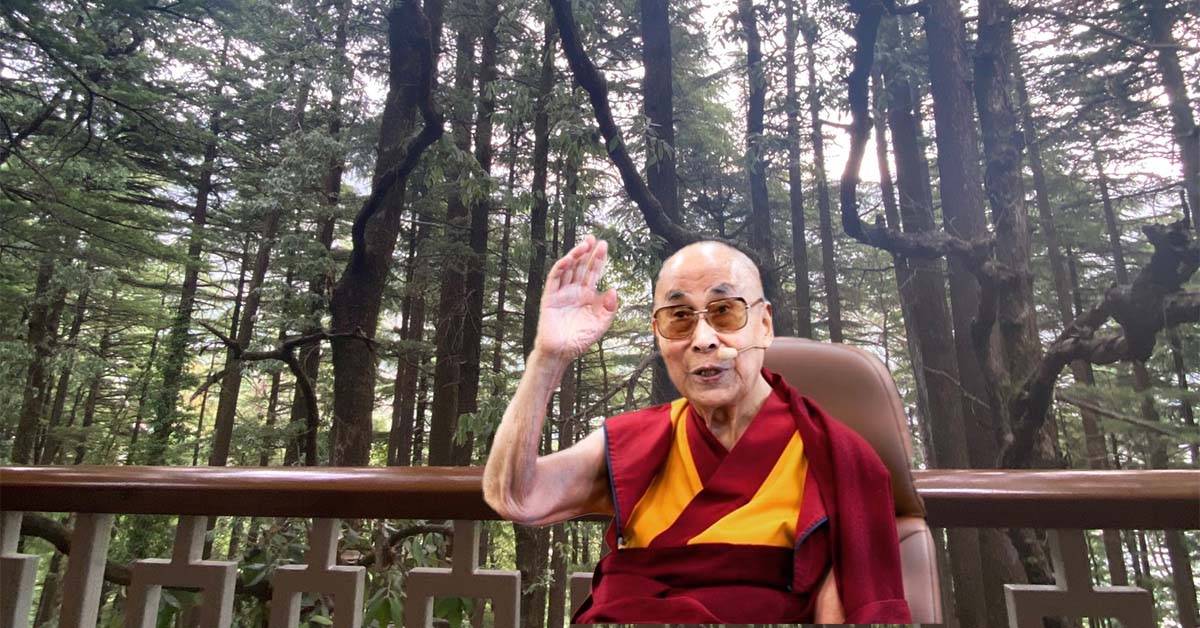 After more than two years of the pandemic many of my senior friends view travel like something to dread. Coronavirus has changed the way we live and the way we travel; and we need to adapt to the new normal and travel in the world of Covid-19.
Since our borders reopened, my modus operandi is — 'Keep Calm and Travel On – Eat. Love. Travel. Pray' — not necessarily in that order. Travelling when we are older is different and now especially post pandemic travel is different; but we should do it anyway.
So, the operative words are: "Do it now!" So, I did.
Although the pandemic has hindered my plans for the last two years, I am still eager to make up for lost time and make the most of this year and next. I started with the most active trip on my bucket list: Dharamshala in Himachal Pradesh, India.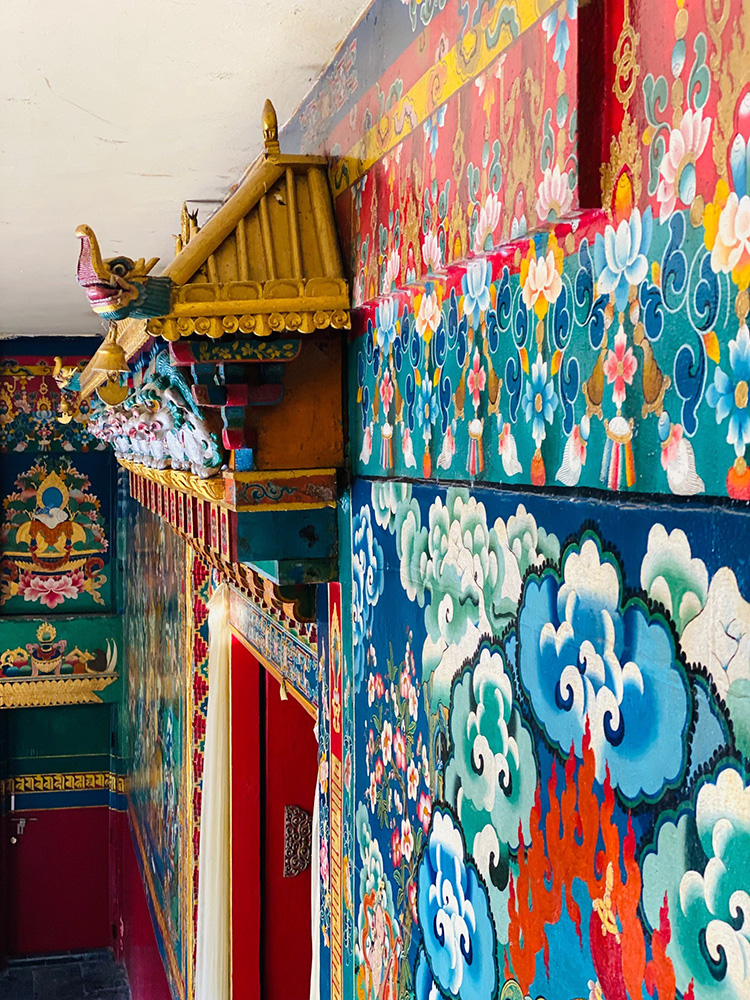 A Private Audience, A Privilege Experience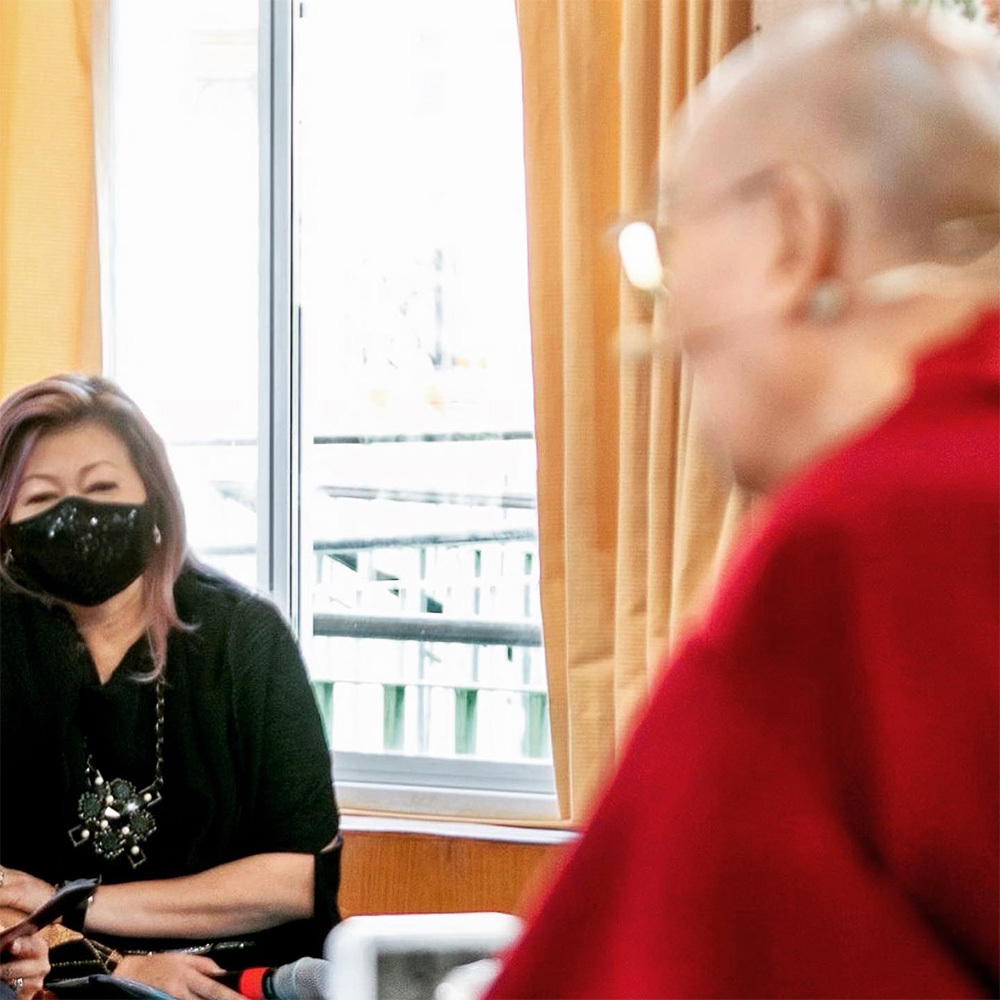 I was extremely honoured to have been invited by my dear friend, Tara to join her in Dharamshala for a private audience with the 14th Dalai Lama, Tenzin Gyatso in mid-April this year. It was such a privileged experience in Himachal Pradesh, meeting with the spiritual leader of the Tibetan people, who, at 86, still continues spreading his message of peace, non-violence, kindness and compassion with his strong soothing and somewhat melodious voice.
One of the striking things about the Dalai Lama that I truly admire is that his mind is always focused on the future, which after all can be changed, rather than to the past, which cannot. Pushing 87, one cannot but marvel at all he has done to make that future possible, and to wish him health and peace as he continues his tireless journey towards a better world for all who listen to his wisdom. His steadfast message was focused on Oneness, Demilitarisation and Compassion.
I may not practice Buddhism but I strongly advocate his beliefs which is such a simple philosophy: In life, we need to be kind and compassionate, to help others and if you can't help them, at least don't hurt them.
Adventure Meets Spirituality
Visiting the home of the Dalai Lama in McLeod Ganj, also known as "Little Lhasa", a suburb in Dharamshala, was so relaxing. The rolling meadows, snow-covered mountain peaks and the oak and coniferous vegetation add to the sublime beauty of Himachal Pradesh.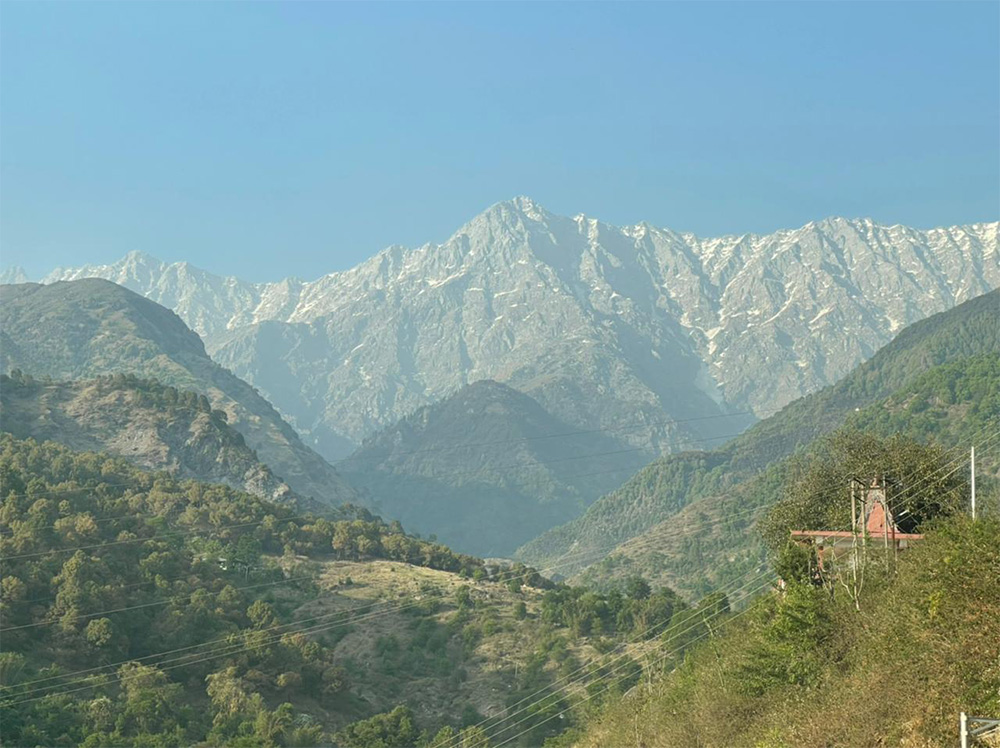 Travel starved, my travel companions and I decided to spoil ourselves a little; we checked into a private villa with a personal butler, Sahil, at the Hyatt Regency Dharamshala Resort. A mountain resort, its location was literally and metaphorically heavenly, with views of snow-capped mountains as a backdrop and surrounded by deodar cedar trees. It was the perfect hideaway in a forested neighbourhood, surrounded by landscaped herb gardens and the white-topped Dhauladhar mountain range.
Local Food In Dharamshala
Gorging on Tibetan food is one of the best things to do in Dharamshala — an authentic Himachali experience. We had freshly steamed momos (dumplings) and delicious thukpa, a noodle soup, daily for lunch. The Tibetan chilli sauce accompanying the momos was divinely spicy!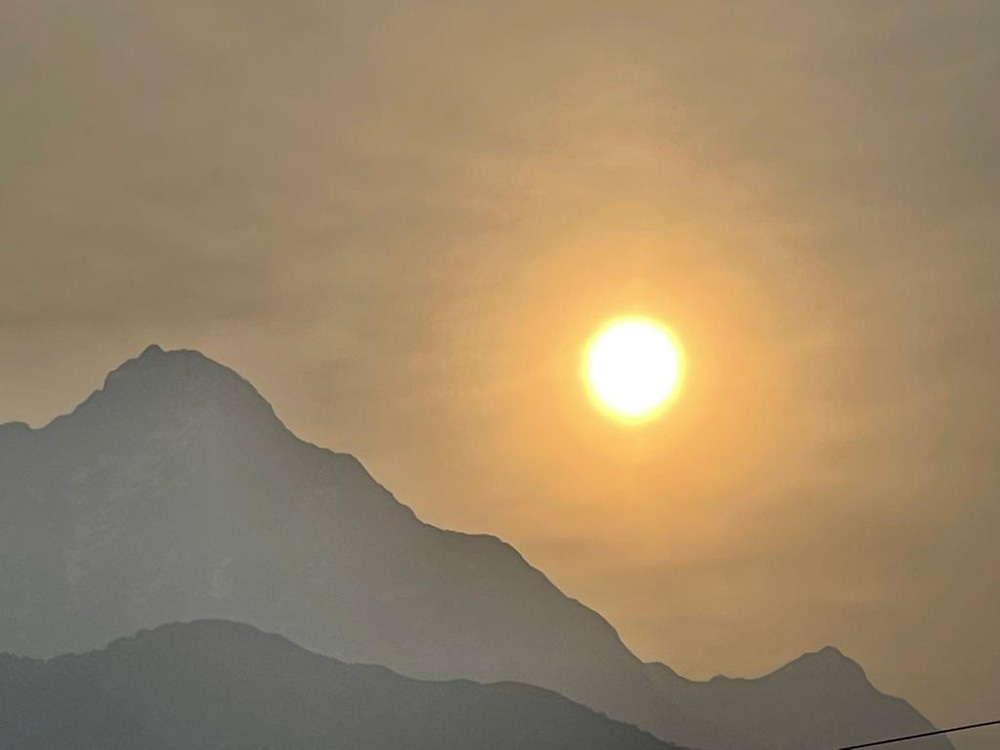 When you are on vacay, almost any time of day is golden, but my favourite time of day is at twilight, between 6pm and 7pm. This is the golden hour when the sun is setting and the air is cooling down. I like sitting quietly, glass in hand with my favourite tipple — Champagne or a whisky sour — just watching the sunset and activities around me.
I'm generally never up for breakfast, but surprisingly in Dharamshala, breakfast was my other favourite time — sipping my hot 'golden' masala chai, overlooking tall deodar cedar trees all around while breathing in the fresh mountain air.
Far From The Madding Crowd
Travelling when we are older is different. Travelling post pandemic, many are considering off-the-beaten-track destinations. I usually enjoy travelling for unique experiences and to destinations away from the crowds and rich in natural highlights; in distinctively beautiful and desirable locations surrounded by nature and wide open spaces. Forest, mountains, desert, seaside, islands and other remote locations.
My Rejigged Bucket List of Destinations
I am always excited to tick off items from my travel bucket list — visited Dharamshala, met the Dalai Lama — checked! During lockdown, I was reading and watching lots of virtual stuff; I have since added and rejigged my top 10 travel bucket list destinations.
Kenya & Tanzania: I want to witness one of nature's biggest wildlife events; a once-seen, never-forgotten drama on a blockbuster scale. It's the greatest show on earth, the annual Great Migration in Kenya and Tanzania.
Mexico: I'm dreaming of hot-air ballooning in New Mexico or perhaps closer home, in Turkey!
Rwanda: Trekking in the rainforests in Rwanda, in search of the iconic Mountain Gorillas.
Egypt: I want to experience River Nile Cruise from Aswan to Luxor, the way Cleopatra and Julius Caesar sealed their storied union by cruising the Nile in opulent style, in search of Egypt's ancient treasures.
Bolivia: I'm a Star Wars fan so Bolivia's Salar de Uyuni salt flats is as close to an outer space experience as I can get without having to take a rocket space shuttle. (One of Star Wars "The Last Jedi's" battle's key moments on planet Crait was shot at the salt flats of Salar de Uyuni.)
Peru: Trekking the famous Inca Trail to Machu Picchu, one of the new Seven Wonders of the World and exploring the ancient ruins in the Sacred Valley and Machu Picchu; and like a true Singaporean foodie, to discover Peru's culinary scene from Lima to Cusco.
Ecuador: I became interested in collecting Panama hats about 25 years ago, quite by accident, when I restored my paternal granddad's vintage hat rack. As a child, I remembered he wore a stylish panama hat. Intrigued, I began researching on the hats and I started collecting different kinds of hats on every holiday. I can't wait to make a trip to Ecuador — where all true panama hats are woven. I want to visit the curious and anachronistic world of the hat weavers of Montecristi.
Galápagos Islands: I hope to follow in Darwin's footsteps and sail off into the sunsets in the Galápagos Islands, meet the blue-footed boobies and pre-historic giant tortoises.
Arctic: I can't wait to go on an Arctic expedition cruise venturing far into the Arctic islands to experience the endless days of the midnight sun and be in the best place in the world to witness the silent polar landscapes, magical spectacle of the Northern Lights. Few destinations on earth evoke as much mystery and mythology as the Arctic.
Antarctica: Last, but not least, to journey to Earth's final frontier, the giant continent at the bottom of the planet. Following in Schakleton's footsteps, for a once-in-a-lifetime fly-cruise adventure across the Drake Passage, and exploring the region by luxury cruise.
With age, there are things to consider before your next vacation. Keeping in mind that age is still just a number — many seniors I know are still fit, sharp, and active. However, some may have unexpected health complications and mobility issues that can make some trips more challenging than others.