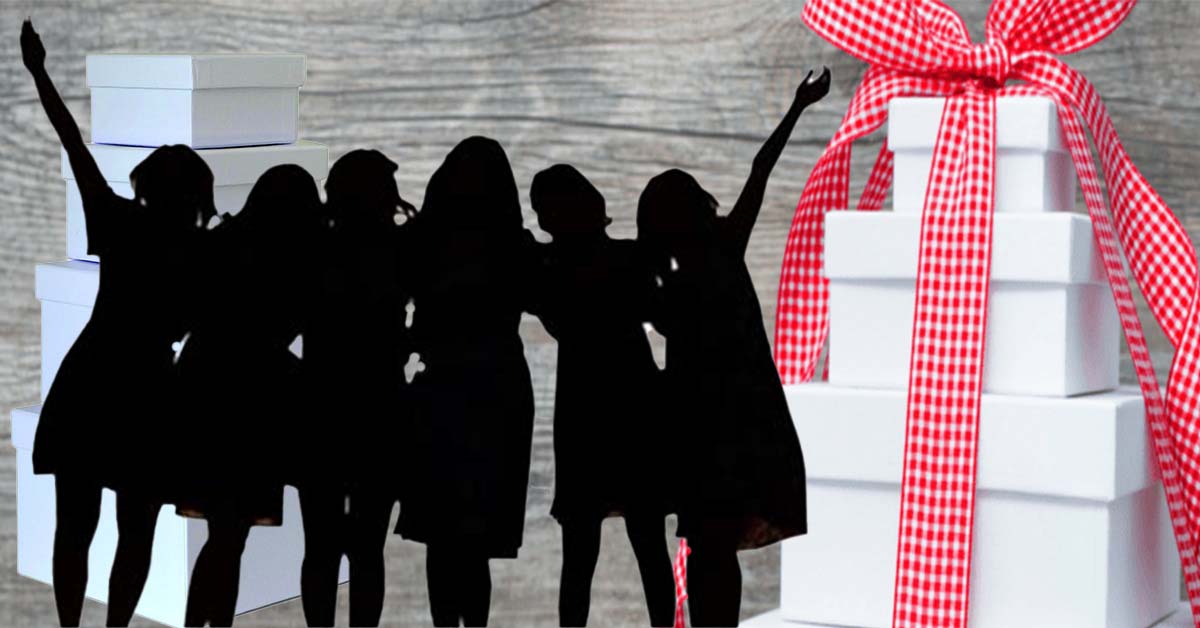 In my 20s, I was at the top of the world because I felt invincible. I loved the freedom that earning my own money and building a career gave me.
In my 30s, I enjoyed the control and power of shaping who I am in running my own business.
My 40s brought me comfort and stability in providing for my family, children and friends.
My 50s gave me a sense of confidence in truly owning who I am and not caring much about what others thought of me.
And now in my 60s, I feel it has brought me grace, acceptance and a sense of peace that everything is ok, everyone is doing their best.
We are all in this together and I'm just enjoying a sense of appreciation of life and everything on my path. I think the years behind me give me the ability to see the bigger picture and the realisation that even the "bad" times were perfect, and necessary, in their own way to have led me to where I am now.
If the first 50 years of my life were about finding me and knowing me, then I feel that the next 50 years are about others and the world around me, specifically about losing some of that individualism and connecting back to the collective understanding of humanity.
It's about seeing myself in others and loving them exactly as they are; those we know and even those we don't. It's about being human and being connected.
I sometimes wonder where this insight and perspective on life comes from. The 20-year-old me would have rolled her eyes and looked away impatiently and my 30-year-old self would have loved the idea, talked the talk but wouldn't have walked the talk.
Perhaps this 60s' perspective has a lot to do with the sobering idea that the road ahead is not as long as the one we have travelled so far; the knowledge that some of my friends and loved ones may not be here that long.
Maybe I may not be here that long.
I used to look at "older" people around me and wonder why they had such fixed routines, why they didn't care to travel that much or bother with restaurants and eating out so much.
I really didn't get it then but I do now. I don't care for travel much unless it's to see my family, and I don't care to eat out unless it's a meal with friends, and even then I prefer a home cooked meal.
I love my routines especially my exercise as it keeps the doctors away and I want to stay independent in my life for as long as possible. Relationships matter more, buying stuff matters less.
I see it as a rite of passage, it's the phase of incorporation and reintegration, it's about bringing all the pieces back and choosing to keep only those, that matter most to me at this phase of my life. Most of all, I want to do this with grace.
I asked my brother why we are able to fall in love with others but not ourselves. His reply was that it's because we know ourselves. Most people are far too critical of themselves and perhaps as we grow older, we finally get the opportunity to like ourselves more or maybe fall in love with ourselves for the first time.
I like me more at this age than at any other age I have been.
I would have never thought that I would enjoy my 60s so much and get a deeper understanding of my world.
Life never fails to amaze me, and I wonder what gifts my 70s will present.