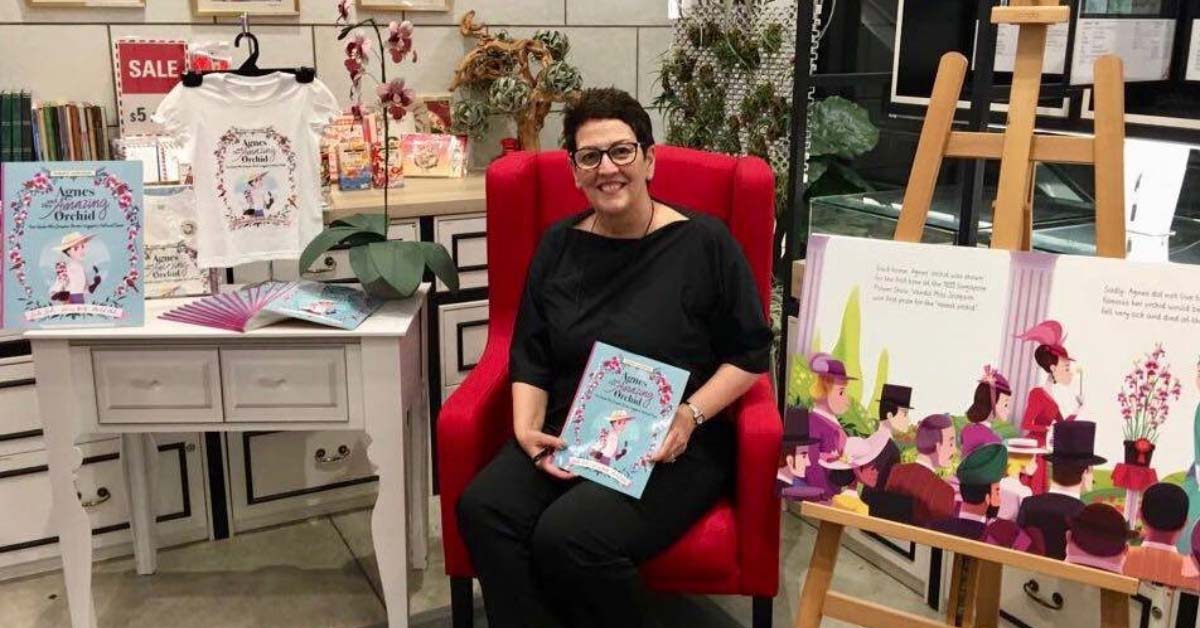 Fortunately, or perhaps unfortunately, there's no one-size-fits-all guide to retirement.
After retirement, some people feel lost but others are glad to be out of the rat race. Most people are probably somewhere in between. Professionals and entrepreneurs sometimes have a harder time adjusting than those for whom working was just a means of survival.
In addition, just as the way people work is evolving – and, with the advent of Covid-19, at a faster pace than ever – so is the concept of retirement. "Back in the day", when our fathers retired (mothers seem to never retire), they stayed home, perhaps paid more attention to hobbies, and just mixed with friends at coffee shops.
Now it's different – attitudes have changed along with technology. The work-from-home model is allowing "retirees" to utilise the skills they have gained over the years in new ways and to more easily leverage their former contacts.
Let's look at three examples of Singaporeans who decided to make use of what they know and love to turn this special time into something not just golden but also a bit greener by continuing to stay active.
Ms Linda Locke: Advertising guru turned writer
Linda Locke is an iconic figure in the Singapore advertising and marketing scene (sometimes known as the "godmother"), with over 36 years in the industry. Her positions included creative director and managing director of Saatchi & Saatchi Advertising and regional creative director Leo Burnett where, in 2006, due to restructuring her post, along with other regional positions, was eliminated. Although she was offered other positions, she felt that the travel requirements did not suit her lifestyle and, in any event, she had been thinking that it was about time to retire. But retirement was not yet in the cards for her – first she worked as a consultant (as many of us do) and then as a marketing director for a well-known fashion retailer. After another seven years, she again thought it was time to retire.
But, at the age of 64, she found a new passion: books. This was sparked by the fact that her great grandaunt was the eponymous Agnes Joaquim, who, after months of effort by Linda, was officially recognised as the creator of our national flower, the hybrid orchid Vanda Miss Joaquim. So, in 2018, and wanting to ensure the next generation was aware of her great grandaunt's achievement, Linda wrote the book, "Agnes and Her Amazing Orchid". This was followed by another book series, "Jack is Curious" based on the challenging questions from her young son and her creative responses. And there are more books on the way. Those of us who know Linda suspect that, fortunately, she will probably never fully retire. Oh, and the name of her book business? Godmother Books, of course.
Mr Joseph Loy: Engineer turned consultant
Mr Loy is an engineer by profession and worked for one of Singapore's major engineering firms for 32 years. His job involved frequent travel to China where he often attended exhibitions in major Chinese cities. In the process, he collected many business cards from young Chinese entrepreneurs. After his retirement at age 65, those contacts came in handy: he is now doing part-time support work for a Chinese electronic games company, helping them register an office in Singapore and providing logistical support for their South East Asia operations.
Mr Kersi Aspar: Corporate executive turned community leader
Mr Kersi Aspar worked for Yokogawa for over 35 years. He was first based in Singapore as Executive V.P. of Southeast Asia, in charge of sales and marketing of Process Control Instrumentation for the region; in 2010 he was promoted to V.P. of Global Sales and was transferred to Tokyo. In this capacity, he travelled extensively to Europe, the U.S., China and many other locales. In 2017, he returned to Singapore, but continued working for Yokogawa, initially on a 4-days-a-week basis, and now two days a week. Interestingly, while he describes this as "winding down", it seems to be anything but – in addition to conducting virtual workshops for Yokogawa, he is actively involved in many community activities: he is a highly valued member of the Jalan Besar Kitchener Lavender Neighbourhood Committee, he continues his work with the Rotary Club Of Bugis Junction (he's a charter member), and is very active in the Inter-Religious Organisation (IRO), a non-governmental organisation comprised of leaders of ten faiths who work together for religious harmony in Singapore.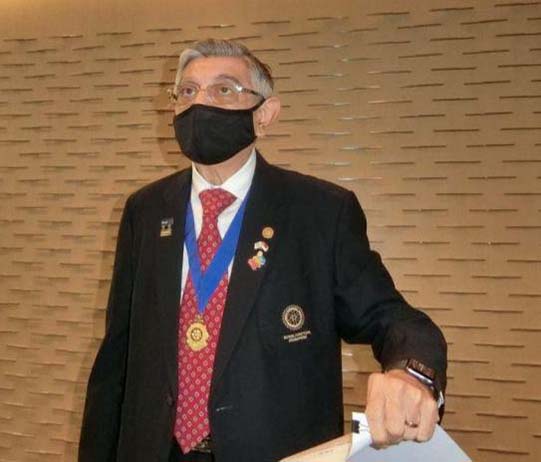 You will see him in this role at the opening ceremonies for many important buildings in Singapore, among many other activities. Mr Aspar is particularly proud of the role the IRO plays in Singapore because, as highlighted in PM Lee's recent National Day Rally speech, inter-religious harmony and understanding has never been more important. And what are Mr Aspar plans going forward? He is a stronger believer in the benefits of staying mentally and active. This, combined with his indomitable community spirit and indefatigable intellectual curiosity, means that actually "winding down" is still very far down the road for Mr Aspar.
Of course, other people have used the time available to them in retirement to give back to the community in the form of volunteerism. In Singapore there are myriad possibilities, including grassroots organisations, religious organisations, non-denominational charities and many more. But that's another story — watch SilverStreak for our upcoming article on volunteerism.
Remember, these aren't called our "golden years" for nothing. This is the time to enjoy life. So, make sure that, whatever you do, it's something you take pleasure in.