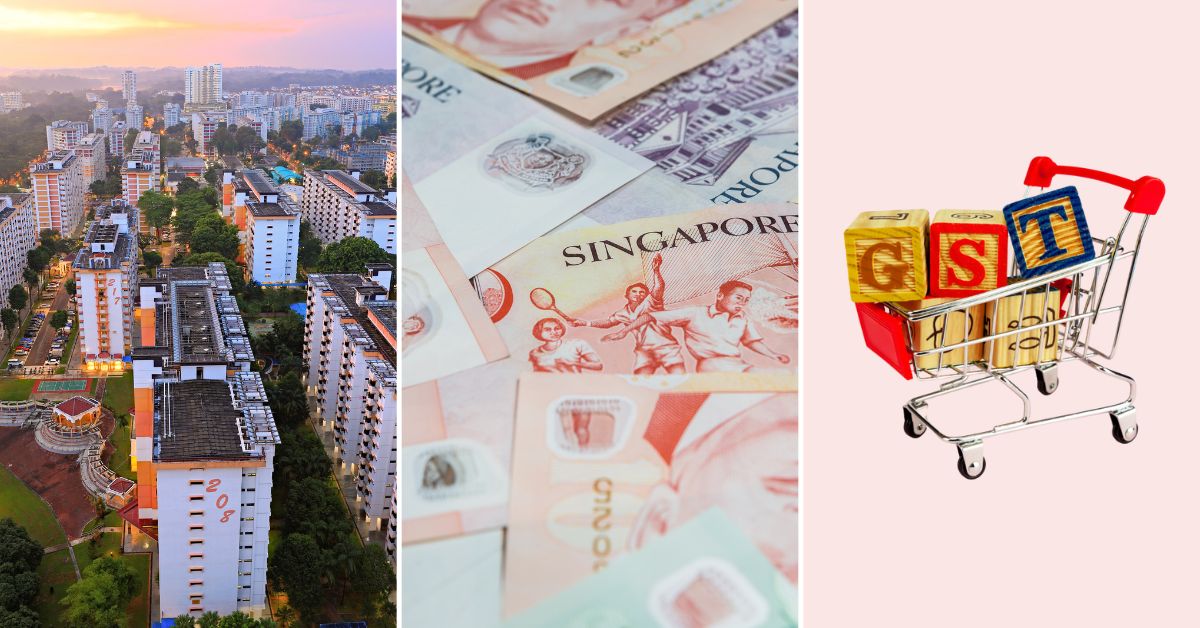 In my youth, I could never understand the fuss about the budget.
Surviving on my schoolgirl allowance was itself a challenge for me. I remember my Dad always looked forward to the budget announcements. I wondered why it was that it was only the seniors who looked forward to it.
As far as I can recall even when I began working, most of my friends and colleagues were indifferent to it. Perhaps we always felt that somehow when you are young, single, footloose and fancy free, it did not matter.
Or maybe Singapore, at that time, was doing well and we didn't want for anything in a big way.
Budgets give and take. And this year it's no different.
There are many Silvers who were asked to comment about this year's Budget in relation to how it impacted them; but most were apathetic about it.
Many carried on with their daily routines, not bothering to listen to Finance Minister Lawrence Wong's two-hour speech.
"Not as if it makes any difference,"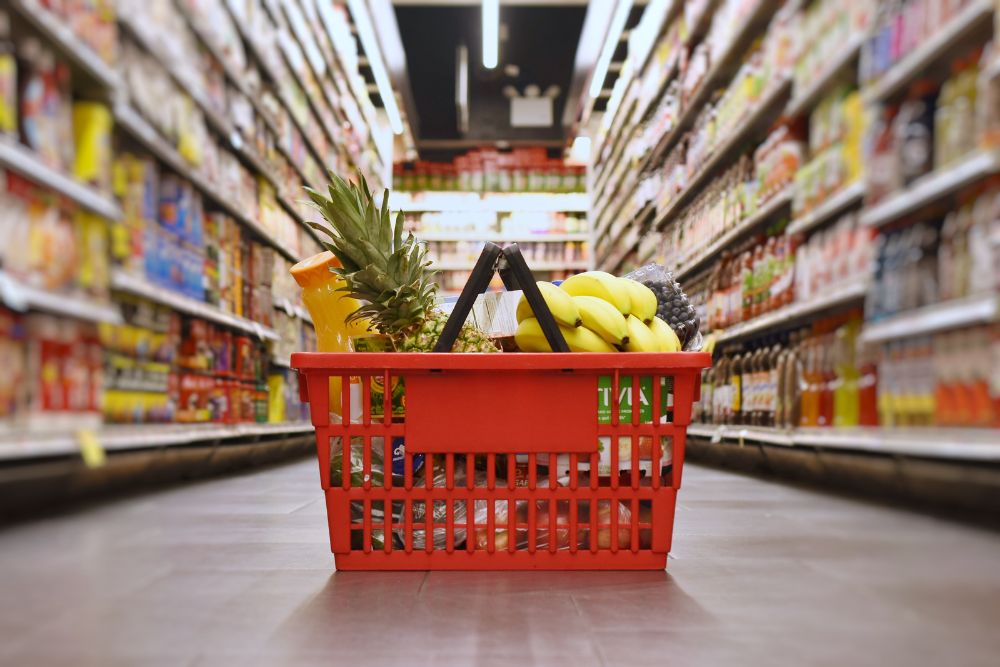 Across the board, most Singaporeans bemoan the rising costs of many things. Be it eating out at hawker centres, or grocery shopping. Some help has arrived in the form of a cost-of living payments.
Silvers will get up to $2,300 in cash, and Medisave top-ups between $150 and $600. Households will benefit from CDC vouchers and rebates. These will be spread out through the year.
"The only thing I can say is it's confusing. Do most seniors know what these rebates are or how to redeem them? Perhaps the scanning of QR codes can be challenging for some,"
The total amounts paid out may sound large, but what winds up in the wallet is nominal; a few hundred dollars each time per individual or household.
Licensed tour guide, Jasmine Adams, 64, feels that for seniors who are living on their savings, these vouchers and cash payments would be welcome gifts.
"And for those who may not need them so much, there is always the option to share them, e.g. using CDC vouchers to give their friends a good treat."
Aravind Vasu, a Baby Boomer who turns 65 this year and is waiting to collect his retirement account payouts, is appreciative of the measures to assist in long-term care and healthcare needs.
The $500 million top-up to the ElderCare Fund will provide means-tested subsidies for seniors requiring care. The lower-income individuals facing difficulties with medical bills will likely take advantage of the $1.5 billion top-up to MediFund.
"I think it is great that the government is paying particular attention to people as individuals rather than focusing on corporations,"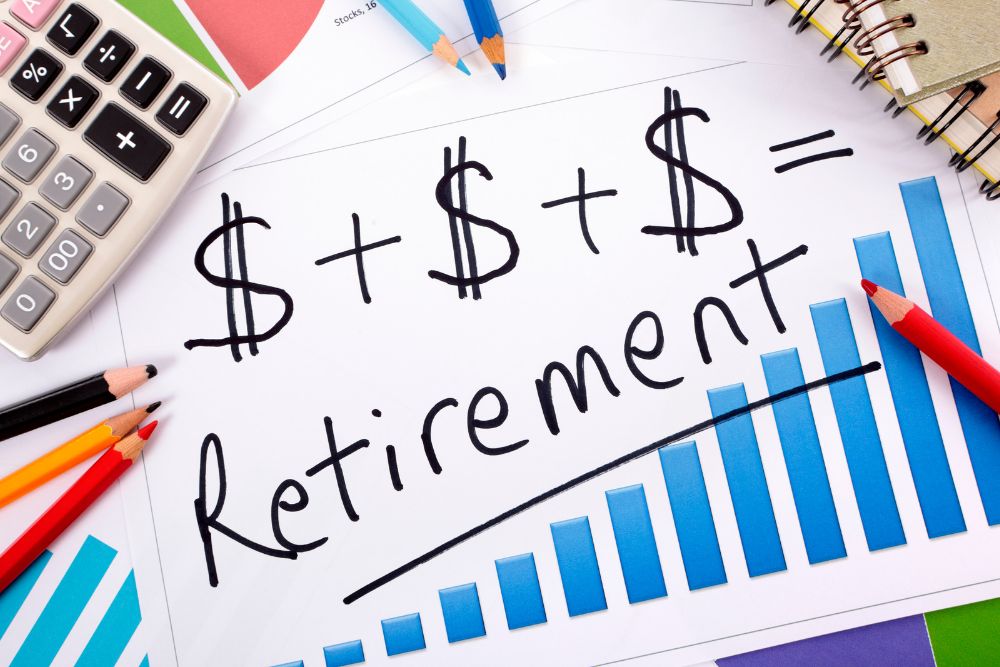 And then, there's GST (Goods and Services Tax), which will go up by 2% by January 2024.
Truth be told, the only thing about the last budget I recall was getting irate over the hike in GST.
Senior workers will have to contribute more towards the Central Provident Fund from next year. The minimum CPF monthly payout for seniors on the Retirement Sum Scheme will increase to $350.
Retiree Ronald Wong, felt the Budget was fair and would tide thing over in the short term.
"But in the long term, inflation will still nibble at the savings of seniors with no end in sight," he feels.
"of late, the cost of living has become very high in Singapore".
When residents of the rarefied Sentosa Cove environs start complaining about the rising cost of living, what hope is there for the general public?