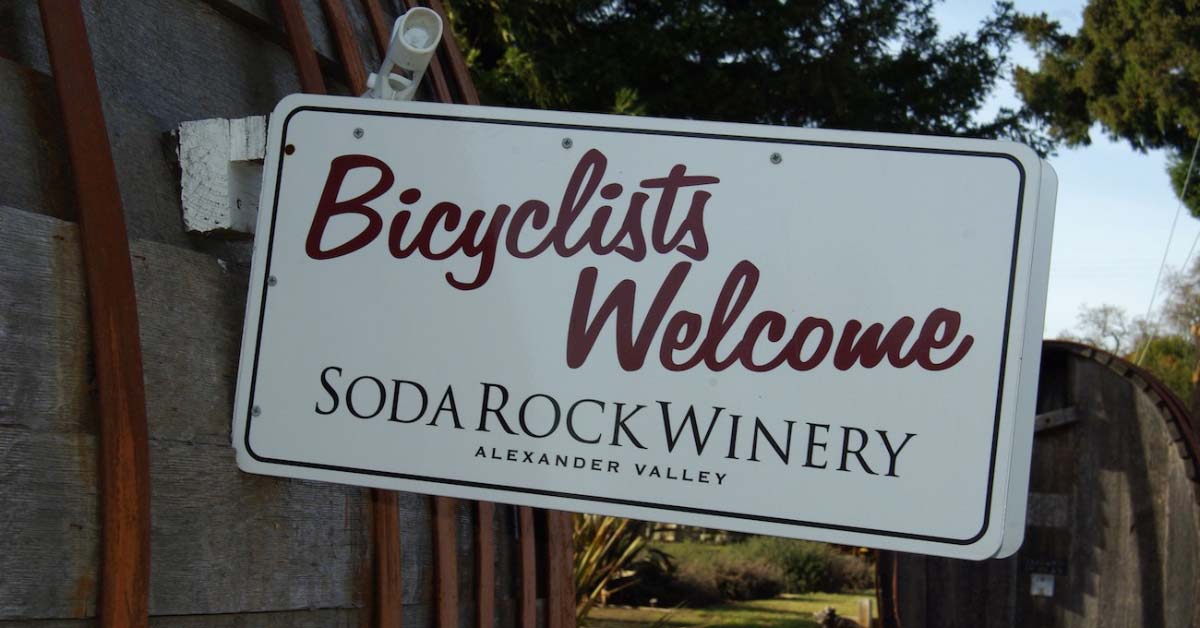 International leisure travel is slowly but surely making a comeback. Vaccinated travellers can now enjoy quarantine-free travel between Singapore and Canada, Denmark, France, Germany, Italy, Netherlands, Spain, UK and US, and with Australia and Switzerland starting on 8 November and South Korea on 15 November.
If you're looking to travel to the US, California is one of the best states to explore especially if you love wines and the great outdoors.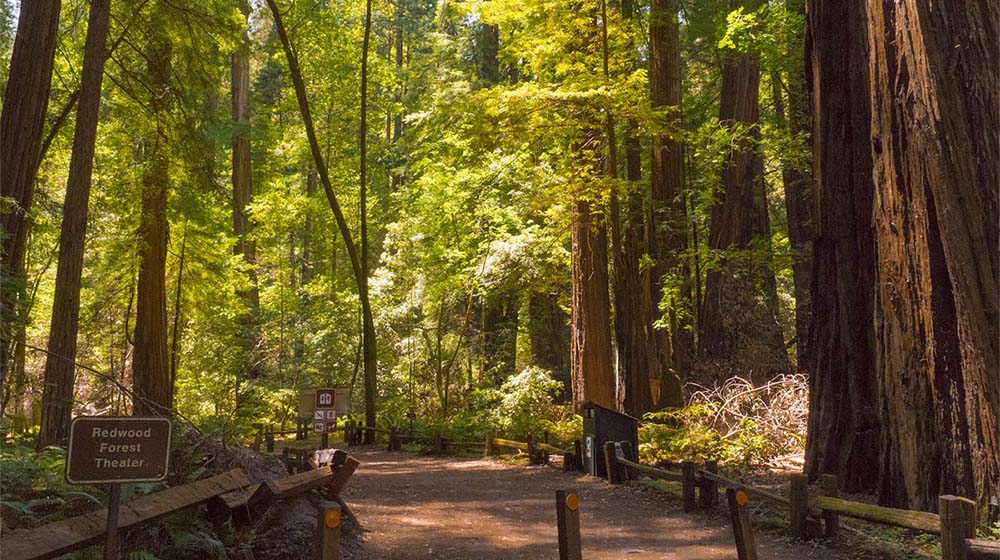 As America's top wine producer and the world's fourth-largest, it's no surprise that California is home to thousands of hectares of vineyards, owned by some 4,700 wineries. The Golden State has over 100 different wine-growing regions, with Napa Valley and Sonoma County being the two world-famous ones.
Separated by the Mayacamas Mountains, Napa and Sonoma are about an hour's drive north of San Francisco. Blessed with rolling hills planted with some of the world's most sought-after wine grapes, mild weather and plenty of sunny days, the regions are perfect for bike exploration.
Pedal through sun-dappled vineyards, while taking in the breathtaking scenery and indulging in world-class wines along the way.
Whether you're a seasoned rider or beginner cyclist (an e-bike can be your friend!), there are winery-speckled routes with stunning views waiting for you in Napa and Sonoma's wine country.
Cycling Adventures In Napa Valley
The Tuscan-like Napa is home to hillside vineyards, grand estates, expansive tasting rooms, charming towns, trendy restaurants, elegant lodges and even a replica of a 13th century Tuscan-inspired castle that's also a world-class winery. Napa is known for its rich, fruit-forward Cabernet Sauvignon.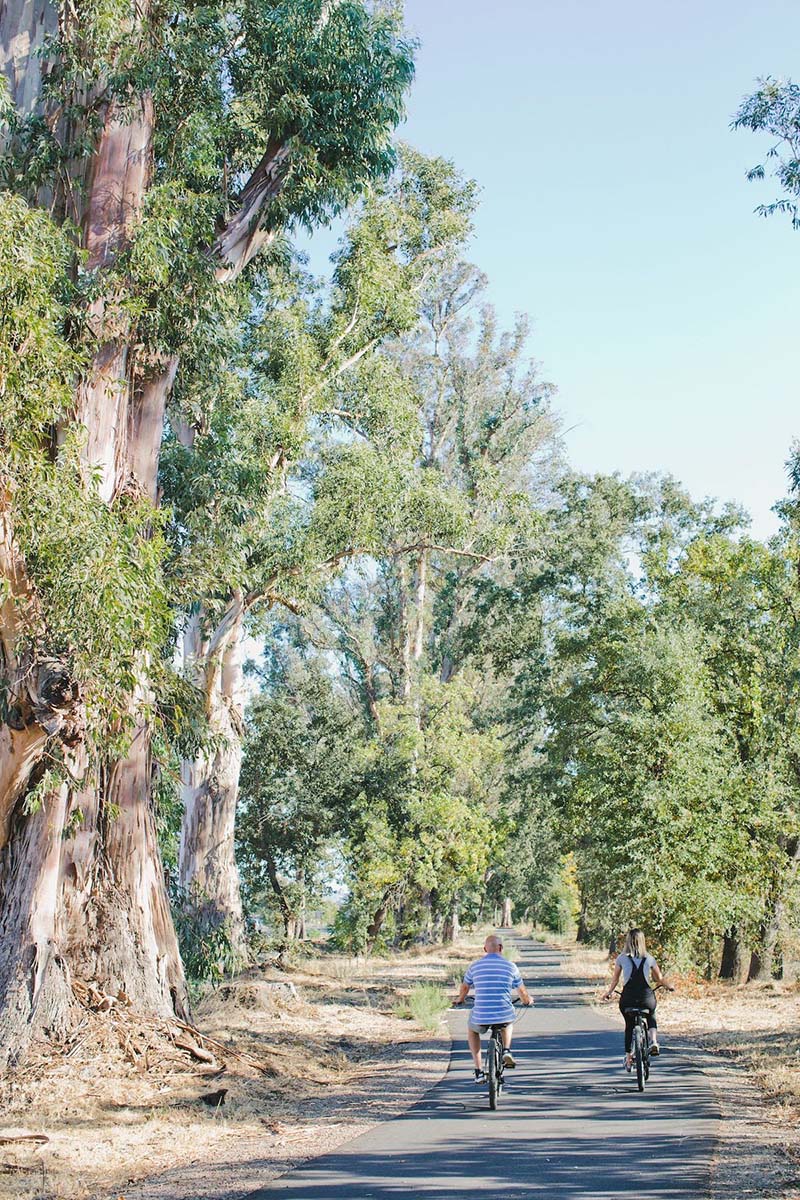 Ride past vineyards, wineries, restaurants and shops on this work-in-progress walking and biking trail. The 47-mile (75.6 km) flat trail will eventually connect the entire Napa Valley from Calistoga to Vallejo Ferry Terminal and the greater Bay Area. Currently, you can bike on a 12.5-mile (20.1 km) paved trail from Kennedy Park to Yountville.
There are shelters for rest stops with bike racks, work stations and maps along the trail.
Yountville has a number of wineries like Handwritten Wines, Hill Family Estate, Priest Ranch Wines and Stewart Cellars, so there are plenty of opportunities to sample some awesome wines.
Running the length of the east side of Napa Valley, this 27-mile (43.4 km) designated bike lane from Napa to Calistoga is parallel to Napa's main Highway 29.
The gently rolling to flat trail flows along a two-lane country road surrounded by shady oaks on both sides, offering gorgeous views of mountains and vineyards.
Over 40 vineyards and wineries dot the trail including reputable names such as Clos du Val, Joseph Phelps, Mumm Napa, Signorello Estate, Stag's Leap Wine Cellars, William Hill Estate Winery and ZD Wines.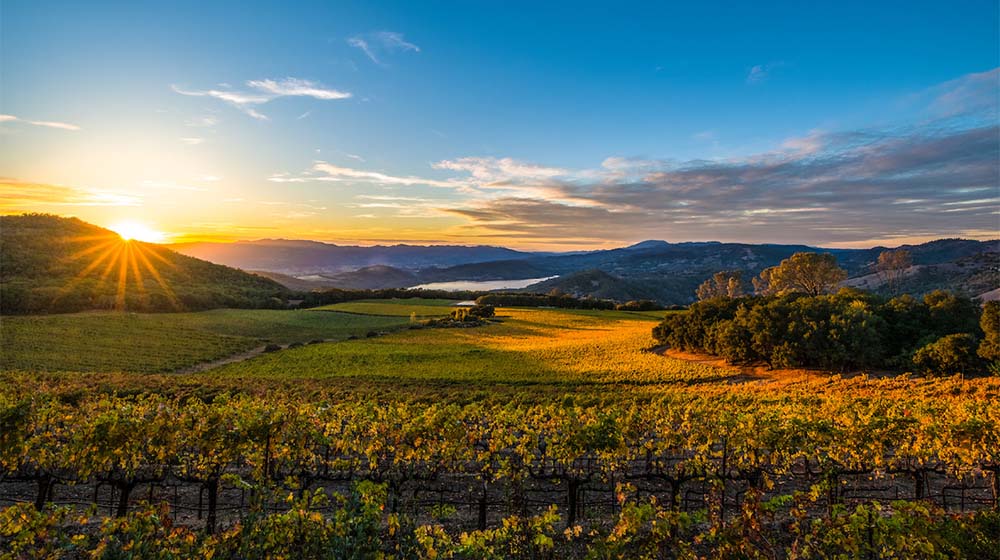 Rent a bike and explore Napa at your own pace, stopping for sips of wine, of course. Choose from mountain bikes, road bikes, hybrids, tandems and e-bikes. Some bike shops offer guided tours for day excursions and most will offer suggested routes for self-guided rides along with insider advice.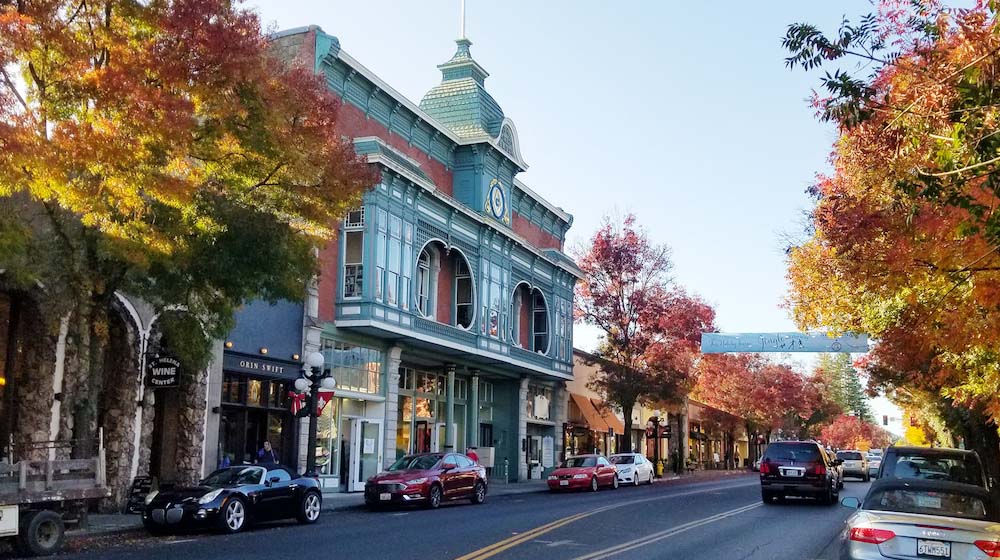 St. Helena Cyclery

Operating since 1979, the shop rents bikes for one to six days, from US$45/day (US$30 for two hours) for a Trek Hybrid bike, US$85/day for a Trek Domane SL6 and US$100/day for an e-bike.

Hybrids and e-bikes come with a helmet, rear rack with trunk bag, water bottle cage, kickstand and lock, while road bikes come with a helmet, flat repair kit, standard or toe cage pedals.

Bikes can be delivered to your hotel for a fee.
Calistoga Bikeshop

Rent from this shop if you're starting from Calistoga on the northern tip which is said to have the quietest roads for biking and the most dramatic scenery in the area.

Besides road, electric, cruiser and hybrid bikes, there are also tandems, full suspension mountain and kids' bikes, and child trailers. Rates start from US$28 for two hours for cruisers and hybrids, US$110/day for road bikes, US$120/day for mountain bikes, US$88/day for Electra tandems, US$90/day for e-bikes and US$90 to $110/day for kids' bikes.

It also offers guided bike tours for avid mountain and road bikers, as well as wine afficionados.
For multi-day cycling adventures or curated bike tours with wine and food pairings, contact: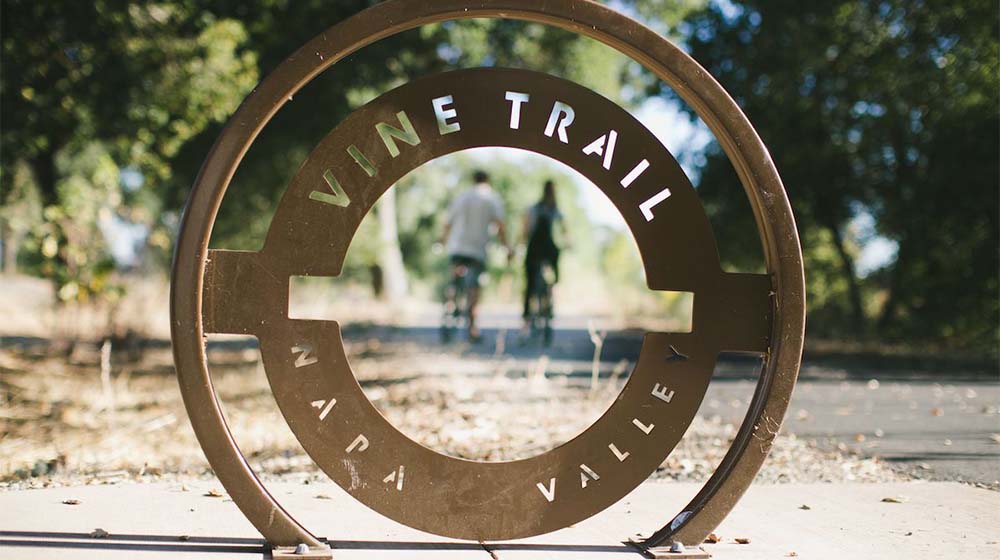 Sonoma County On Two Wheels
Three times the land area of Napa County, laid-back Sonoma County boasts 55 miles (88.5 km) of rugged Pacific Ocean coastline, ancient redwoods, gently rolling hills, neat rows of vineyards and wine castles. It is a hot destination for Pinot Noir, especially the ones from Russian River Valley, as well as Zinfandel, particularly those from Dry Creek Valley.
Both flat, paved trails are built along the route of a former railway line which links Petaluma and Santa Rosa with Sebastopol and Forestville. The 5.5 mile (8.85 km) West County Trail is flat and paved, while the 8.5-mile (13.6 km) Joe Rodota Trail is a paved, off-road.
Enjoy scenic views of vineyards, pastures, red barns and rising hills. The trail starts near the intersection of Mill Station Road and Highway 116 in Sebastopol and connects to Graton and Forestville.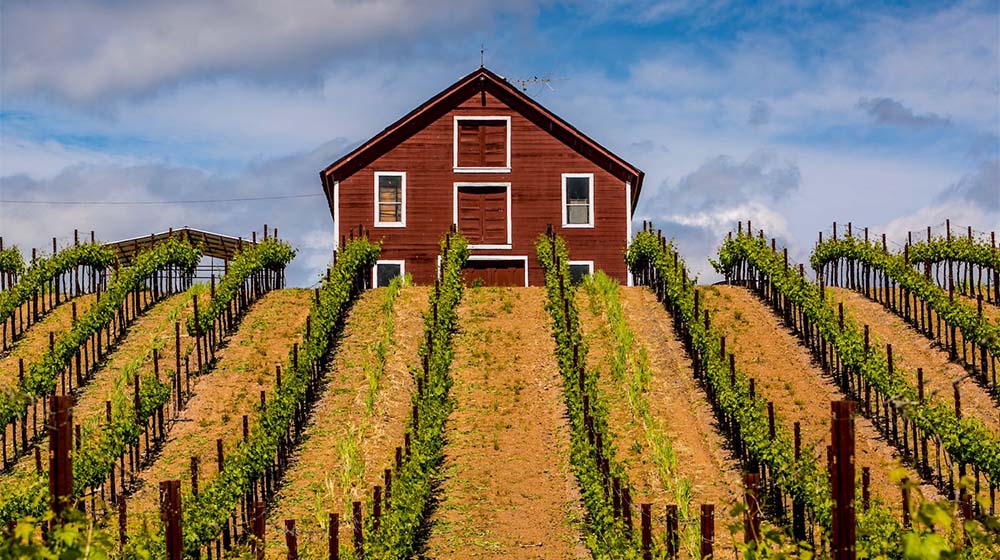 Starting from Healdsburg, this 30-mile (48.2 km) loop is considered one of the world's most famous wine country bike routes for its stupendous views of vineyard-covered valleys backdropped by rising hills and mountains, wooden barns and outbuildings.
Wineries to check out in the area include A. Rafanelli Winery, Bella Vineyards & Wine Caves, Preston Farm & Winery, Quivira Vineyards and Raymond Burr Vineyards.
Wine Country Cyclery

Rent relatively new models of bikes which come with a helmet, lock, water bottle cage, handlebar bag and the shop's winery map. Road bikes also come with a flat repair kit.

Rates start from US$12/hour or $36/day for hybrid, US$75/day for e-bike, US$75/day for road bike, US$24/hour or $75/day for tandem and US$30/day for kid's trailer.
BikePartners.net

Those doing a road trip can still enjoy two-wheel explorations by renting folding bikes which can be easily folded and stowed in the car boot.

Rates start from US$40/day for Montague Crosstown or tern Link, US$45 for Montague Urban and US$60/day for Bike Friday New World Tourist or Silk or Brompton. Bikes come with a helmet, lock, patch kit, spare tube, pump and bike route map.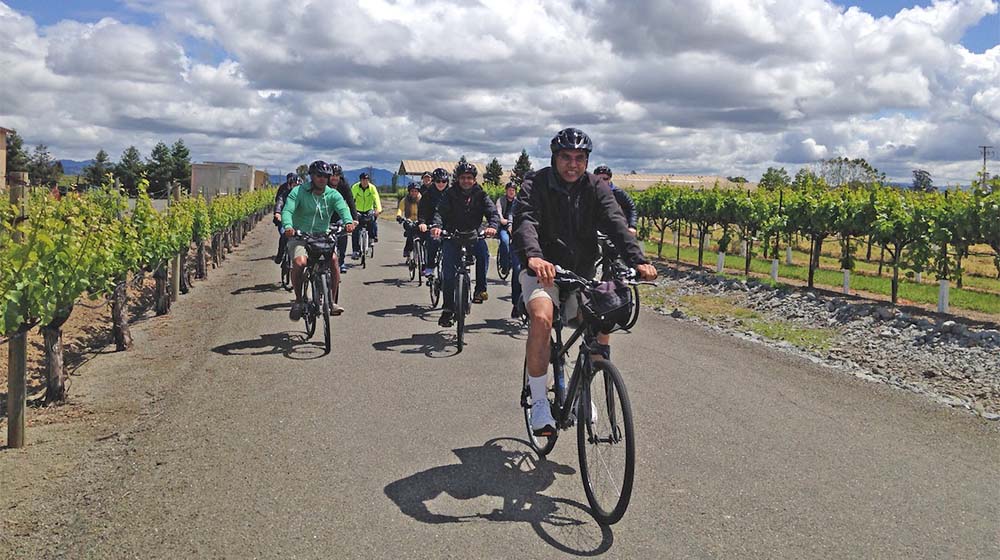 For full-day or multi-day excursions covering Sonoma's gems with wine and food pairings, contact: