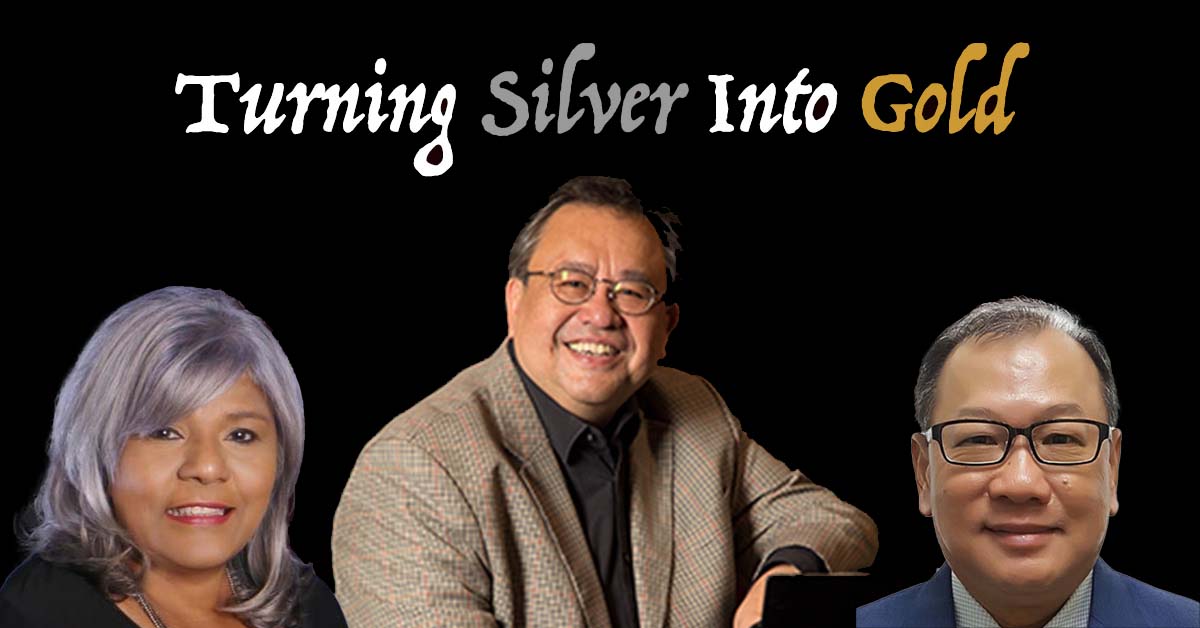 SilverStreak presents the first in a series of discussions on celebrating opportunities for the silver generation. Turning Silver Into Gold explores the various possibilities that are available to the silver generation to remain relevant in society.
Please share our website with others who may appreciate articles about the silver community and upcoming events.
Turning Silver Into Gold is about enriching yourself. It could be your wallet, or it could be your body, your spirit or your mind. In bringing together a variety of flavours in terms of opinions and views, the discussion features panellists who are well-respected in their respective fields of endeavour.
Leading up to the discussion on 23 June, the three panellists have provided their own thoughts on the topic.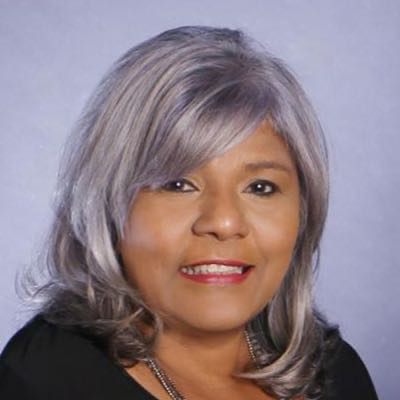 Laletha Nithiyanandan is the Executive Director at the BOP Hub.
Laletha has more than 35 years in HR and recruitment. In the Asia-Pacific region. In her current role, she is active within the social enterprise space with the Base of Pyramid, and also in the field of mentoring.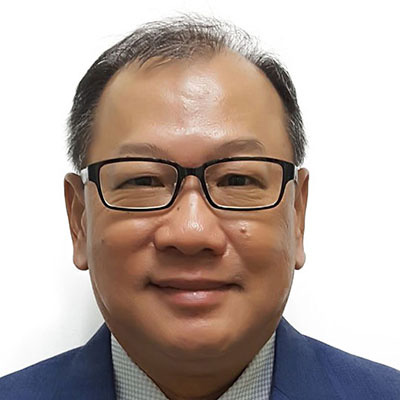 Lee Chiwi is the CEO of PreceptsGroup International.
Chiwi started his career as a lawyer before being appointed as the Chief Executive of British & Malayan Trustees Ltd, the oldest trust company in Singapore. Following a buy-out he continued at the helm of the new company PreceptsGroup International, a full-fledged estate and wealth succession planning service provider.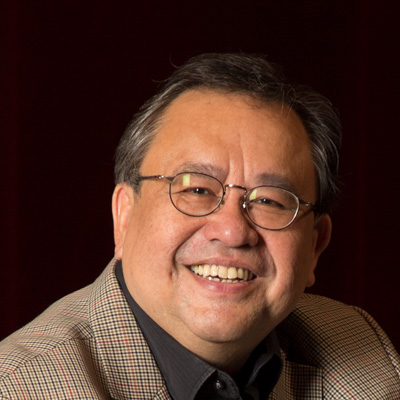 Prof Jeremy Monteiro is the Executive Director of Showtime Productions.
Jeremy is known for carrying the jazz standard for Singapore. The Cultural Medallion winner has been playing jazz for 41 years around the world and holds two visiting professorial appointments. He has composed a range of music; from jingles to jazz tunes and national songs.
The discussion, Turning Silver Into Gold, is on 23 June 2022, from 7:30pm — 8:15pm and will be live-streamed on Facebook.