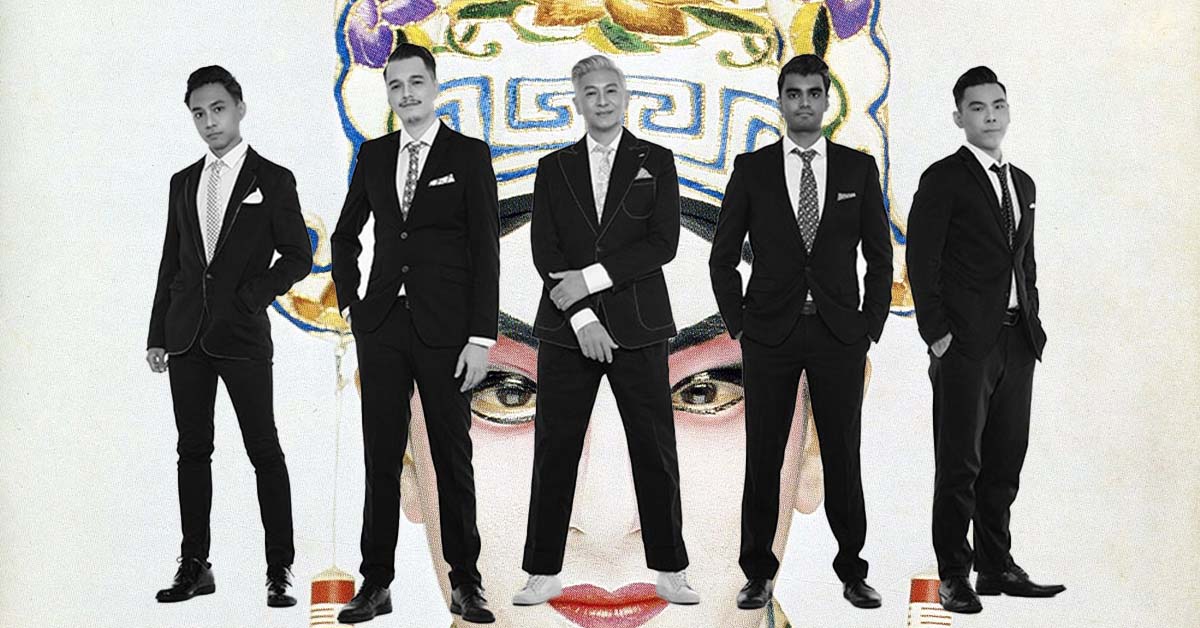 After five decades of incessant composing and playing pop music, creating national songs, conceptualising National Day Parade shows and writing musicals, Dick Lee found a fresh burst of creativity during the pandemic pause.
The Cultural Medallion winner and creative director of four National Day Parades is a prolific composer of songs like Home and We Will Get There for himself and other artists. His musicals, Beauty World (1988), Fried Rice Paradise (1991), Nagraland (1992) and LKY: The Musical (2015), have cemented his place in local pop culture.
But things didn't come so easily.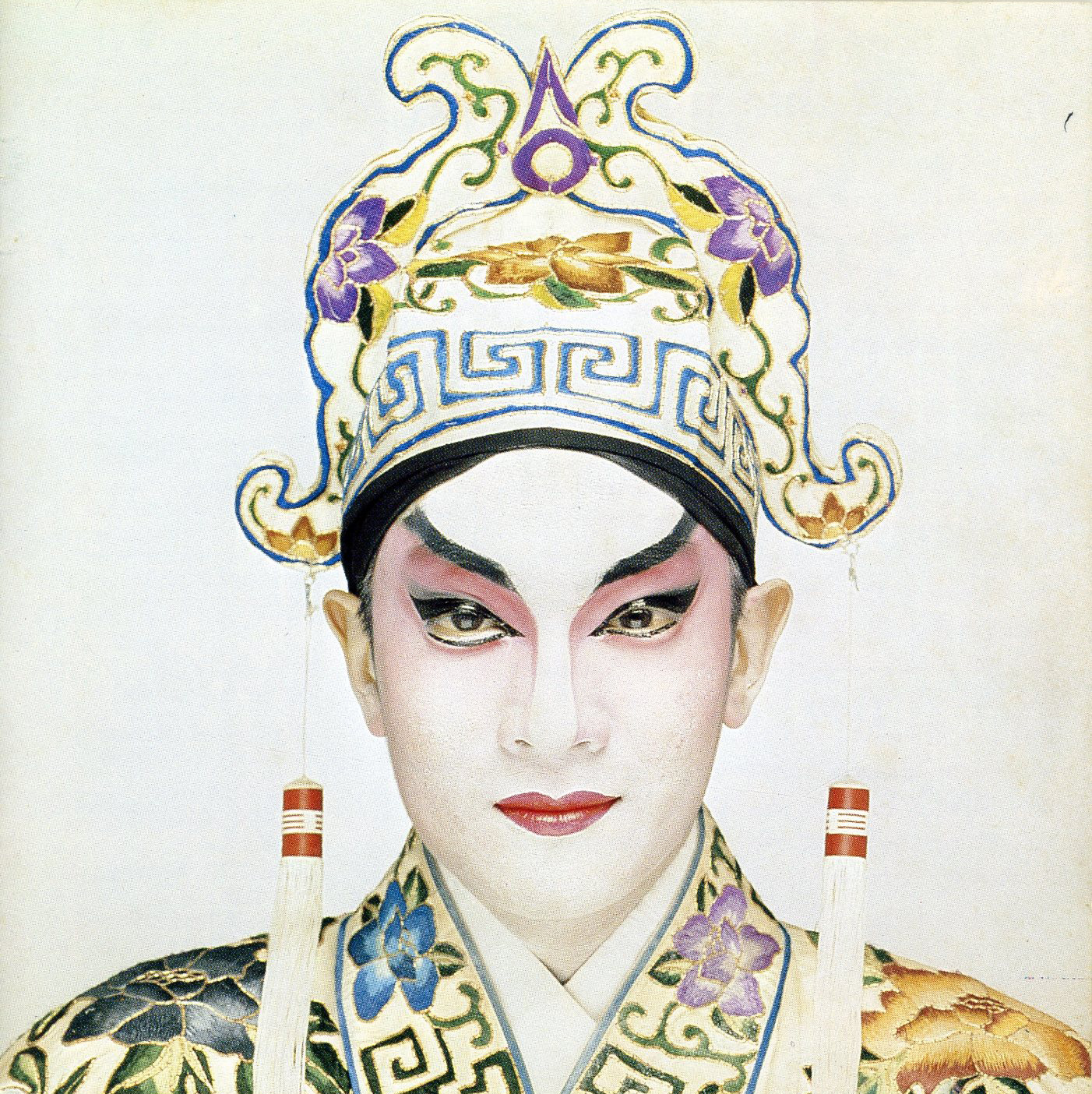 It would be his eighth album, The Mad Chinaman (1989), that would put him in the spotlight in Singapore and unlock opportunities in Japan. His popularity there had blossomed enough for him to agree to a 20-concert nationwide tour.
The overseas exposure saw him spending the next 10 years living and working abroad, composing music for the likes of Jackie Cheung, Andy Lau, Anita Mui and Stephanie Sun, amongst others.
Dick's enthusiasm for the pop craft was evident from his early days. A Talentime pro, he would be part of a little community that would troop from one singing contest to another. During one of those sessions, Vernon Cornelius, who used to sing with the Quest before becoming a DJ at Rediffusion, was on the judging panel for a talent competition.
After Dick's audition, performing his composition Life Story, Vernon told him: "Even if you win, you will just disappear".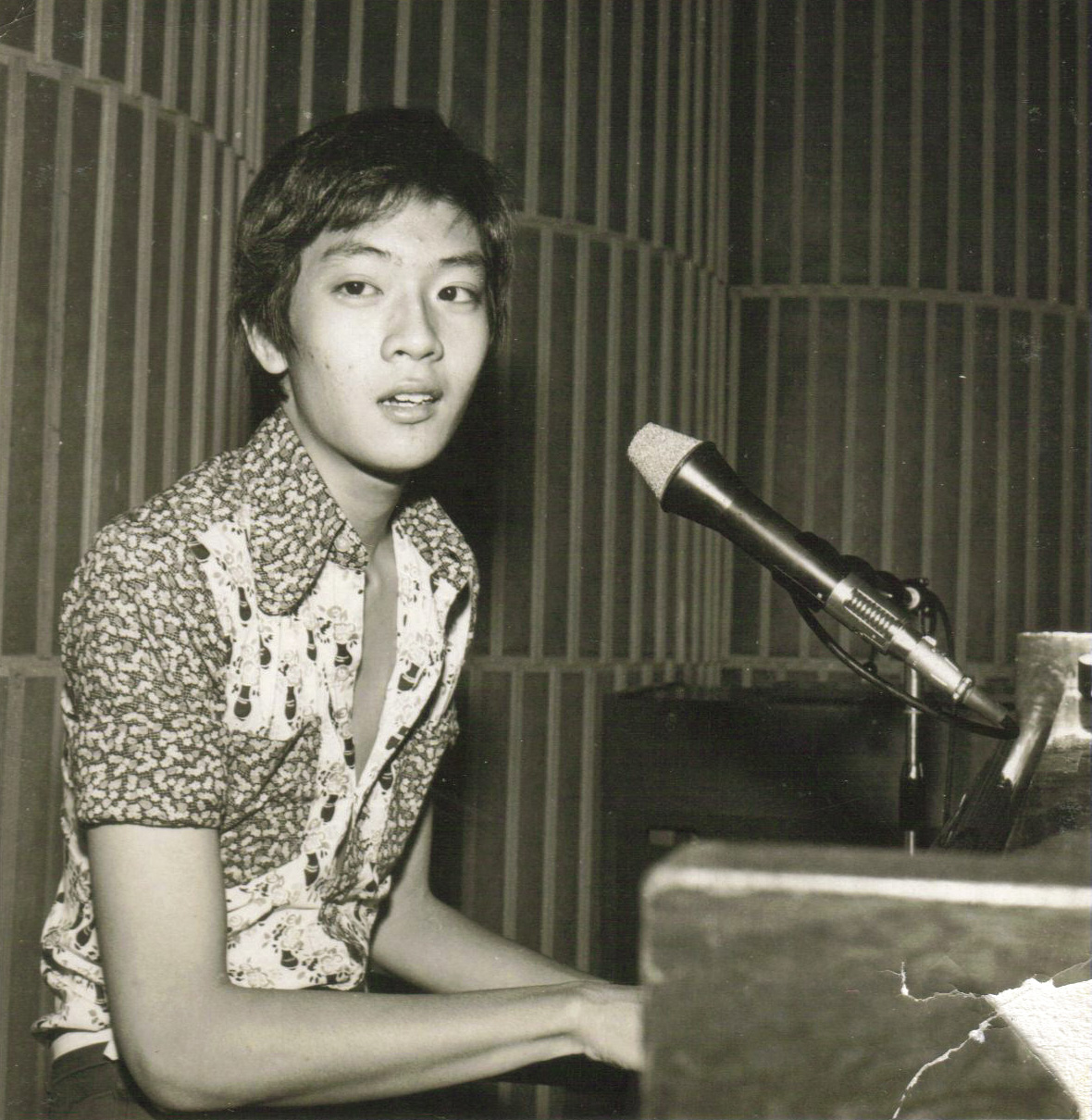 That was the fate of most singers, who found great difficulty in establishing a presence in the fluid Singapore music scene.
Instead of letting him enter the competition, Vernon offered Dick the guest performer's role, which meant he had regular exposure during the competition.
Dick is continuing Vernon's generosity by providing opportunities for young talent to emerge and make a mark on the music scene. But it's not without its challenges.
That posed a challenge for Dick as he composed new songs during the pandemic.
That's when modern technology came to Dick's aid.
Dick assembled a four-piece band and called the group Omnitones.
This is the first time in many years for Dick that the music was arranged with a band, as the songs were fresh and there were no recordings to follow.
Dick would record the demos on his phone and send that to the band, who then got together to create the end results.
The outcome is a one-night concert at The Esplanade, where the Omnitones will back Dick and a young three-piece singing group, Third Degree.
For Dick, his major realisation during the pandemic was what the next phase in his ongoing career was going to be.
And by sharing the stage with others, Dick keeps the music going.
Click
here
for ticket details for Dick Lee & Omnitones ft Third Degree at the Esplanade Concert Hall on 18 June 2022 at 7:30pm.