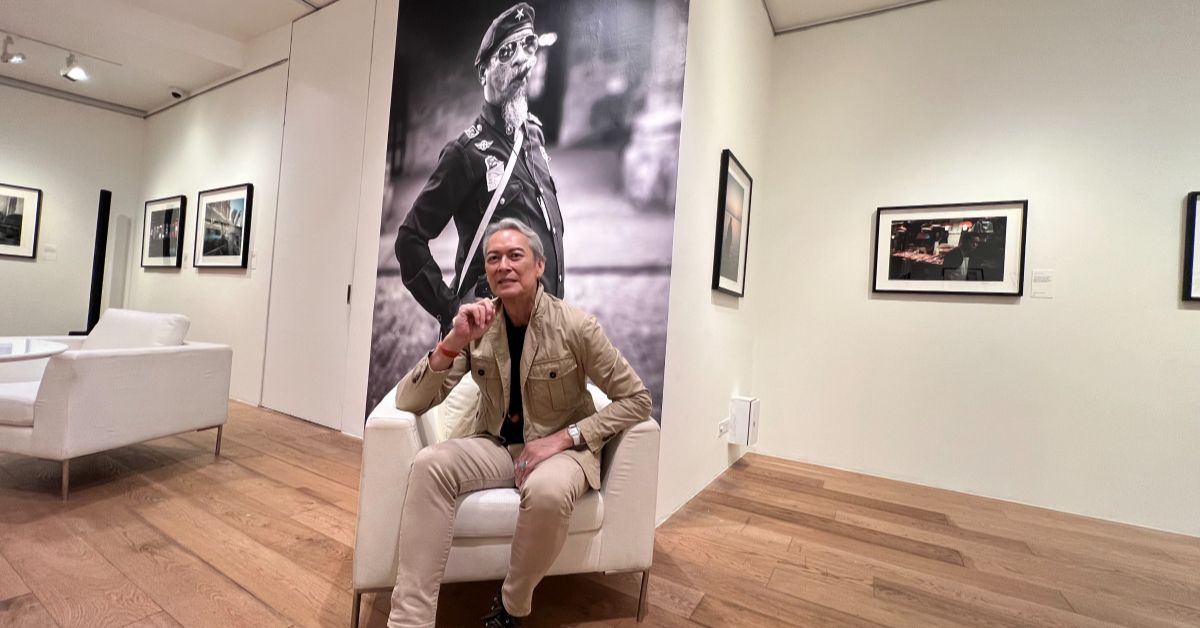 With his first exhibition, Life Goes On, at ION Art Gallery, the 66-year-old architect and photography hobbyist gets to showcase his lifelong passion which has taken him to many parts of the world.
Lionel picked up photography when he saw an all-black Minolta camera. As a 11-year-old, he was taken by the sleek beauty of the camera, and after saving up his red packets and with some additional funding from his father, he bought the camera.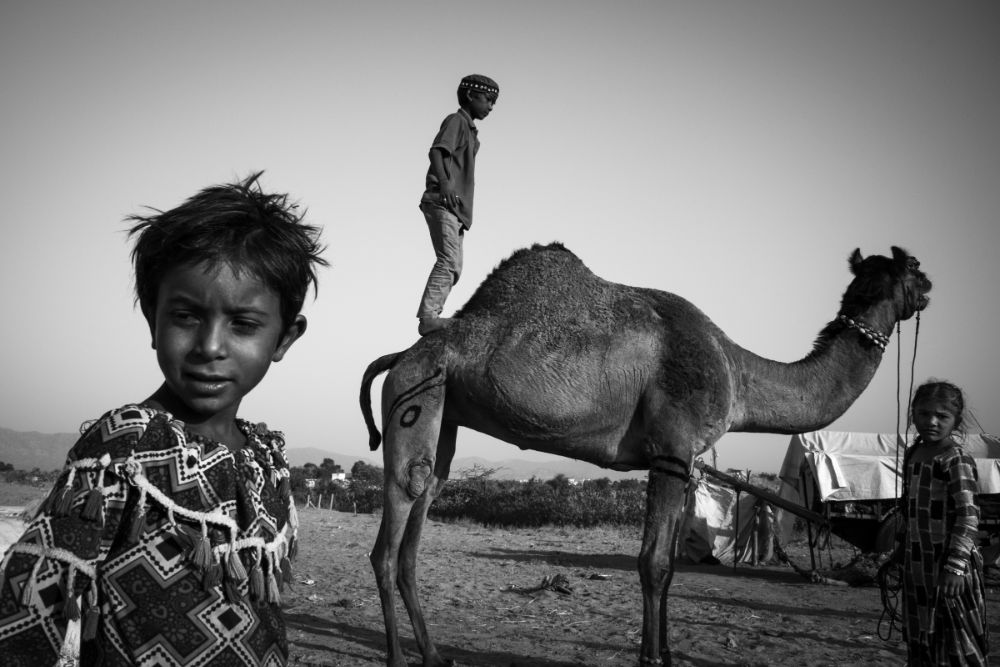 That triggered an ongoing relationship with photography that, more than five decades on, has yielded a pithy cross-section of scenes from around the world.
"I developed a passion for black and white photography from early on. More so now as I've gotten older, "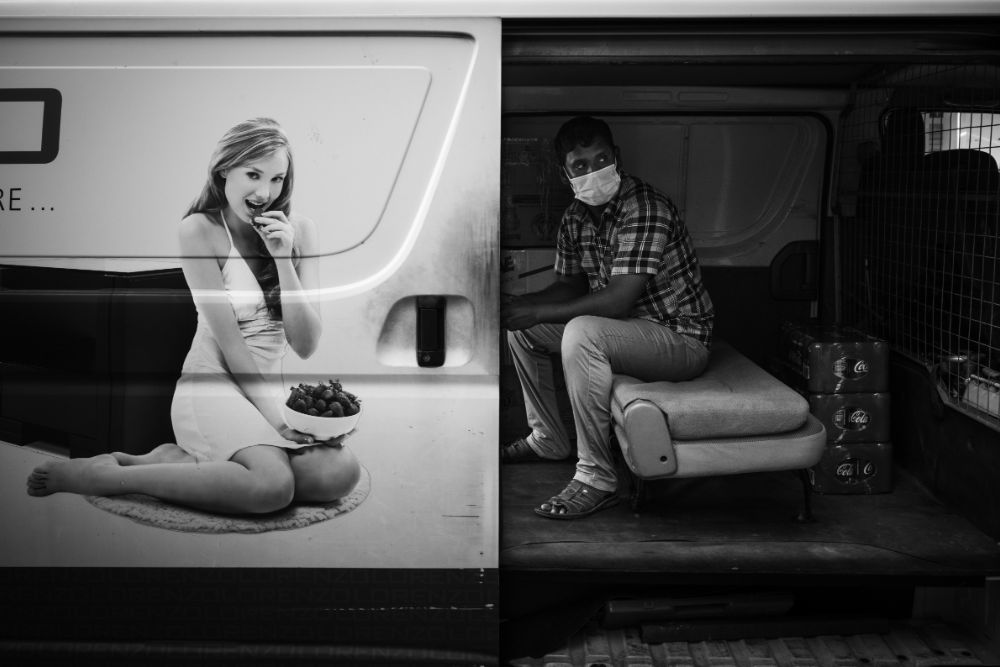 Lionel's exhibition Life Goes On features a mix of b/w and colour images.
The 40 prints, curated by celebrity photographer Russel Wong, are for sale, with proceeds going towards
The Nepal Initiative
, which supports education and children's welfare.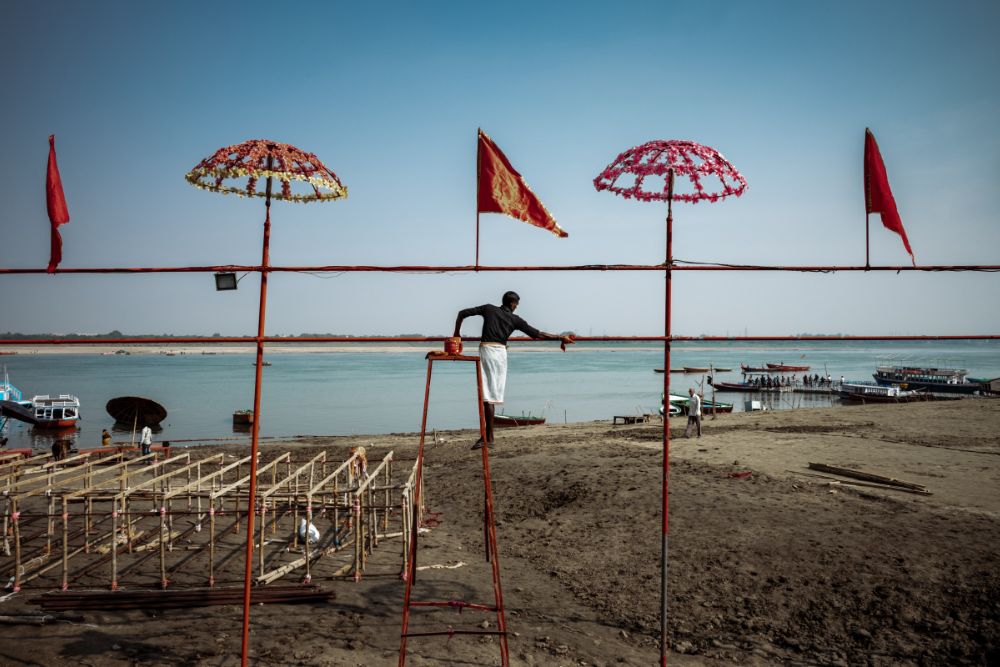 Lionel has three tips for anyone taking up photography.
He recommends that newcomers to photography opt for a fully manual camera.
Photography is a play between aperture, shutter speed and ISO settings. It's good to understand the basics,"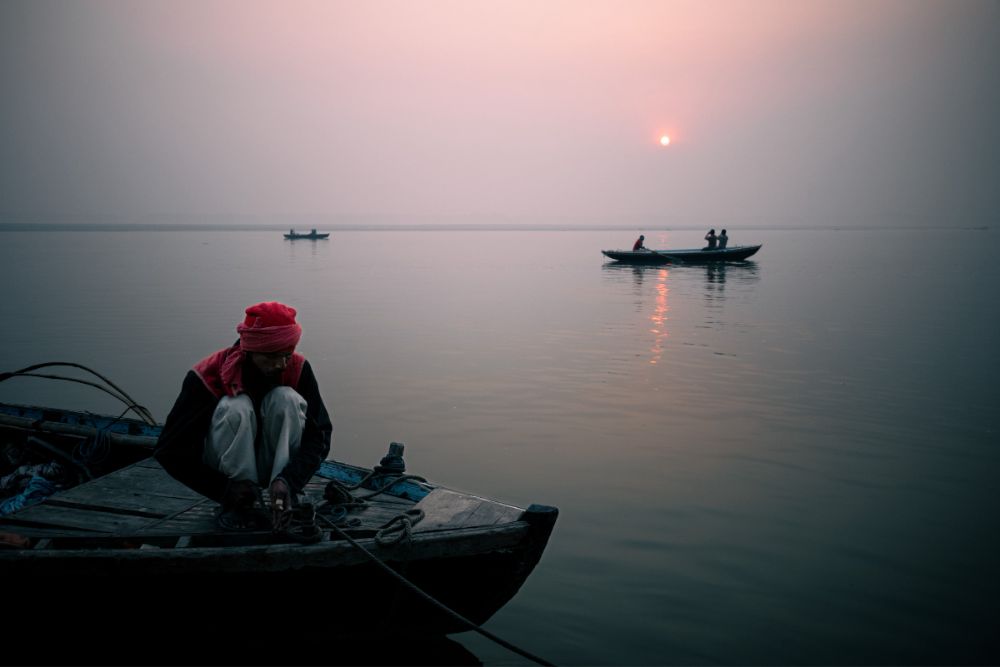 Be game to experiment and discover what interests you, whether it's nature, people, street life….
Ask yourself why you are taking a shot.
This is probably the most important question as it will help you understand your own photography technique.
Lionel has assembled street shots from Cuba, Hong Kong, Dubai, India and other countries for his exhibition.