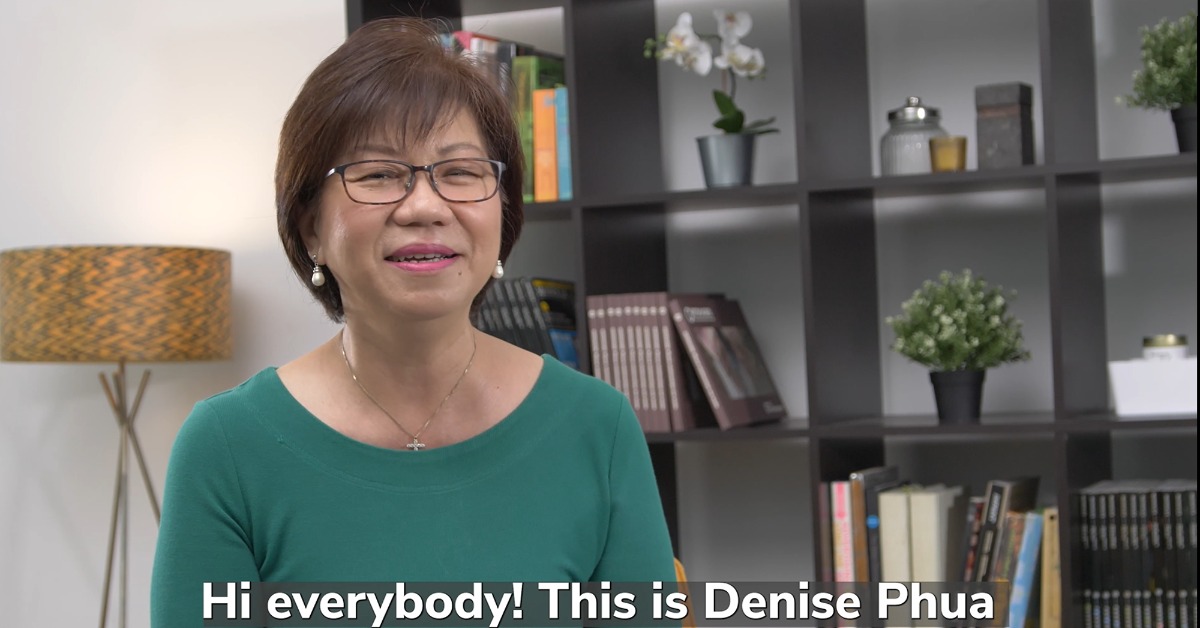 In this 3-part video series, we had the privilege of sitting down with Denise Phua, our local Mayor of Central District.
Known for her activism within the special needs space, she had a successful corporate career for over twenty years before becoming a full-time special needs volunteer.
Denise who just celebrated her 60th birthday not too long ago, shares with us her vision of Singapore and the legacy that she hopes to leave behind.
Watch on to find out what's her nugget of wisdom to share.