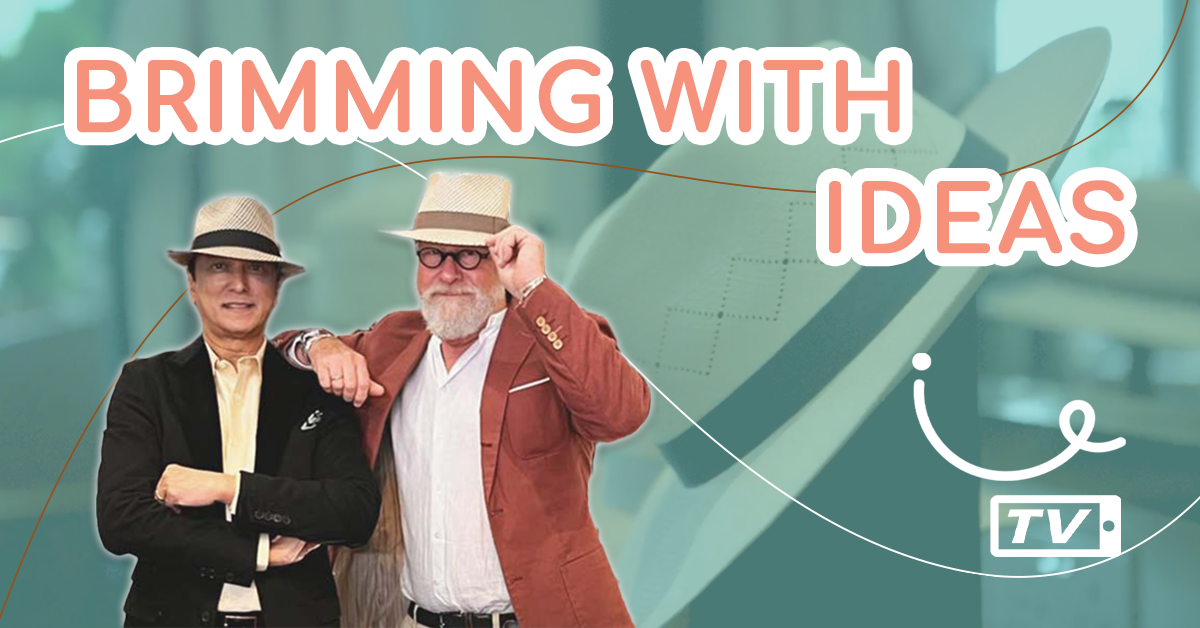 Bill Cain's philosophy on hats is simple.
You don't come in looking for a hat, the right hat finds you.
The founder of Hat Of Cain in Joo Chiat has been growing his business and shows off some of his creations to Gerry Rezel.
Gerry, who is looking for something to top off three outfits, is discovered by three panama hats.