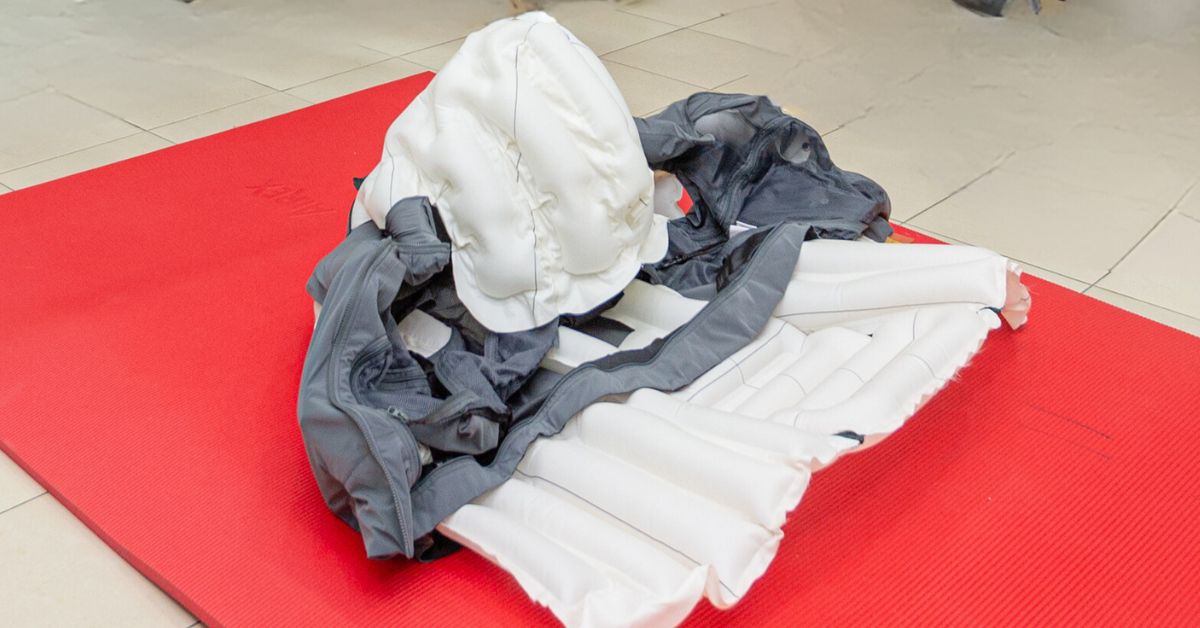 Falls are a leading cause of injury among older adults, with one in three over the age of 65 experiencing at least one fall every year. This incidence increases sharply as we age.
It is therefore vital to prevent falls, or the damage that may result from it.
Here is something that might help — a wearable airbag vest, soon to be piloted by non-profit healthcare organisation SATA CommHealth.
The product, made by China-based tech company Yidaibao, automatically detects when a person is falling via in-built sensors, deploying in just 0.18 seconds with help from a pair of gunpower cartridges.
The deployment of the airbag vest can be quite loud
The resulting airbag is purported to be equally effective in preventing damage from a side, back or frontal fall, as it cushions the wearer's head, shoulders, chest, back, tail bone and hip all at once. It has to be charged daily, lasting around six to eight hours on a full charge.
It also costs a hefty US$420, though the vest can be reused up to 10 times (depending on the severity of the falls) as the airbag can be rolled up and tucked back into the vest once it deflates. However, the cartridges – which go for US$40 a pair – have to be replaced with each fall.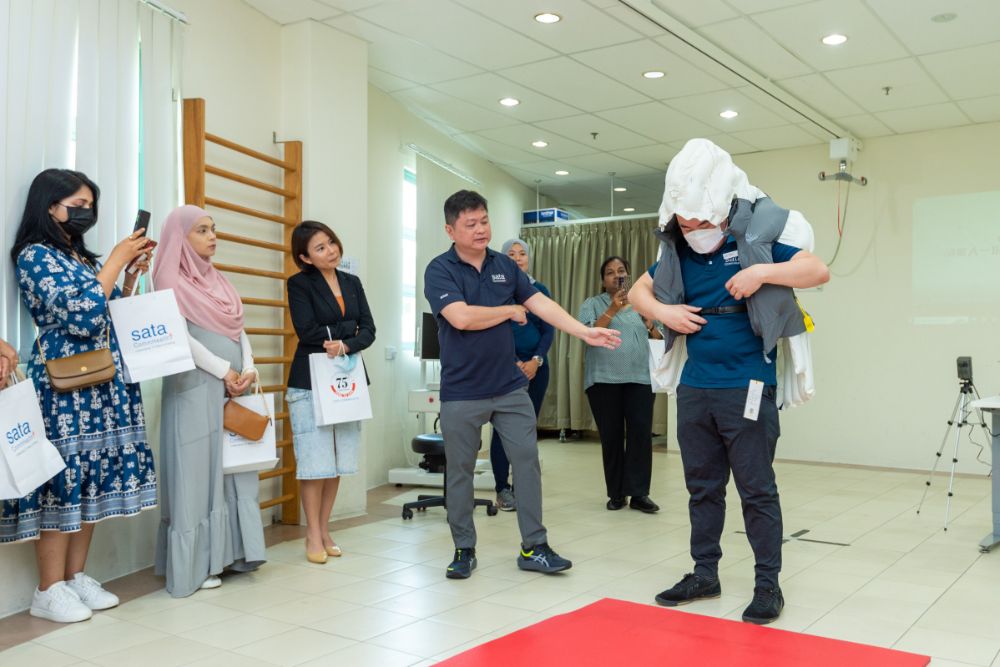 Nonetheless, this is a relatively small price to pay when weighed against the cost of hospitalisation, surgery and recovery from a fall injury.
But, the question is, will there be reluctance to spend your days in a 980g padded vest in our tropical weather?
The airbag vest was unveiled alongside a host of other silver-friendly products at the Room for Practical Innovation for Elders showcase.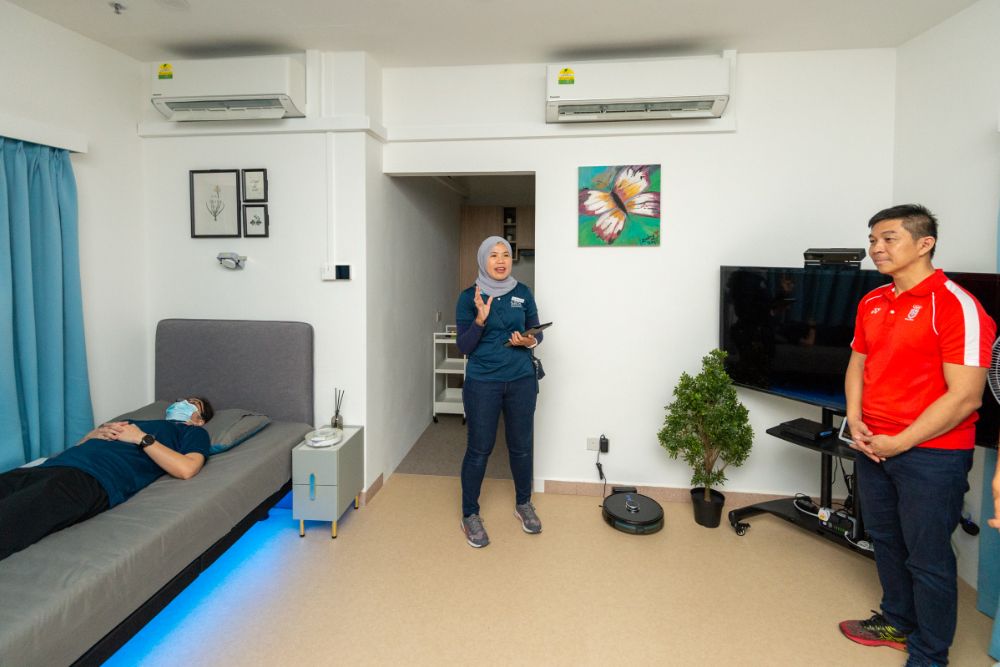 These include a host of innovations by Singapore-based companies, like a medical-grade digital brain screening test by healthtech startup Neurowyzr that can be done in the comfort of your home and a specialty wound care service by RedDot Wound Care.
Both companies are currently working with healthcare service providers here alongside SATA CommHealth.
The Practical Innovation for Elders Room — stylised as the PIE Room — also imagined a tech-enabled future for silvers living independently, complete with a range of IoT (Internet-of-Things) gizmos that one can dream of.
Think voice-activated curtains, lights and air-conditioning in tandem with heart rate and breathing sensors, digital door locks and even smart pill boxes that can tell on you should you neglect to take your daily dosages.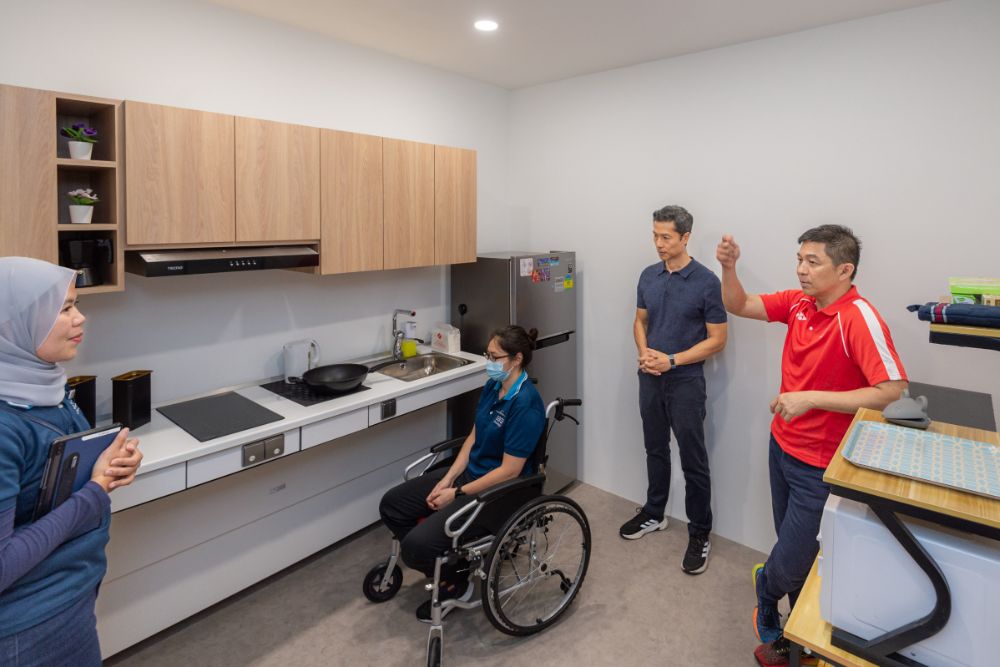 According to a spokesperson at the event, these gadgets cost around $10,000 to put together.
That said, removing some bells and whistles — like self-drawing curtains — would make costs much more manageable for aspiring digitally-enabled silvers. Besides, getting up to draw the curtains could be good for your mobility.
The PIE Room is open to the public at SATA CommHealth's Chai Chee facility on weekdays, 9am to 5pm.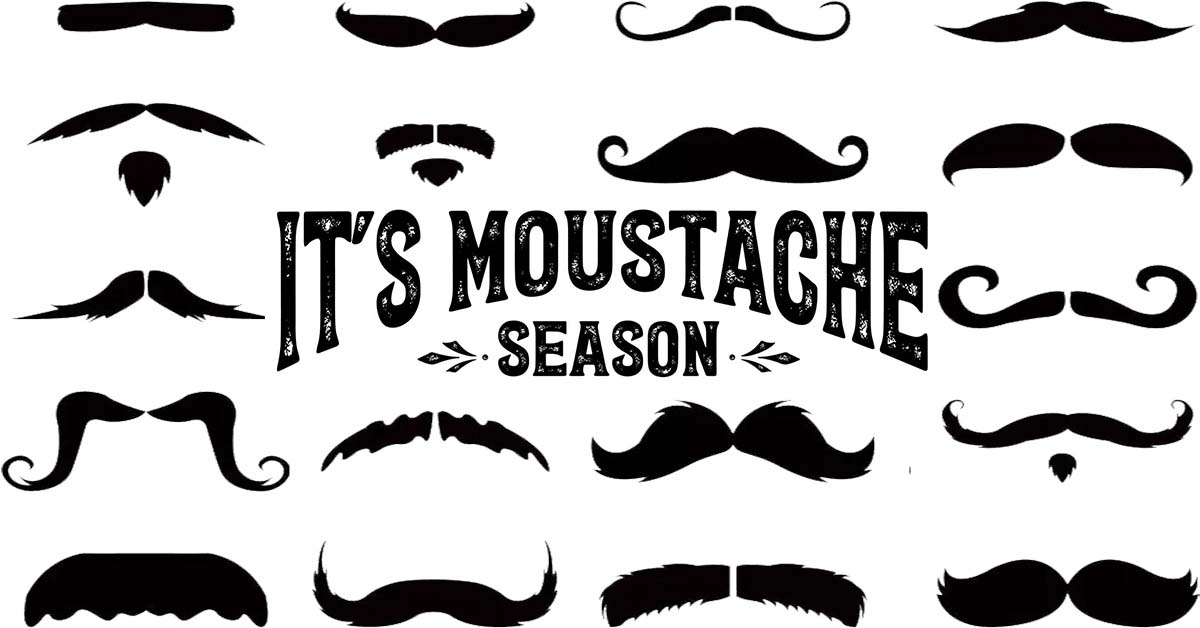 Avoid Close Shaves with Health
It's Movember month. Time for men to get more health conscious and what better way than to grow a moustache…or at least try to.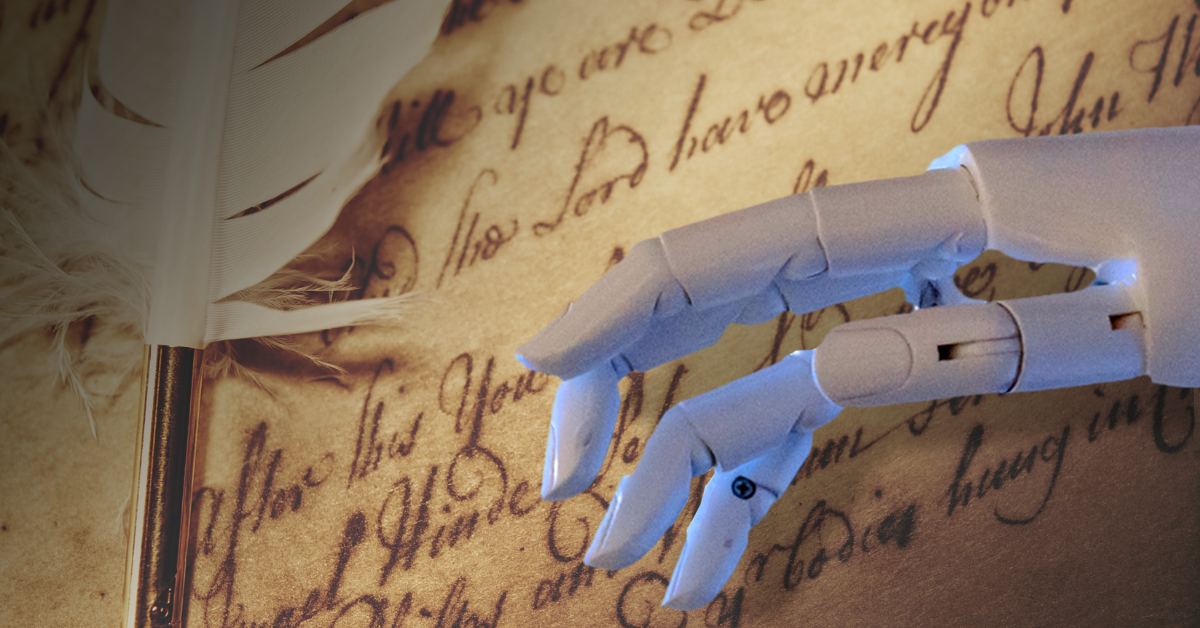 Can ChatGPT change your love life?
Viral AI chatbot ChatGPT can summarise data, create shopping lists and even write essays. But can it craft beautiful poetry that'd revivify an old soul? Reply