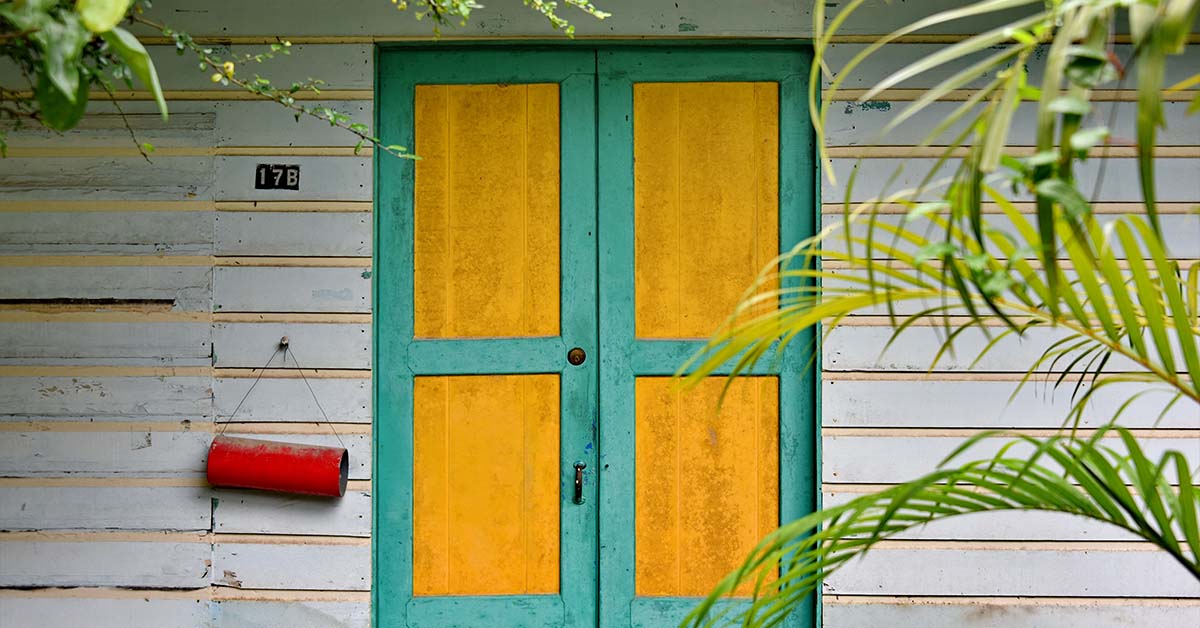 With Vaccinated Travel Lanes now a reality, overseas travel is becoming tantalisingly close – but we're not there yet. And when we do start travelling, reaching the seat of that plane is likely to be a bewildering, and pricey, labyrinth of PCR tests, QR codes and app-showing. So domestic travel is going to remain an attractive option for some time to come.
Having already explored every nook and cranny of our immediate neighbourhood as well as most of the popular domestic destinations, my good friend Jane and I decided to venture off the beaten track a bit. We had heard about a place called Kampong Lorong Buangkok – Singapore's last kampong.
Of course, we could have driven there or gone by Grab, but somehow that didn't seem very adventurous or relaxing, so we decided to try something different and put our trusty Transit Link Silver concession cards to the test.
We started from Lavender MRT station at 7am and took the MRT to Paya Lebar. There, we transferred to bus 70. As we were not in a rush — this was a "tour" — we decided to skip the first bus that came, a single decker, and wait a few more minutes for the next one, a double decker. Sitting in the first row of a double decker, and being there just to enjoy the moment, is a completely different feeling.
Viewing the roads and neighbourhoods from that perspective gives one a renewed appreciation of the manicured beauty and order of our country – I kept thinking how impressed my overseas friends would be. The bus trip took about 40 minutes, and when we got off in front of Church of Saint Vincent De Paul, we were surprised to see the fare — 42¢ for the combined MRT and bus rides! We knew the concession fare for seniors was low, but we were not expecting that. Upon checking, we realised it was that price because we started the journey before 7:45am.
Upon alighting from the bus, we could already feel the kampong spirit. We asked a passer-by for directions. She didn't just point the way, but guided us in the direction we needed to go. It was early morning and the area was alive with joggers, cyclists and people doing exercises – and no wonder, the area is very pedestrian- and cyclist-friendly. Upon arriving at Kampong Lorong Buangkok itself, we could feel the calm, but we were a bit apprehensive about entering the area as we were not sure if the public is allowed. We need not have worried — in fact, we talked with a couple of residents there who were very amicable.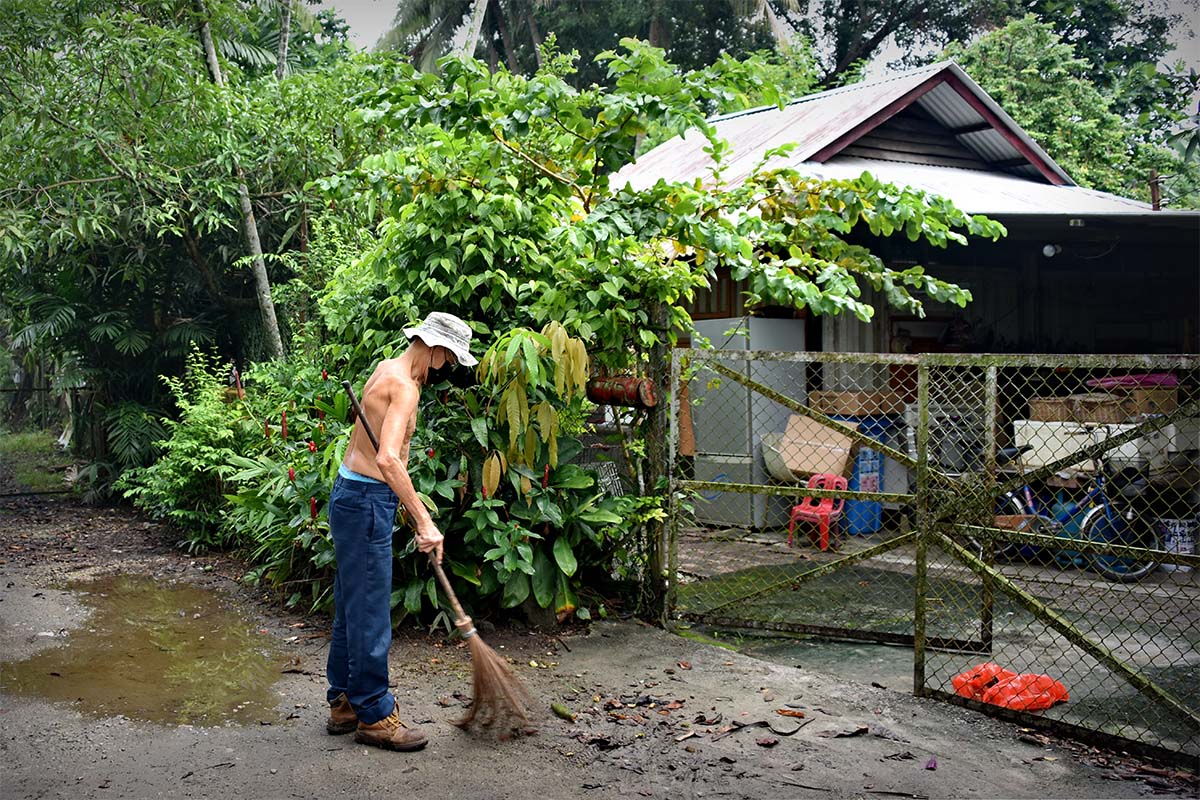 We took a leisurely stroll through the kampong, enjoying the serenity and unassuming authenticity of the place. Then, after the roosters stopped crowing and the pace of activity there began to quicken, we decided to head for the Coast-to-Coast Trail just nearby, where we serendipitously ran into the obliging woman who had greeted us when we first alighted from the bus.
Jane described our experience as "a blissful and peaceful time, complemented by wonderful weather" – what more could one ask for? Here are some of the shots we took, as well as some taken by my good friend JJ.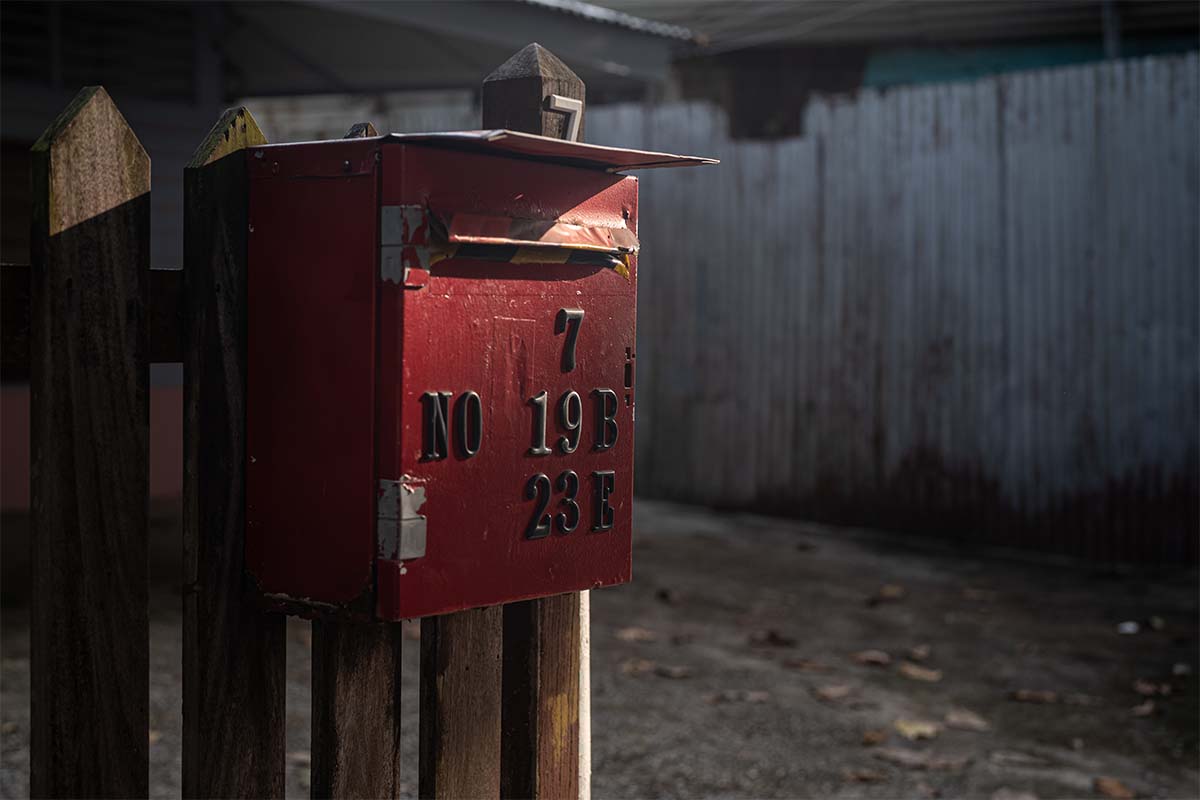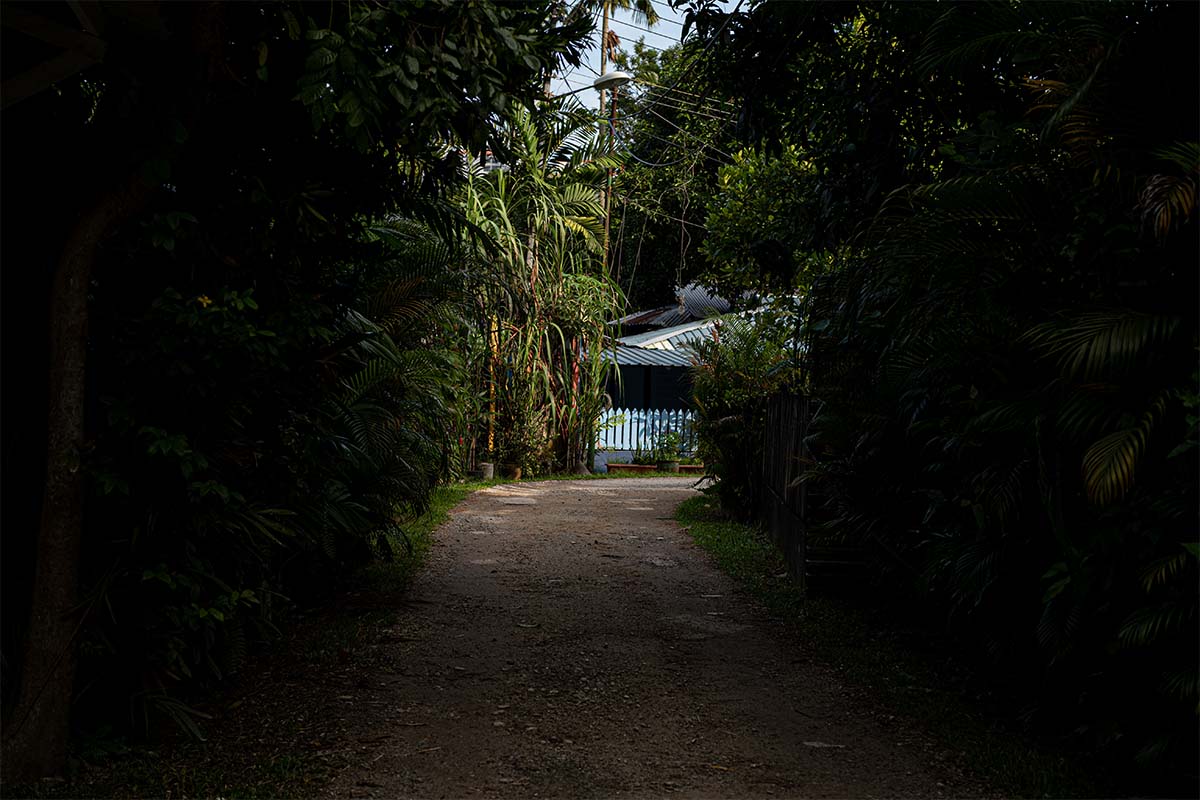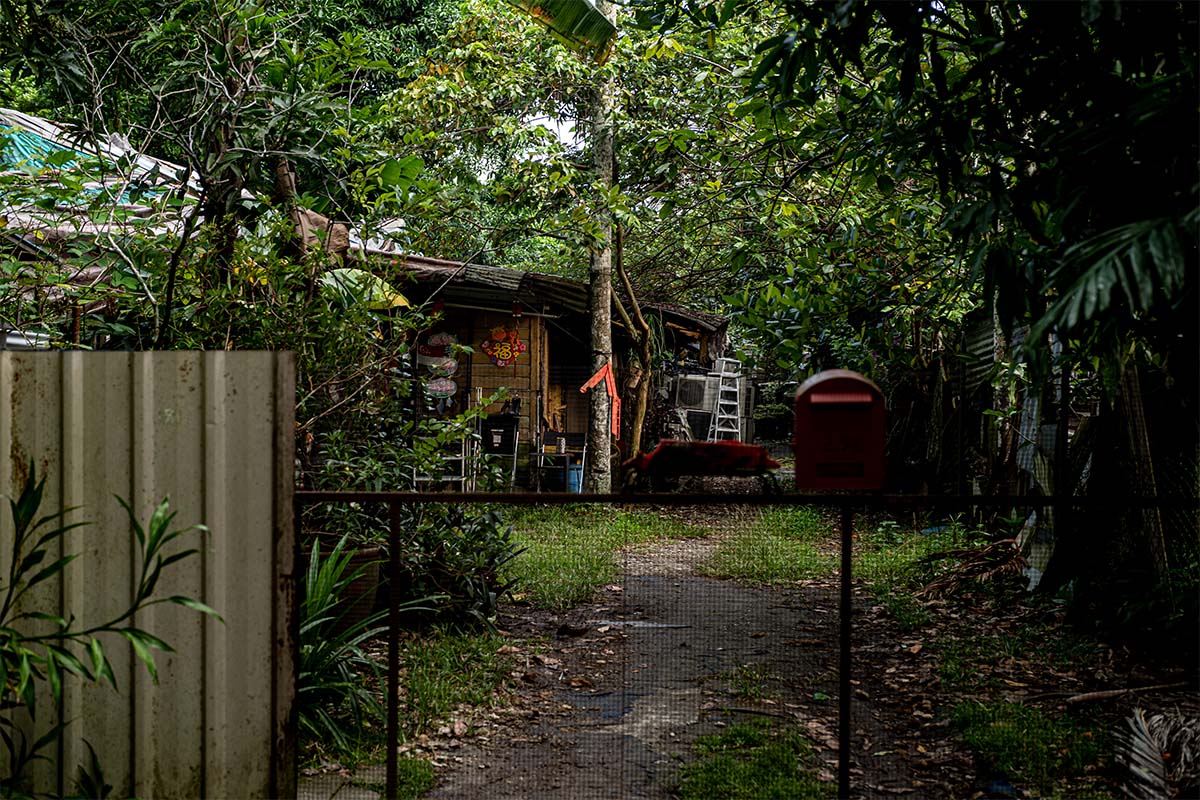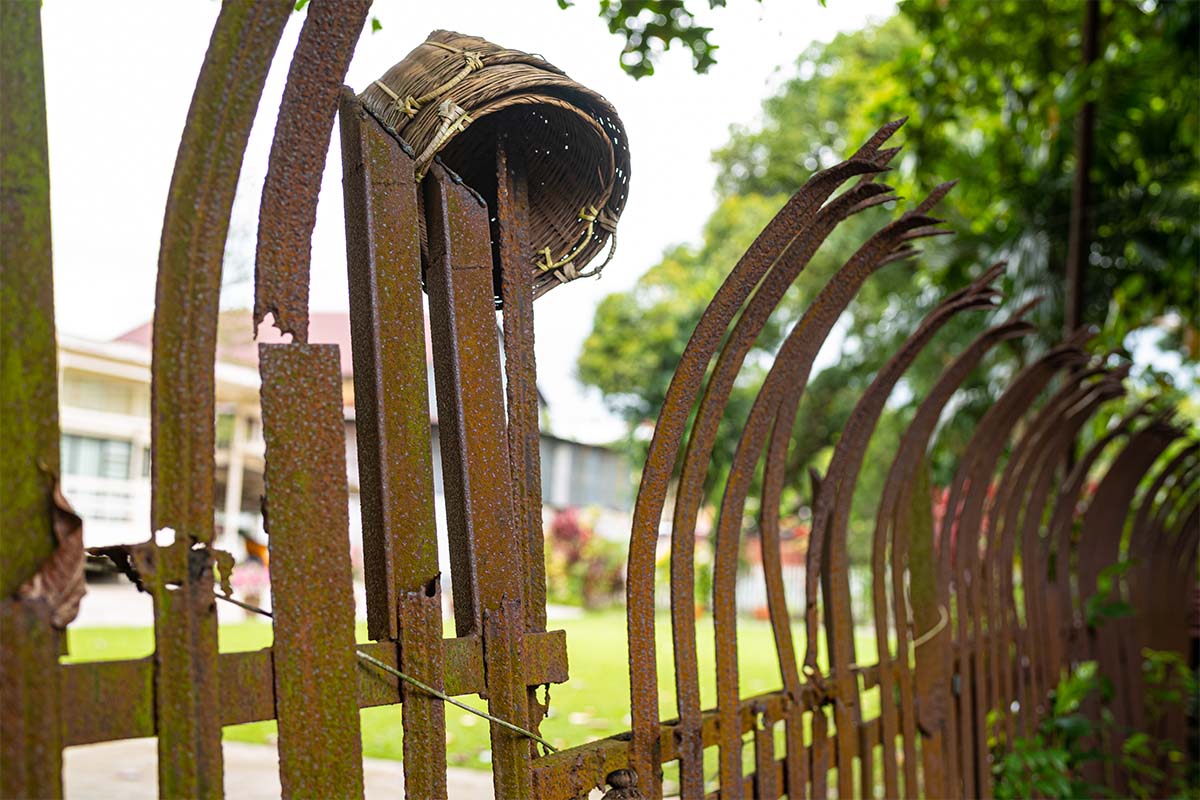 The trip back to reality was a bit dearer, however — this time it was a whopping 92¢.