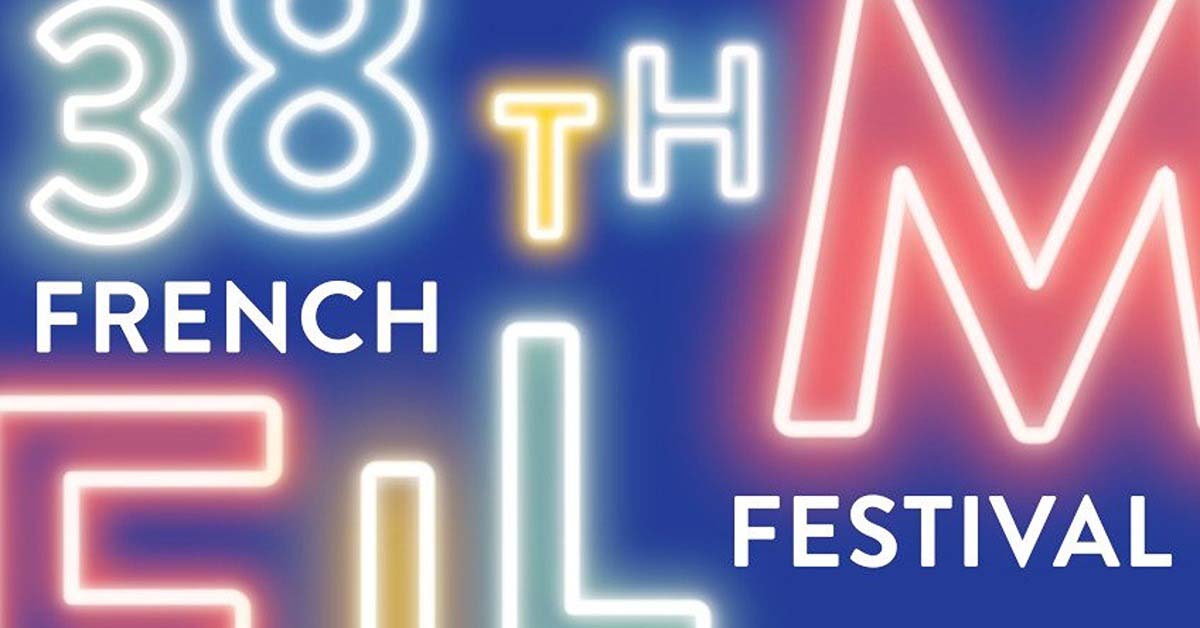 It's got to be one that's engaging enough to keep your eyes glued to the screen.
And while there are numerous ways to watch films these days — from streaming sites like Netflix and HBO — on your laptop or smartphone or home theatre, nothing beats enjoying it on the big screen with great sound and snacks!
It's time to head back to the cinema hall and be transported to a different world.
An important part of the festival is 38th edition of the French Film Festival, which runs from 17 to 27 November.
It is a wonderful spectacle of French creativity showcasing 30 feature films.
Here are 5 films across a range of themes to get excited about!
Notre-Dame on Fire (2022)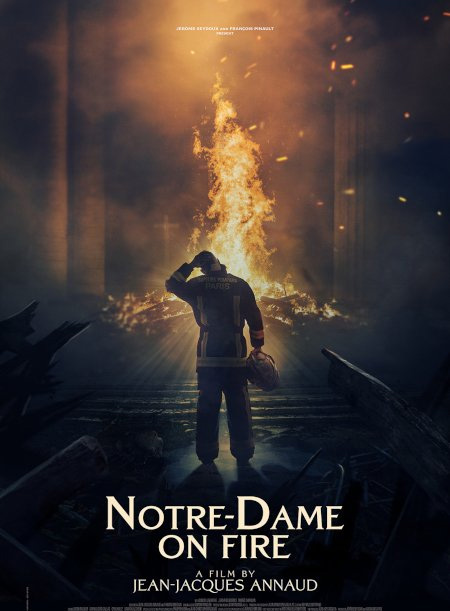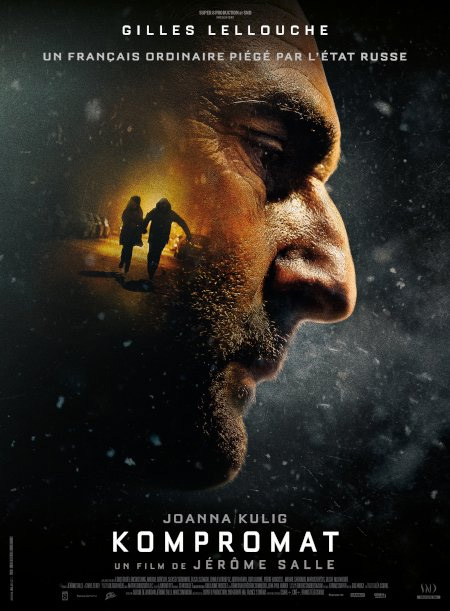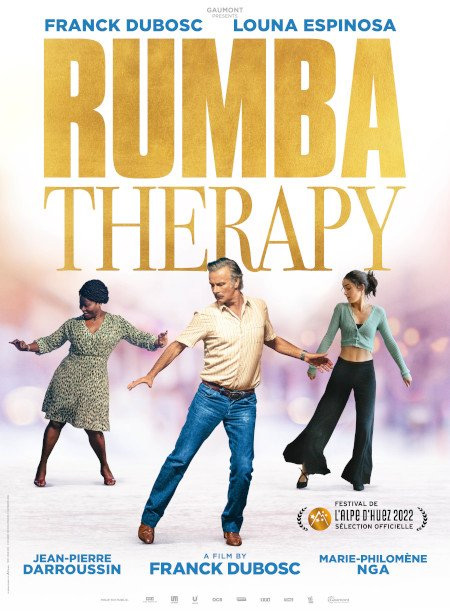 Looking for something to brighten up your week? Featuring a bus driver in his 50s determined to make the best of his life, Rumba Therapy is a light-hearted comedy by Franck Dubosc that's great for the whole family.
Shaw Theatres Lido
21Nov @ 9:30pm: Book tickets here
25Nov @ 6:20pm: Book tickets here
Shaw Theatres PLQ
19Nov @ 3:50pm: Book tickets here
27Nov @ 9:30pm: Book tickets here
Our Lady of the Nile (2020)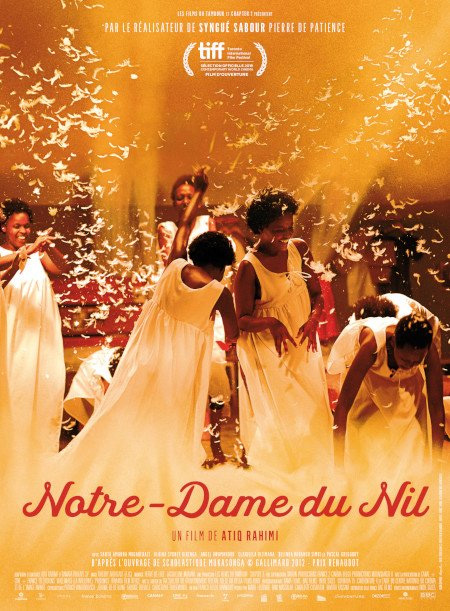 Presenting a coming-of-age story set in 1970s Rwanda, Our Lady of the Nile documents the leadup to the 1994 Rwandan genocide and will interest history buffs out there! Directed by Atiq Rahimi.