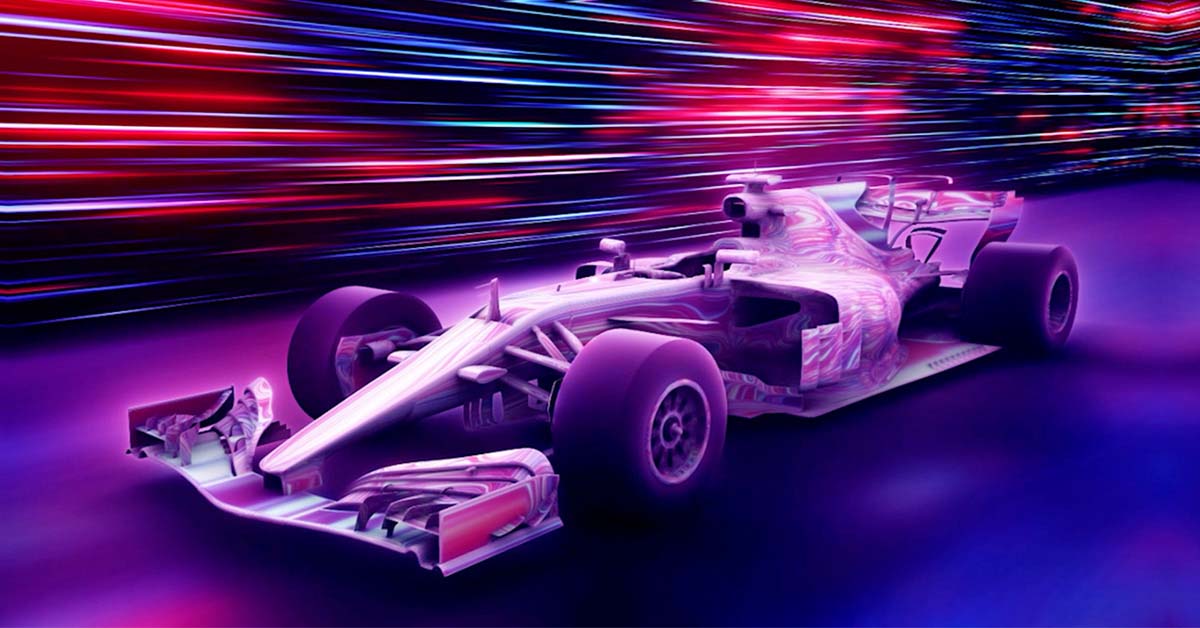 Grand Prix Season Singapore (GPSS) is back, in celebration of everyone's favourite racing competition!
Returning after the pandemic, this year promises a 10-day bonanza of food, drinks, music and entertainment from 23 September to 2 October.
Whether you're an enthusiast or looking for some weekend fun, here are 5 silver-friendly activities to rev up your excitement levels!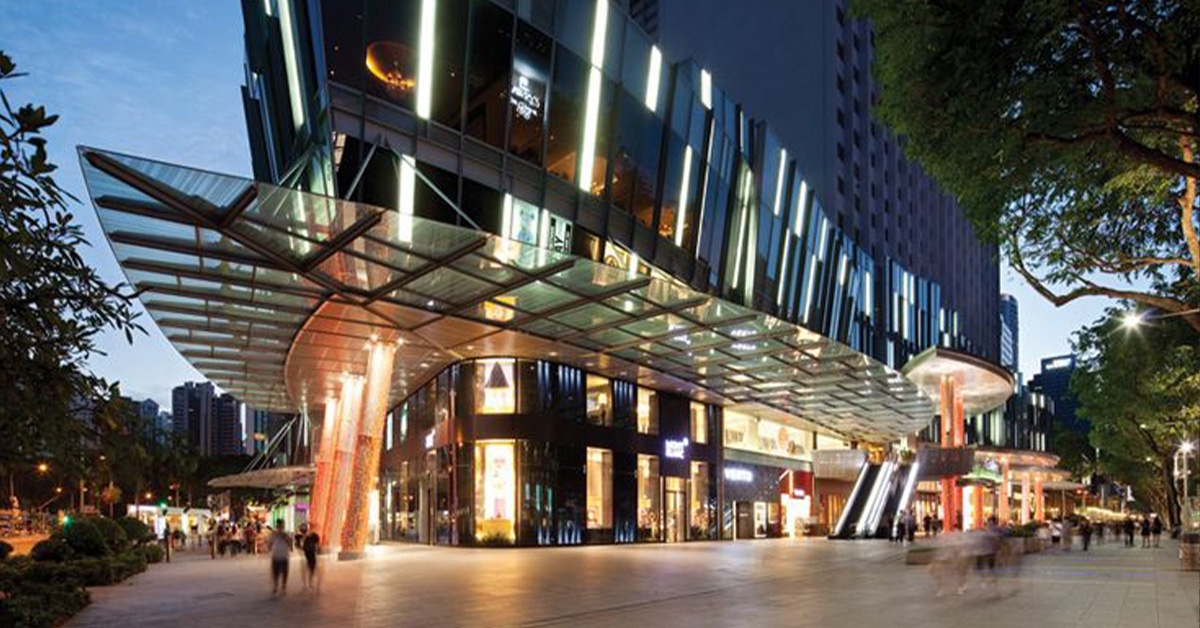 Challenge Accepted by HotWheels
HotWheels is taking the racing experience to town with a multi-channel play space to excite car lovers, young and old.
Check out a range of die-cast toys and action-packed track sets at the Challenge Accepted booth, complete with in-store promos and gifts-with-purchase.
Perfect for collectors, or if you'd just like to spend time with the family checking out these small delights.
Located outside Ngee Ann City from Fri 23 Sept to Sun 2 Oct 2022.
The Penfolds Lounge, is a playful beach bar where you can try the latest limited-release wine from the cool Adelaide Hills of South Australia; the Penfolds Max's Rosé 2021.
And you'll be treated to live music performances and DJ sets to accompany your wine.
Don't forget to snap some pictures to liven up your Facebook feed, and tag us at #silverstreaksg while you're at it!
Located outside Mandarin Gallery from Fri 23 Sept to Sun 2 Oct 2022.
Step into the big, big world of *SCAPE, where you'll be greeted by larger-than-life cardboard sculptures by artist Bartholomew Ting, designed and built in the name of sustainability.
Drop by to join a Cardboard Kit Workshop, where you can work with your grandkids to build your own version of Bartholomew Ting's animal sculptures.
Located at *SCAPE Atrium, Level 2, from Fri 23 Sept to Sun 2 Oct 2022.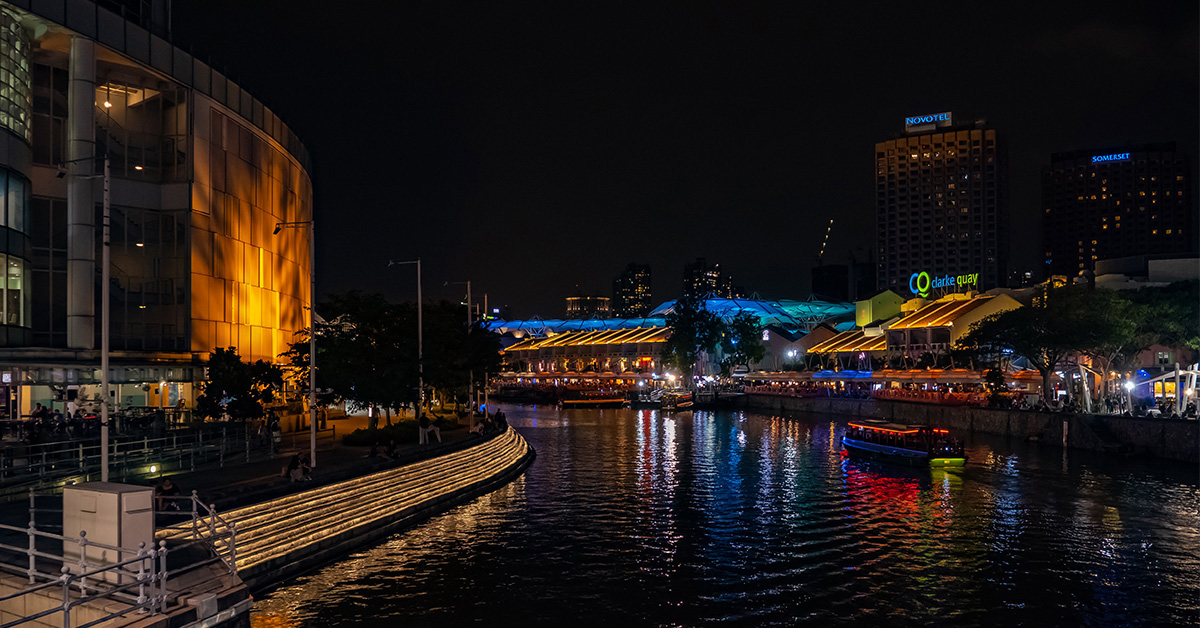 Singapore Fashion Designers Showcase
Fashion lovers will be thrilled to catch a display of Singaporean fashion designs specially curated by Singapore's own celebrity stylist, Daniel Boey!
The creations of Binary Style, Joannalism, Q Menswear, Shirt Number White and TRIA take the stage under the night sky.
Head down to Clarke Quay this weekend to be awed and inspired by local talent!
Happening at Clarke Quay, Fountain Square, on Sat 24 Sept 2022 at 8pm.
Revisit Retro Themed Night
Dance back in time to the good old days!
This year, we're shining the spotlight on retro for a night of music and moves, where you can enjoy the best of nightlife from the '80s and '90s. Bring your kakis and put on your best look for the hottest dance floor of the Grand Prix Season!
Happening at Clarke Quay, Fountain Square, on Thu 29 Sept 2022 at 8pm.
For more information on GPSS, click
here
, or check out the
GPSS Festival Guide
to see what's on at Orchard Road and Clarke Quay!