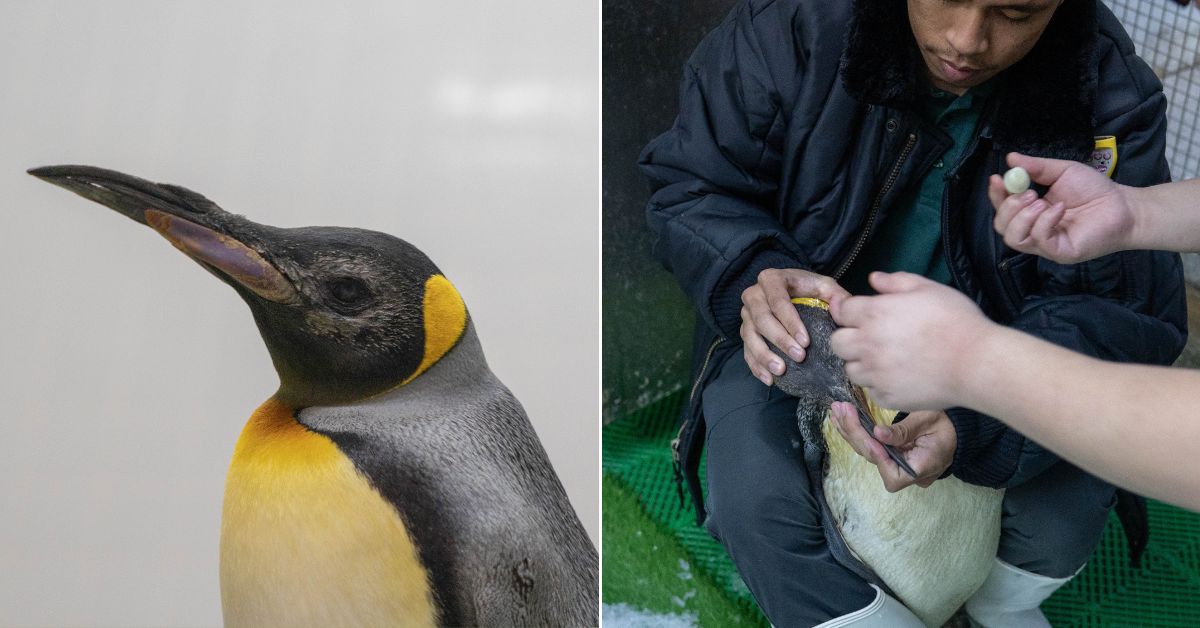 Six silvers recently underwent successful cataract surgery, making a full recovery within two months, and subsequently enjoying improved quality of life.
They stuck to a strict medical regimen of eye drops, applied twice daily, while keeping out of the water and living in a separate den from the rest of the colony.
They are, after all, not just any silvers, but six geriatric penguins and denizens of the now-closed Jurong Bird Park.
Their surgeries were conducted to help their vision before the move to their new digs.
The parade of penguins comprises three king penguins and three Humboldt penguins, all of whom have been placed on Mandai Wildlife Group's Senior Animal Care Plan after reaching 70 per cent of their life spans.
They were diagnosed with cataracts by veterinary ophthalmologist Dr Gladys Boo from The Eye Specialist for Animals in August last year as part of the care plan, which includes "more frequent health checks by the veterinary team and specialised diets to ensure they continue to live quality lives even in old age".
Subsequently, they underwent eye surgeries in December to remove the cloudy lenses hindering their vision. The king penguins also received "custom-made intraocular lens implants which involved placing an artificial lens on the eye, a procedure believed to be a first in the world for penguins."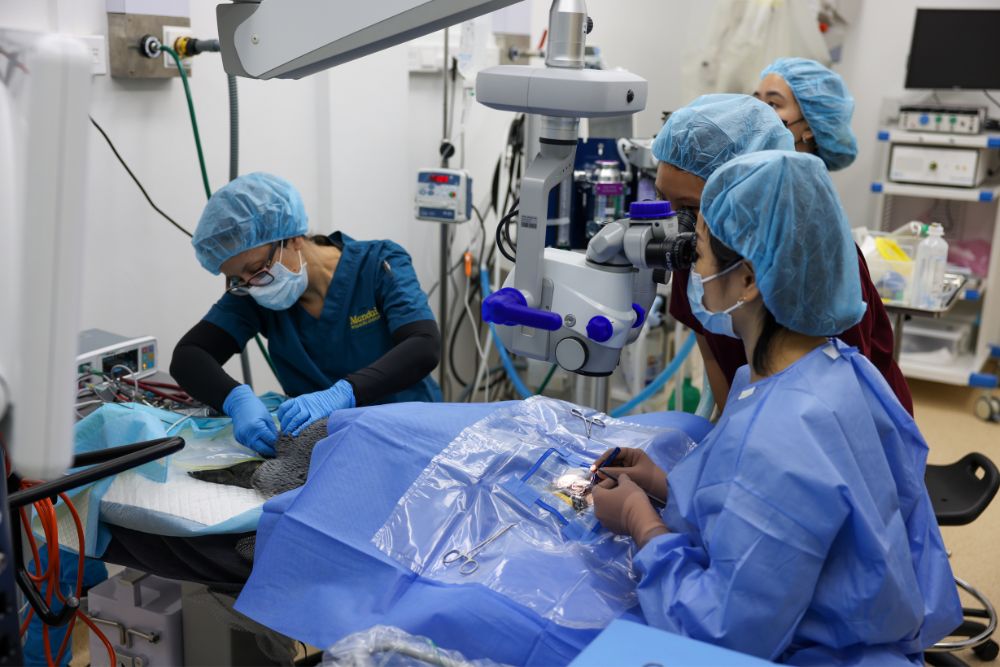 Says Dr Boo on the procedure, "The success of these surgeries marks a milestone in veterinary medicine. While intraocular lens implants are common for humans and some domestic mammals, it is likely the first-time they have been successfully used on penguins."
According to the ophthalmologist, "the lenses were custom-made in Germany to fit each penguin's eye based on precise measurements taken in advance and took about two months to make".
All six penguins have since fully recovered and are reportedly more responsive and active to boot.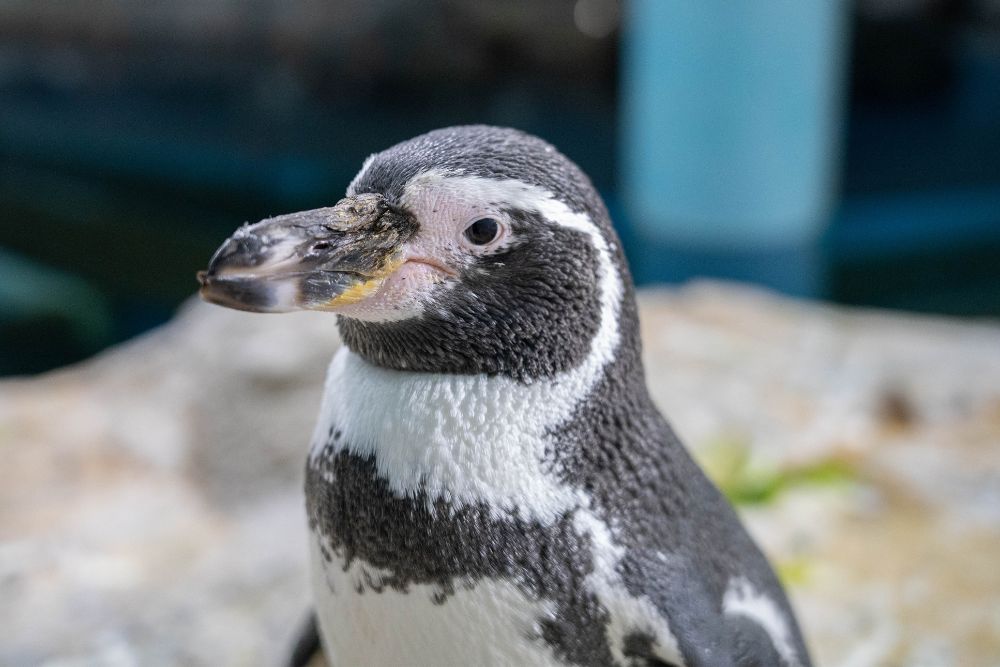 The birds are now back in the huddle at Jurong Bird Park while waiting for the move to the new
Bird Paradise
, set to open in Mandai in the second quarter of 2023.
These penguins are not the only high-profile animals to receive cataract surgery. In 2017, Jojo, Singapore Zoo's then-60-year-old Bornean orangutan, also underwent a successful cataract surgery.
Have you had your eyes checked?