One of the joys of being a silver is having time to indulge in pastimes, and involving new friends in the process.
From taking up a new language, to catching up on reading or learning to bake, there are suddenly so many things to do, and, quite often, just not enough time to do them all!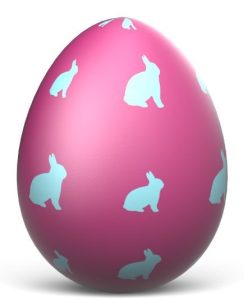 One of the clear favourites among my friends, when it comes to retirement activities, is travelling.
Whether it's heading off to distant shores with your spouse or extended family, or discovering new places on your own, there is a huge range of options for you.
But as a silver, you might also make new friends as you widen your range of activities and network of acquaintances. You may discover you share similar interests with some of your new connections, and you might wind up travelling together with them for the first time.
Right from the start, do agree on how the responsibilities would be shared.
Who would sort out the transport arrangements? Who would look after accommodation? How would the itinerary be planned and the logistics organised? Who would do the lists of things to bear in mind, given weather conditions, type of accommodation, dietary restrictions (religious, medical or preferential), and so on.
Keep the other party informed, and seek consensus for items that have options. Try and agree to compromise, if it makes for quicker decision making.
It's also a bellwether for what kind of a person you'll be travelling with. Too fussy? Too demanding? Too bossy? Helpful? Selfish?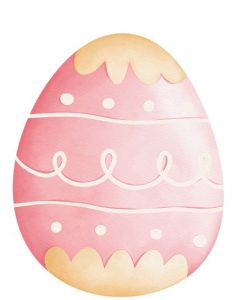 May not be too late to call off the trip if you reckon your partner(s) is going to be a handful to deal with. Better to keep things cordial rather than lose a new friend.
A room is a room, but many of us have our own quirks and idiosyncrasies. If you're sharing a room, the other person may prefer the bed nearer the bathroom, or window.
Again, it's about compromising. If it's a multi-stop trip, and you both like the same thing, you may plan to take turns to have your preferred option.
Similarly, agree on space allocation for the wardrobe, bathroom, luggage room, and so on. Keeping things tidy will always help.
Lend a helping hand where possible. Make a drink for the other person, or offer to iron an outfit if you're already ironing something.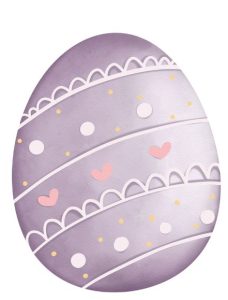 If you're the sort that takes hours on end to get your hair and face fit for public display, you may want to forewarn the other party, so they can do something else in that time.
Or if you are a snorer, then, it's almost required that you warn the other party — though at this point, you might wind up travelling alone!
Who uses the toilet first? The other person could schedule a walk at that time. Or play some loud music on headphones.
When I travelled to Kuala Lumpur recently with Jasmine, it was also fortunate that for both of us, a run through with the fingers would be the extent of our hair styling routine, so we did not have to wake up to the whining sound of a hairdryer.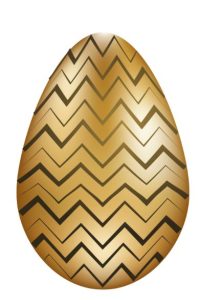 We had a good laugh when we asked each other for a comb or a brush and realised that neither of us packed it as a vanity item!
We always checked with the other as to who would prefer to shower first, made sure that it was clean and tidy for the next user, and we did not tarry, using the mirrors in the room to do our make-up.
Money Matters While Travelling
Money can be a challenge when travelling with anyone let alone a friend. Do not count the pennies and always look at the trip as a fun and shared experience rather than in dollars and cents.
Decide beforehand how the bills are to be split; right down the middle works best. Surely with friends you are not going to keep track of who had a bigger glass of wine.
Of course one has to be gracious; if you are a lush, then be considerate and offer to pay more for your share of the drinks. A little thoughtfulness goes a long way.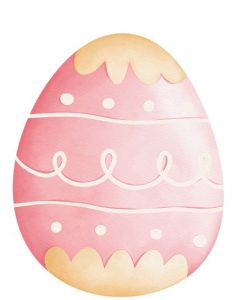 In today's connected world, it's not difficult to keep the other person informed of any delays in meeting, should you also be running independent schedules.
It's all about communication and a willingness to give and take on each other's part, and enjoying the good company on the road.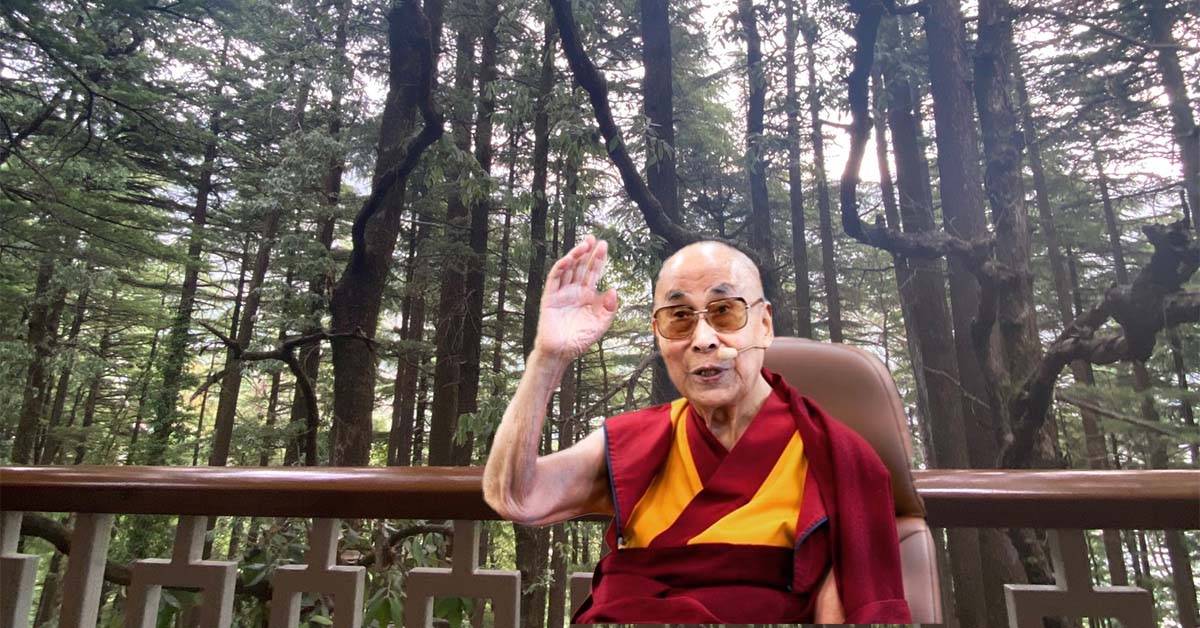 Keep Calm and Travel On
A silver traveller kicks her bucket list into action from the lofty heights of Himachal Pradesh in India.