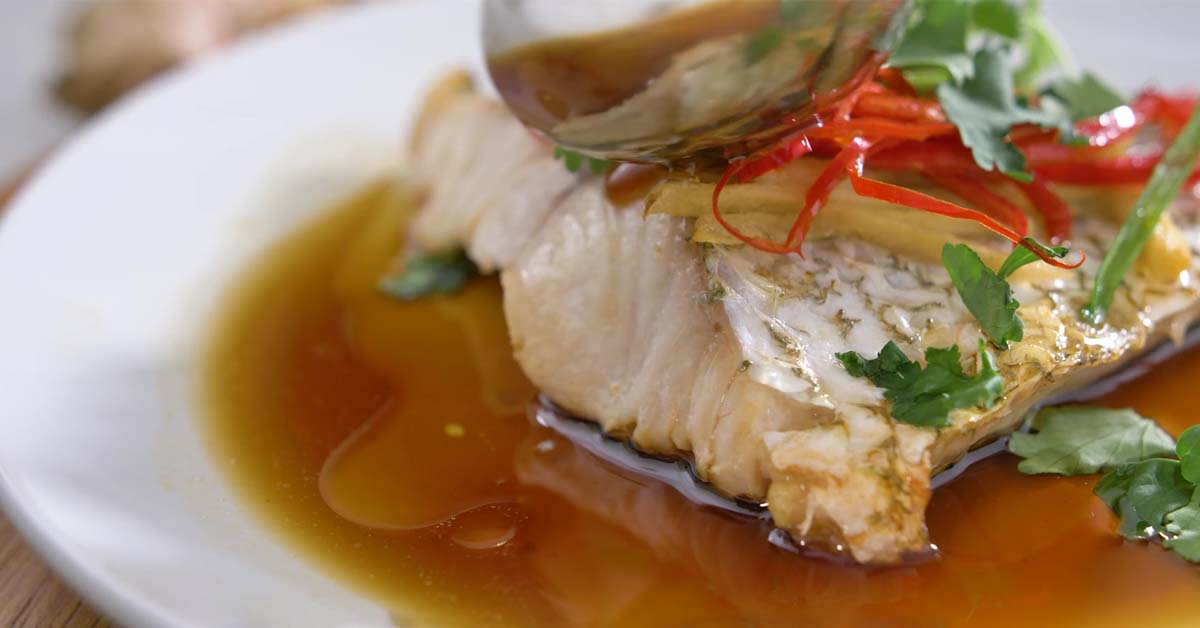 Nothing is as comforting as freshly steamed fish and a hot bowl of rice after a long day at work.
In this video, SilverStreak's Maxine shows us a delicious hack on how to recreate steamed fish simply by using an air fryer.
Simple, fuss-free and healthy! Try it at home!