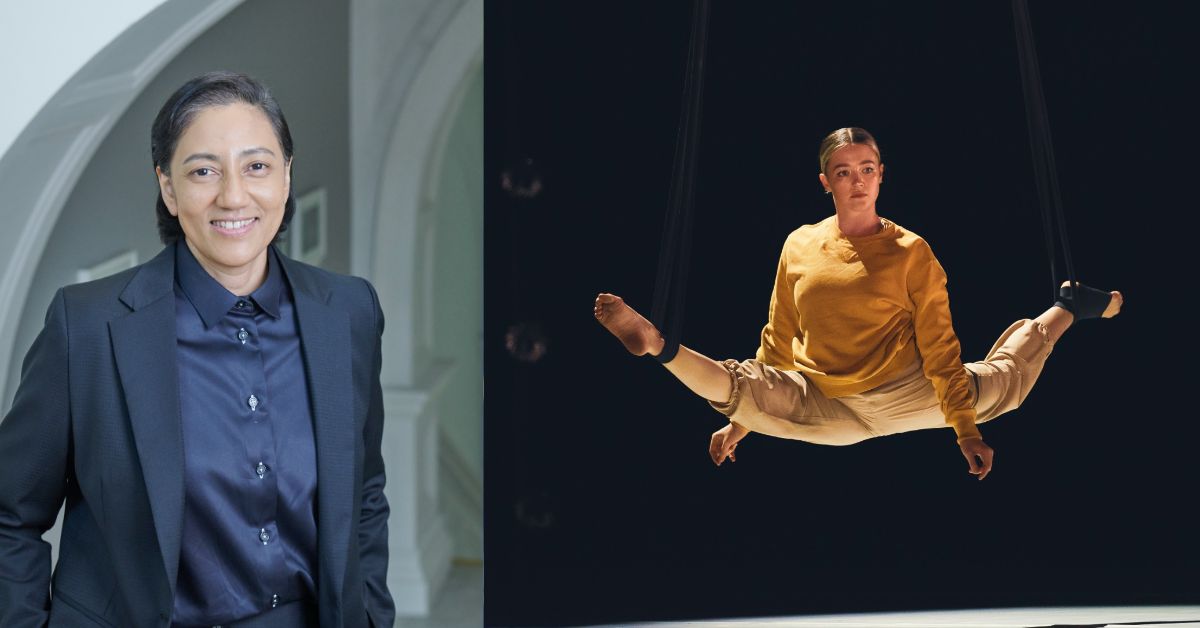 Keeping with the three-year overarching theme The Anatomy Of Performance, this year's installation is titled Some People.
It's an invitation for audiences to explore a range of emotions — in the relatively safe space of the arts — and to open their minds and hearts to the perspectives of others.
SIFA 2023 runs from 19 May to 4 June and brings together a wide range of performances, nationalities and edgy ideas.
It will exist across three platforms: CREATION, featuring 15 unique presentations; its virtual entity LIFE PROFUSION; and SIFA X, for experimental expression.
To get a flavour of collaboration at SIFA 2023, here's a quick sampling.
Angel Island is a commissioned work based on verses written on the walls of the immigration station on Angel Island, in the San Francisco Bay area. It is directed by Asian-American composer Huang Ruo and Singaporean Brian Gothong Tan, and explores racism a century ago.
Realm of Silk explores transformation and metamorphosis with Canadian multidisciplinary artist Sougwen Chung together with Singapore master cellist Leslie Tan, in an exploration of nature and technology at the intersection of human and non-human (robotic) collaboration.
Pompeii brings together Australian artist Edith Podesta and Singapore filmmaker K. Rajagopal in a multi-media theatre performance.
Among the other offerings: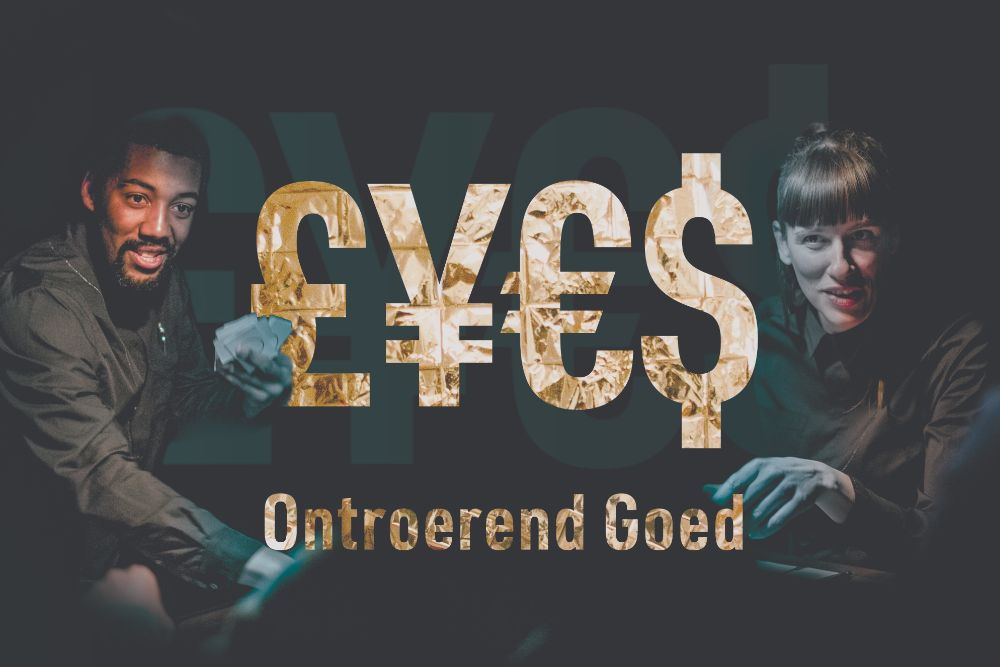 £¥€$ (LIES)
brings a more current perspective to the post-pandemic era. Here, Belgian theatre company Ontroerend Goed brings the world of high finance into a game setting, exploring human behaviour when belief in the system that controls money and markets begin to ebb.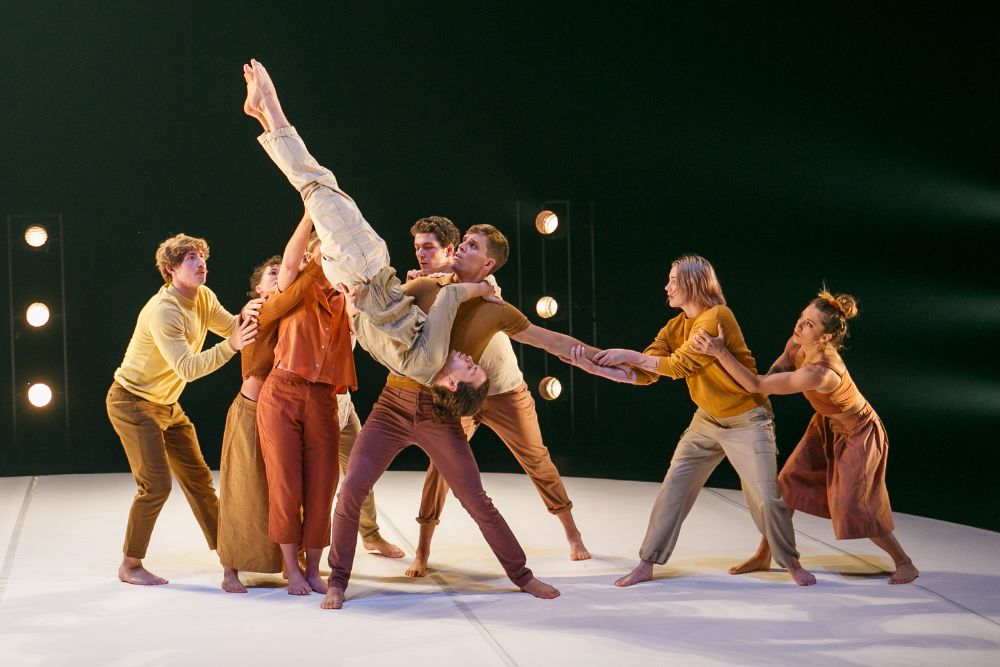 Humans 2.0
by renowned Australian circus company Circa pushes humans to achieve amazing physical feats.
SilverStreak speaks with Natalie about SIFA 2023.
Dissecting The Anatomy of Performance
Opportunities for the Silvers?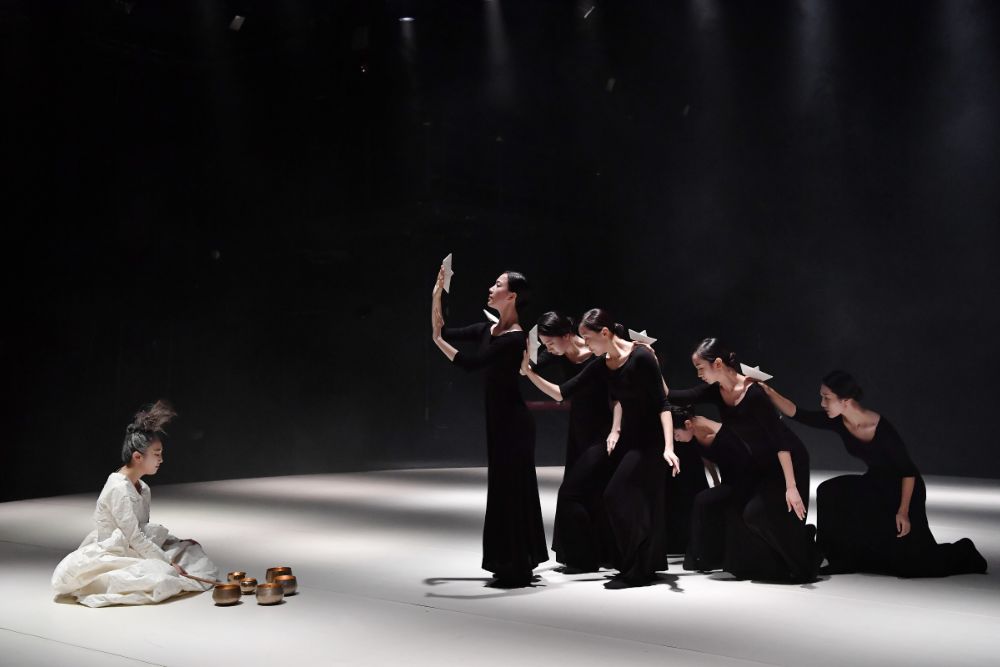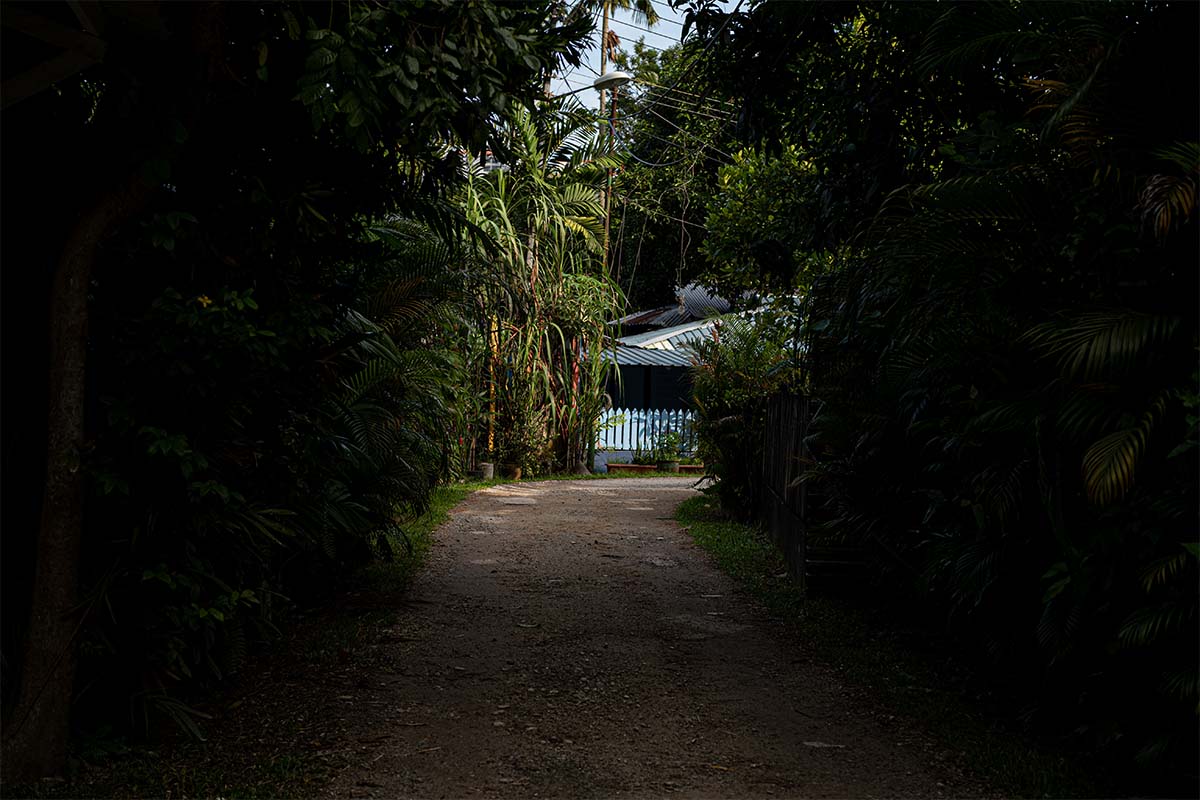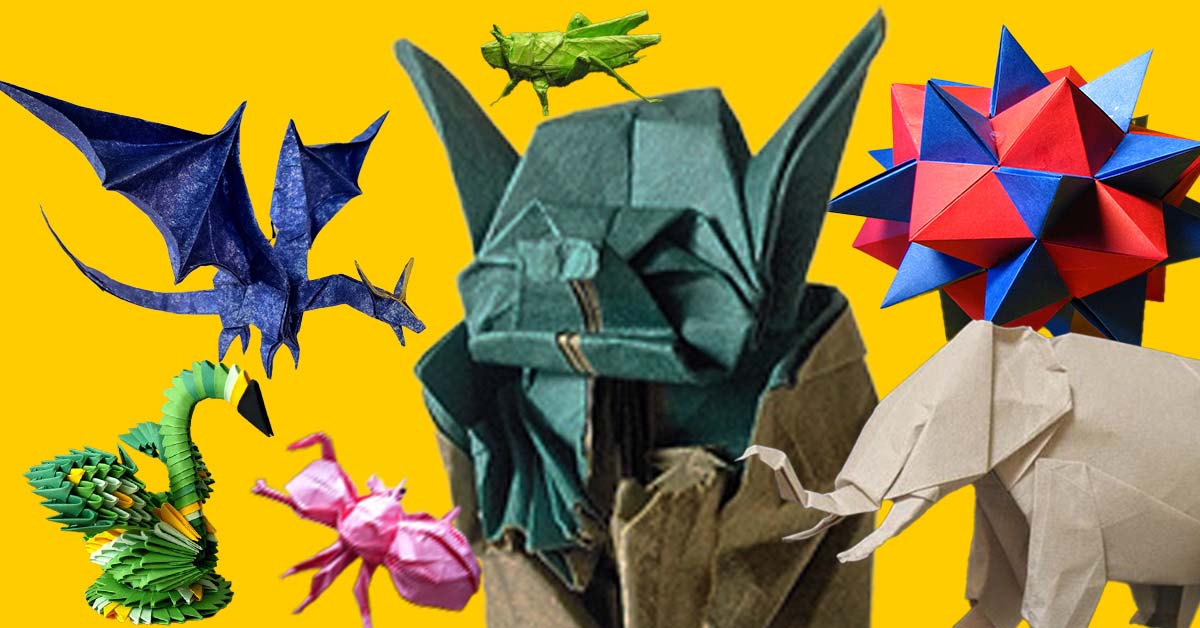 Learning Origami As A Hobby
Put your folding skills to the test with origami. From cranes to bugs and Yoda, these Japanese sculptures challenge your motor skills and creativity; a great way to keep the brain engaged.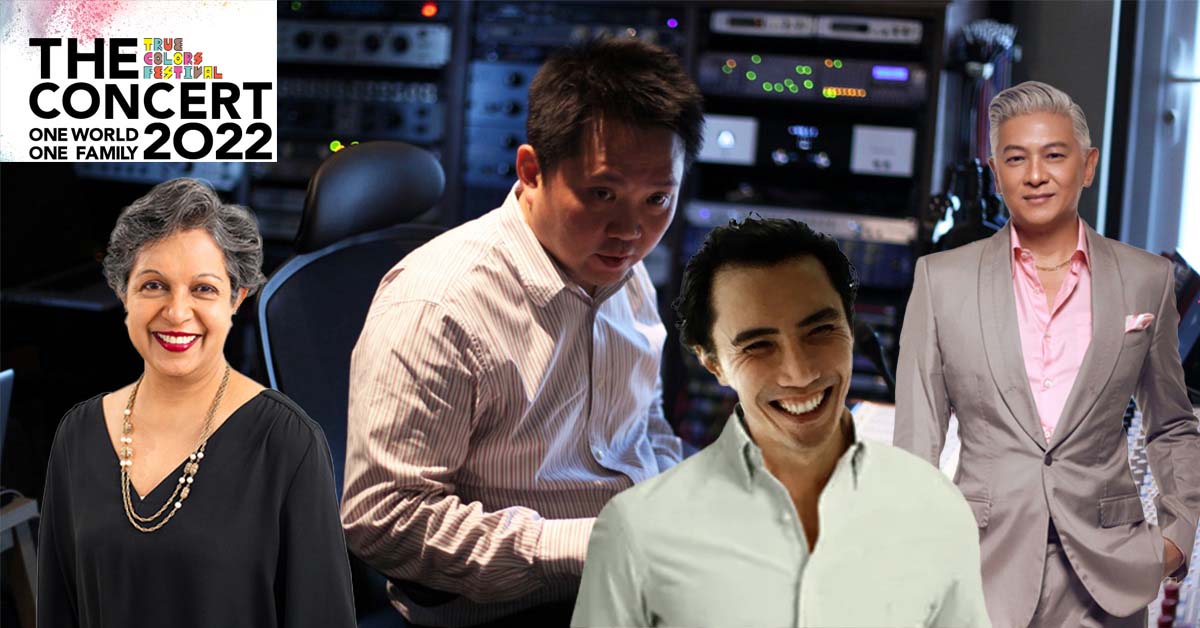 A Global Festival of Talent
True Colors Festival THE CONCERT 2022 brings together artistes with disabilities in a live concert that will be livestreamed globally. Presented by The Nippon Foundation, the organizing team is made up of some veteran members of Singapore's creative community.