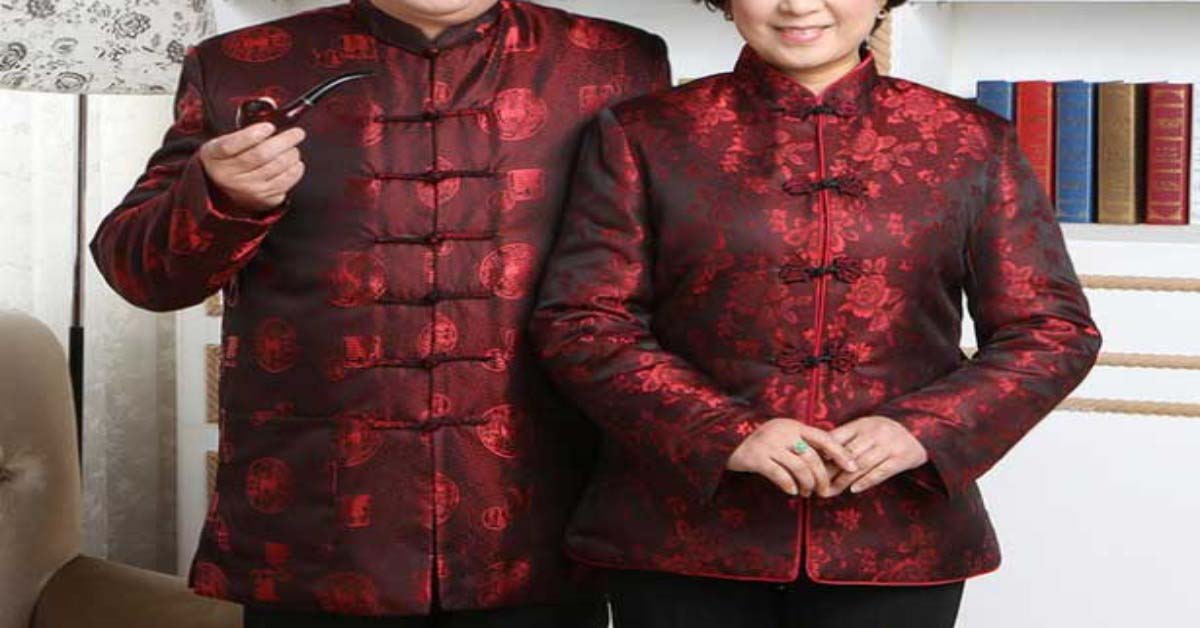 Tradition calls for us to buy and wear new clothes every Lunar New Year, but if you're more environmentally conscious and/or thrifty, here are some ideas on how to sport a fresh look without buying new clothes. Unless you would rather stick to new clothes every year, there's no harm refashioning your old clothes. Besides — no one will notice it's not new!
Feel free to incorporate all 3 ideas together to get a head-to-toe transformation.
Give your old clothes a new life by reconstructing them! There are loads of upcycling videos online which you can draw inspiration from.
One notable video is this DIY peplum skirt that was refashioned from an old skirt with just some cutting and sewing. Even if you don't have oversized skirts, you can just skip the step of cutting the sides of the skirt so there's one less step for you. Witness how an old, plain skirt can be transformed into this classy, fashionable one.
Easy on your wallet, great for your wardrobe (and planet), thrift-shopping is the way to go. Many of these preloved apparel are as good as new and branded, so why not shop at these famed thrift shops for your CNY outfits?
Refash
A thrift shop where you can sell or buy pieces from blogshops at up to 90% discounted prices. Where else can you get Love, Bonito dresses for under $20?
Pasar Glamour
Love luxury wear? Pasar Glamour is an ad-hoc event to look out for. Aside from donations from the public, they also partner established and emerging Singapore Fashion Labels who donate brand new sample pieces and out-of-season stock for sale. All proceeds go to charities.
New2u
Established by the Singapore Council of Women's Organisations, new2u features clothes that are great for daily wear and designer pieces for CNY!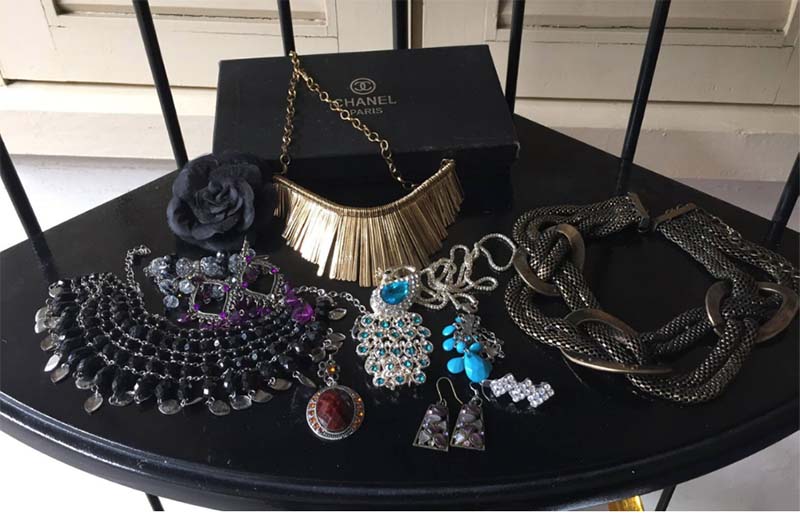 3. Mix and match different outfit pieces together
This applies to everything you wear, from accessories to tops to bottoms to outerwear. For example, throwing on a belt and a thin outerwear can make a whole lot of difference to a dress you've worn 3 years ago. Or you could bejewel your old accessories with rhinestones to jazz up your old outfits. Layer outfit pieces together if you know you're going to be in an air-conditioned environment most of the time — try on that new floral kimono outerwear with the top you wore for CNY 2 years ago!
Turn old cotton shirts and fabrics into hair ties, hair bands or masks! All you'll need is a hot glue gun and steady hand to refashion these accessories. Take the time to experiment with new combinations of outfits.
Psst…if you have friends who are willing to share their wardrobe, arrange for a shop-my-wardrobe session and exchange some clothes with one another. This is your time to try on some of the apparel you've been eyeing from your friends' wardrobes. You never know how well their clothes may fit you!