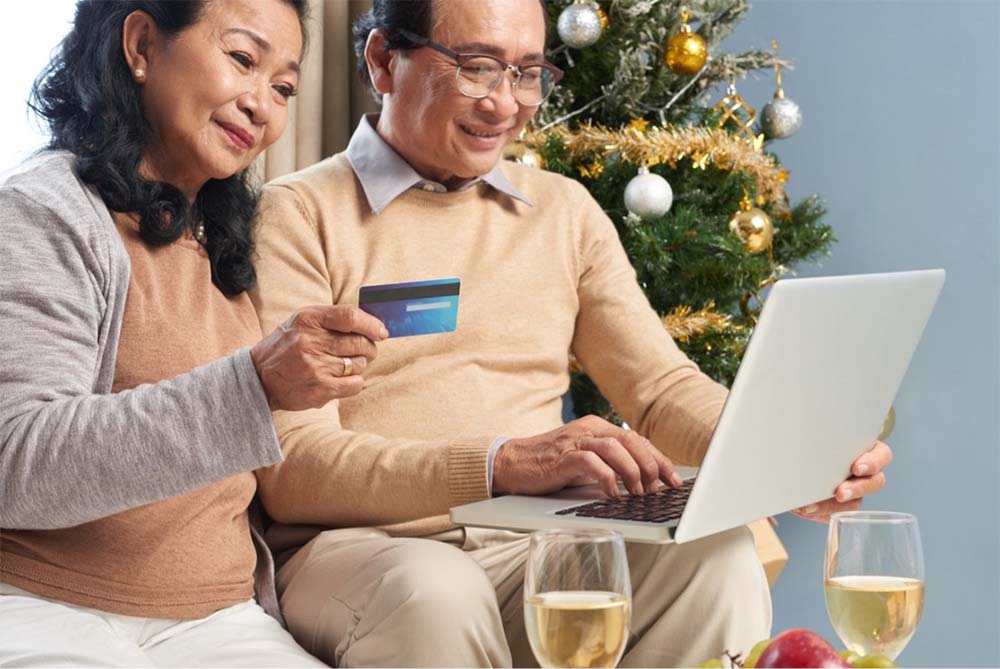 It's almost mid-December, the Christmas lights are up and Mariah Carey's songs are on the radio. But if you're not done prepping for the holiday, things might start getting tough.
Despite the covid restrictions in place, the shopping crunch continues. For those of you who still need to get gifts, here's a couple of ideas.
Many of you might be familiar with Shopee or Lazada, but with the Christmas season and the delay of logistics due to covid, it might not be the best idea to order things from overseas. This is where Amazon comes in.
amazon.sg
has a membership called prime which for selected items can be shipped within the next day for $2.99 a month! Even better — there's a free trial that you can apply for.
If you don't wish to apply for the membership however, you can still get delivery within the day or week depending on the item at the listed cost. There's also a handy gift guide with age groups and categories for you to scroll through and choose. If you're suffering from selection fatigue, there's always the option of gift cards.
Here are some ideas to get you started: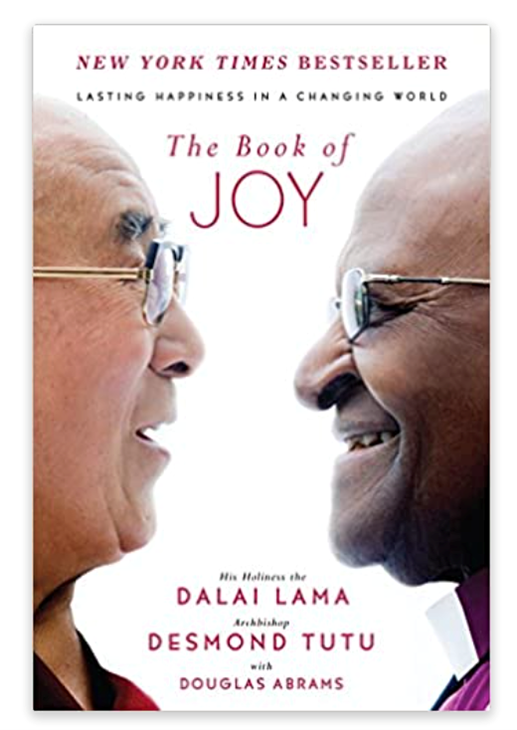 Books are great way to show someone you love that you're thinking of them especially if you know what genre or author they like. Books are what Amazon started selling after all.
If your loved one is an avid reader, you can even consider a kindle!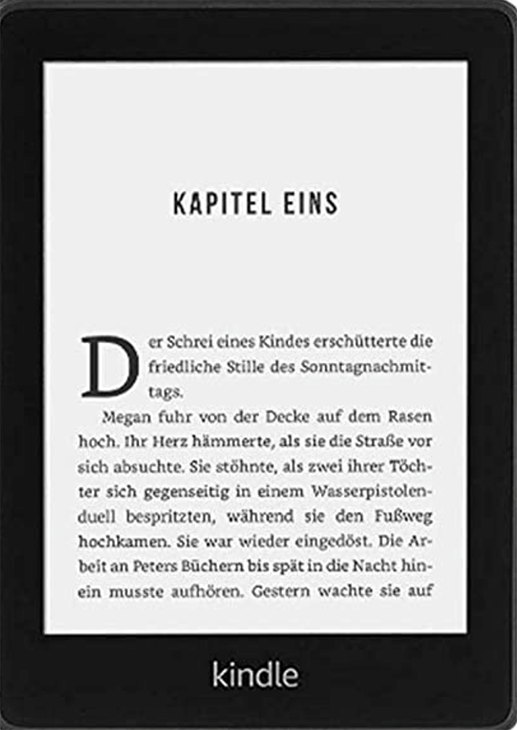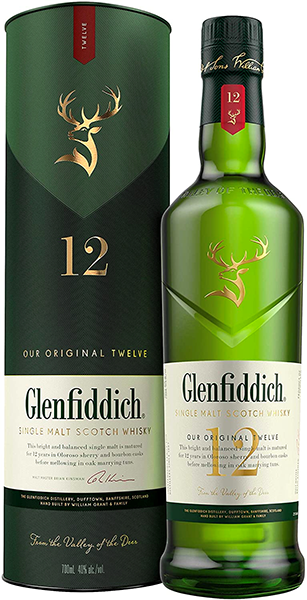 Need a little help to get the Christmas spirit flowing? Why not send a bottle of Wine or Whisky to liven up the gathering (look out for weekly discounts!) They have some interesting craft labels that you might not come across at your local supermarkets.
All sounding a little too generic for you? Here are some other Christmas favourites this year: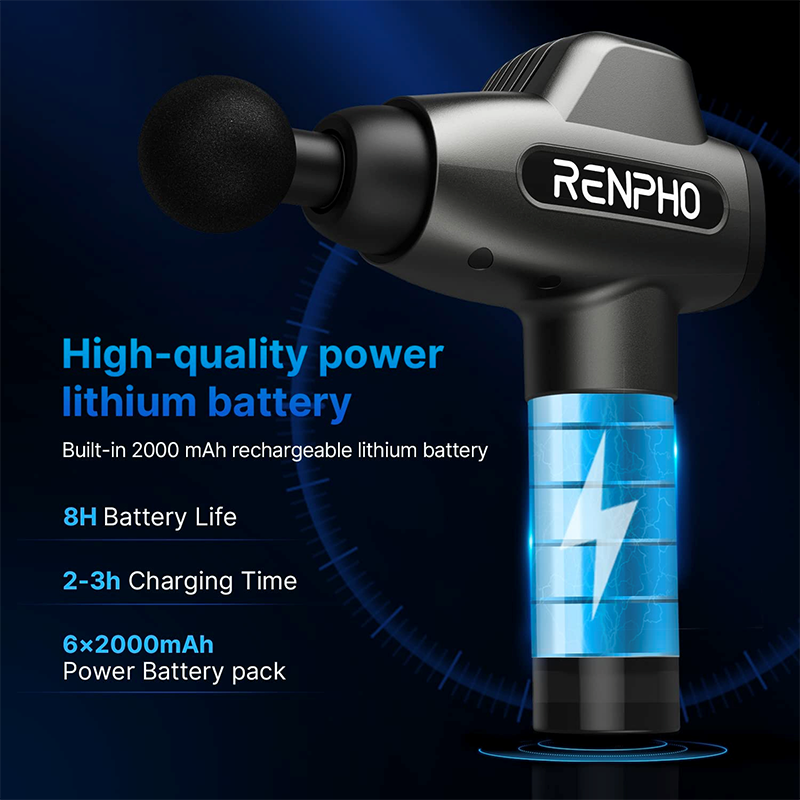 A handheld massage gun is a great gift to ease your loved ones' tired and aching body or could help them when they need to give their spouse or child a massage!
For the people in your life who are multitaskers or couch potatoes, this laptop tray lets them do whatever is it that they really need to do on their computer while also watching k-dramas or soccer.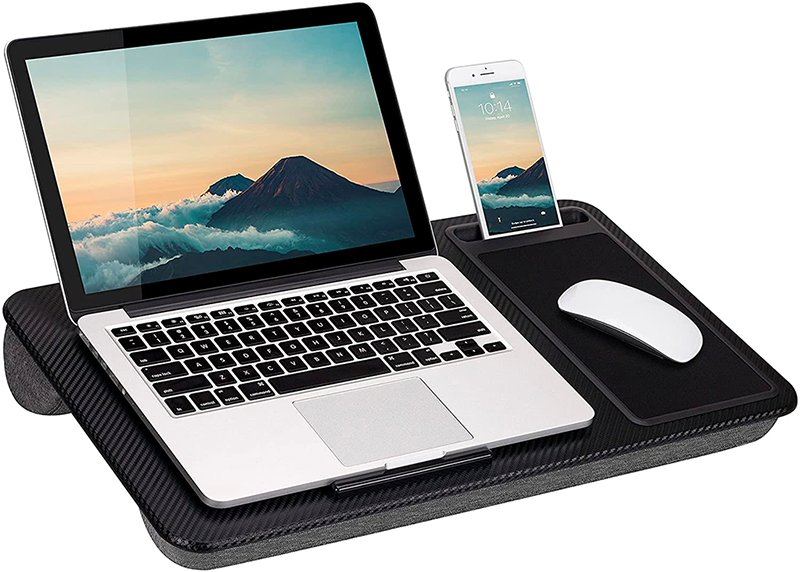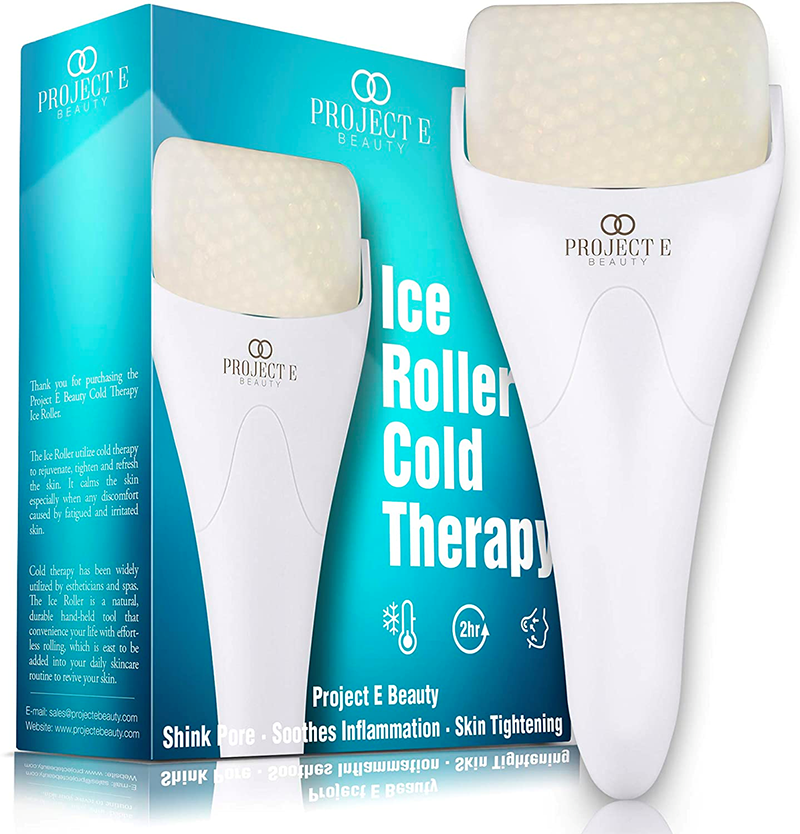 Another trending item is this ice roller for your face. With many supposed benefits such as skin tightening and reduction of redness and puffiness, this will come in very handy after the potential festivities.
Remember that for amazon, you can purchase a gift bag or box. Although the prices are a little higher than the traditional wrapping paper, it'll save you from doing it yourself.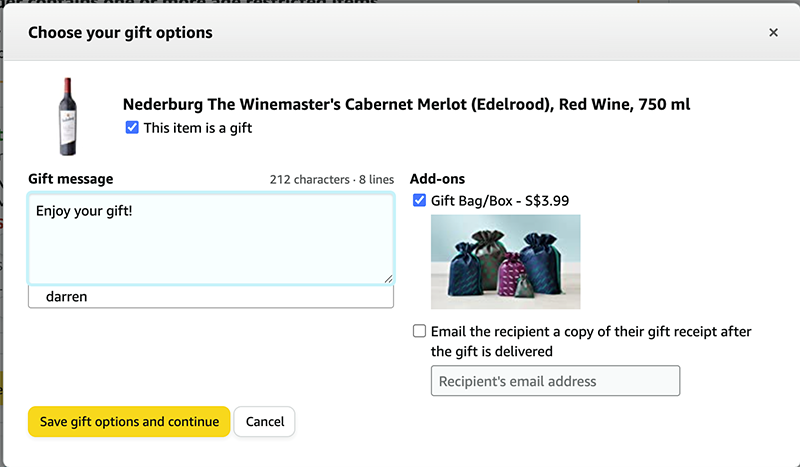 You can also consider sending the gift directly to the recipient's address to save you from ferrying presents to and fro. But remember to schedule your delivery for a time you know they're home or make them aware of it. Especially if you're sending fragile items or food stuff.
For the active or trying to be (with new year's resolutions just around the corner),
Decathlon
does provide you with great delivery options for selected items, even having a 2 hour same-day delivery or same-day pickup for select items. They have a range of products including things that might not be so practical such as kayaks! Once you match your loved ones' interest to their sport, there's loads to choose from. Plenty of accessories are available as well. If you're unsure of what to get, you could browse through the gift guide on site for gifts under $10 and $20.
Here are some interesting ideas: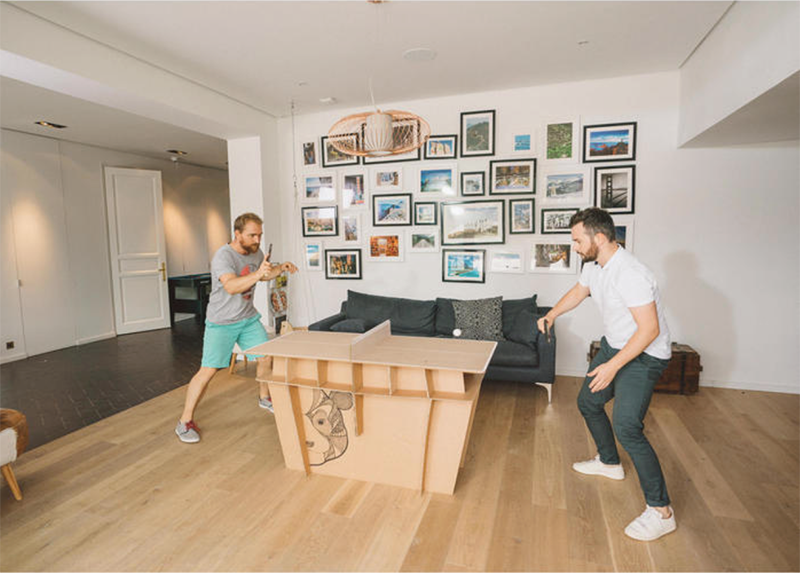 For the homebound, Decathlon actually has an adjustable
rolled net
that you could attach to any table top to play table tennis in your home. But if you don't want to risk damage to your designer tables, they also have
cardboard table tennis table
with a wooden top and
smaller sized foldable tables
— whichever you choose would definitely serve as a unique gift.
This portable badminton net can be set up anywhere with great ease. With the difficulty of booking badminton courts all over Singapore, this might actually be a hassle-free way to just play some badminton with the family.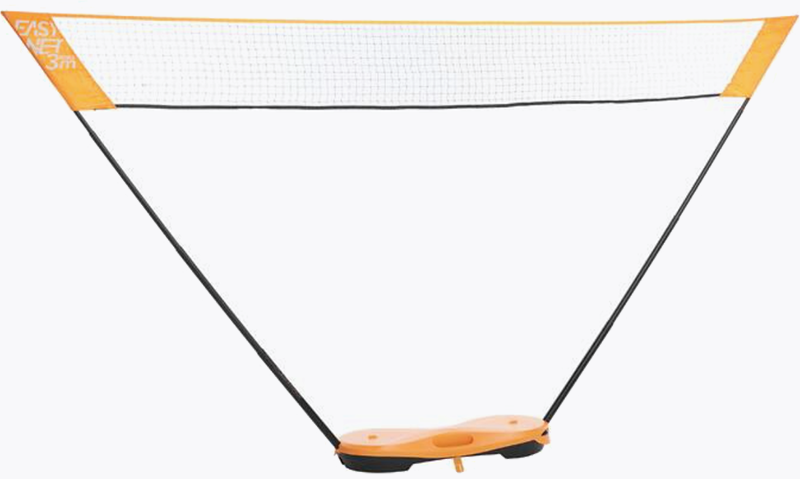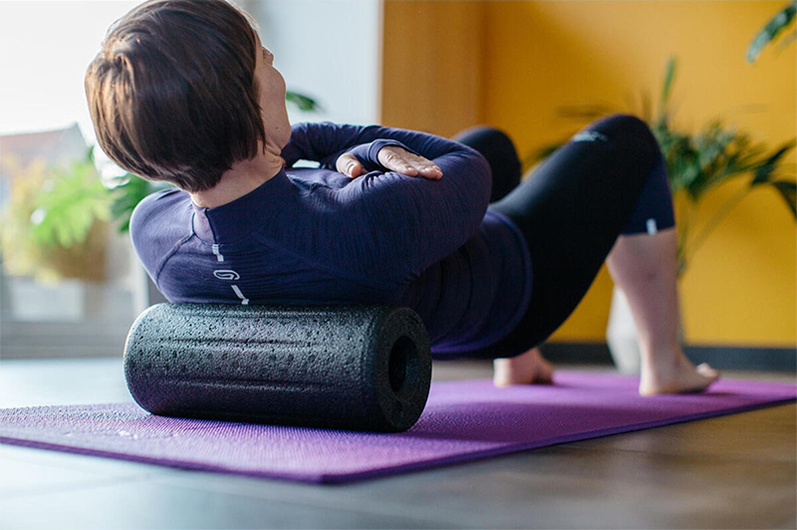 They also have a range of massage tools for muscle recovery that is really popular and wallet friendly.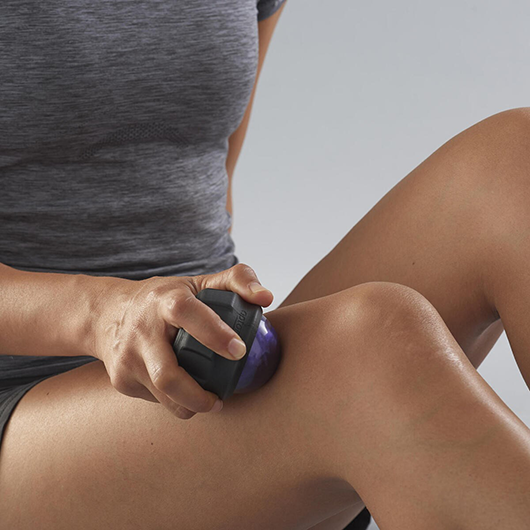 There's a new saying now that pets are the new kids and plants are the new pets. Singaporeans have definitely followed suit in their love for plants.
For those with a green thumb, consider supporting Gardens by the Bay by purchasing their crafts — from beautiful little cacti to larger home statement pieces, their e-shop does delivery within 4-7 working days, making sure you get your orders without too much delay.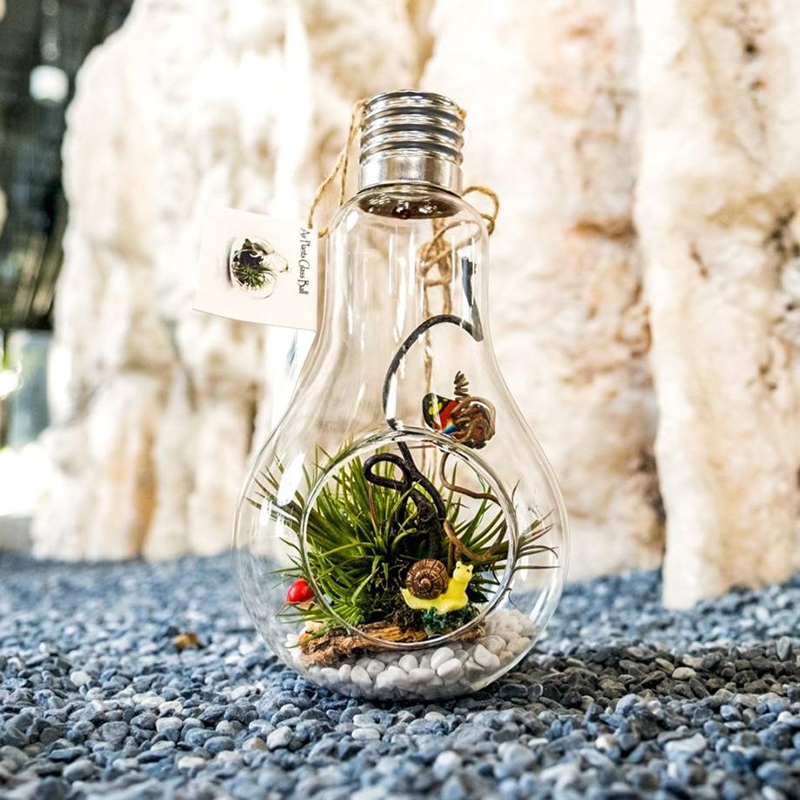 For those who like to feel like they have a green thumb but actually don't — this Gapt Glass Ball Terrarium can be a great gift as well.
An interior design go-to – although a larger plant, the monstera is a relatively easy plant to grow and can be a great addition to the aesthetics of the home.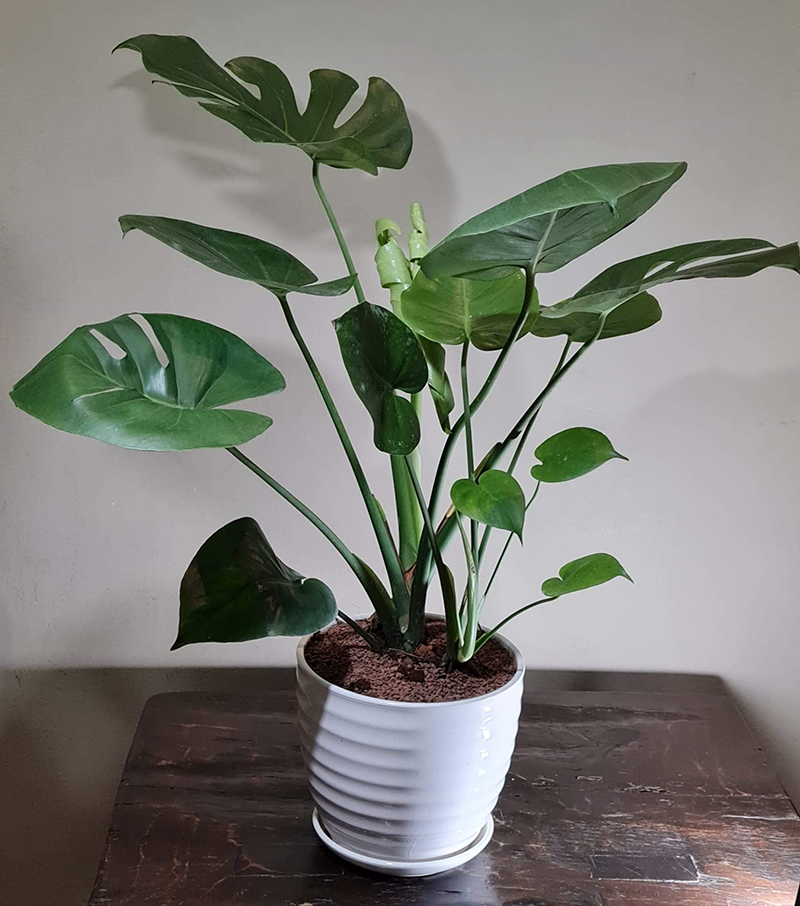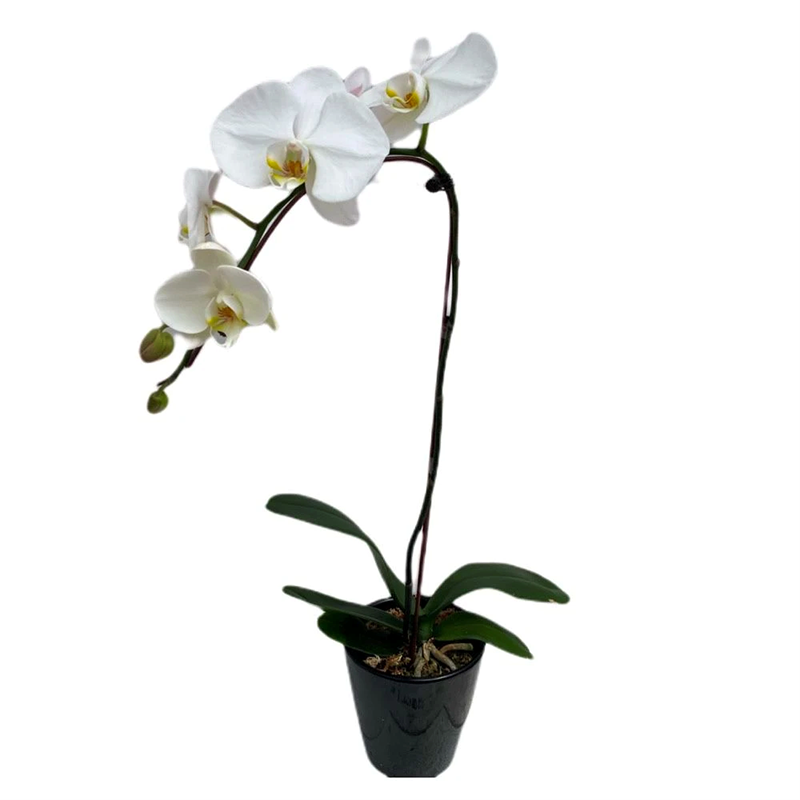 Only for the initiated, the orchids can be a difficult plant to take care of. Choose this only if you know the person really does love caring for plants or if you know they won't mourn its demise.
Lastly, remember that gift giving is a truly special experience, when one can derive joy from bringing another person joy. So choose your gifts wisely and make it count for the people in your life that matter to you. And for those who feel like this is still all too much work, you can take the easiest way out and e-gift via DBS Paylah!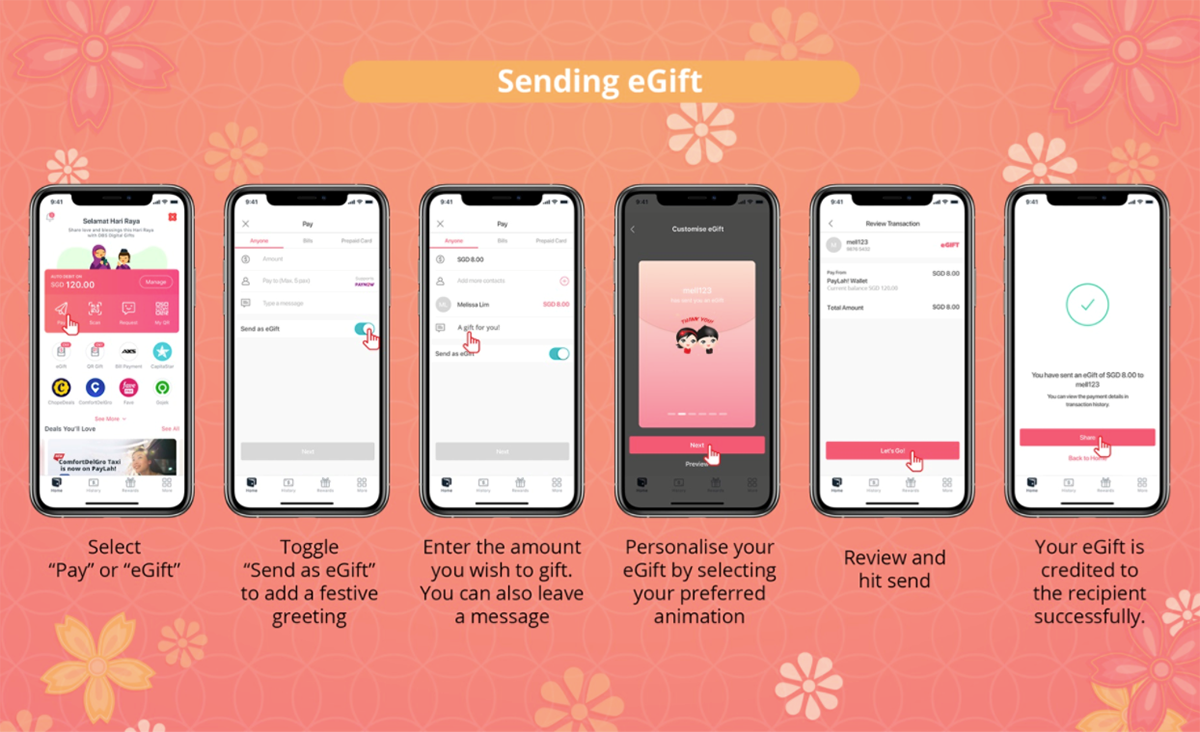 In true Singaporean fashion, the red packet is the king of presents. Happy last minute gifting!