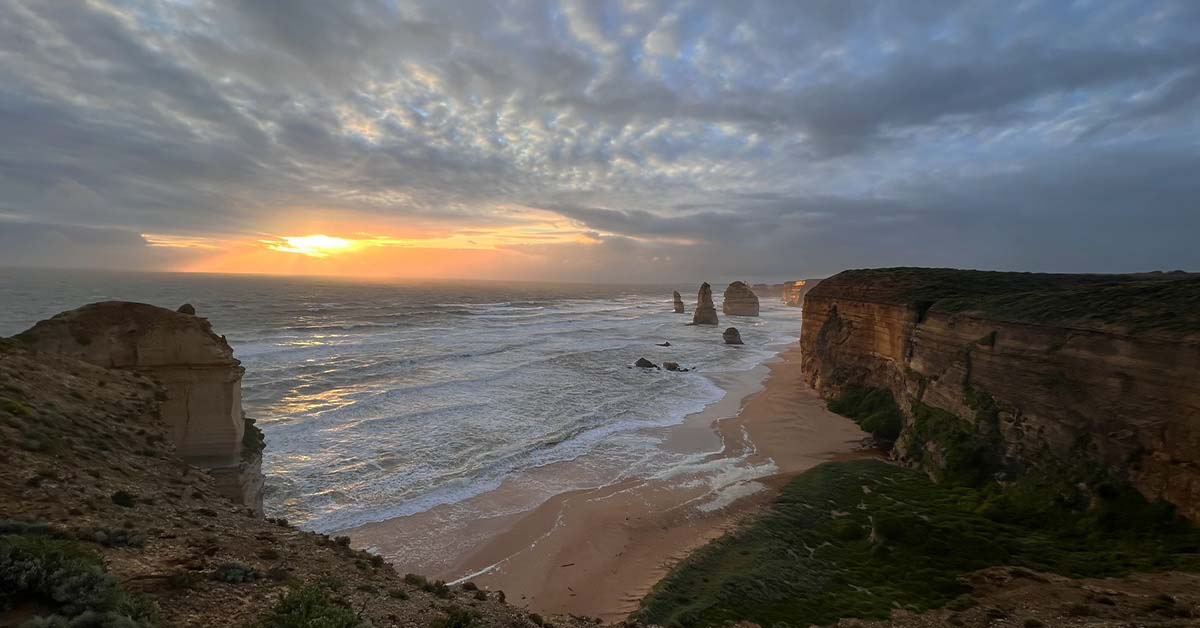 For those who desire some quiet time in the slower lane, the Great Ocean Road is a great spot to chill and relax.
This scenic stretch of coastline in Victoria, Australia has captivated many for the magnificent views of endless water and natural architecture resulting from the coming together of the elements.
Running from Torquay to Allansford, the Great Ocean Road hugs the coast, occasionally climbing uphill. The towns along the way are geared for tourism, with cafes and holiday homes converted into accommodation which dot the slopes and waterways.
Over the years, my stays along the Great Ocean Road have grown longer. Post pandemic, it was the clear choice for a much-needed change of scenery.
Two weeks — based in Apollo Bay and Port Campbell — allowed me enough time to move at my choice of pace, and to use these towns as hubs from which to take short day trips by car to a variety of sights.
There were days where the preferred option was just to sit down and enjoy the views and often spectacular sunsets.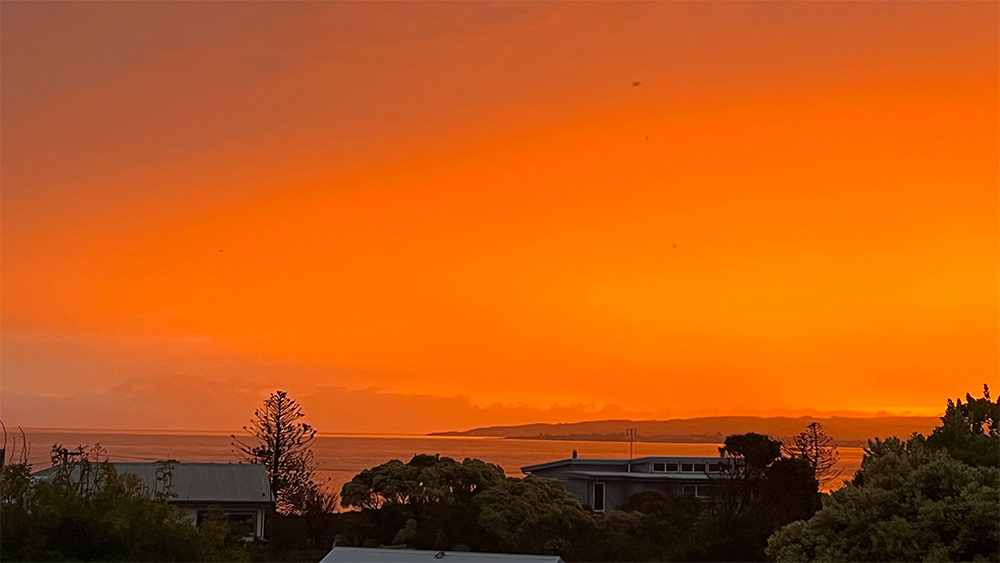 Apollo Bay offers a reasonable range of cafes and services. The supermarkets open every day but some cafes only open from Thursday to Sunday, to cater to the folks from Melbourne who crave a change of scenery or some surfing action.
The 2.5-hour drive from Melbourne improves your state of mind the further you are from the city. But drive times can be considerably longer towards the weekend when the city folks head for the coast, or when bad weather and resulting landslides force the two-way traffic to share one lane.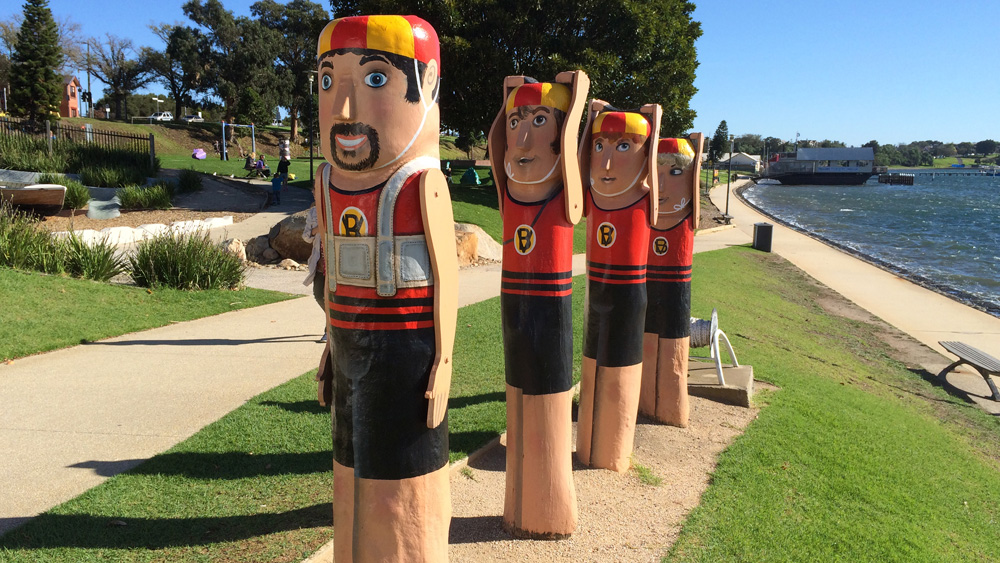 Fortunately, there are convenient spots to take a short break en route: Geelong with its colourful bollards; Torquay where the surfers make a beeline for; and several small charming towns like Anglesea, Aireys Inlet and Lorne.
Apollo Bay's location is fairly central in the scheme of things. Beyond it, the towns get smaller and the drives longer.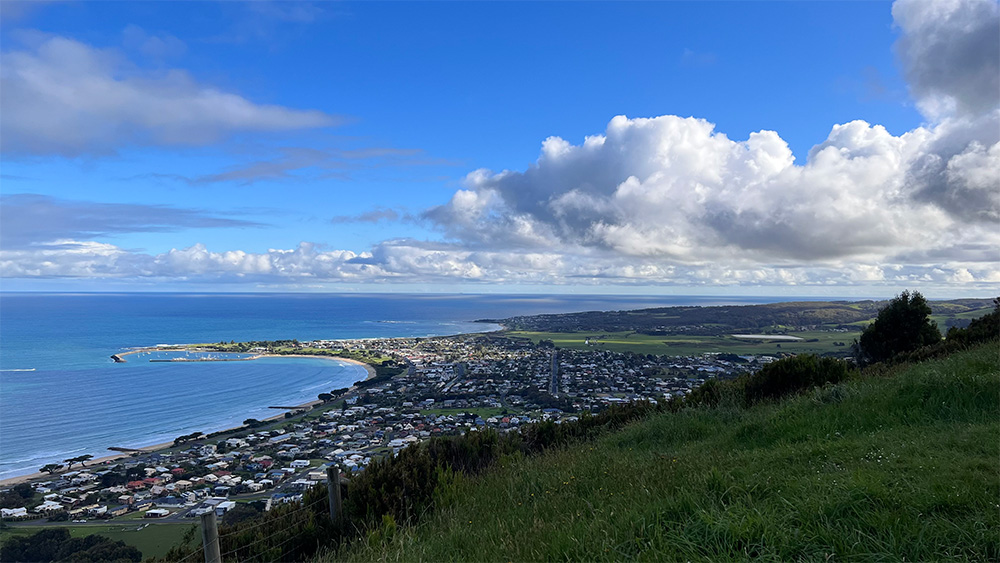 While you're in Apollo Bay, you should take a short walk up to
Marriners Lookout
, where you'll get an elevated and picturesque perspective of how the town sits alongside azure waters and greenery.
There are numerous sights and activities to take in a short drive out of Apollo Bay.
Just 5km out of Apollo Bay is
Wildlife Wonders
, a safe haven for Australia's vanishing wildlife. Located in the Otways, where many native species are still to be found, Wildlife Wonders is part of the
Conservation Ecology Centre
.
Here, 75-minute guided tours through the day take visitors on an easy stroll through bushland where you could watch koalas, potoroos and kangaroos in their natural environment.
There are also Dusk Discovery Wildlife tours that let you peek into the nocturnal goings-on along the 1.4km all-abilities path.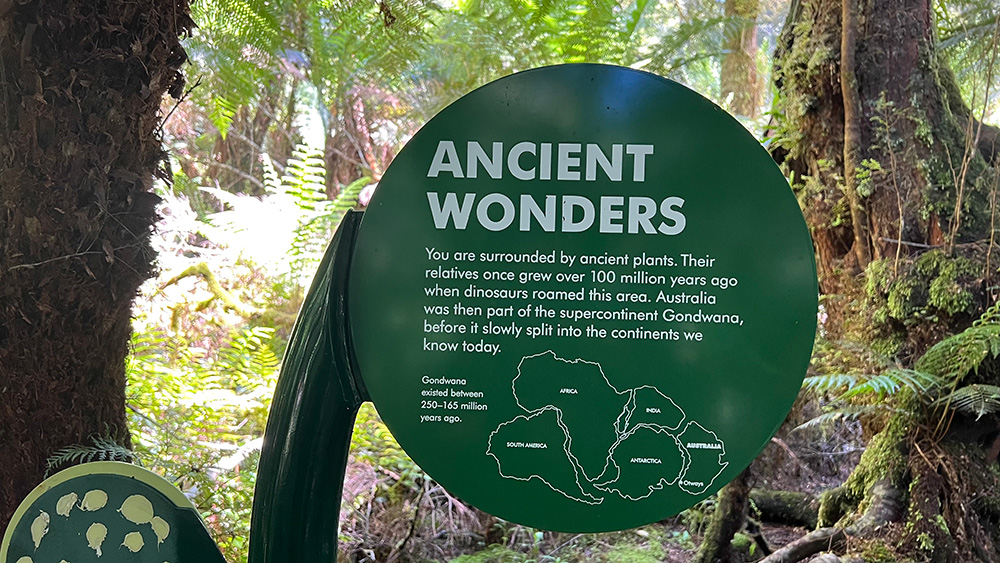 Some 15 minutes out of Apollo Bay, you will find yourself among tall and ancient trees.
The Great Otway National Park is a vast area, but you get to appreciate a microcosm of it at
Maits Rest
.
Here, towering trees stand their ground, and carnivorous snails can be found; flora and fauna that existed since the days of the dinosaurs. There's a myrtle beech tree over 200 years old that's made up of three trees growing together.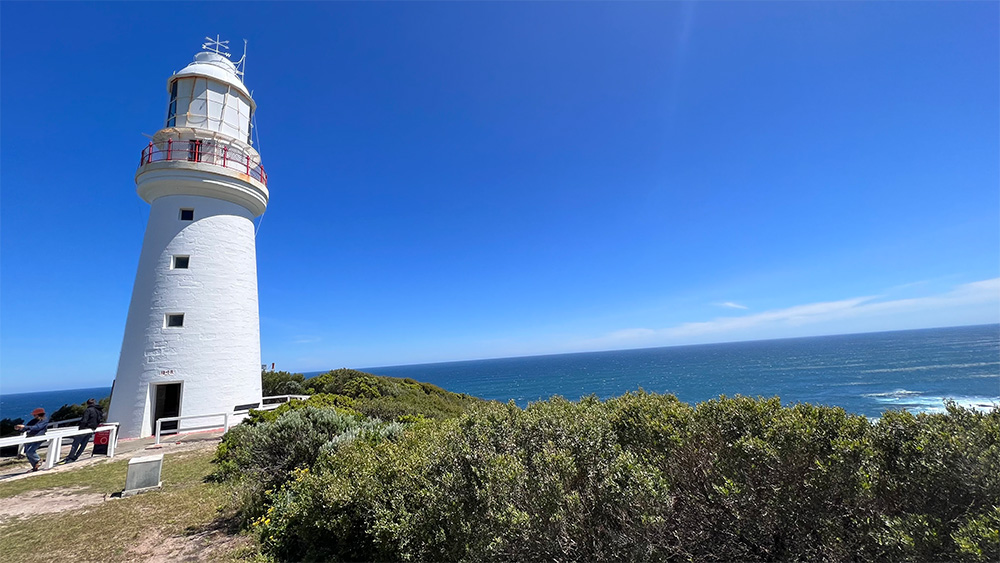 The
Cape Otway Lighthouse
kept this treacherous stretch of ocean, called the Shipwreck Coast, safe for more than a century. The lighthouse has been decommissioned but is still a tourist site.
Getting to the top involves a dizzying climb as you wind your way up. Once you reach the top, you enjoy breathtaking views of the sea, but be careful of phone-taking winds.
There is a café and accommodation available, and there are easy walks that hug the rugged coastline. During the right season, whales swim through these waters.
For the next part of the stay, I based myself in Port Campbell. This is a good location from which to check out the various natural coastal formations carved out over centuries of waves of erosion.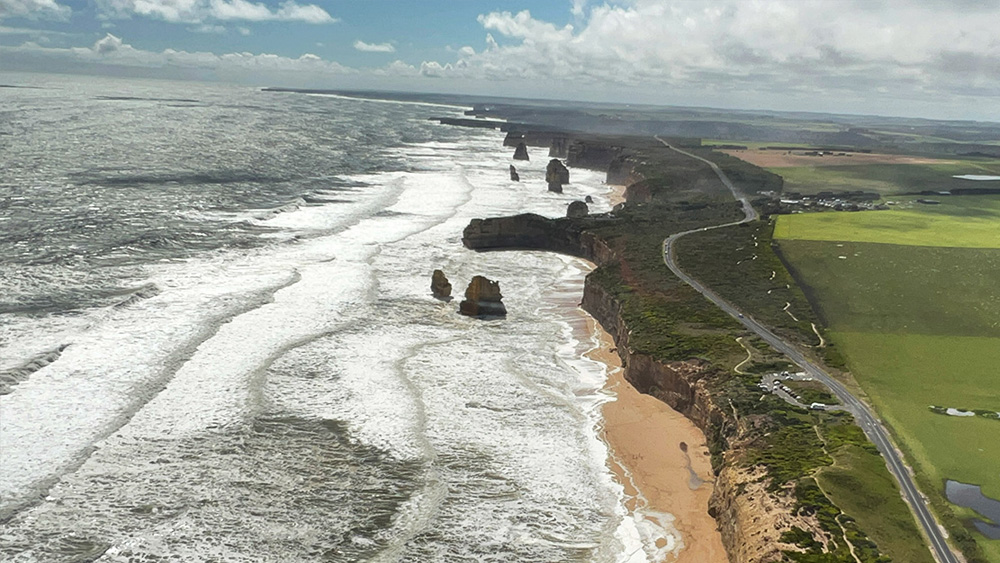 The 12 Apostles — only seven remain — are often the main draw, and they serve as magnificent sentinels that will eventually erode as they lose the battle with the ocean.
Nearby are Loch Ard Gorge, Gibson Steps,London Bridge and the Bay of Islands, among others. Some 7km out of Port Campbell, near the 12 Apostles Information centre, you'll be drawn to the red helicopters fetching and ferrying eager tourists.
12 Apostles Helicopters
offers a number of tours. A short 15-minute ride will take you to London Bridge, or you can opt for an hour-long flight to Cape Otway. This is a great way to take in the coastline of this scenic stretch of Victoria, and you'll never tire of it.