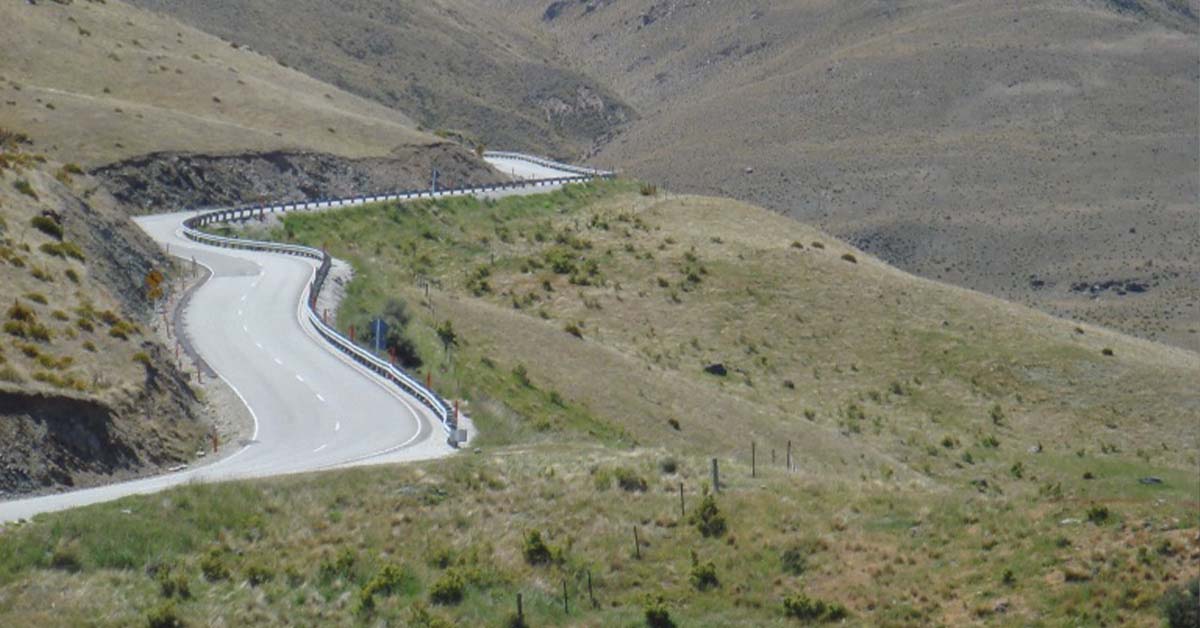 Your rental car awaits. You can't wait to get behind the wheel and hit the road out of the city, along the highway and into the countryside.
But wait! Before you set forth, ask yourself a few questions.
How well do you know the car?
How well do you know the roads?
How well do you know yourself?
While we are going virtual these days and we can carry our identity card and driving licence on our phones using the Singpass app, that's not accepted overseas.
So, bring the physical licence along. And some countries will expect you to have an international driving permit.
Book your rental car before you leave. Post-pandemic, revenge travel has resulted in rental cars being snapped up, and people are holding them for longer periods as they drive out of the cities to enjoy fresh air.
Consider the number travelling in your party and the luggage before booking your car. There are many SUVs available, so you can travel with some degree of comfort. And you might get a similar model to what you're driving at home.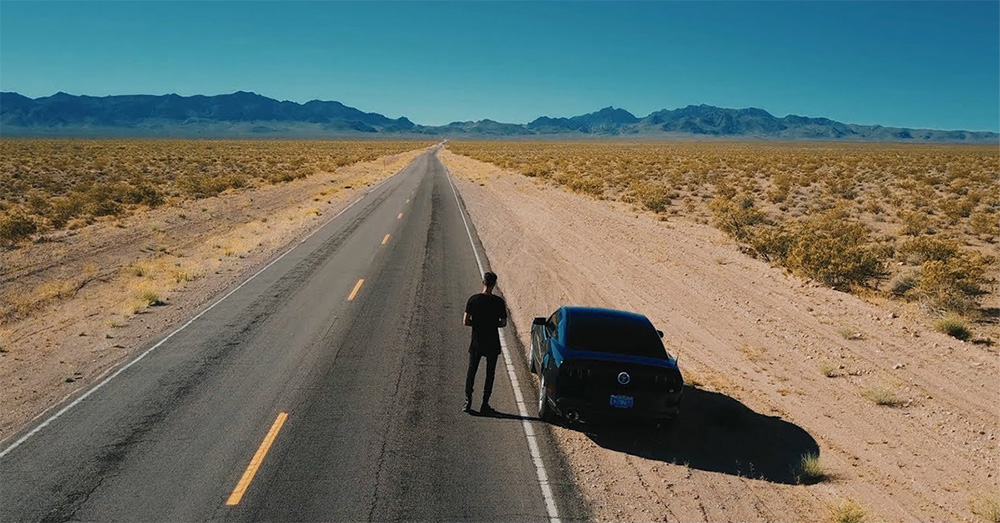 Always check that you have a safe vehicle.
Your best bet is to rent from a reputable company and take all the insurance cover available. Bring the excess down to $0 if possible so you aren't bothered with nicks and knocks that could continue to plague you after you return home.
Check that the tyres are in good condition since they are the only parts of the car in direct contact with the road. Ensure they are well inflated, and if there's a spare in the boot that's also pumped up.
Some cars may use run flat tyres and may not have a spare. Instead of a spare tyre you may have a repair kit. Find out how to use it in case you are stranded on a remote road.
Make sure roadside assistance is part of your rental agreement.
Before driving off, drive around in the vicinity of the rental office to ensure the car is behaving as it should. If there are any strange noises or unusual behaviour swop the car.
I once picked up a car in Tasmania and noticed it pulling to one side and the engine braking wasn't behaving as it should. Given the hilly terrain and twisting roads I was about to drive through I decided to get the car changed.
It's always good to err on the side of caution.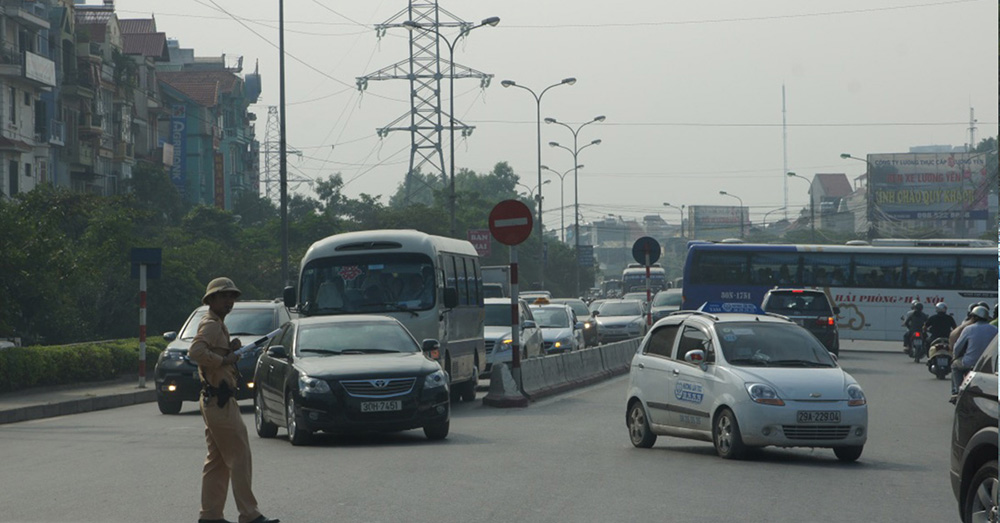 Are you driving on the same side of the road as back home?
If you are, that's one less thing to worry about. Your reflexes will kick in and save you in an emergency.
However, you have to be more careful when you're driving on the other side of the road or handling a manual car instead of one with an automatic transmission (if that's what you're driving at home).
I apply a simple rule when it comes to driving.
The driver sits on the side that is closest to the centre of the road. So, on a two way road, the driver would be on the side closest to the median strip.
This is particularly useful when approaching a roundabout and you are the only car. Which way do you turn!? Keeping the principle of the driver being closest to the median, you should be nearest to the roundabout.
Be ready for unexpected things while driving in a different country. Familiarise yourself with some of the idiosyncrasies of the place.
Those who've driven in Melbourne will have to handle a hook turn. This is in the business district when you have to navigate a junction with a tram line running across it.
You have to keep left when turning right, wait for the lights to change before cutting across. It can be a bit nerve-racking, especially if you're the first car, but you'll get the hang of it.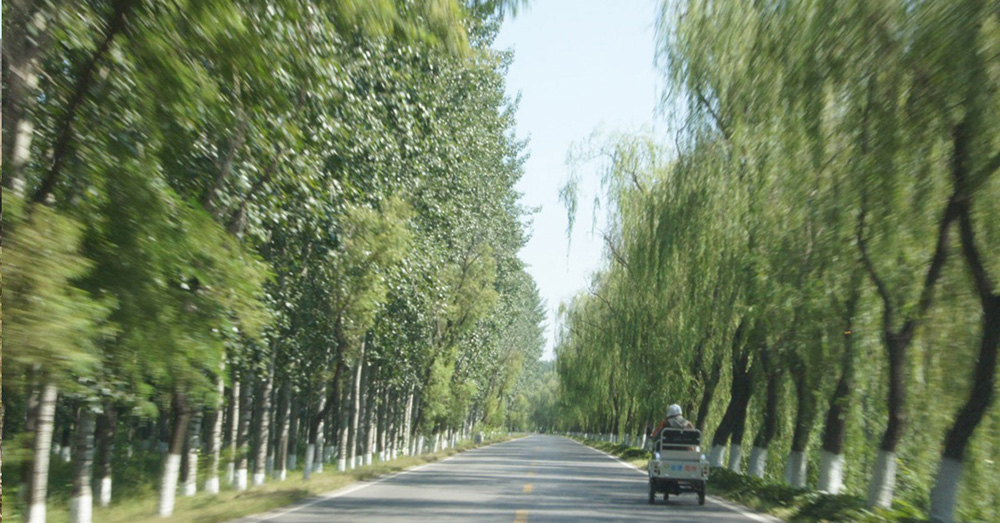 Out in the country, there are animals to contend with, especially during the twilight hours. Be more vigilant about what's happening along the edges of the road. Always look ahead to anticipate any challenging issues that may arise.
Sometimes, you may have to deal with driving in pitch darkness. For a city person, that can be unnerving. Just keep calm and drive at a pace that you are comfortable with.
For those with vision issues, ensure you're comfortable driving under those circumstances.
And always keep a spare pair of spectacles in the car in case the pair you're wearing is damaged. In some countries, the extra spectacles is a requirement.
For long drives, especially in colder weather, it's good to keep a flask with a warm drink handy, and always have a blanket available. You never know when your rental car may break down or you could be stuck in a situation that could take time to resolve.
Regardless of your level of self-confidence as a driver, always bear in mind trouble can result from another party's recklessness, lack of attentiveness or faulty machinery. Keep your guard up when you're driving — abroad or at home.
If you're new to driving or don't drive since it's so expensive to own a car in Singapore, take it easy and get used to the car and let your confidence grow.
Do you get tired often and require pit stops? Plan your route so you are always alert behind the wheel. Even experienced drivers make the mistake of jumping off a long flight and into a car for a long drive.
All that sitting can mess up your body clock and affect your attentiveness.
If you have other drivers in the group, switch drivers.
Be courteous. Use your indicators. Drive defensively.
There are so many wonderful roads to drive along around the world. Some of the roads less travelled make for incredible journeys.
Due to visa issues, a group of us was thrown off a ship at the southernmost town in the world, Puerto Williams, in Antarctica, in the mid-1990s.
Four of us had a couple of days in this unexpected stop in this small town in Chile which, back then, was very basic, and just had two roads.
Instead of sitting around, I decided to rent a truck and we hit the road. It proved to be one of the most memorable drives as we were faced with stunning scenery that was curated by nature; rolling grasslands, trees bent by the winter winds, breathtaking hues of blue.
Enjoy the journey and come home safely to share your tales.