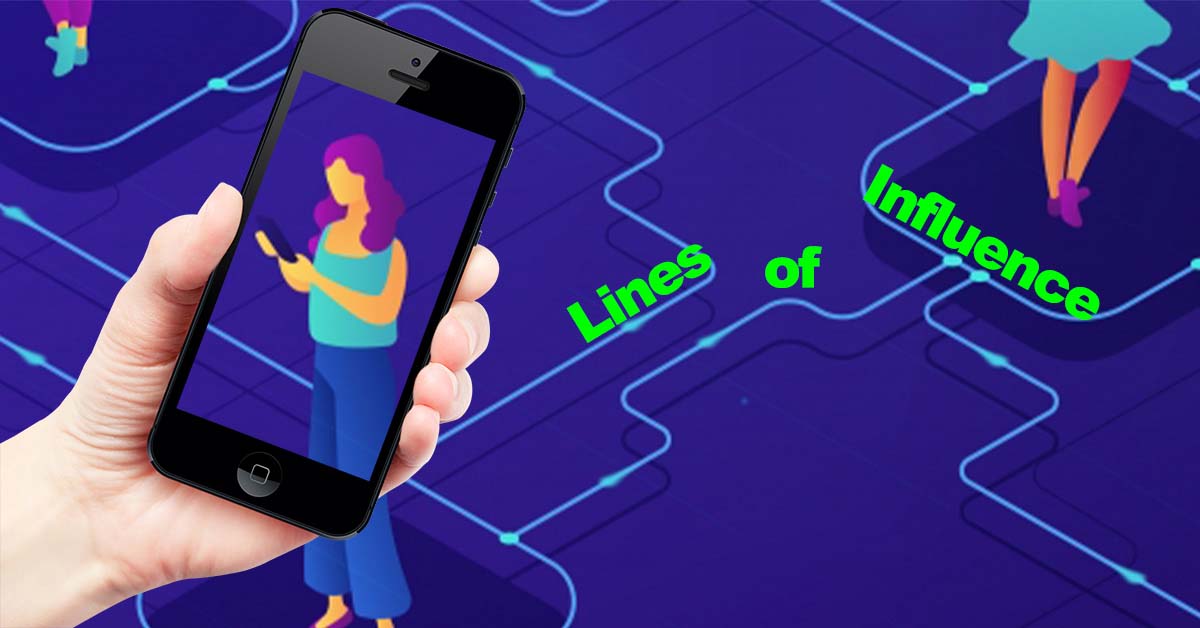 If you think that social media influencers are all young and enthusiastic with lively personalities and fashionably oriented — usually seen gyrating to the latest trending music video or performing mind-boggling transition reels — think again.
In this regular series on hobbies for silvers, let's see how far your personality and experience take you in front of the camera.
More and more mature adults who are not prepared to become invisible and unheard are using blogs, vlogs and posts on social media platforms like TikTok, Instagram and YouTube to share their points of view and their worldly-wise experience on everything from travel to food, lifestyle, wellness, health, fashion and beauty.
And many of these golden influencers and vloggers have massive followings, both young and old. Examples are vloggers like
Sixty And Me
,
MiddleAgedMinx
,
Dominique Sachse
,
Dr. Liv Kramer
, all of whom are in their mature years and have become hugely popular on YouTube and Instagram.
In addition to sharing your expertise or passion on a niche area that interests you, being an influencer means that as you progress and your interest develops further you are likely to want to learn more about a range of skills that many may not be aware of.
They could include effective photography — how to project well on-screen, camera and lighting techniques — video editing as well as content creation and presentation. The slightly more technical skills can easily be picked up by watching the numerous YouTube videos teaching influencer tips and tricks.
The journey of content creation itself is often as rewarding as what you eventually post on social media.
If push comes to shove you can always outsource the more techie tasks to a digital native. Especially if you become more popular and your posts start gaining a following, and you want to focus on content creation.
Being a digital content creator provides not only the pleasure of social interaction with a like-minded community, it boosts your self-esteem and confidence, provides an outlet for creativity and imagination and, who knows, it could result in you becoming a minor celebrity in your own right if that appeals to you!
All it takes is to sign up for an account on a social media platform that speaks to you and start posting authentic content that fellow silvers or enthusiasts can relate to.
In fact, many mature influencers have caught the attention of younger adults too, who are just as keen to learn from influencers who have seen more of life and provide a different perspective on issues. It's an opportunity to share your views as well as learn from others operating in a dynamic environment.
You'll never be short of things to comment on as long as you keep an open mind and are willing to share your opinions and observations.