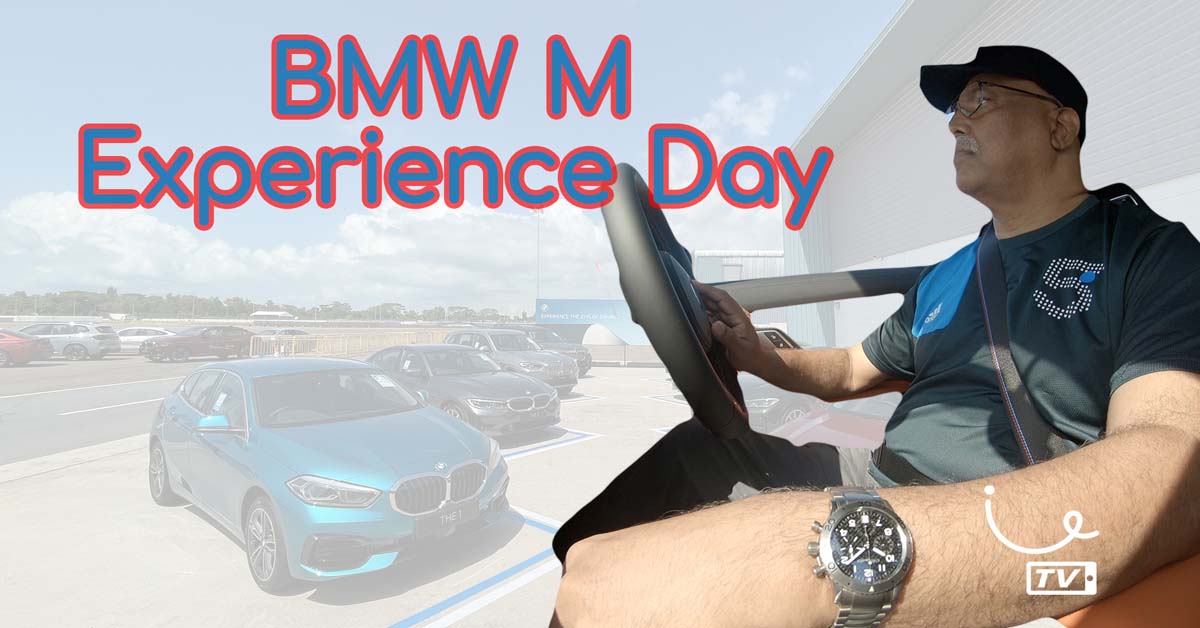 As the Sapphire Black BMW M235i Gran Coupe weaved its way through the slalom course and turned the corner to the roundabout of orange cones, it slipped and did a bit of a glide before the onboard system corrected things and sent it roaring on its intended trajectory and towards the finish point.
I wonder how much longer this sort of duel between man and machine will continue as artificial intelligence and autonomous vehicles take control of how we get from point to point.
The advantage my generation of baby boomers has is the ability to understand what it's like to feel the throb of an internal combustion engine and the roar of cylinders firing as rubber hit the road.
As car companies try to rationalise climate change, sustainability and the environmental impact of petrol engines on the world, the needle is sweeping away from the loud sounds of muscle cars and diesel rattles to the silent whoosh of electric vehicles gliding by.
Add to this, autonomous vehicles and artificial intelligence and connectivity in and between vehicles and soon the car may just be a functional mode of transportation. Only a select few would have the interest or the means to maintain a car with an engine.
But the BMW M Experience Day over the weekend also afforded us a glimpse into the future.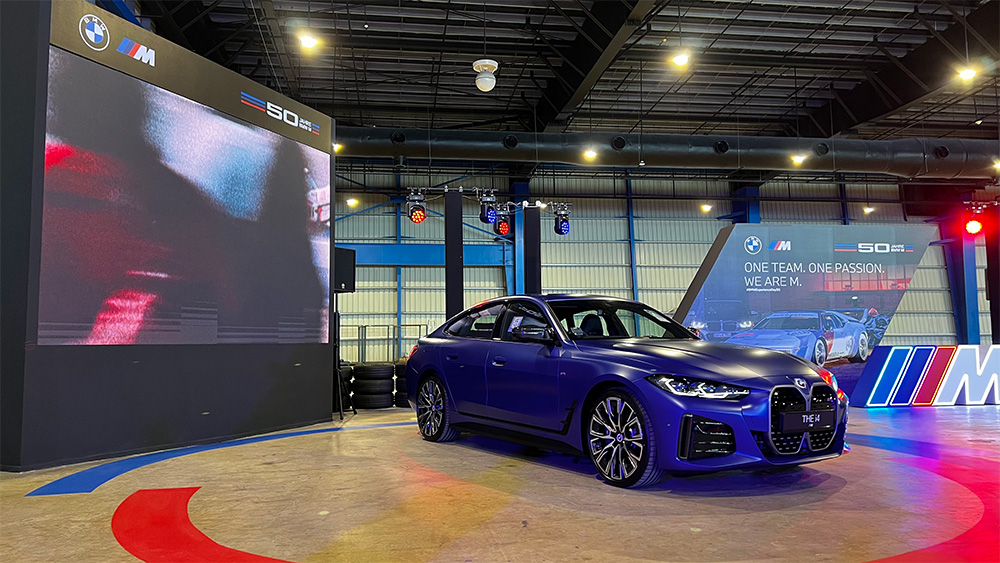 The launch of the BMW i4 M50 electric vehicle marked the German brand's entry into the electric era for performance cars. While it doesn't have the grunt of an engine, it does its best to emulate the brands slogan "Sheer driving pleasure".
The Brooklyn grey car delivered a 0-100kmh sprint in warp speed, under 4 seconds. But it's the manner of delivery that is engaging. Many EVs are fast but devoid of much emotion. With the i4 M50, the accompanying soundtrack and the instant torque snapping into action makes for quite the experience.
For subsequent generations, there may be few opportunities to enjoy this, but, then again, there may not be the desire to do so.
Join Kannan Chandran behind the wheel of the BMW M as he drives through the course.
How long will we enjoy even this aspect of motoring? The Boomer generation may yet enjoy it, and should participate in the evolution of motoring.