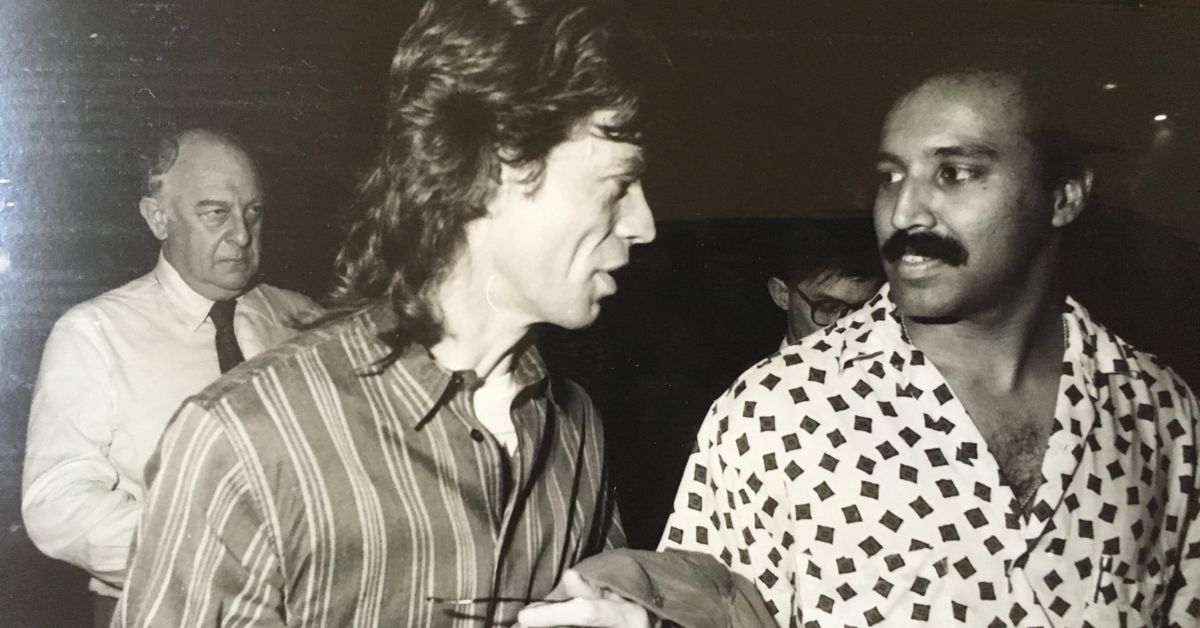 Towards the tail end of my stint as a journalist with The Straits Times, who should quietly roll into town but the lead singer of The Rolling Stones, Mick Jagger.
It was a late October stopover for Jagger, en route to a concert in Jakarta, and my contact in the hotel he was staying in called me with the information.
The benefits of being in the national daily then was it was the go-to platform. In those days, before mobile phones, the Internet and all the conveniences of today, it was either print or television.
Jagger was tired but put on a smile as he agreed to the interview. He was in between spells with the Stones, as he and Stones' co-founder Keith Richards were at loggerheads.
Jagger didn't feel like continuing with the band and had released a few solo albums which still had some of the Stones' vibe and fared reasonably well in the charts.
Had the Stones broken up? But there were whispers in the wind that the hatchet had been buried.
So, of course, that had to be the news point.
We chatted a bit about his solo tour and albums, and I watched with interest how his elastic face and rubber lips moved animatedly.
Then I asked the question: Was the band reforming, and had the ice melted between him and Richards?
Jagger looked away, shook his mane, composed himself and said, his lips quivering with restraint: "It's been such a lovely day so far, let's not spoil it by going down that road."
Okay, hint taken…for now.
So we chatted a bit more and when the allotted time was up, I threw in the question again.
This time, Jagger moved like he does on stage, springing up and with a flourish he commanded:
It made for a more intriguing article.
Then, a few weeks later, it was announced that Jagger and Richards had settled their differences and the Stones would be rolling again.
The Rolling Octogenarians
Today, Sir Michael Philip Jagger turns 80. And he's still racing around onstage. A remarkable performance of showmanship, stamina and elasticity, with dance moves that defy definition.
Jagger has a treadmill in his dressing room to warm up before the show.
And they are still touring.
The Rolling Stones are the highest-grossing live act since 1980, making $2.1 billion, and selling 66 million albums.
In all likelihood, Taylor Swift will overtake the Stones soon.
But then, we are looking at very different times.
With so many platforms to stream her music, and a larger population (4 billion in the 1970s versus 8 billion today) plugged in and listening to anything, anytime, it's not a fair comparison.
That said, some of the lessons at the London School of Economics must have sunk into Jagger's brain. He left LSE to play music, which, on hindsight, proved to be a smart choice.
The Stones have not released that many albums, but have shrewdly managed their touring so that they have maximum impact each time they do go on the road.
They make heaps on merchandising.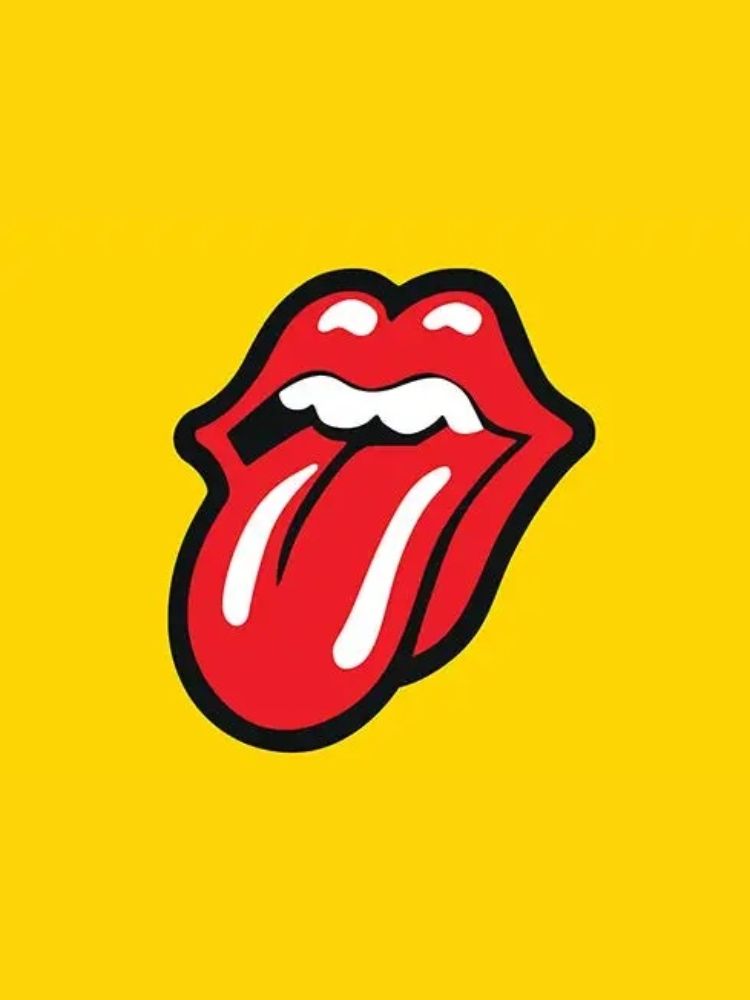 The famous logo that is identifiable with the band — the lips and tongue — cost £50, in 1970, but has paid for itself many times over as an invaluable brand icon.
Richards turns 80 in December. And together with Jagger, these two hard-living, hard-experimenting rockers will likely continue to defy convention.
Who says you can't work and play all the way?