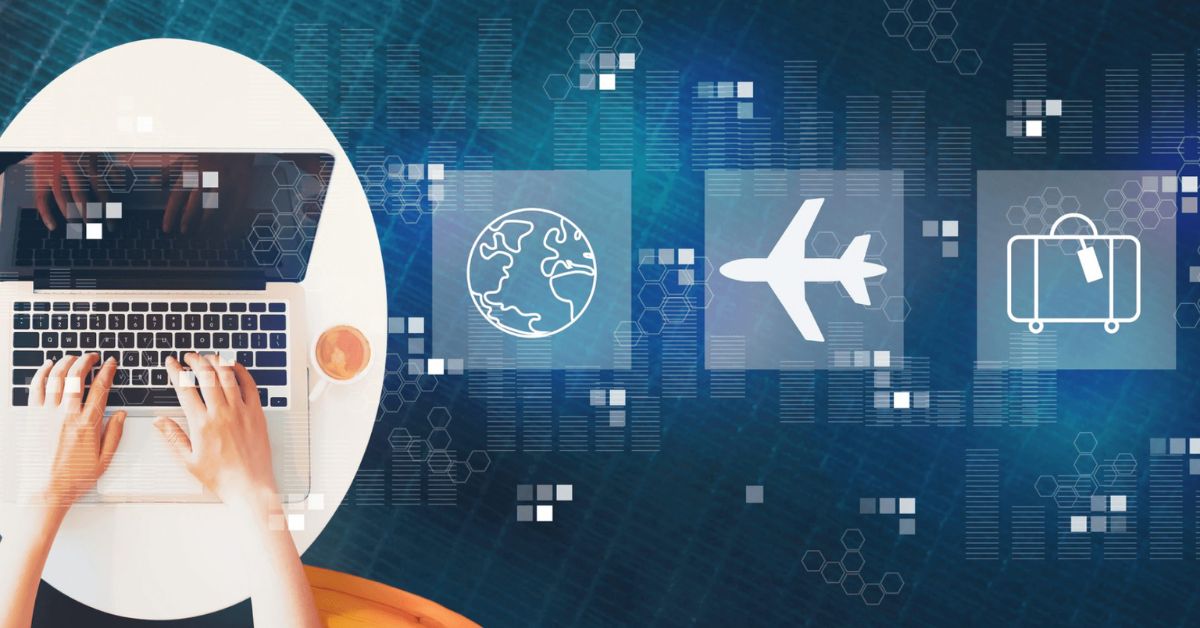 Take advantage of what technology has to offer! Technology has revolutionised the way we travel.
From booking flights and hotels to navigating new destinations, technology has made travel more accessible and convenient than ever before.
With the rise of smartphones and other mobile devices, travellers can now access a wealth of information at their fingertips, from maps and directions to restaurant recommendations and reviews.
Using technology like AI to Plan Your Trip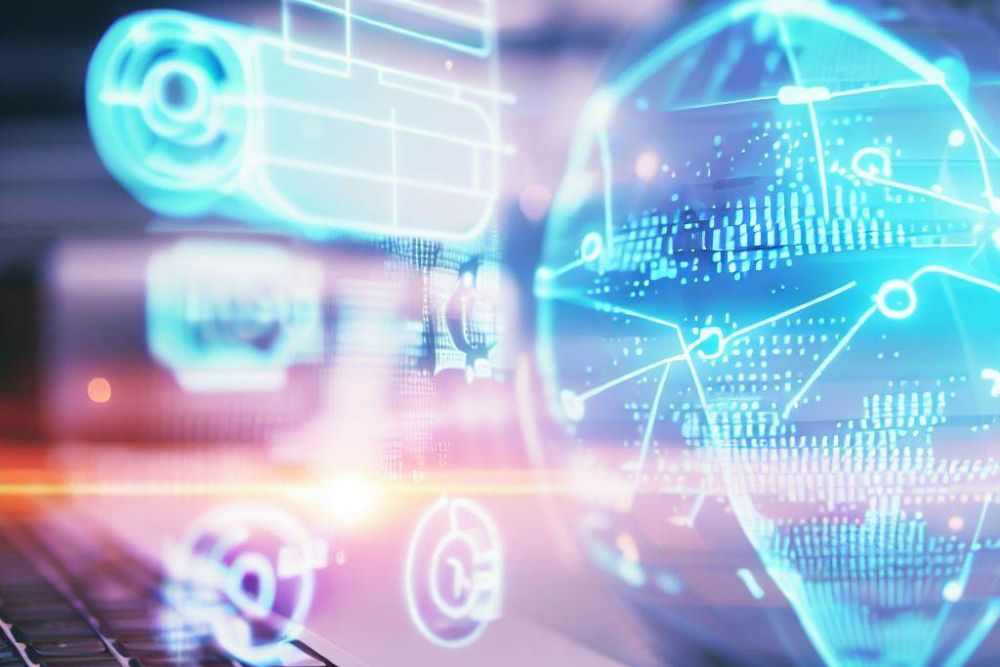 Let's begin with how AI, or artificial intelligence, can help you plan your perfect itinerary.
AI is the technology that makes machines think and act like humans. It can learn from your preferences, search for the best options, and give you smart advice.
With AI, you can plan your dream trip in minutes by:
Bing AI provided details on the most efficient ways to get to my various destinations, such as taking the new
Limited Express Fuji Excursion
train to visit Lake Kawaguchiko and stroll around its scenic lake while viewing Mount Fuji.
Another place recommended that I did visit was the
Seiko Museum
in Ginza. My experience with using AI had been quite seamless. It's like asking a knowledgeable friend for advice.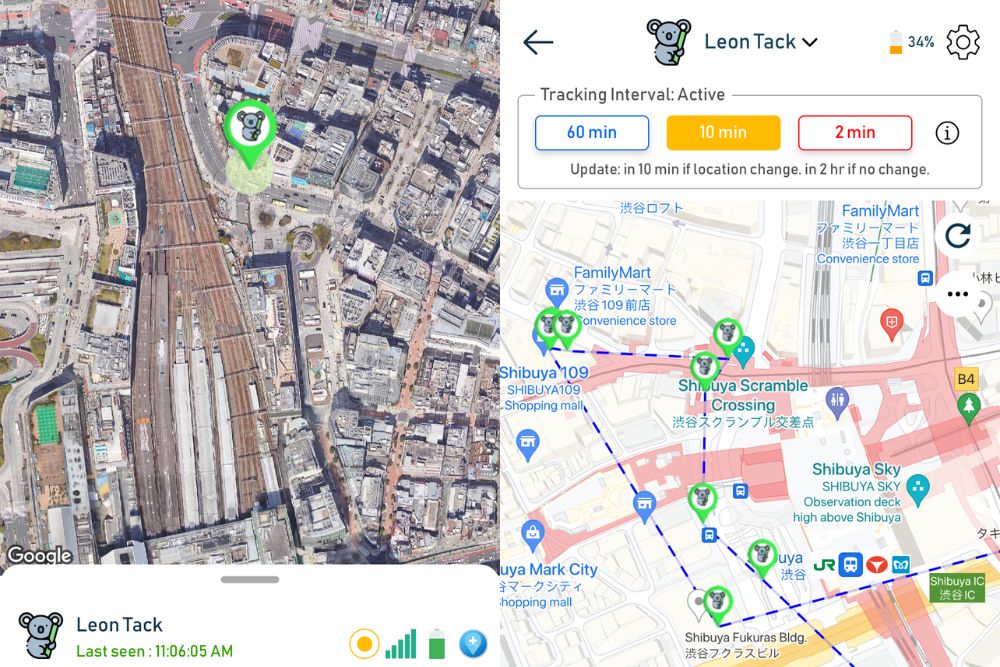 Silverstreak featured this device in an earlier
article
, so this time round we put it through its paces to see how well it performs.
The
TackGPS
Location tracker is a compact and weatherproof device created by Tack One Pte Ltd, a Singapore company specialising in next generation Smart AI IoT (Internet of Things) products and location tracking services.
It uses GPS that works independently without the need to connect through another mobile phone or any other tech gadget nearby.
It is able to report its position independently via a built-in SIM card with mobile network connectivity.
The TackGPS is suitable for tracking your luggage, pets, children, or the elderly.
Even if they don't have a mobile phone with them or there is no mobile phone nearby, it still works.
In use, the battery life was close to the designated 30 days. Using the Tack Connect app in either map or satellite view, I was able to track the location of my luggage at the airport, where my wife was while shopping in Ginza while I was someplace else, as well as track our movements for the day.
The experience was one of seamless integration and the superb battery life, accurate GPS locking and tiny, lightweight dimensions, makes it a boon to use.
RHA Wireless Flight Adapter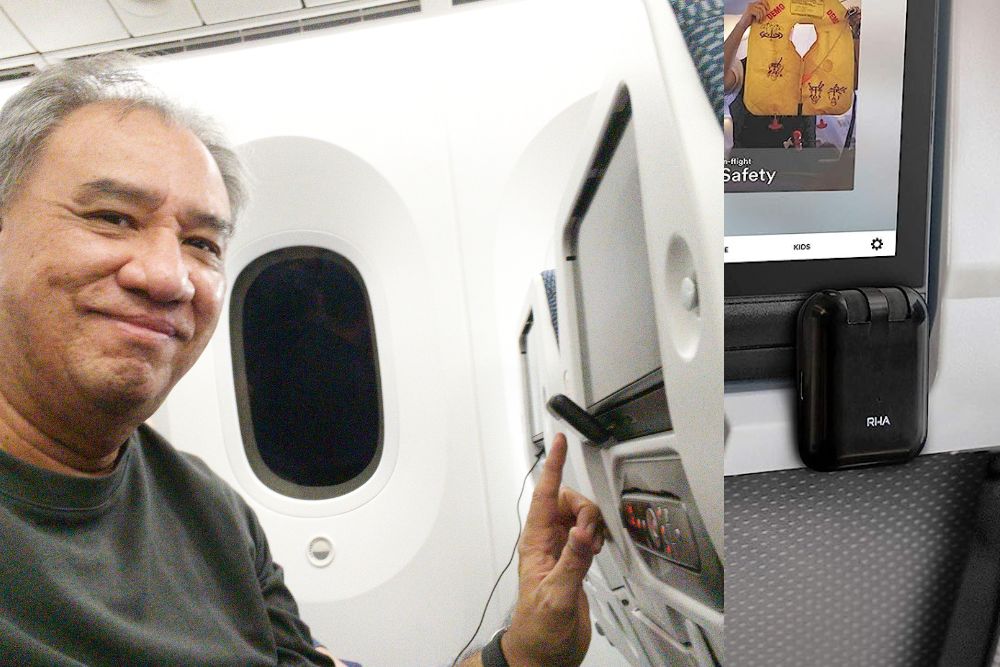 Isn't it frustrating if your in-flight entertainment system does not have Bluetooth connectivity to link with your noise-cancelling headphones or earphones?
Basic headphones provided usually lack noise-cancelling to remove engine noise and the wails of screaming children.
Well, the
RHA Wireless Flight Adapter
is a device that allows you to use your Bluetooth noise-cancelling headphones or earphones to wirelessly connect to an in-flight entertainment system or any other device with a 3.5mm headphone jack.
It uses the latest Bluetooth 5.0 standard and has a range of up to 10m. The diminutive device lasts for up to 16 hours on a single charge, via a USB-C port. Sure, you can use wired noise-cancelling headphones, but they get tangled easily and restrict movement.
Google Maps & Google Translate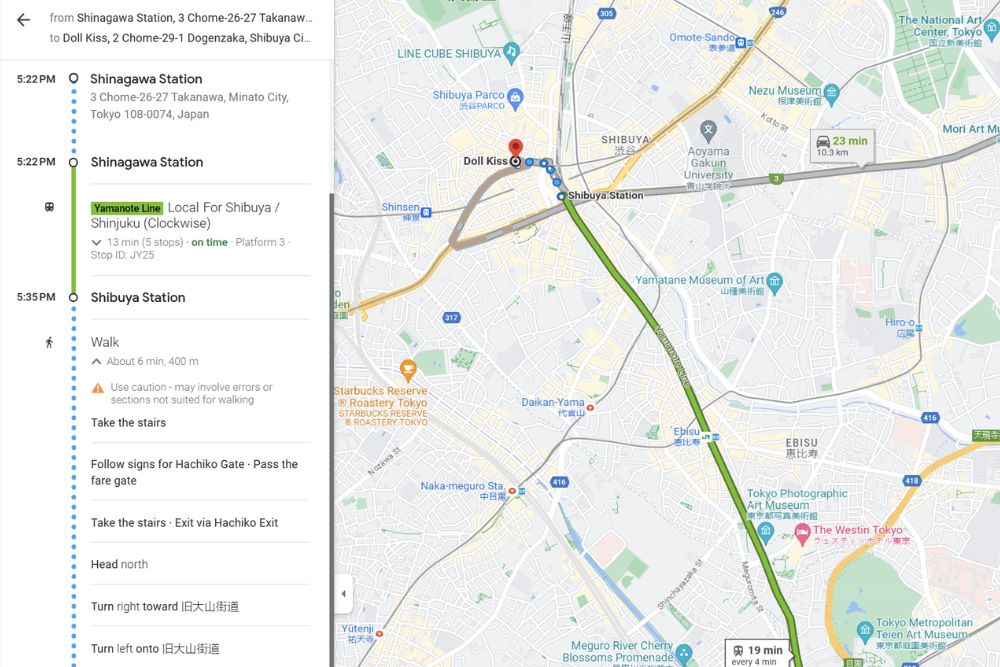 Google Maps is an essential tool to help you navigate the streets of a foreign city. You can download the app on your phone and use it to navigate the streets or even plan your route before you leave.
I found this feature to be extremely useful on many occasions. I liked using Google Maps in Satellite or Street View modes as it provides you an aerial view of the area you are looking at and a panoramic view of the street level.
To help communicate with the locals who may not be conversant in English, I use Google Translate. Simply download the app, select the right language to translate from and voila you're good to go!
In use, I only needed to key-in words or speak through the phone's microphone in order to solicit a translation.
The camera function on the app also allowed me to translate words in Japanese to English simply by pointing the phone's camera at the text.
Besides using it when placing food orders and speaking to sales people and train station staff, I especially found it useful when communicating dietary requirements like cooking food without dairy or starch ingredients.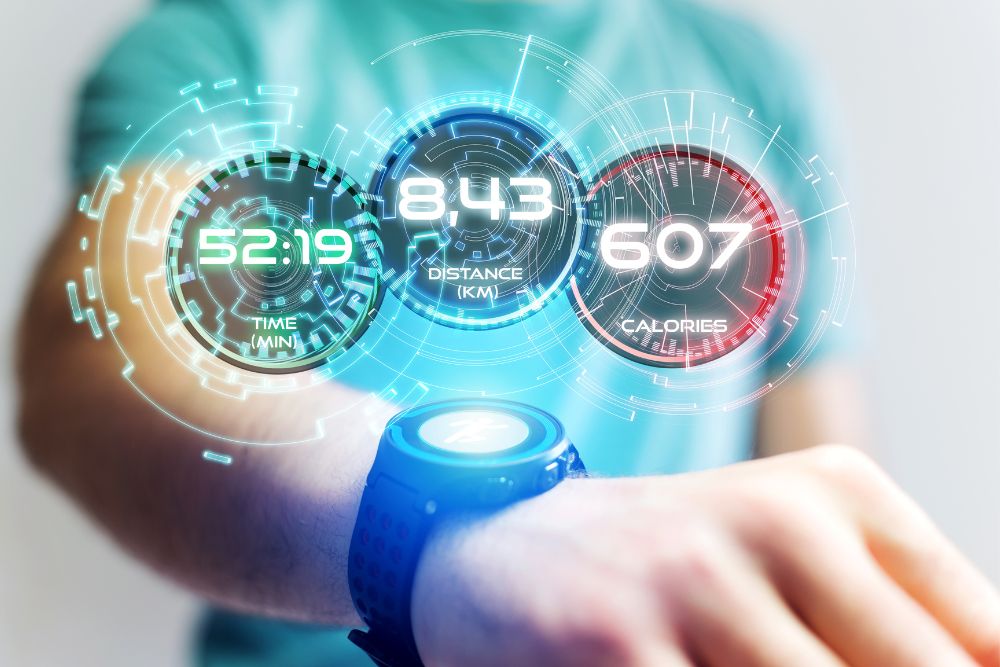 To keep track of your steps and maintain your exercise regime while travelling, a good smartwatch is essential.
Smartwatches like the Fitbit Sense 2 offer advanced health analysis, a dedicated app store, and the Alexa voice assistant on-board. It has more features than the Charge line, so it's more comparable to the Apple Watch.
Other options for step trackers include the Garmin Vívoactive 4 and the inexpensive Decathlon HRM Smartwatch CW700.
Smartwatches have several sensors to track your activities and gestures. Using a smartwatch, you can check your steps, calories, heart rate, distance, and more.
However, it is important to note that using devices that vibrate can cause your tracker to log hundreds of steps in just a few minutes.
Also, many smartwatches integrate with Google's Maps and Translate so as to further expand its usefulness for travellers.
Sending photos from digital cameras to mobile phones wirelessly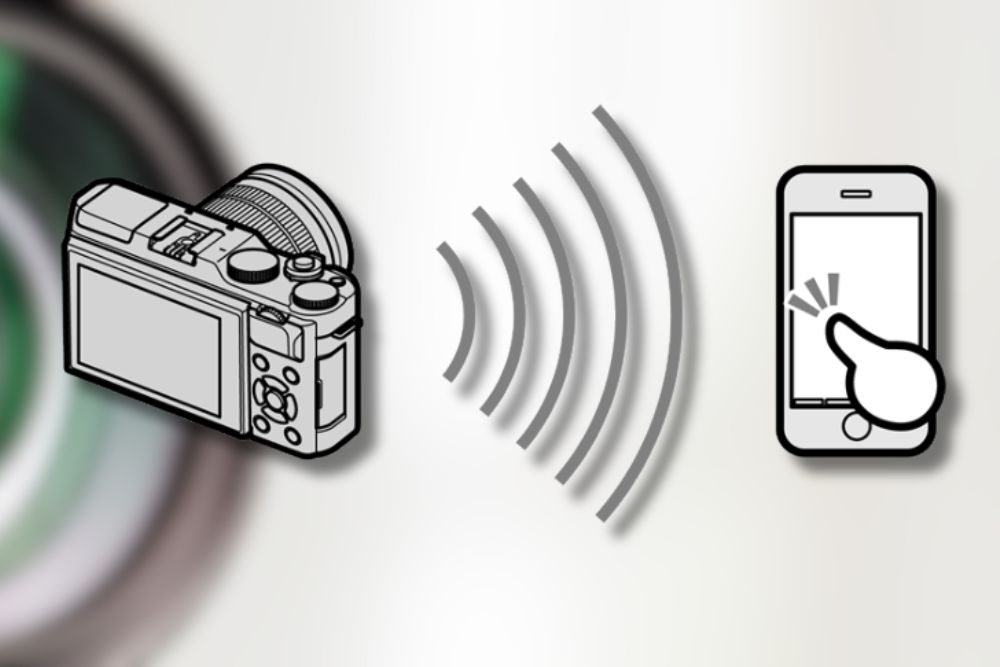 Mobile phones have limited storage capacity and battery life, which can be a problem if you are traveling for an extended period of time. They also do not have the same level of image quality as dedicated cameras, which can result in lower-quality photos.
To share snaps on your compact digital camera with your mobile phone, on social media or with friends and family in real time, you can send them to your phone wirelessly.
To wirelessly send photos to your mobile phone, you can enable the camera's wireless network. Simply connect to the camera's wireless network using your phone and the companion application.
Remotely control or change settings on the camera. Download any of the images or videos you've taken directly to your phone.
The selected images will then be downloaded to your mobile device. Some compact digital cameras sporting this feature include the Sony RX100, Canon Powershot, Fuji X100, and Panasonic Lumix series, among others.
Momax UA8 65W GaN Travel Adapter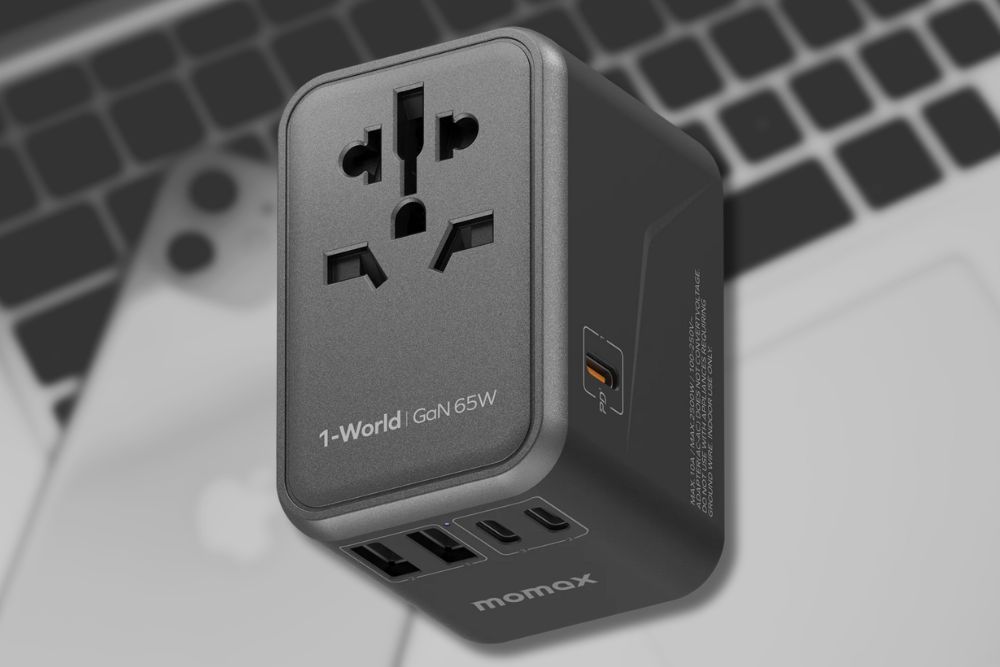 The humble travel adapter is an essential travel tech gadget that ensures all your devices remain fully charged and working.
The Momax UA8 65W GaN Universal Travel Adapter is a well-built, all-in-one world travel AC adapter that can be used in more than 150 countries around the world.
It supports up to 65W fast charging capability for charging multiple devices at advanced speed while travelling.
It is capable of charging six devices including one AC product, like a travel jug, and five USB devices- including a USB-C chargeable laptop at the same time.
It also has smart protection features such as short circuit, overvoltage and overcurrent protection. Other high-grade options include the One World 100, Lencent Travel Adapter, and Valore PD65W.
Staying Connected, Protected and Saving Money When Travelling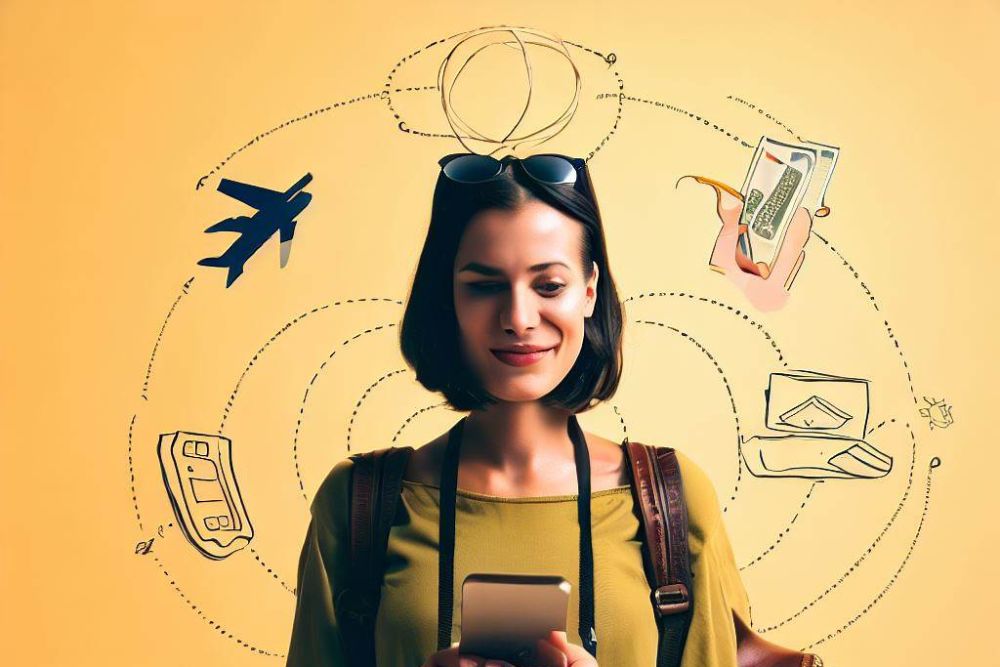 Traveling can be more convenient, safe and cost-effective with three simple tools: Travel concession cards, VPNs and E-SIMs.
Most countries have travel concession cards, often with special rates for silvers. You will have to find out if they apply to tourists and, if so, how to get them for yourself.
Often these cards are linked across different modes of transport and have varying validity periods. Some may offer physical cards, or others could be apps.
Using a VPN is a smart way to protect your online privacy and security when travelling overseas.
A VPN encrypts your internet connection, so your data is safe from hackers and other threats.
You can choose from many reliable VPNs such as VPN Unlimited, ExpressVPN, NordVPN, or CyberGhost.
To use a VPN on your phone, follow these steps:
An eSIM is a digital SIM that lets you use your phone without a physical SIM card. It works with many carriers around the world and is more secure and convenient than a physical SIM card.
If you lose your phone or it gets stolen, no one can remove your eSIM. You also don't need to carry and swap physical SIM cards when you travel abroad.
To activate your eSIM, follow these steps:
Without doubt, technology has revolutionised the way we travel. By taking advantage of these tools and resources, you can travel smarter and experience more of the world around you.
While technology has also made travel easier and more convenient in many ways, there are also some disadvantages. Over-reliance on technology can lead to a lack of spontaneity and adventure. Technology can also be a source of stress and frustration when it doesn't work as expected.
Finally, there are privacy and security risks associated with using technology while travelling. The key thus, is to strike a balance between relying on technology for convenience and staying open to the unexpected adventures that make travel so exciting.