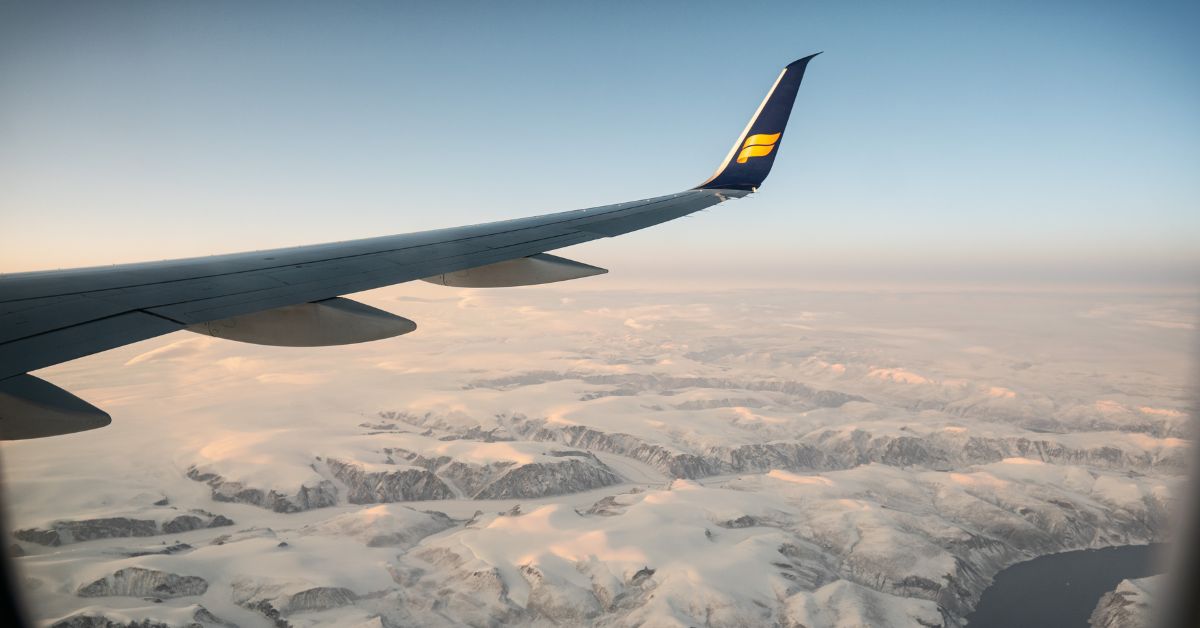 Third-party travel booking sites like Expedia, Booking.com and Skyscanner offer a world of dazzling deals, loyalty rewards and all-in-one convenience for customers, who can now book hotels, rental cars and flights from a single source.
This makes holiday planning significantly less tedious, freeing up your mental bandwidth to focus on the fun stuff like uncovering
hidden delights
and appreciating the
unique charms
of your chosen travel destination.
But securing ticket prices and bookings at a discount might sometimes come with a hidden cost. You are entrusting your money with a third-party site instead of the original hotel or airline, which could come back to bite you when things go awry.
Here are some of the pleasures – and pains – of using third-party travel sites like Skyscanner, Expedia and Booking.com when planning your next holiday.
Pleasure – Easy comparisons across airlines
Flight search engines like Google Flights and Skyscanner (which has expanded its services to include hotel and rental car bookings) let you compare airfares across airlines, departure dates and timeslots with ease.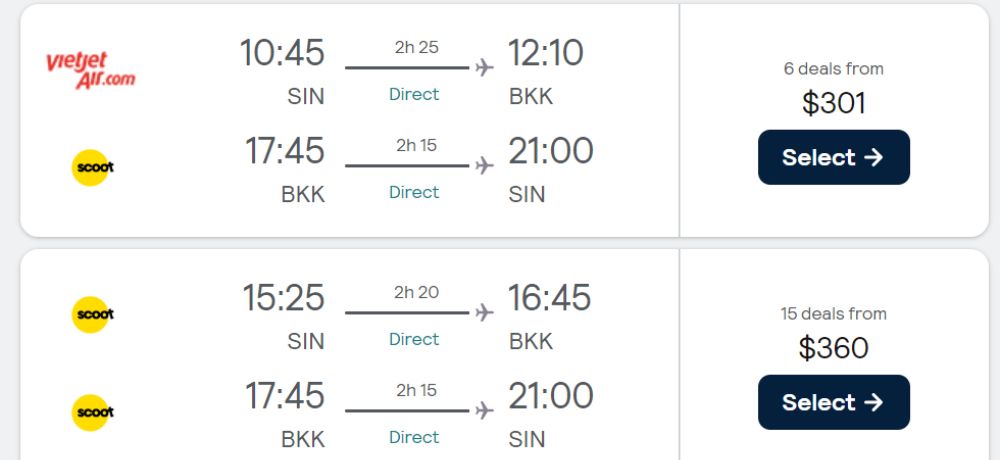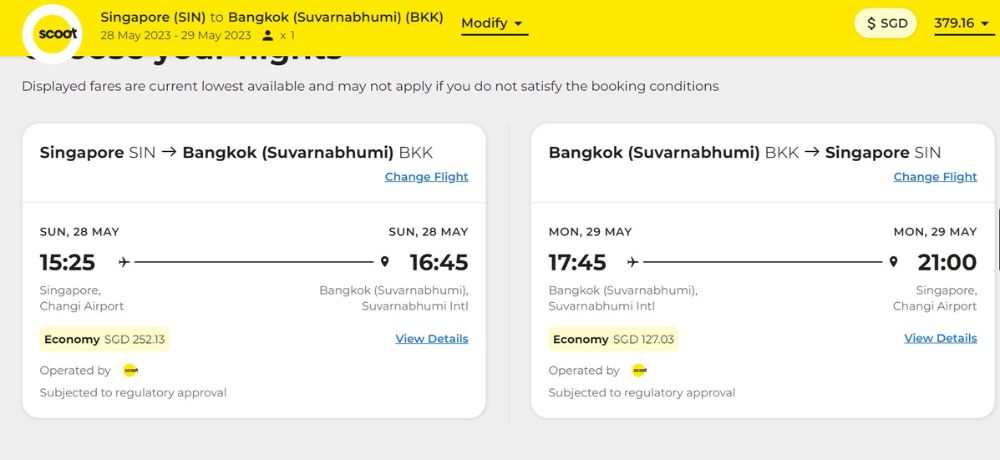 For travellers on a taut budget, they can even discover deals that've yet to be advertised – or ridiculously cheap bargains involving multiple layovers and airlines, if you're so inclined.
Pain – Changes or cancellations can be a hassle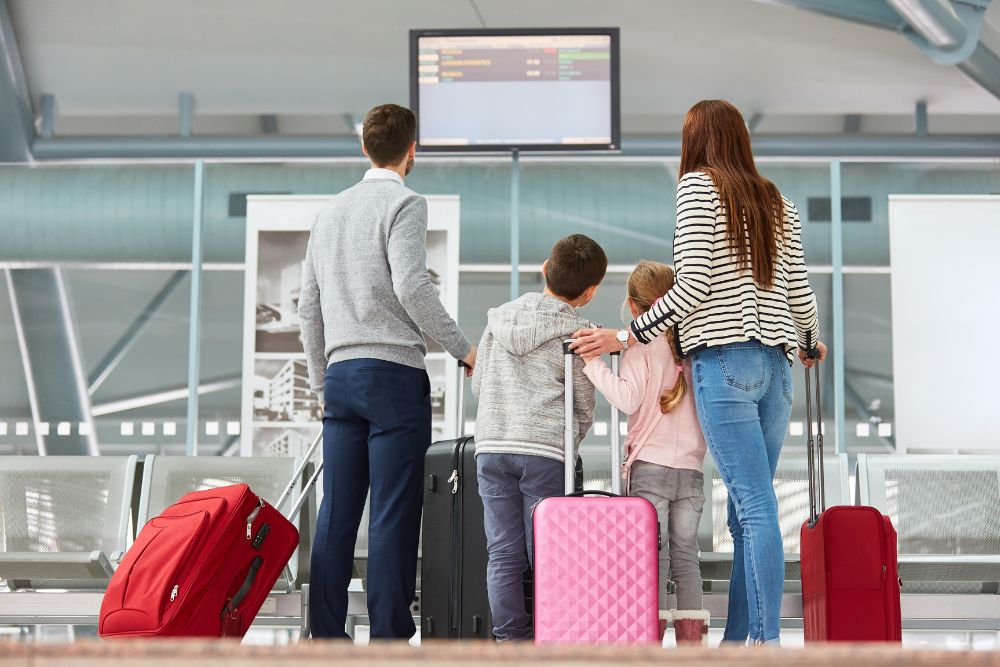 However, it is also the third-party sites that you have to deal with when your travel plans hit a snag. For example, you might not be able to get a timely response when a delay causes you to miss the next leg of your connecting flight.
You might also be given the go-around – that is, being sent from third-party customer service reps to airline customer service and back in an endless (and endlessly frustrating) loop.
Pleasure – Convenience of booking
The convenience of settling one's travel necessities through a one-stop shop cannot be understated, especially for the segment of travellers who are used to leaving these nitty gritty details to travel agents.
This takes a lot of the pain out of complicated travel plans like road trips, which might involve multiple cars and hotels.
Pain – Shoddy service and hidden charges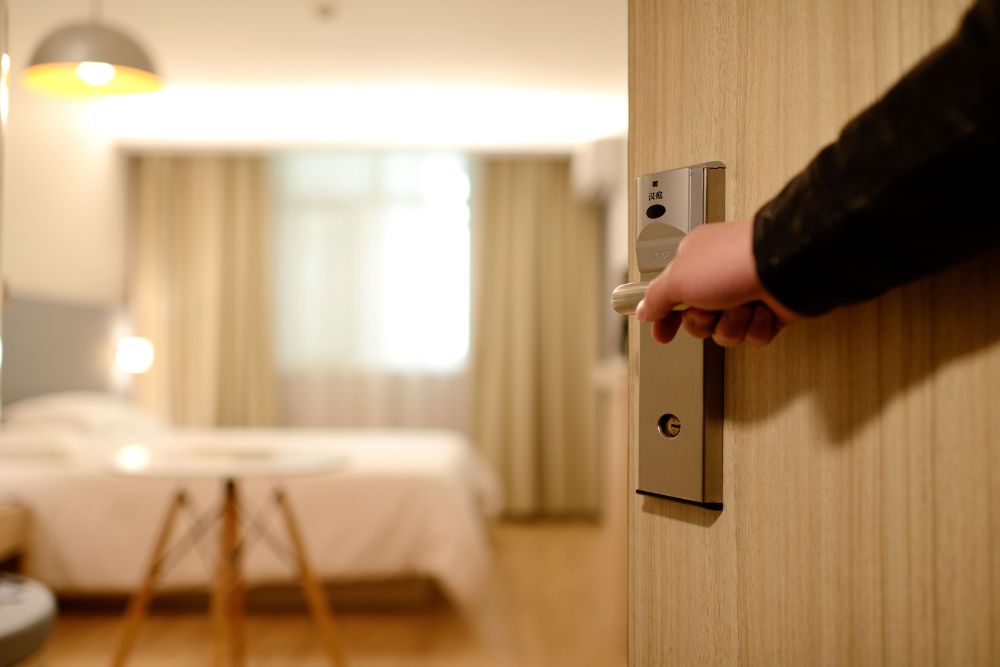 You might have to pay for this convenience with extra charges hidden in the fine print – not just where it comes to cancellations and changes, but services like complimentary WiFi or parking that have been completely omitted for parties that booked rooms or flights via a third-party service.
Those using a third-party travel site are after all not the primary customers of airlines and hotels.
Certain hotels are prone to reserving less-desirable rooms for third-party travel site bookings. They are also less likely to provide free upgrades or make service recovery efforts in the event of a botched stay.
There have even been horror stories of last-minute cancellations when booking hotel rooms or flights via third-party sites.
Pleasure – Booking via third-party sites comes with its own perks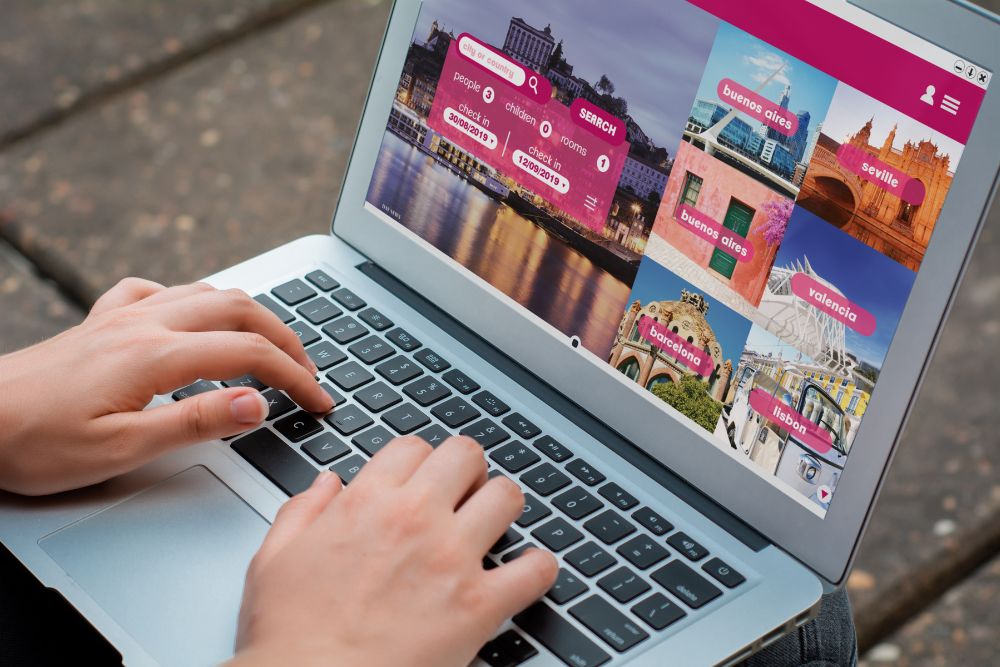 To sweeten the deal, third-party travel sites often offer perks like free breakfast and upgrades at selected hotels as part of their loyalty programme.
You obviously lose out on loyalty points with specific hotel groups or airlines as a result, though this is a good trade-off for infrequent travellers who might not qualify for brand-specific loyalty programmes anyway.
It could also be attractive for the traveller who enjoys trying different hotels everywhere they go, rather than sticking to safe options like the Hilton and Marriott.
Pain – Another opportunity for a data breach
By entrusting your private information like passport and credit card details to third-party sites on top of service providers, you might be inadvertently exposing yourself to yet another opportunity for a data breach.
Expedia, Hotels.com and Booking.com, among others, have all fallen victim to data leaks in recent years.
Pain – Getting money back if the site folds
Should your chosen third-party travel site go bust just days before your trip, you can rest easy knowing that your bookings will still be honoured.
Good luck making any changes or last-minute cancellations though, as any refunded money might get stuck with the now-insolvent company. Some comprehensive travel insurance packages can protect you against this possibility though.
SilverStreak's advice? Use flight search engines and third-party travel sites to suss out value-for-money deals before heading to the service provider's actual website to make a price comparison.
It is also important to weigh your cost-savings against potential inconveniences that might end up derailing a trip. Think of it this way – a delay on a direct flight is merely an inconvenience, while the same snag on a multi-leg journey might turn into a missed flight, connecting train journey and hastily booked hotel.
In short, do your research, use your judgement and enjoy the process. Good luck!