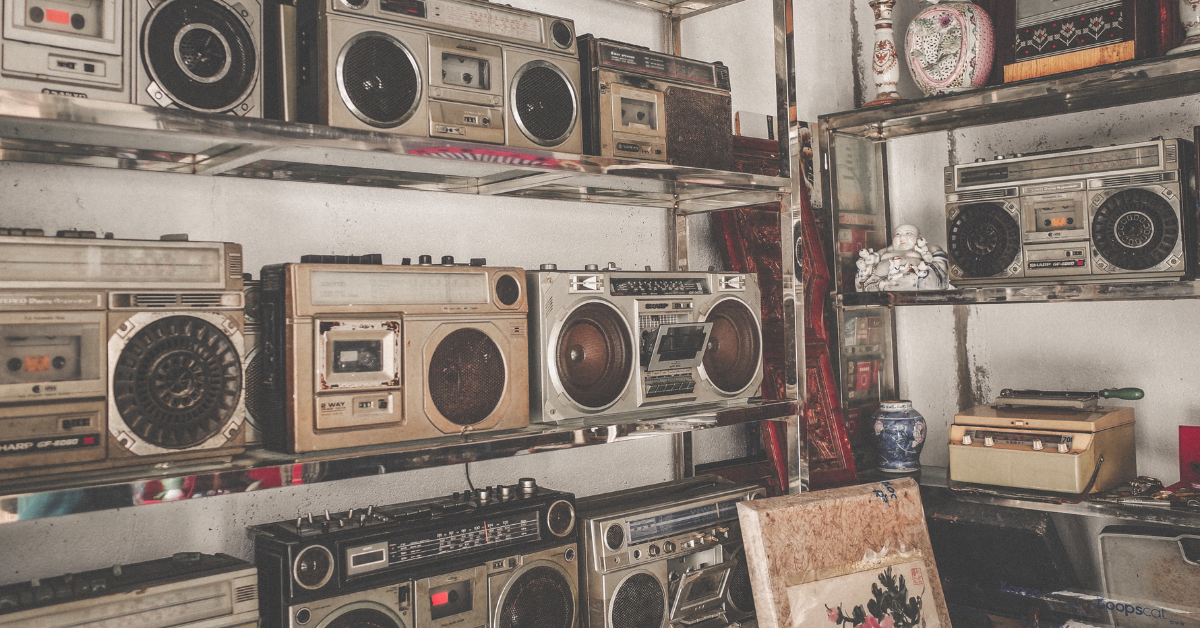 They are back in fashion!
Whether you call it vintage, retro, or just plain out-of-date, old-school stuff like '80s-era tees, film cameras, vinyl records and other memorabilia have enjoyed a resurgence of late.
As a response to burgeoning demand, boutique shops selling these knick-knacks have sprouted up across the island in the past several years.
Some can be found in hip enclaves like Bugis and Tiong Bahru, while others set up in ageing strata malls – or can be found online.
All players in this space are confident that there's a market out there – young, or younger – eager to get its hands on the anachronistic baubles lining the shelves.
One of these is Loop Garms, a vintage apparel outfit co-founded by polytechnic classmates-turned-business partners Isaac Ang and Fengjia Sai (better known as FJ) in 2018. The 31-year-olds were bitten by the vintage bug after stumbling onto a YouTube video on retro snapbacks.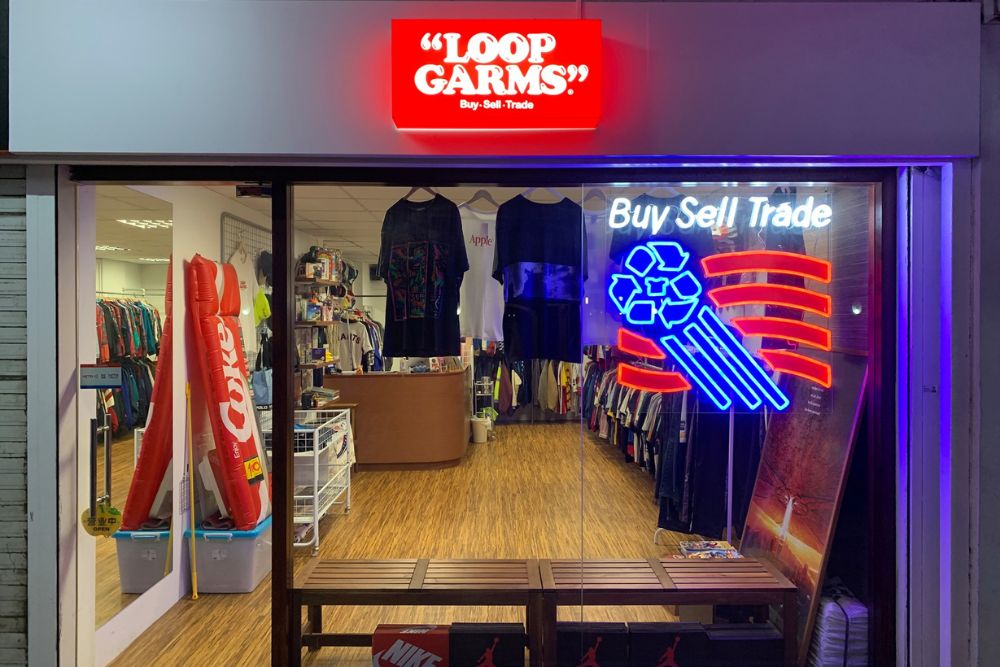 "The hats were, of course, aesthetically pleasing. But it was the little details in the tag and stitching that got us hooked – it was the history of the item. We dug deeper into it, and started collecting snapbacks, then jackets," Isaac explains.
"It continued until we graduated, and we made a fateful trip to Japan and witnessed the vibrant vintage scene there," he says. "I made a passing remark then – that'd we'd bring some of this culture to Singapore – but we were young, dumb and broke."
They opened their shop beneath Little India several years later, when they were "still dumb and broke, but not so young anymore" with the intention of making vintage wear "affordable and accessible" for those who want it.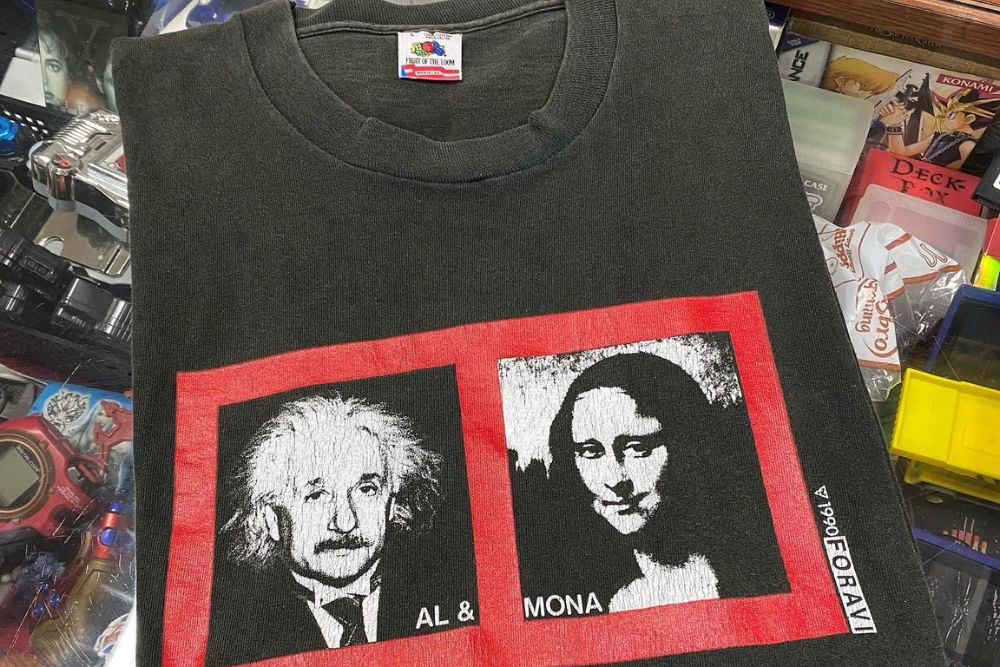 But what exactly is fuelling this desire? The millennial attributes it to a certain indescribable allure in collecting items from a bygone era: "Some items are from way before I was born, and to be able to find a jersey from the Ian Rush era – it's amazing." (Ian Rush is a Liverpool centre-forward from '80s.)
"It all links back to your core interests – music or sports, for example – and the ability to share the history of the pieces [you own]," he says.
Joyce Ng is a big fan of vintage apparel. The 25-year-old feels they are typically "curated" with a "level of assurance that the clothes are good quality". There is also a better chance of finding pieces that are more "unique" than in a fast fashion store. "They often have some sort of meaning or pop culture reference that makes the purchase feel more worth it," says the copywriter.
'Feel' is the operative word here. Many vintage items are often sought out and snapped up for the emotions they evoke – regardless of the price.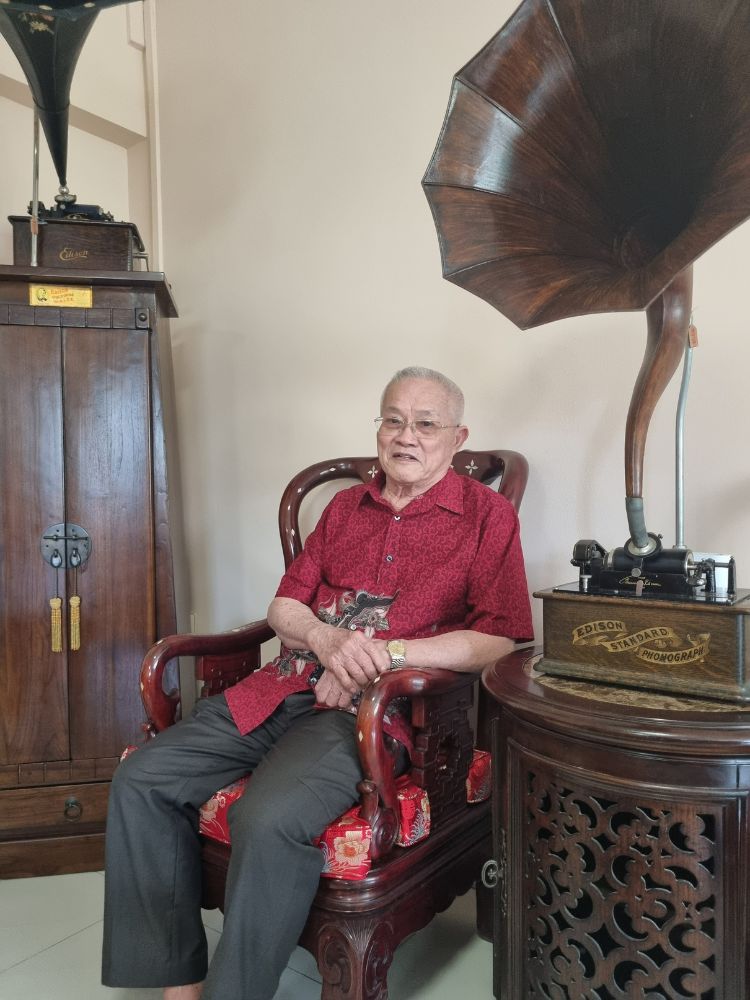 Antique enthusiast Harry Ang sells old gramophones and telephones out of his tastefully decorated apartment in Jurong West – the priciest of which can fetch upwards of five figures. His business, Grandmaphone also repairs these antiques with parts flown in from overseas suppliers.
The 80-year-old tells us, "People who come in are looking to fix up a sentimental piece, or want to purchase something that can remind them of a treasured memory. Money is not an object to them."
Clement Yue, 27, has spent close to "six grand" on his vinyl record collection, largely comprised of "albums that hold a special place in my heart".
"It's nice to have a physical copy of something that means so much to you. I'm not going to preach about whether digital or analogue sounds better, but just holding the record in my hands gives me a warm, fuzzy feeling," says the content executive.
"I can trace my past and the phases of my musical interests by looking at my collection," he adds. "I think that's something."
This applies too for hobbyist photographers like Joyce, who dabbles with vintage cameras. "Honestly, it's just the vibe of using film – you cannot delete your shots, so you aren't as flippant as when you're using a digital camera.
The whole process of shooting and waiting to get it developed before you can see how it turns out builds up the anticipation," she says. The "aesthetics" of a picture on film also cannot be replicated with a digital camera, "even with editing".
Retired civil servant and self-professed vinyl record guru R. Alagirisamy (affectionately known as Giri), 73, has also noticed an uptick in customers "in their twenties or younger" willing to make the trek to his store and makeshift warehouse, For The Record.
His cosy corner on the fourth floor of Peninsula Shopping Centre houses a good portion of the 43,000-plus albums in his personal collection.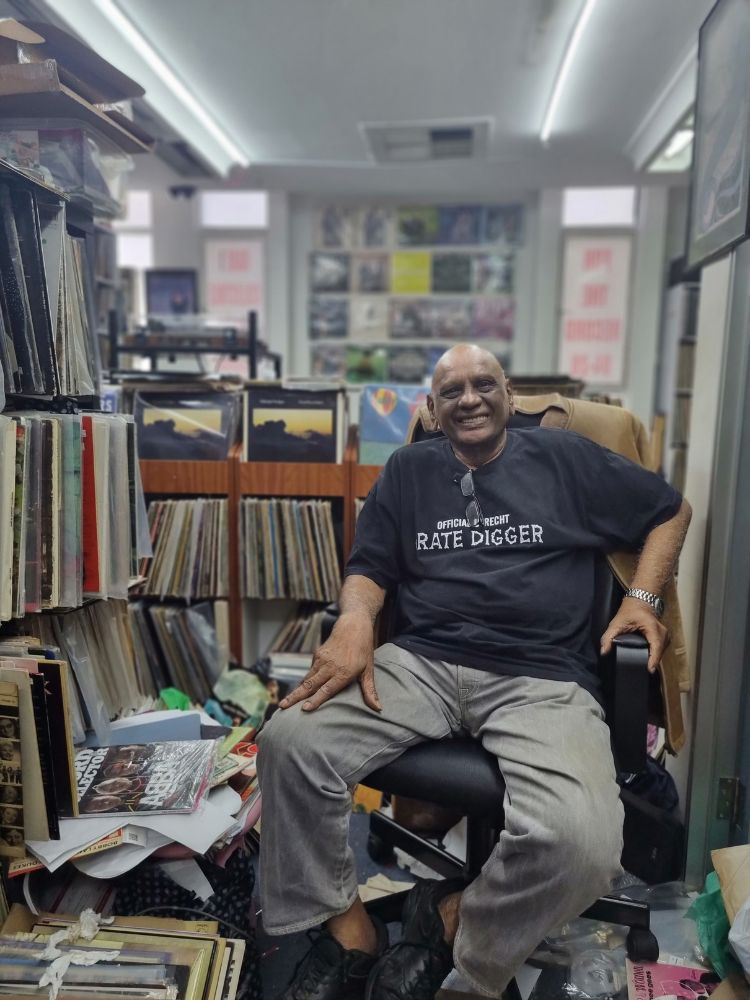 "Just that day, this young woman came with her parents in tow. Looking at her, I figured she wanted something new – I told her I didn't have any of that, and what she replied made me nearly fall off my chair," he recalls with a laugh.
"She wanted Judy Garland! I was shocked." (Judy Garland is an American singer and actress best known for playing Dorothy in 1939's The Wizard of Oz. Most of her discography was released later in the '60s.)
Apart from young buyers who display "actual deep knowledge" about retro tunes, Giri is also happy to serve customers who get the "profound difference" between analogue and digital music.
"I liken it to the difference between prints and oil paintings. With a print, all the detail is there – but something's missing. There is no life," he says.
Giri is less happy about serving "speculative buyers" who are "out to make a quick buck by flipping my records". "I'll look out for them, and charge them higher," he says with a chuckle. "Or send them elsewhere."
Both consumers and purveyors of vintage goods we interviewed agreed that fake or unfairly marked-up products are a problem plaguing the industry.
Harry of Grandmaphone says, "I can say that many who claim to be selling antiques are lying. It is so easy to lie, too – I can tell you anything about these gramaphones, and if you don't have the knowledge, you might believe me."
Fake or mislabelled goods are especially of concern for Loop Garms' Isaac, who says that some players in the vintage apparel industry "aren't doing right by their customers".
"There are people who genuinely don't know, and treat second-hand thrifted clothing and vintage clothing as one and the same. One is just used clothes, and the other has certain identifiers that marks them from a certain era," he says. "There are also people who know the difference, and don't care."
In order to help customers spot the difference and "save their hard-earned money", Loop Garms released a
video guide
on how to identify vintage clothing.
Whether these difficulties will be enough to put people off vintage permanently, only time will tell. As with all trends, interest comes and goes, leaving only the die-hard fans to carry the torch.
Isaac says, "I felt like the peak of the contemporary vintage apparel scene was in 2019. I wouldn't say that it has fallen off completely, but there are people who are off to chase whatever else is hot at the moment."
Echoing his sentiments, Giri adds, "I don't expect those who follow the crowd to last very long. It's honestly puzzling to me – how you can say you love something [like records] and give it up the next day?"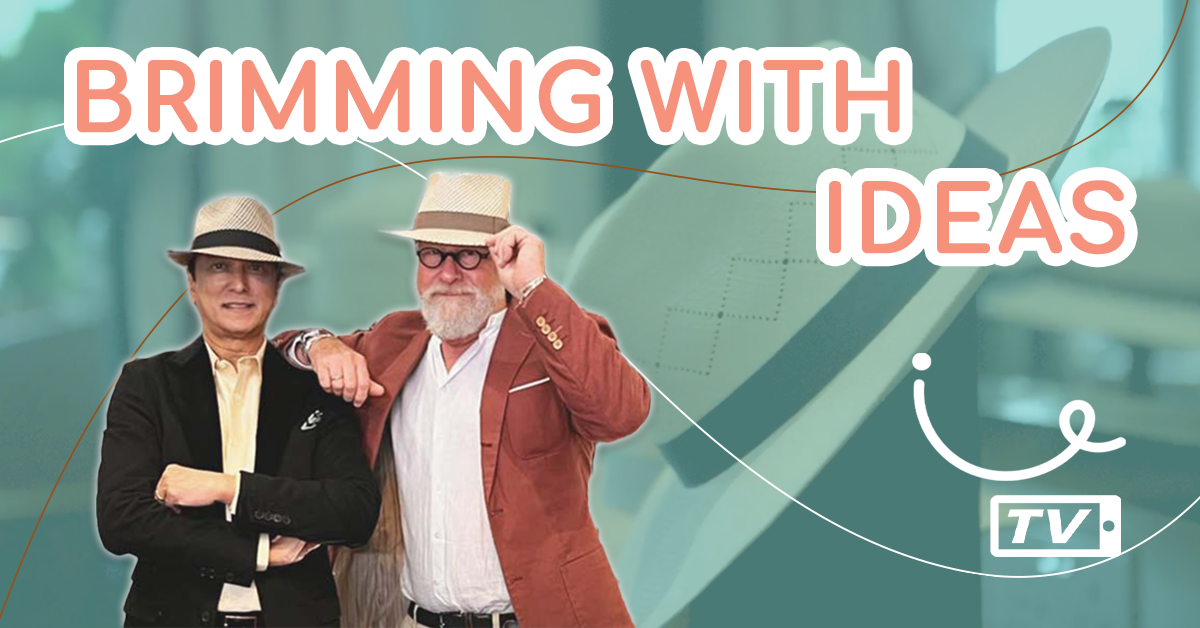 Brimming With Ideas
Bill Cain's philosophy on hats is simple. You don't come in looking for a hat, the right hat finds you.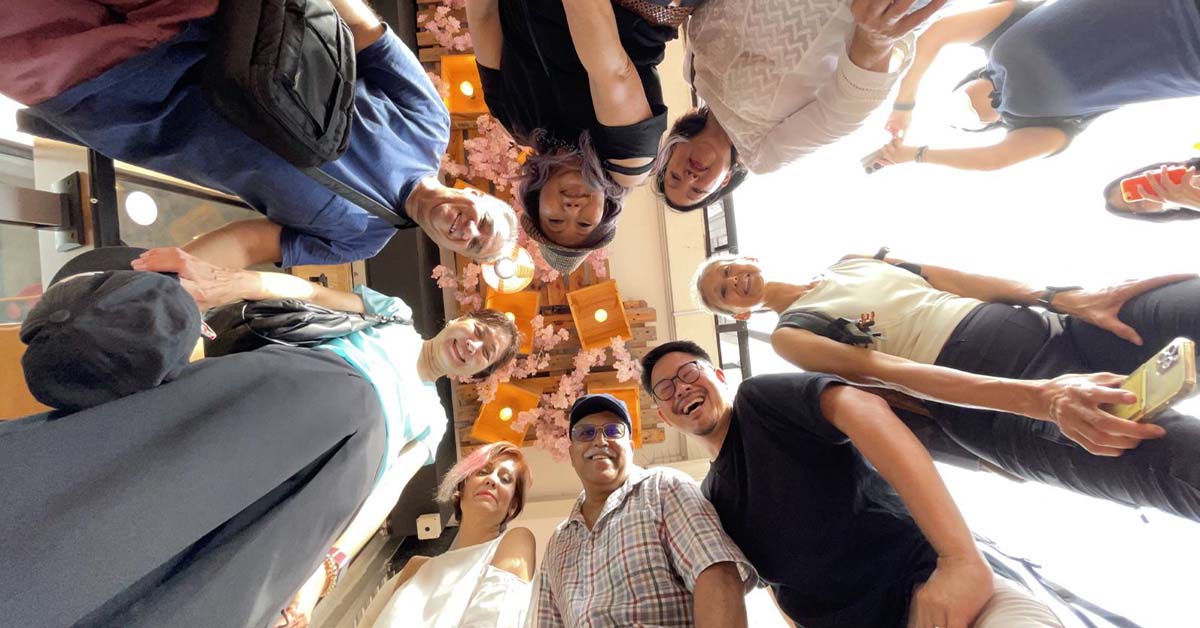 8 Tips for Taking Great Pix
These tips will make you more confident about your photography skills. And all you need is your mobile phone.