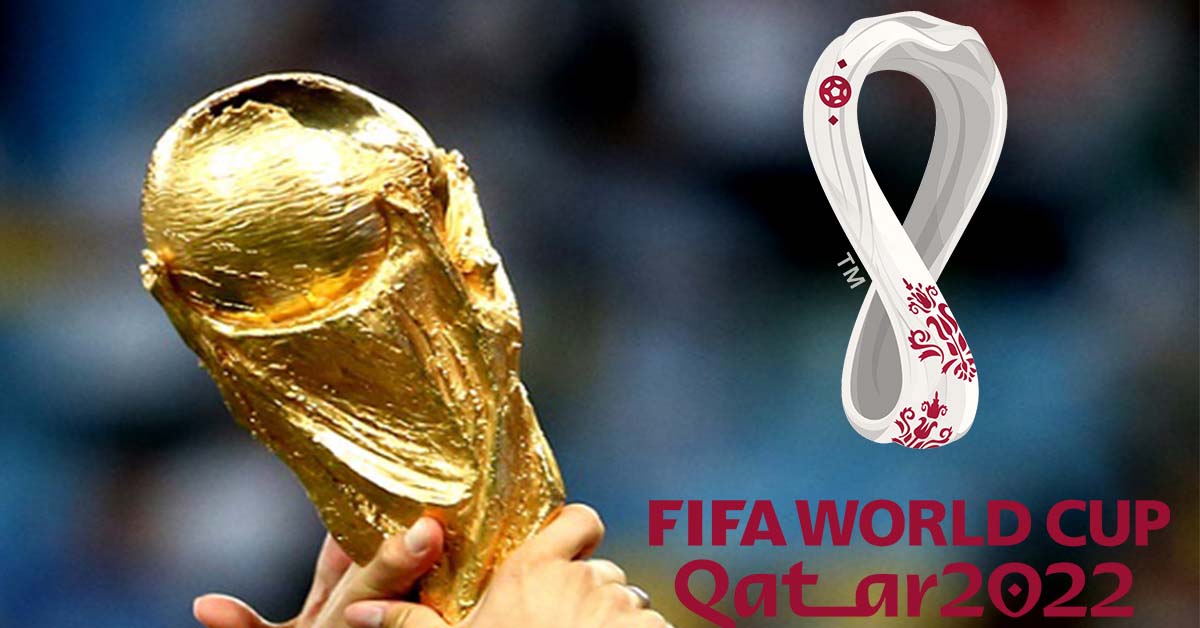 The form books have completely dried up and this appears to be the most unpredictable of World Cups ever…held in the very heart of the desert for the first time!
Just like you're reading it now, even the best pundits are shaking their heads at the almost unending string of upsets. Booted out also include the favourites just as the knockout stages kick off with four-time champions Germany, rather unbelievably, returning home.
"Of all the unexpected lessons learnt so far at this World Cup, perhaps the biggest one is that you write Japan and South Korea off at your peril," says award-winning Singapore coach Jita Singh, in an SMS to me from Doha.
Together with Australia, they are the three Asian teams that have qualified for the knockout stages. "Now their next opponents must be on their toes because the trio emerge as the comeback kings of Qatar," Jita adds.​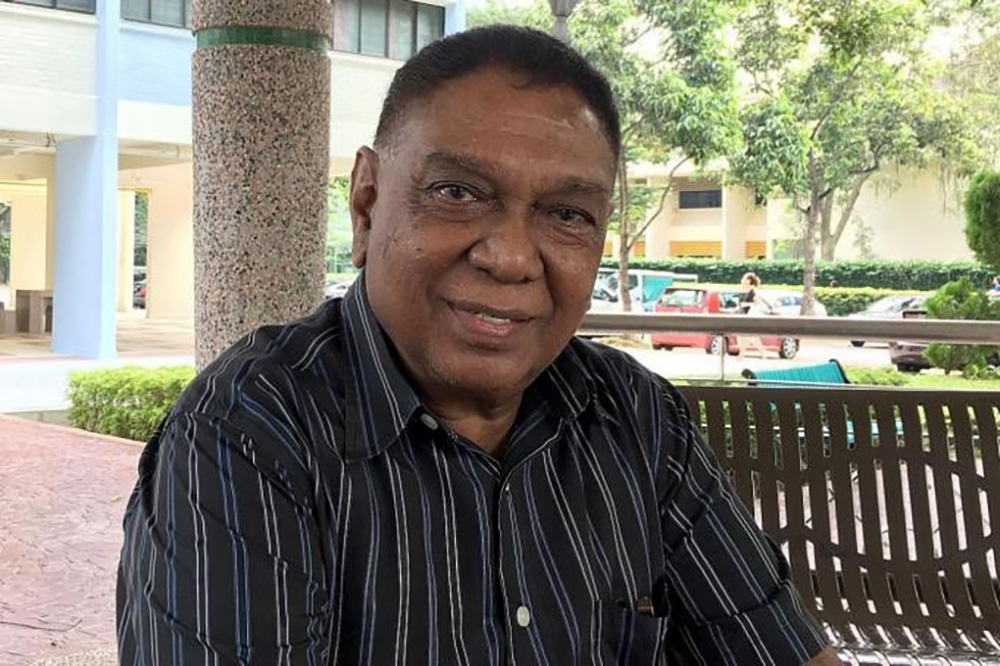 Japan's brilliant recovery to beat Germany in their first game of the tournament felt like a freak result when they followed it up with a limp defeat to Costa Rica that left them as outsiders to reach the last 16.
But, back at Khalifa International Stadium, also the scene of that stunning opening victory, Hajime Moriyasu's side staged a brilliant repeat performance, beating Spain 2-1 with a contentious goal requiring a long VAR check, to emerge as unlikely winners of Group E.
They now become only the third team in World Cup history to be losing at half-time to come back and win two matches in the same tournament, after Brazil in 1938 and West Germany in 1970.
Part of the Asian contingent, Australia, too, have made it. And deserving credit to Saudi Arabia and Iran, as Asian teams put on their best shows.
South Korea stunned, too, with a last-gasp goal to outwit the Cristiano Ronaldo-led Portugal 2-1.
And deserving of credit are  Saudi Arabia and Iran, who did not qualify but put on their best shows.
"It's not winning but playing to big hearts in every match," says former Malaysia Cup striker Simon Fernandez, 68.
Even host Qatar, despite the multiple off-the-field criticisms, can hold its head high for staging what has been a well-run tournament, although they missed making it to the knockout stages.
This is only the second time in the 92-year history of the World Cup that the hosts have failed to make it past the group stages; from the three first-round games, Qatar had no wins, one goal and six shots on target.
Singapore diplomat Zainul Abidin Rasheed, who is Ambassador to Kuwait, however, roots for Qatar.
"I was hoping Qatar would at least go to the second round. But alas they lost at crucial stages of the first-round matches. I believe there are ardent Qatar fans throughout Asia, who deserve the good games from Asian teams."
Now let's keep fingers crossed that the knockout stages, from the quarterfinals onwards this weekend, will bring more surprising results.