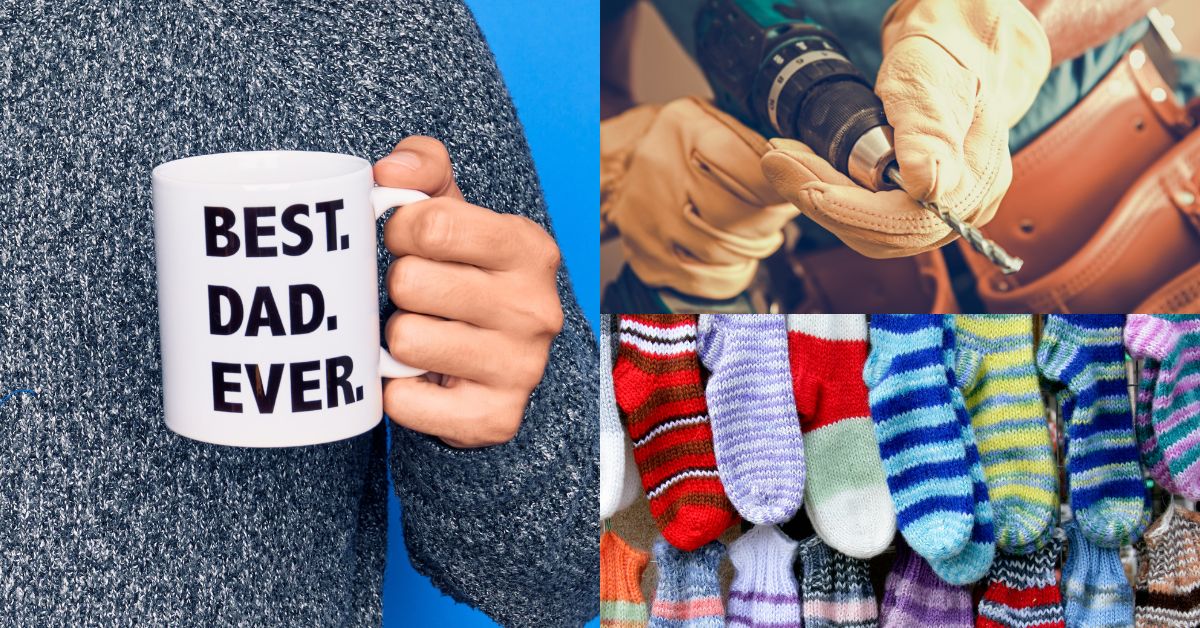 Fathers have a reputation for being notoriously difficult to shop for.
Most of them are easy to satisfy – yet hard to please – which makes shopping for Father's Day (18 June) a bigger headache than it should be.
It's no wonder that many turn to gag gifts or trite 'Best Dad Ever' paraphernalia – you know, the stuff that gets a laugh or two before being tossed in the storeroom, never to see the light of day again.
This is SilverStreak's Father's Day gift guide for what not to get your dad on his special day – along with a list of better presents that he'll actually appreciate.
1. A tie, a pair of socks or other generic pieces of clothing
Yes, fathers usually don't shop as much as they should. Dads are indeed prone to wearing socks, underwear or their favourite t-shirt over and over until they're hanging on by a thread (or not even).
But that doesn't mean they'd want clothes for Father's Day, especially when they haven't had the chance to try it out for themselves anyway.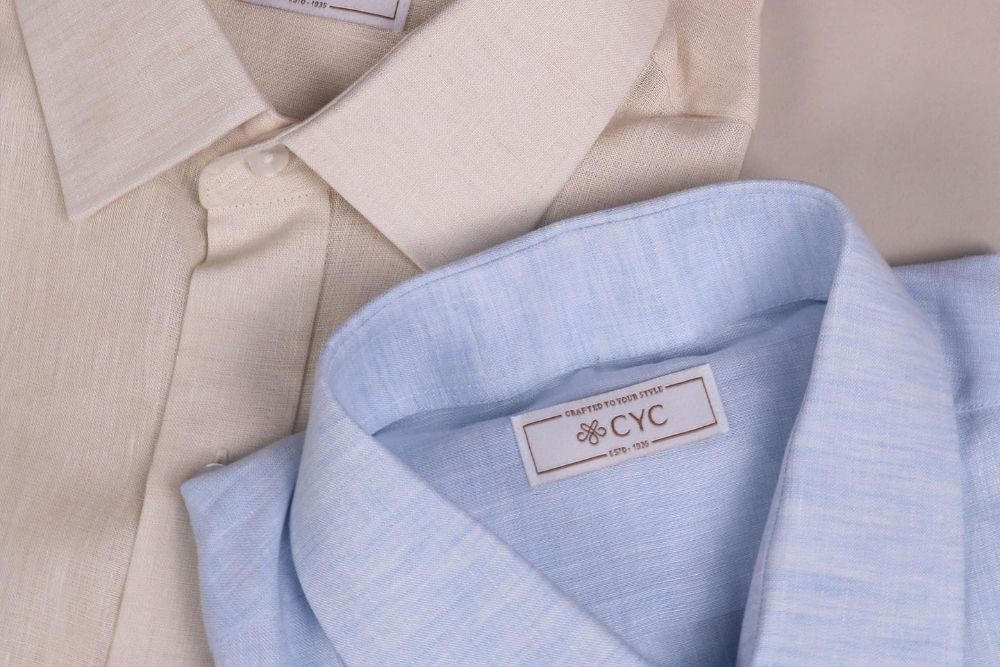 A high-quality tailored shirt that you know he'd never buy for himself.
When it comes to Father's Day gifts, one is the absolute limit for novelty coffee mugs.
It doesn't matter what corny beer, golf or other father-related pun is printed on its surface – only one of these will make it to the office (to prove that dad has a sense of humour), while the rest head into permanent deep storage.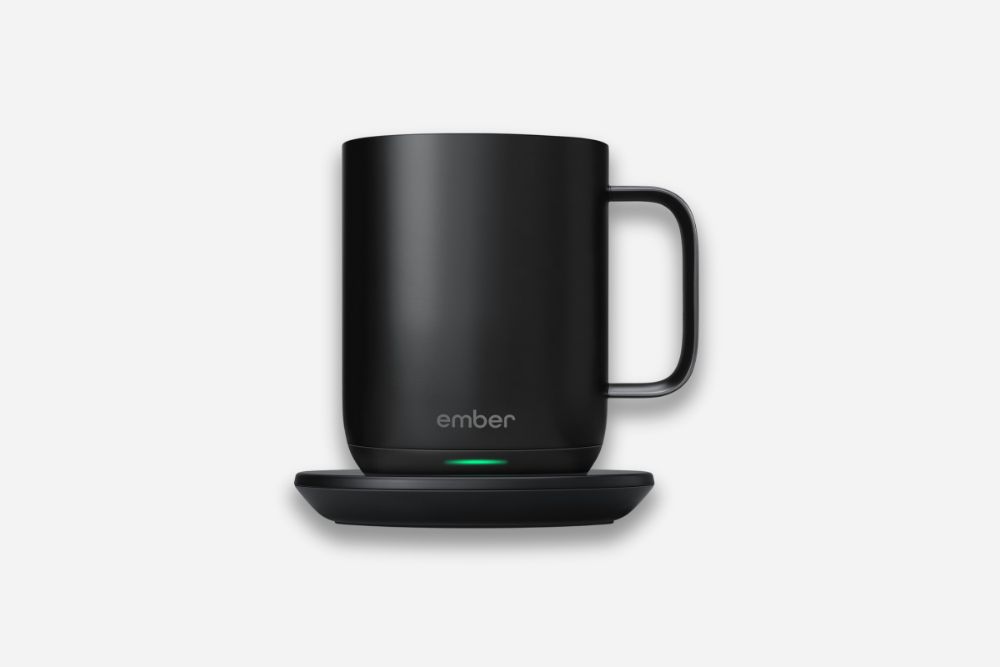 A temperature-controlled coffee mug for fathers who insist on having piping hot java.
3. 'Best Dad Ever' merchandise
'Best Dad Ever' merch is possibly even worse than generic novelty mugs, as it shows a father how void of creativity their children or spouse really are.
It shows that the only way you know how to show appreciation to your dad is by emblazoning it in capital letters upon his chest.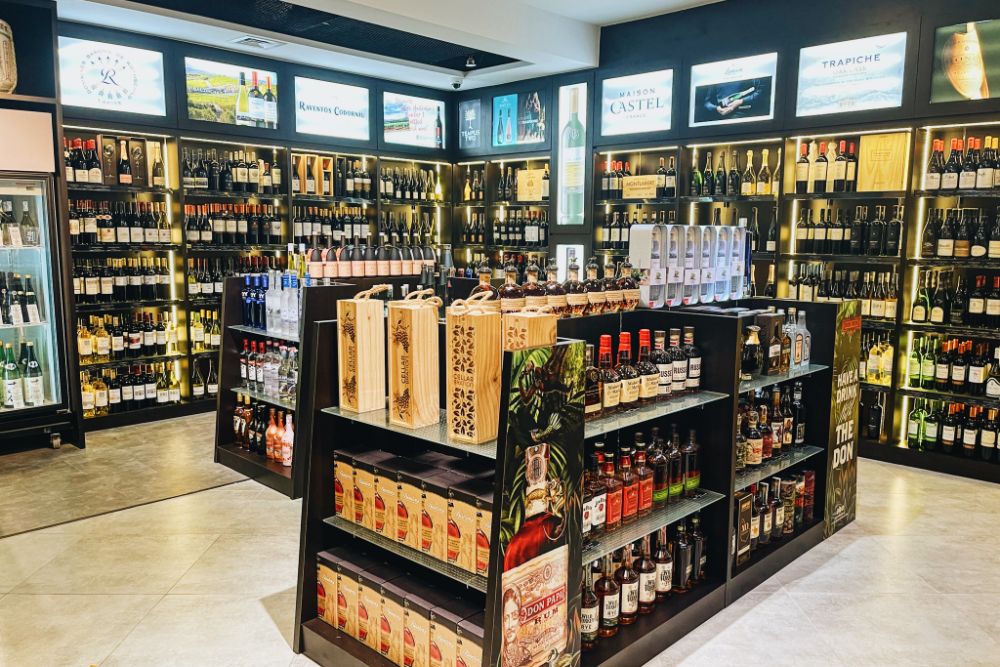 A sentimental memento calling back to a pivotal moment in your life made possible by dad, showing him why he's the best rather than telling him.
If dad's a wine lover, consider getting him a vintage of his favourite pour from the year you graduated university.
4. Lawnmowers, power tools and other chore-related gifts
Nothing says Father's Day like giving your dad more work to do.
Not exactly the best way of showing your appreciation. It is also terribly stereotypical – would you buy mum a washing machine or frying pan on Mother's Day?
You could, but she'd be more likely to bung the latter at your head than sing your praises.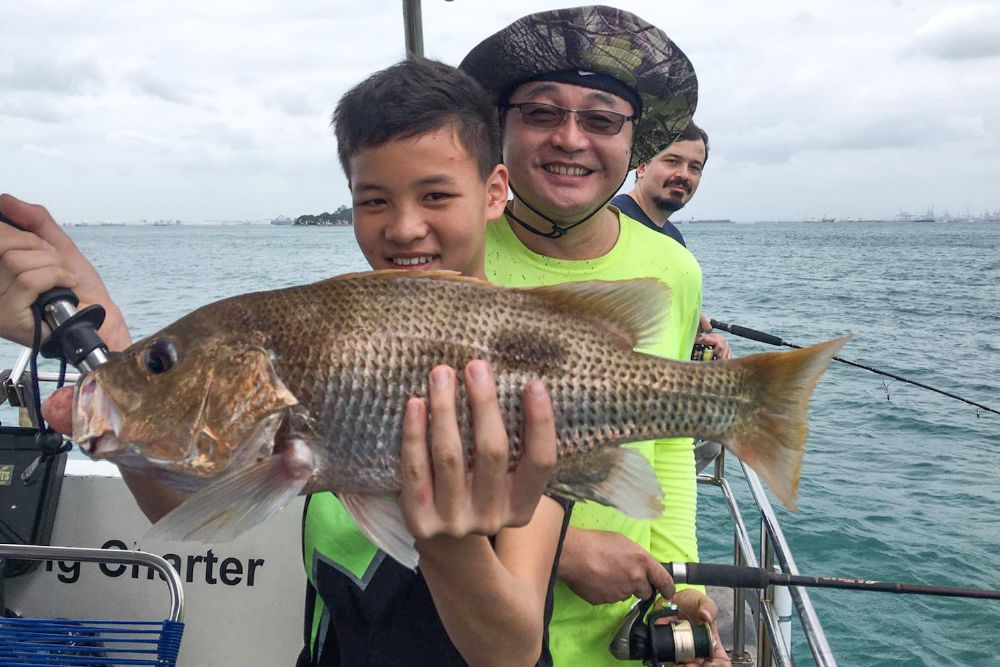 Some kit or a fancy experience in line with dad's hobby of choice, whether that be an upgraded golf club, a new pair of running shoes or an offshore fishing expedition.