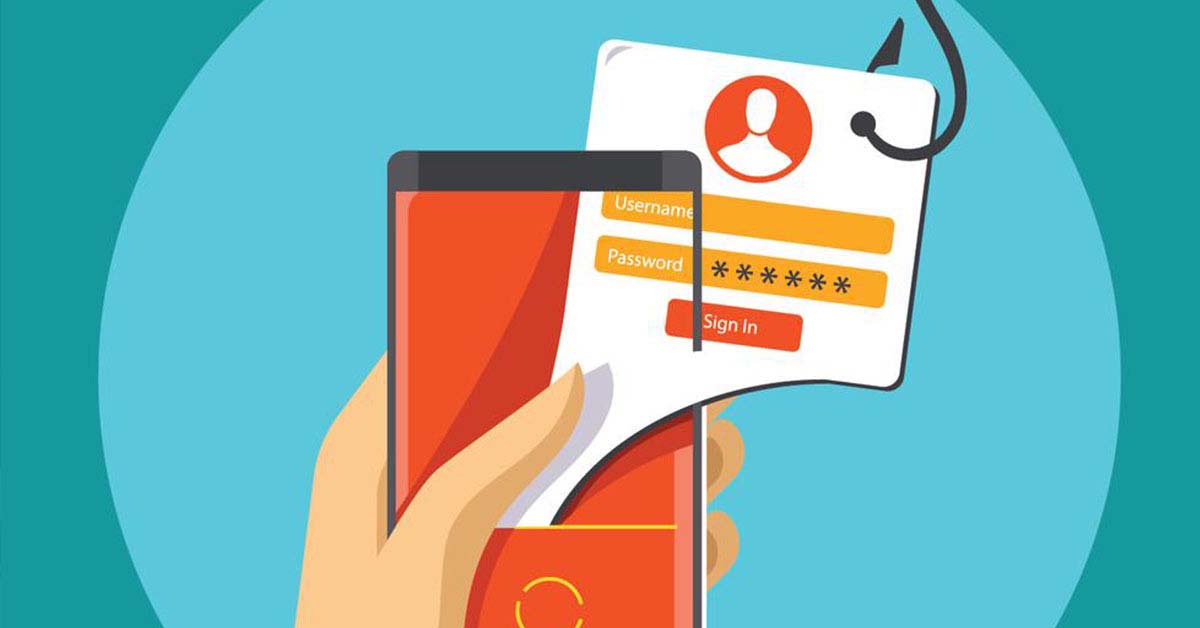 Most of us conduct our day-to-day activities via the Internet. Whether it's messaging friends, making video calls with family members, performing banking transactions, shopping for groceries or booking public transport, it seems like the Internet has penetrated into our daily routine and we can't live without it.
However, along with the convenience it brings, there are also threats that lurk beyond the screen. Most of us are aware of the variety of scams out there, all trying to steal money from unsuspecting and gullible Singaporeans. Sometimes, all it takes to send you down the rabbit hole is a simple click on a link sent to your phone.
So how can we educate ourselves about these dangers and what should we be aware of when using the Internet or receiving messages from what seems like 'innocent' parties (like your bank)?
According to a recent NielsenIQ survey commissioned by Google, security-related concerns and loss of personal data (especially with financial and/or reputational implications) are the top concerns of seniors in Singapore. Therefore, educating people on online safety is key, with the need to bring more digital skills to more seniors in Singapore.
The good news is, the survey also showed that there's a lot of openness among seniors in Singapore to proactively educate themselves about safety tools.
Google has embarked on a series of programmes to empower senior citizens with knowledge and tools so they can navigate the digital space safely. It is partnering with Infocomm Media Development Authority (IMDA) and RSVP Singapore to conduct webinars, co-develop modules on online privacy and security in English and Chinese, as well as provide smart home devices and Chromebooks at subsidised rates to facilitate effective learning for seniors.
During a Safer Internet Day virtual event organised by Google and RSVP Singapore earlier this year, experts revealed what we should look out for while navigating the digital space and shared some useful online safety tips for seniors.
Common Scams to get your Personal Information
These include fake penalty-collection sites, lottery winner sites or security software sites. The common scam is to get you to add your financial or personal data; they then take your money or apply for a loan or sell your data on the black market.
How to avoid it: Search on Google for a company's website instead of clicking on links you receive.
These appear on legitimate websites. This is a complicated situation as advertisements are not always authored or served by the website owner. An example is an ad that tells you that you have spyware on your computer and you should click on it to remedy the situation. The truth is, there is no way for sites to know if you have spyware on your computer. So, this is definitely fake.
How to avoid it: Verify whether that particular part of a webpage actually belongs to the publisher. Most publishers clearly identify third-party content, such as advertisements. You might also want to consider using an adblocker to control the flow of unwanted ads while you're browsing the Internet.
The issue here is that people trust that the SMS messages that they receive as safe and that the sender is who they pretend to be. Unfortunately, technology allows malicious parties to spoof the sender, which makes things complicated. These scams always have a sense of urgency — in a scary way (eg. someone has been added as a payee to your account) or in an exciting way (eg. you are about to win $10,000, click on this link in the next 10 minutes), or sometimes both.
How to avoid it: Verify if the alert is genuine. Reach out to the real website via a Google search and not through the link you have received or the phone number given in the SMS. Also, always use a genuine app to log into your banking accounts.
Attacks via software problems are rare but they do occur.
How to avoid it: Have automatic software updates enabled on your devices so that you're always running the latest version with all known issues fixed. If an application is not available from the official store, don't download it.
What if I've accidentally clicked on a suspicious link?
In theory, the suspicious link could try to hack into your browser but this is extremely rare in real-world situations. The vulnerabilities of browsers on your laptop or mobile phones are incredibly hard to exploit. As a result, clicking on a link isn't an issue. Just close the browser, nothing untoward will happen just by clicking it.
However, if you've entered any of your personal details — such as your banking password — into the link, you should reach out to the real website/agency and change it immediately. Give them a call and explain the situation and ask them for guidance. Usually, they have support lines that will help to review the situation and provide advice. This happens to many people so don't be afraid or hesitant to make that call; they are equipped to deal with this.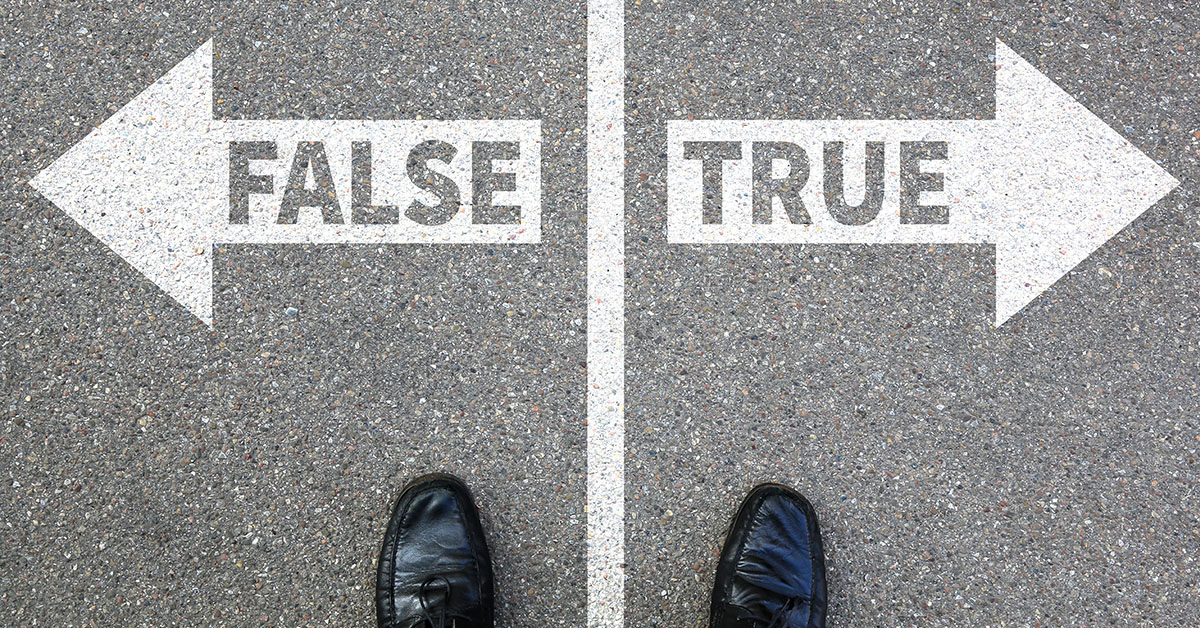 It can be hard to remember so many passwords but your password is one of the most critical things to check on. It could be something as simple as the password to unlock your phone or the password for your banking accounts. Using the same password for everything comes with risks. You can use variations such as swapping capital letters or numbers or symbols – it's different but simpler for you to remember.
Websites tend to suggest strong passwords. Make sure passwords are long – while it's usually advised that they should be at least eight characters, the longer the password the better. Also, mix letters, numbers and symbols for the best protection.
Use tools like Google password manager — it tells you if any of your saved passwords are a risk and you can change them accordingly.
Ensure that the settings on your social media accounts are adjusted accordingly. We may be posting things meant only for our family or friends but due to our privacy settings (public or minimal settings), someone will be able to find it on Google. Always choose the highest privacy settings.
Also, keep your data safe by not sharing personal information (eg. address, phone number, date of birth) publicly.
Don't click on links in unsolicited emails or WhatsApp/SMS messages. Look at what you're clicking and search Google for webpages of financial institutions instead of clicking on links.
Use one dedicated card for online transactions and ask your bank to limit spending on this card. It's best not to keep too much money or have a high credit limit on this card.
Before you share anything online, remember that security lapses may expose the information. Hackers may access it or perhaps even your friends could share it without knowing the consequences.
Don't post sensitive personal information online. Use caution when sharing feelings as scammers may target you, use your vulnerabilities, exploit your emotions and subsequently find a way to capture what you have.
And beware of sharing fake news.