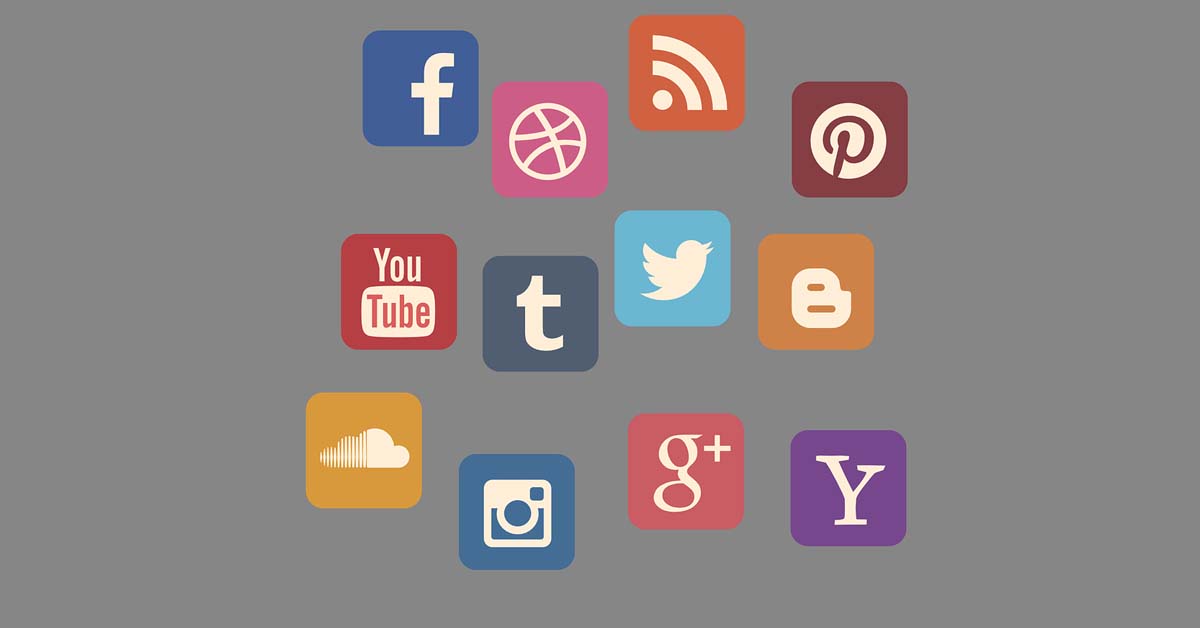 Social media has become such a big part of our lives. In 2020,
around 86%
of Singapore's population accessed social media at least once a month. Of course, this is more like a daily or weekly habit for the majority of us. No matter our age, we use social media for various reasons, such as getting the latest news headlines and connecting with friends and family.
Many of us share personal updates on our social media accounts or post on our friends' accounts on special occasions like their birthdays. The fact that our social media accounts are our digital footprints means what we post stays on the internet forever.
So what happens when you die? Is there a way to 'erase' your digital existence? Or will your most precious memories and personal posts be hanging around in cyberspace till the end of time? Perhaps you've come across tributes pouring in on social media for someone who has passed away and wondered, why didn't they just delete their account?
What you can do with your social media accounts once you pass away depends on which site/app you're referring to. Also, you could give explicit instructions to someone on what they should do for your accounts or you may choose to close a loved one's accounts so that their personal information won't be stolen in the event of a hacking incident.
Whether you're curious about what can you do about your own accounts or if you're helping a loved one figure out what to do with theirs after they're gone, here's a rundown of the process from the most popular social media sites.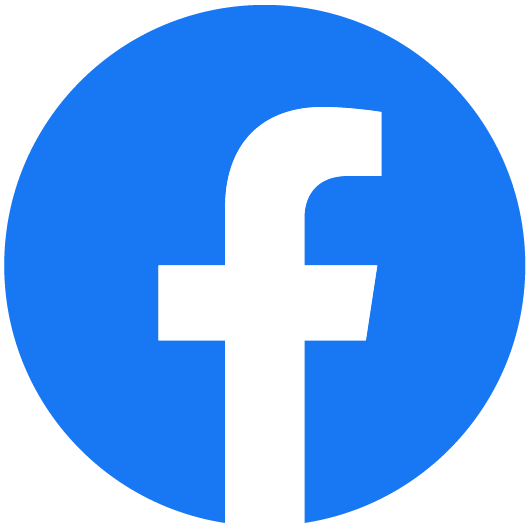 If you'd like someone else to manage your Facebook account after you're gone, you need to assign what is known as a 'legacy contact'. That person can post an update about your passing or change your profile and cover photos. However, they won't be able to log in to your account or read your messages.
Or you could choose to memorialise your Facebook page. Your page will look the same but it'll have the word 'Remembering' in front of your name. All your previous posts will remain and your loved ones can post on your timeline. But this account works differently in a few ways — it won't ever appear elsewhere as a suggested connection and your friends won't get any birthday reminders.
There's also the option to delete your profile. You'll need a family member to contact Facebook with documents such as proof of their identification and a copy of the death certificate.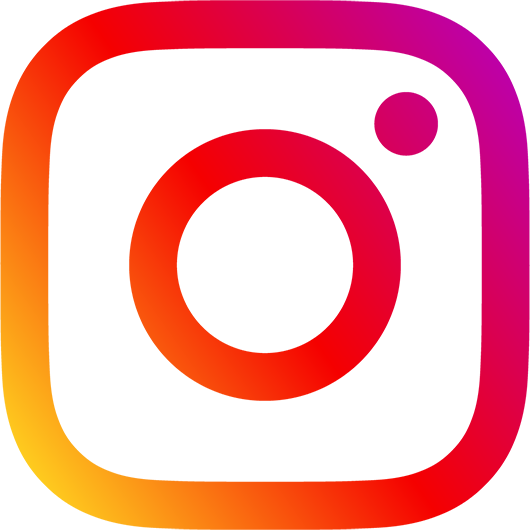 Since it's owned by the same company, it comes as no surprise that the options here are similar to your Facebook account. If you want your Instagram account memorialised, the word 'Remembering' will appear next to your name. However, what's different from Facebook here is that, while all your previous posts will remain, your account will be frozen after this. So no new posts can be made and no comments can be added either. Your account also won't appear on the platform's 'explore' section.
Another option is to delete your Instagram account. This can be done by the deceased's family member or legal representative of their estate. They'll need to show proof of their relationship as well as a death certificate.

You might also want to delete your account on this professional social network and it's simple to do. Someone has to go to the LinkedIn website and fill in a form with details such as the account holder's name and URL to their LinkedIn profile, the relationship between the two parties and proof of death. Once this request is agreed to, the account will be hidden so it will no longer be visible on the platform.
It's also possible to memorialise a LinkedIn account. Things like your previous posts and message history will remain but other users won't be able to send messages or request to connect. The words 'In Remembrance' will also appear alongside your name.

An account can be deleted after someone's death. Immediate family members or someone authorised to act for a deceased's estate can contact Twitter and request that their account be removed. They'll need to provide identification details and a death certificate. Note that there's no option to get access to a deceased's Twitter account. Also, Twitter has a general policy to deactivate an account if there's no activity for six months so it might be possible to leave the account as it is and let it lapse.