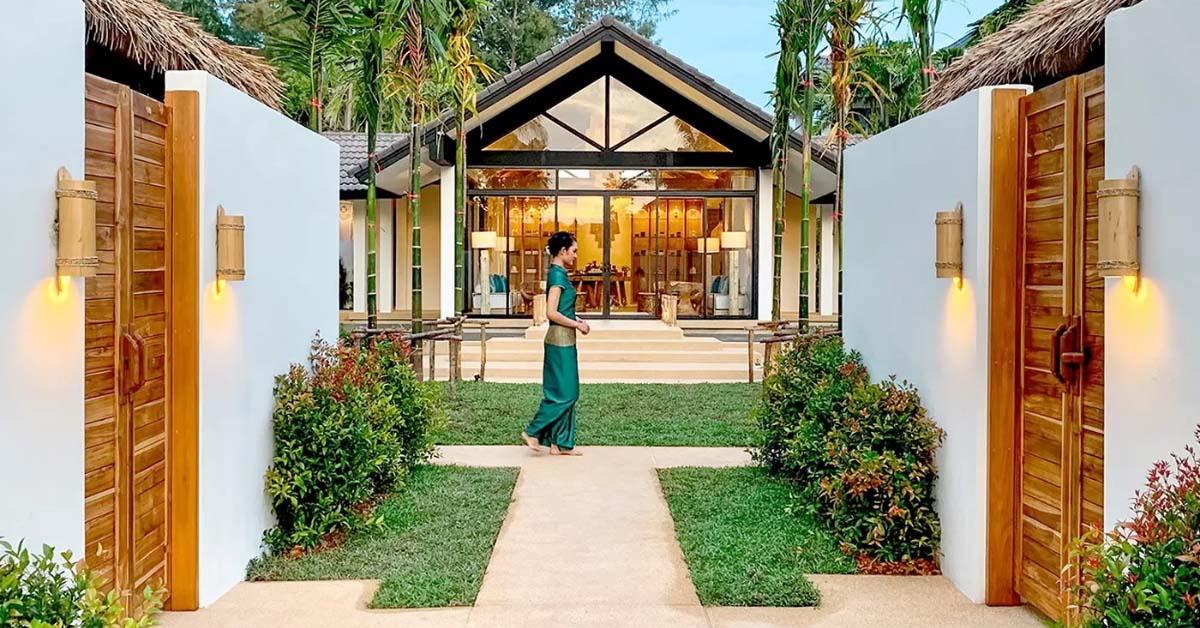 When new vaccinated travel lanes opened recently, I thought a short holiday to Thailand would be a good way to understand the post COVID travel landscape.
This turned out to be an 'adventure' in so many ways!
My husband and I had hoped to go to Khao Lak for diving originally, but a minimum five-day stay is required in each sandbox area of Thailand. This is under the 'Test and Go' program.
Because Khao Lak was in a different sandbox (Phang Nga) from Phuket, we finally settled on a five-night visit to a familiar destination — Phuket.
I'm putting a checklist here which will hopefully make the process easier for SilverStreak readers.
The beach holiday in Phuket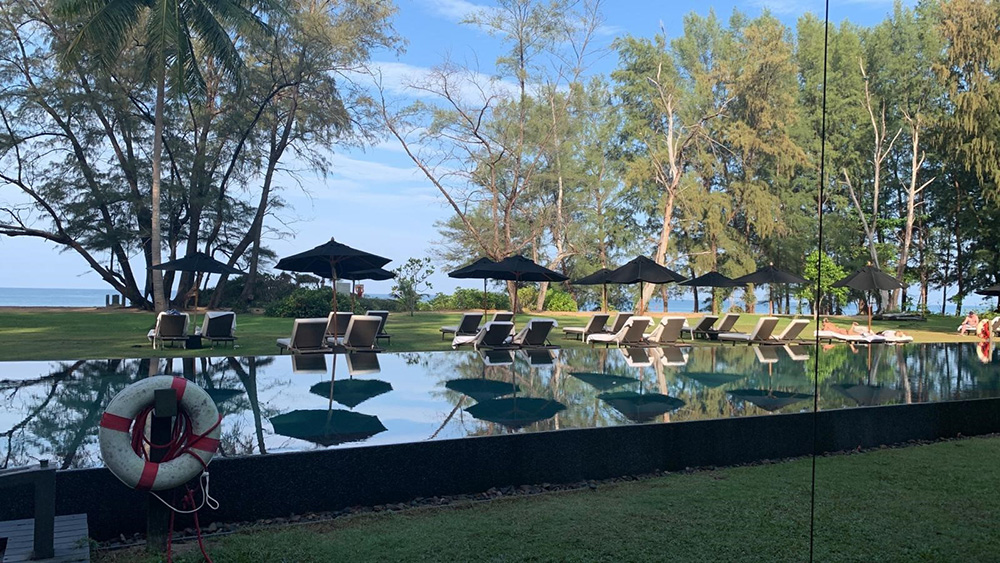 Hotels are located in many different beach areas of Phuket of which Patong is the mainstay, Laguna is more for families, and Mai Khao where we were at, is quieter.
Many of the snorkelling, white water rafting and other tours depart from Patong, so it makes sense to stay there but beware that some tourists don't follow the rules there. This is not so for most other parts of Phuket.
Phuket Old Town is an interesting day trip. There's the Central Mall
Central Phuket
which advertises that there are 500 lifestyle shops and restaurants. Indeed, everything from bootleg versions of Dior and other luxury branded mobile phone holders to sports shops were there. A must is the basement food court and the supermarket to get the pork floss rice crackers.
To get around Phuket, renting a car for a couple of days is a good idea. A small car costs about S$80 /day plus tax.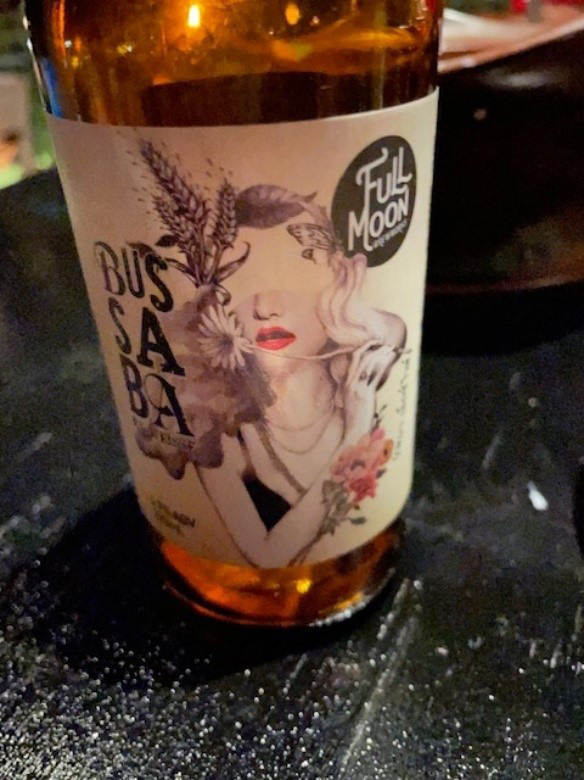 Thailand bottlers are making their mark with IPA beers and there were quite a number to choose from. Another surprise was the offer of 'Cannabis Tea' at some cafes. So far cannabis is only legalised for medical use in Thailand, but it appears that a composition of less than 0.2% tetrahydrocannabinol (THC) is allowed.
In any case, it's always still a treat to enjoy Thai food at the local jaunts. Check Google maps for the recommendations. We liked Kin Dee at Mai Khao beach.
Time for massages and we took caution to go to places which were SHA+ certified. These are still cheaper than the hotels. We went with
Oasis Spa
! However there's always the option of a $15/hour massage huts along the beach, for the daring.
Unfortunately, on day six when we were due to depart, the systems went down, and we only received our vaccination certificate after 30 hours. It's supposed to be within 24hours.
We could catch the domestic flight from Phuket to Bangkok but were not able to take the VTL flight to Singapore from Bangkok. So, I would recommend a minimum six, if not seven day stay. It's less nerve wrenching!
Well, we did set out to have an adventure after all… so a peaceful trip to reset did end off with a bit of excitement. Time to plan the next trip!