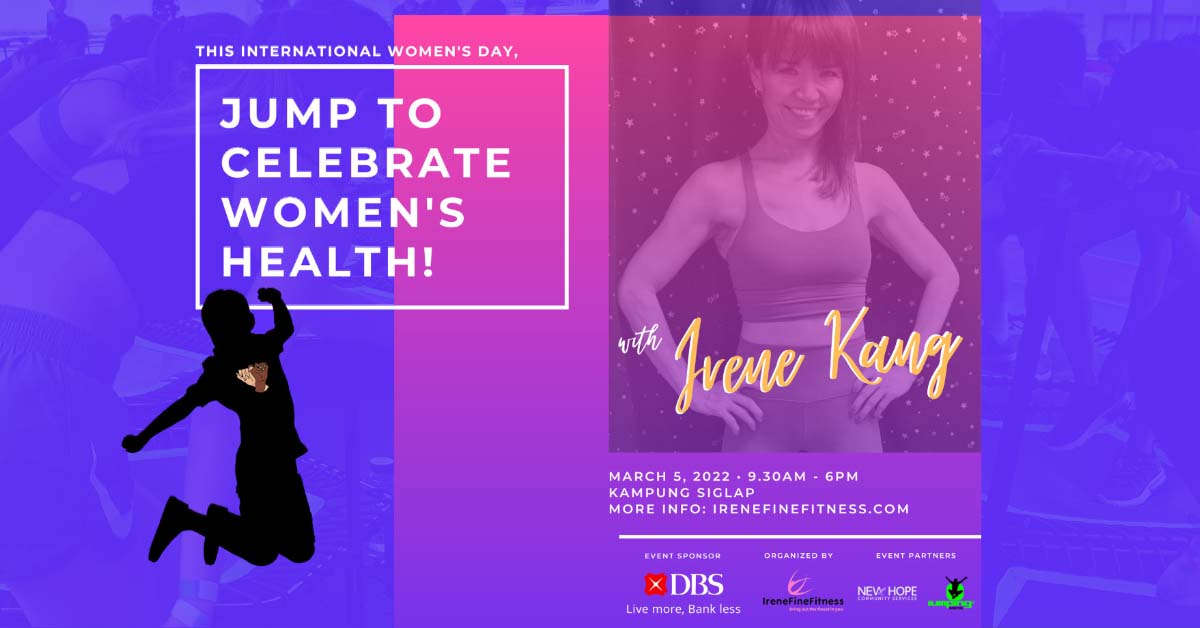 This International Women's Day, SilverStreak shines a spotlight on women's health. We speak to Irene Kang, a Jumping Fitness instructor and the founder of Irene Fine Fitness. She has been an active women's health advocate since her brush with death ten years ago when she was diagnosed with stage 3A breast cancer.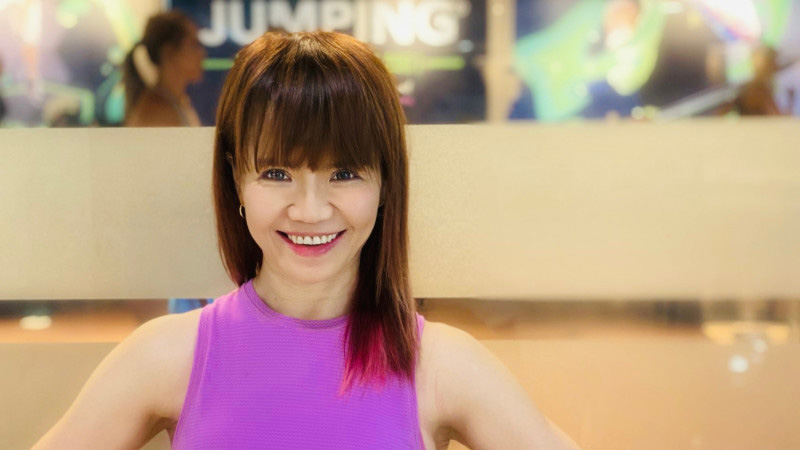 With more than 20 years' experience in corporate banking, Irene has always prioritized her work and her pair of twins. It was only after 2012 surviving cancer that changed her lifestyle totally.
Irene recalled that she "suffered a lot physically and mentally" throughout the cancer ordeal, from diagnosis to treatments and beyond.
However, she is grateful that she is now in complete remission, spiritually, emotionally, and physically transformed — and jumping fitness has played an essential part in that transformation.
In her sixth year as a jumping fitness instructor, women started to approach Irene about her personal testimony and together, they started a programme focusing on cancer-survivors. This has greatly helped Irene find a renewed purpose in life and now one of her goals is to continue to be a good role model for other women to emulate and live a healthier lifestyle.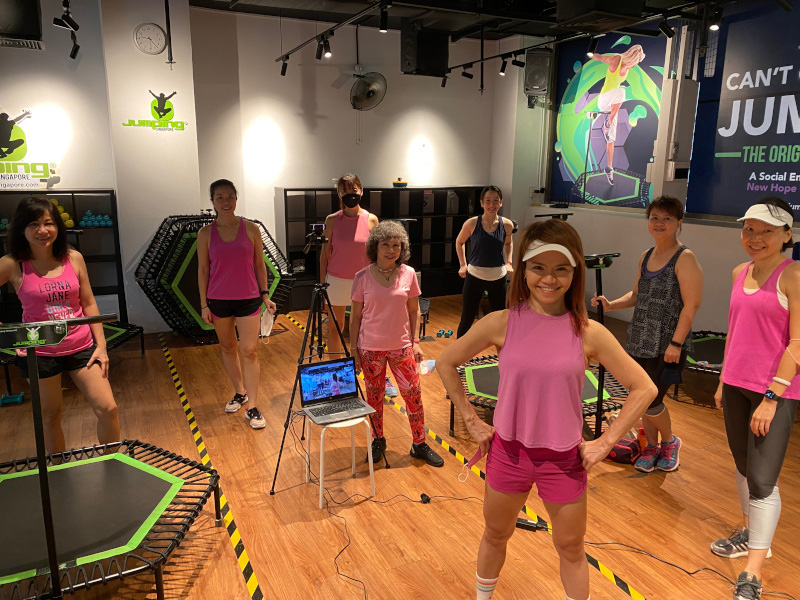 On 5th March 2022 in celebration of International Women's Day, Irene will be organizing an event to celebrate femininity and fitness. Besides participating in a vibrant, high-energy, 60-minute jumping fitness session, the event will be sharing a 7-minute exclusive video by oncologist Dr. Steven Tucker on holistic care and prevention of cancer.