In Singapore, 1 in 10 people over 60 years old suffers from dementia, and it is expected that about 152,000 seniors will live with the disease by 2030.
Since keeping an active mind has been shown to prevent dementia, we have found 3 apps that can help engage you cognitively while having fun at the same time.
These apps are specially designed for seniors, and its functions ranges from cognitive stimulation, entertainment, social connection, lifestyle tips to uploading your digital diary to immortalize memories with your loved ones forever.
Out of the three apps that will be shared below, there is sure to be one that tickles your fancy!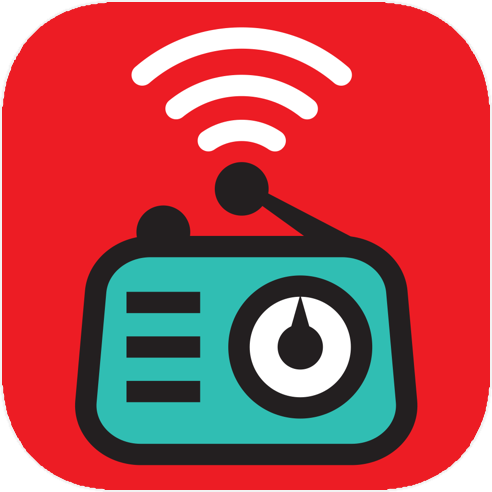 VintageRadio.SG is, like its name suggests, a local radio station that plays the classics from the 50s to the 70s. If you worry about not being technologically savvy, then look no further as this app also aims to empower silvers technologically. This app has different sections for you to browse through, from podcasts available in to. There is also a photo gallery in which you can upload pictures of you and your family throughout the years for you to reminisce over.
What is better about this app than others:
Useful contacts
This section provides the contact for relevant organizations for silvers such as The National Silver Academy, Covid-19 vaccination and The Alzheimer's Disease Association. This way, you stay resourceful and prepared without having to search for which organization you should contact and how to contact them. With just a click of a button, you can choose to either send an email, call or visit the respective website from within the app itself.
Events
Provides you with upcoming events such as the CWA Caregivers' Week.
Listen In
Certain podcasts are available in Mandarin, Tamil and Malay as well! So if English isn't your first language, or if you would like to introduce this app to your non-English-speaking friend, you can still find this app useful.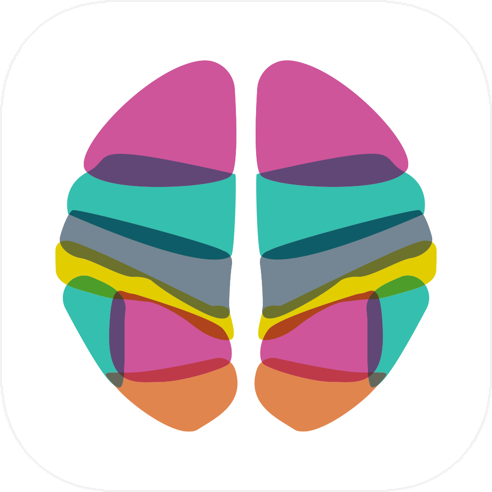 Mindmate
is an award-winning app made for silvers who show early signs of dementia. It was launched by caregivers of persons with dementia in addition to support by medical research and a doctor from the University of Glasgow. Even if you do not show any signs of dementia, it is still a great app for those of you who are looking to actively stimulate your mind to reduce risks of memory losses. Just a caveat, though: this app is only available on IOS, but you can still use the web version at
https://web.mindmate-app.com
.
What is better about this app than others:
Brain Workouts
What sets this app apart from other brain games you see out there is that they are scientifically-backed to challenge your thinking skills. They specifically target problem solving, speed and attention, all of which are crucial in a healthy mind. Also, who doesn't like multiple games in one app? That way, you don't have to spend time to go search for different games once you are bored of the other.
Exercise videos
This app also has plenty of focused exercise videos. From balance to strengthening your back to mind-relaxing yoga videos, they've got it all. There are even seated exercises for those who do not find it convenient to exercise while standing up.
Daily activities list
This app not only personalises its content based on your age, presence or absence of a condition, and memory level, it also acts a checklist for you to complete the short daily activities. These include playing a brain game, check out the recipe, health tip and video of the day, and completing your short workout. There is also a tracker to show you how far you've completed, which motivates you and keep you in check.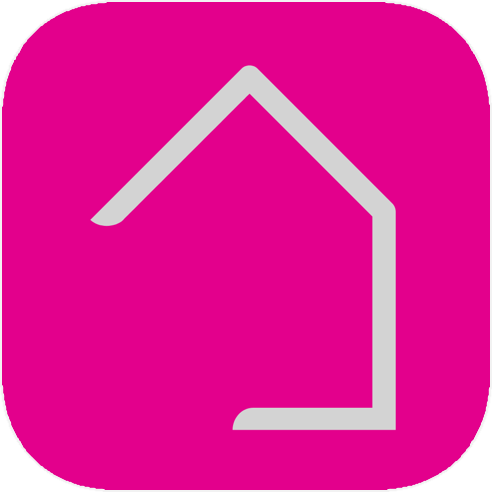 My House of Memories is an app designed and locally adapted by the National Heritage Board, the National Museums Liverpool and British Council Singapore specially for silvers who suffer from dementia. The aim of this app is to help rediscover memories and improve communication with caregivers through curated images of familiar items, which are also accompanied by sounds to trigger memories. You can also upload your own personal albums and upload photos under the "My Memories" tab. This helps to start conversations between people with dementia and their caregivers as they reminisce over shared stories. This app is also available in our four main languages for greater accessibility for seniors here in Singapore.
What is better about this app than others:
Images consist of items from world-renowned museums, including local ones!
Resources about the various types of dementia for caregivers
There is a 'read aloud' option for those who prefer to listen than to read.
With these 3 different one-stop portal apps, we can make combatting dementia a fun thing to do!