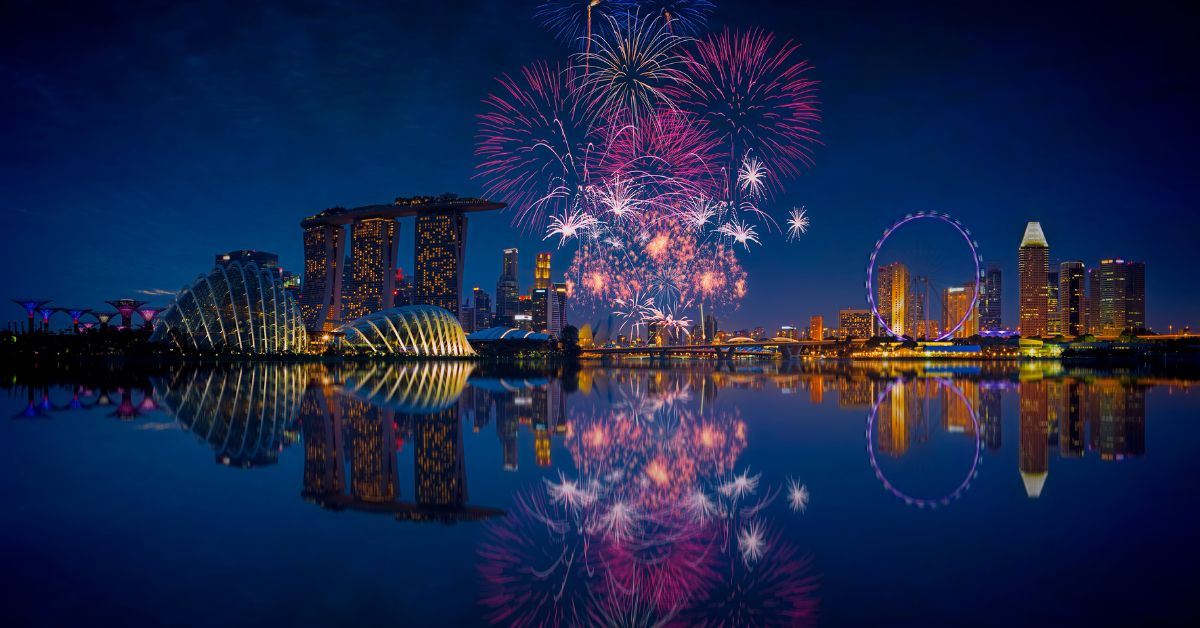 With Singapore's National Day (9 August) falling this year on a Wednesday, the public holiday that comes with it might not be the most appealing for
staycation
lovers.
Retirees or
silvers
with a flexible schedule can make use of this opportunity to score bookings at the hotels with the best view of the National Day Parade (NDP) – and its well-loved firework finale – which will be held at the Padang this year.
This is our list compiling the best staycation deals and packages from hotels well-situated to catch the NDP fireworks display.
(Hint: some of them cater to the National Day Previews on 22 July, 29 July and 5 August, though the displays might not be as extravagant as the main affair.)
Peninsula Excelsior Hotel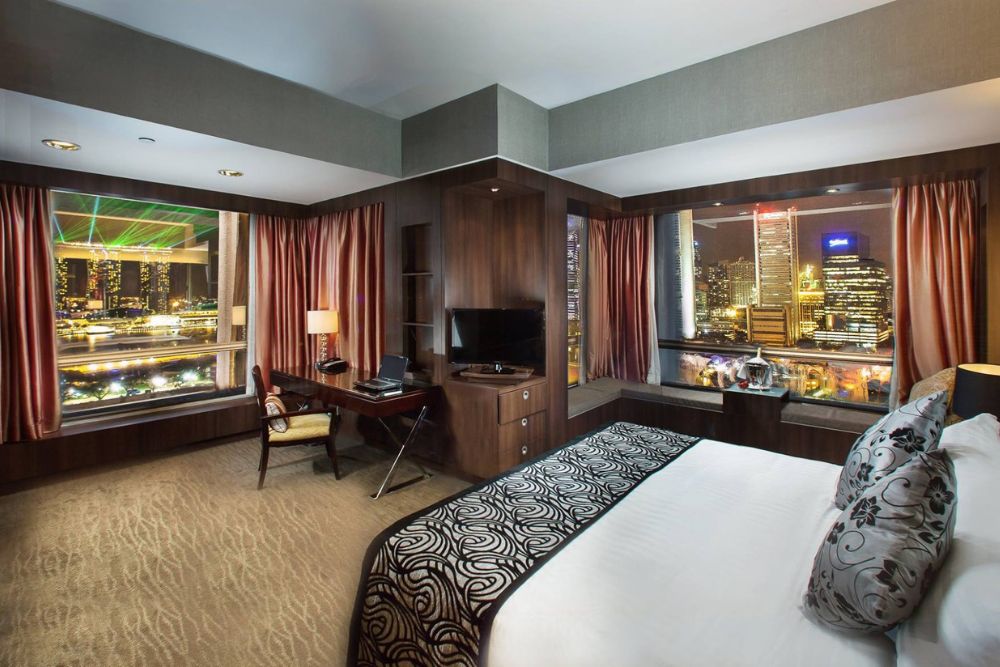 Situated just 400m from the site of this year's NDP, Peninsula Excelsior Hotel (now a part of the Wyndham group) is offering a National Day staycation package complete with "guaranteed Padang & Fireworks views" and breakfast for two the next morning.
If that isn't close enough, the hotel's Sky Lounge on level 22 is open for buffet reservations on 9 August, providing free-flow seafood, meats and booze along with a front-row view of the festivities.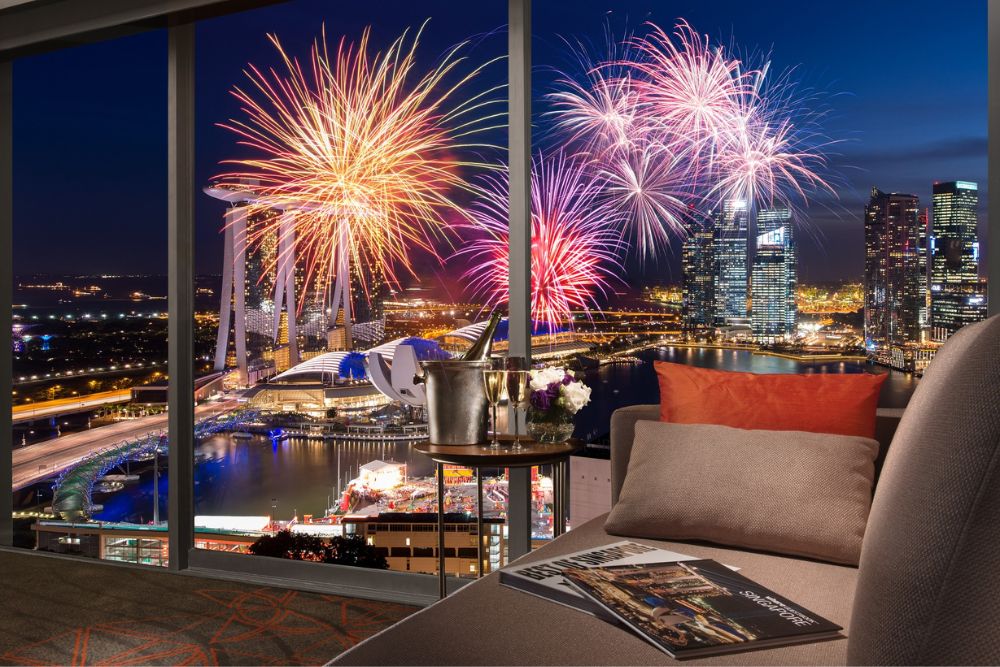 The National Day Fireworks Package 2023 at Pan Pacific Singapore is another viable staycation option.
Apart from your room, you also get access to several amenities during your stay, including the club lounge, outdoor swimming pool and fitness centre.
Several dates are available for this package, including the NDP preview dates of 22 July, 29 July and 5 August prior to Singapore's big bash.
The Ritz-Carlton, Millenia Singapore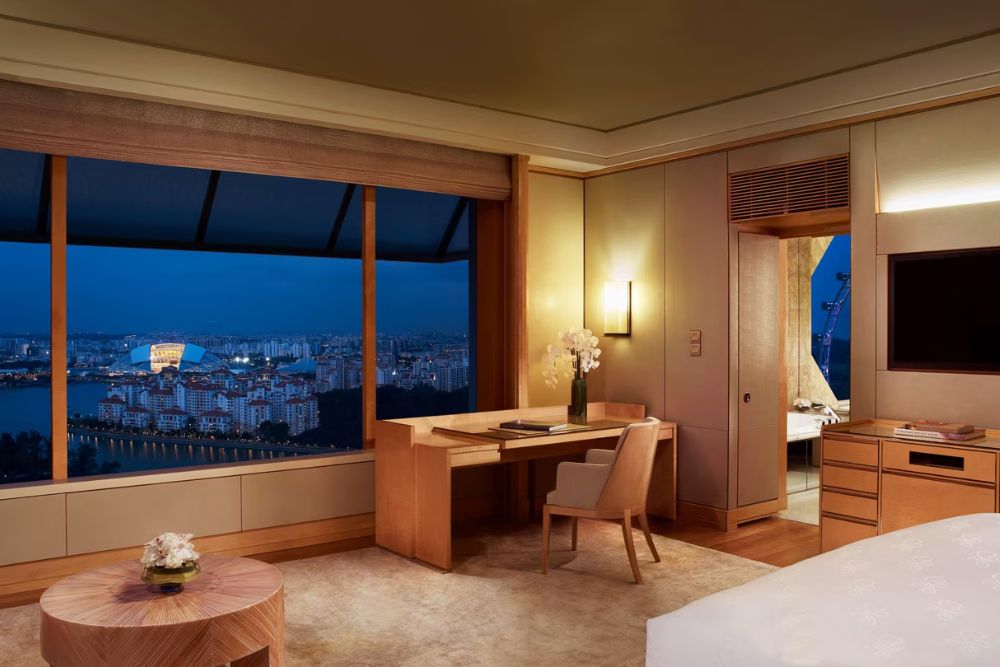 Another hotel well-situated for viewing of NDP fireworks is The Ritz-Carlton, Millenia Singapore.
It is probably one of the best hotels in the area for glorious, unobstructed views of the bay (and Padang!) – if you're willing to fork out for a pricier-than-average staycation.
Their safari-themed rooms can help keep kids entertained while you're waiting for the main event – the all-important National Day fireworks – to start proper after all the performances.
Marina Bay Sands Singapore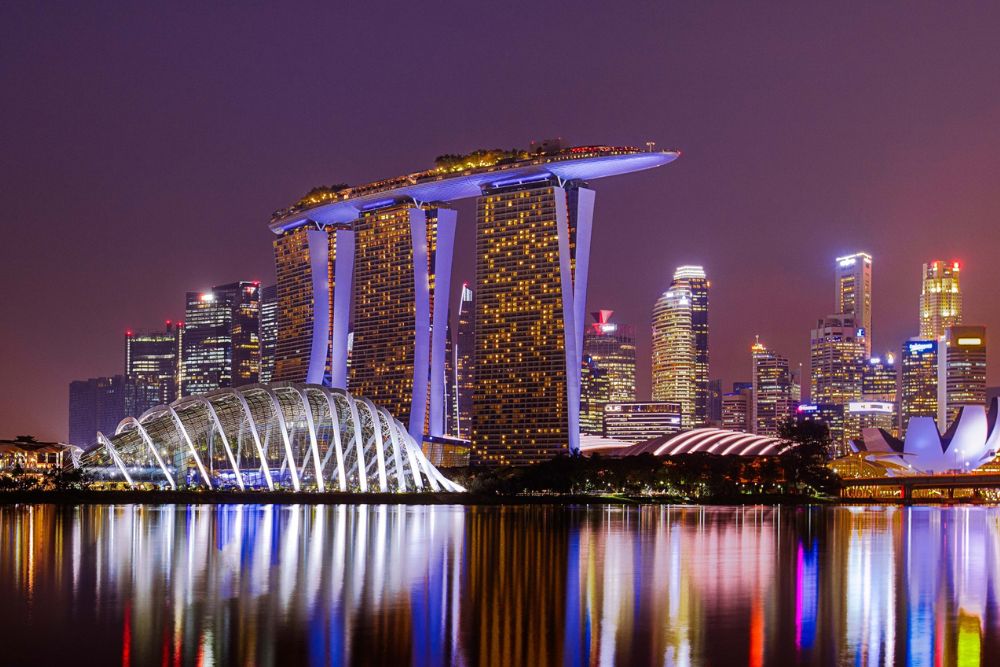 For a magnificent view of 2023's NDP fireworks across the bay, Marina Bay Sands Singapore can't be beat – especially once you've factored in its recently renovated suites and easy check-in app that allows you to skip the queue at the concierge.
Silvers who like to boogie can head for an afterparty at Ce La Vi, one of Singapore's highest nightlife spots.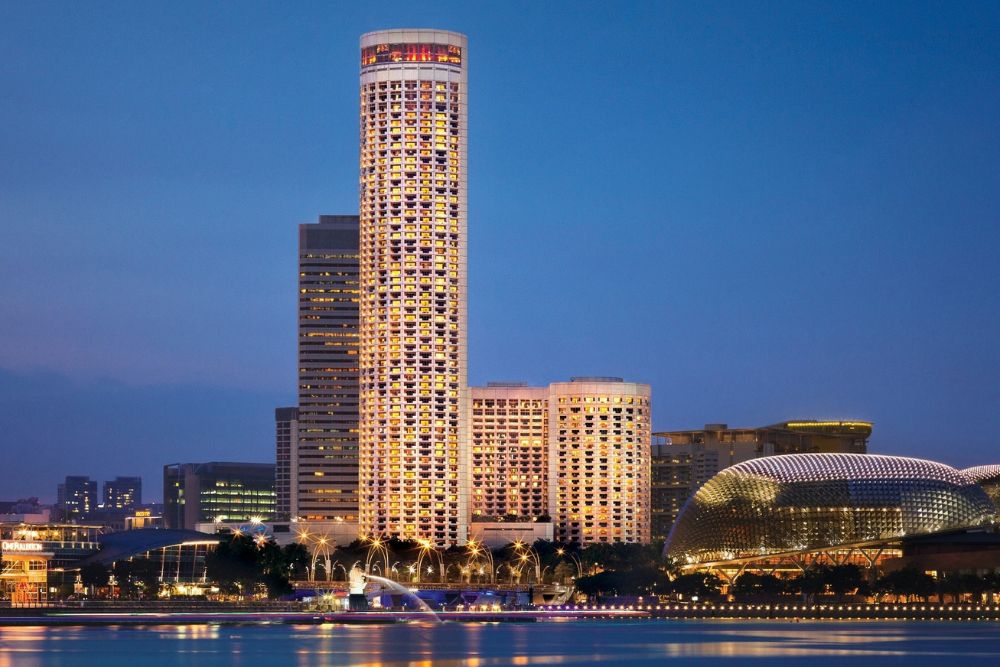 Swissotel The Stamford offers a five-star staycation experience strategically located across the Padang.
More importantly, the 73-storey monolith has remained the tallest hotel in Singapore since opening in 1986 (when it was the tallest in the world), with no other buildings separating it from the Padang – meaning unparalleled views of NDP fireworks on 9 August.
You can even head up to rooftop watering hole SKAI Bar on the 70th floor to celebrate National Day with a Singapore sling.