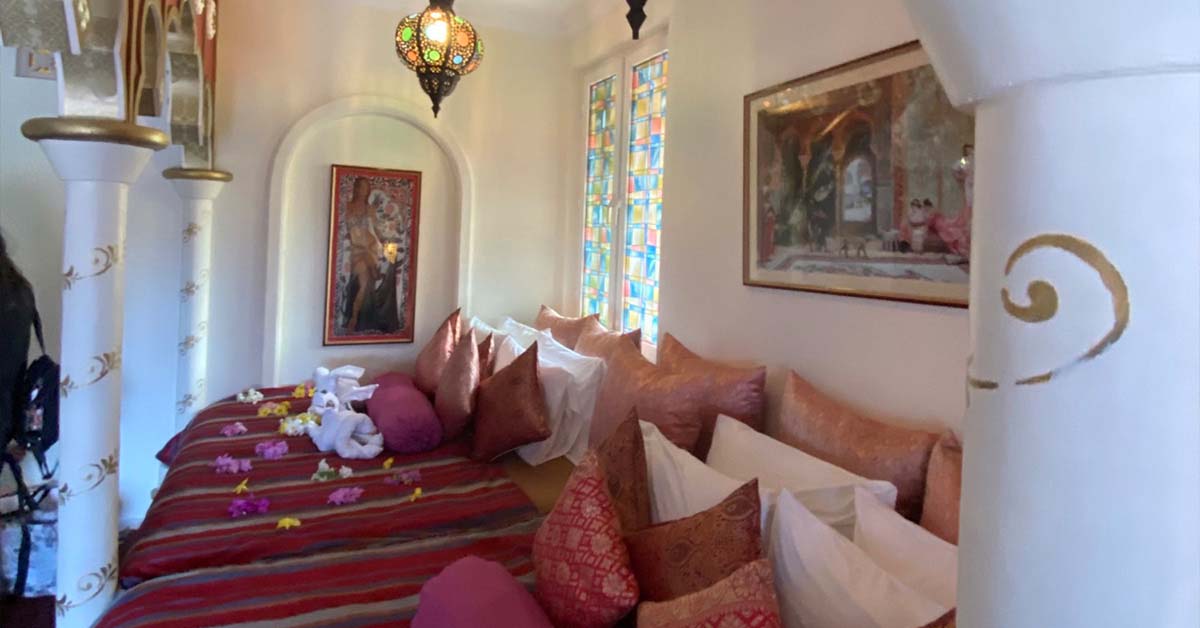 Granted that travel is gradually becoming more common these days, it's still no reason to not indulge in the occasional weekend getaway.
Now, where do we begin… getaways from Singapore can do wonders for the mind, body and soul. When we live in a city, most people can't help but hustle.
But a break from bus and train rides and apartment living is a lovely form of escapism.
Getting off the island is something we all need once in a while.
As for those visiting Singapore, pairing your city break with a local-side trip is always an option.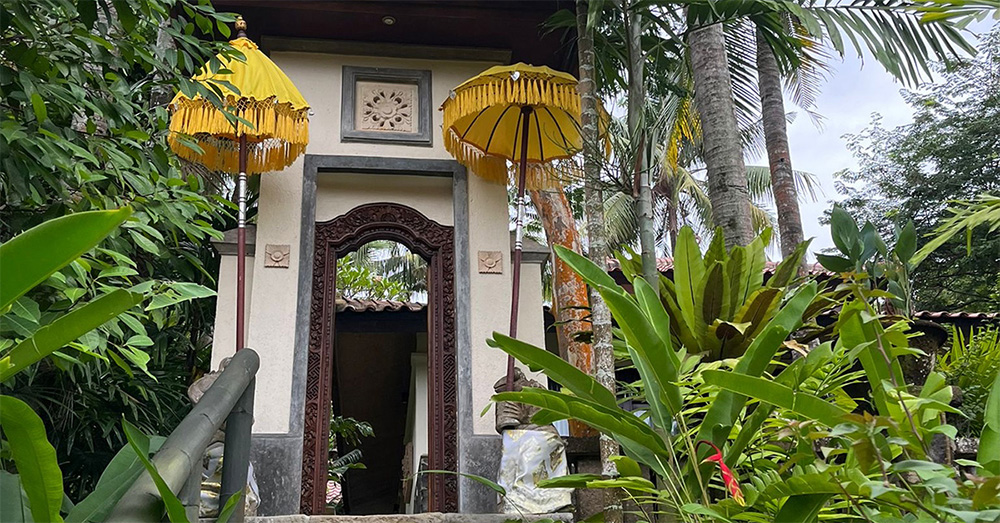 With only two days in a weekend and the flight time required to travel to and from the tropical island, it's not exactly a convenient destination for a quick escape. So, instead of flying to Bali, I discovered an alternative destination that's only a hop and a skip away.
A wonderful Bali-like respite on Batam island!
A great alternative that's closer to home — located a mere 45 minutes by boat from Singapore,
Tempat Senang Boutique Hotel & Spa
sits in an exclusive pocket of Batam, but complete with the charms and comforts that Bali has to offer.
There's something about the warmth of solid teak wood, the beauty of mythical stone sculptures, lush tropical gardens and large airy pavilions that brings us back to Bali at a fraction of the time and cost.
There were five of us and it cost us around S$400 per person all in with ferry ride and one night's accommodation in a small suite for five, food and beverages and a three-hour massage and treatments.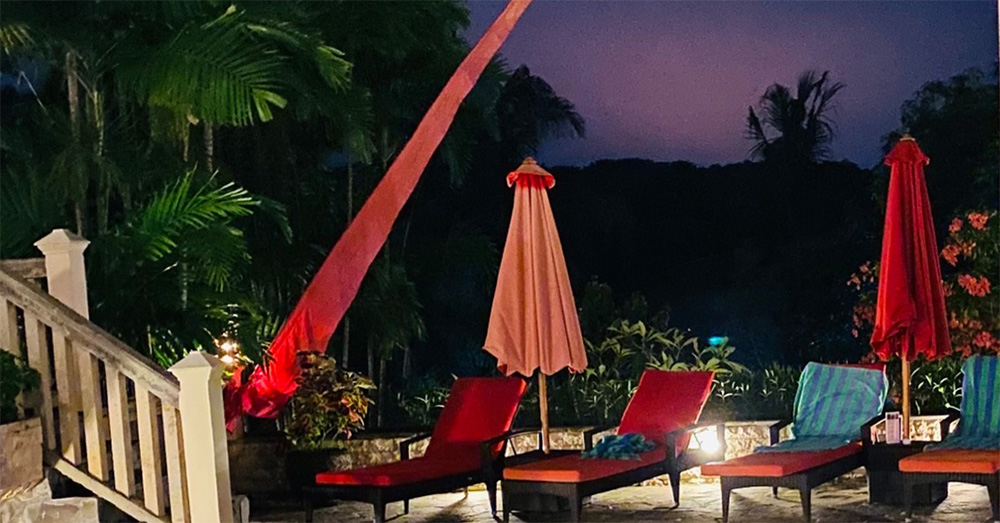 The resort forms an oasis of lush tropical greenery, with gentle streams flowing from water fountains and ornately sculpted doors opening up different paths to explore.
There is a large open-air terrace that allows guests to dine with the sounds of nature, and spacious Balinese villas provide comfortable abodes for a good night's rest.
The 3 Must Tries At Tempat Senang:
Tempat Senang is the perfect place for a little quality pampering and some much-needed R&R; perfect for a romantic getaway, a weekend retreat with a group of girlfriends, or a short day-trip escapade.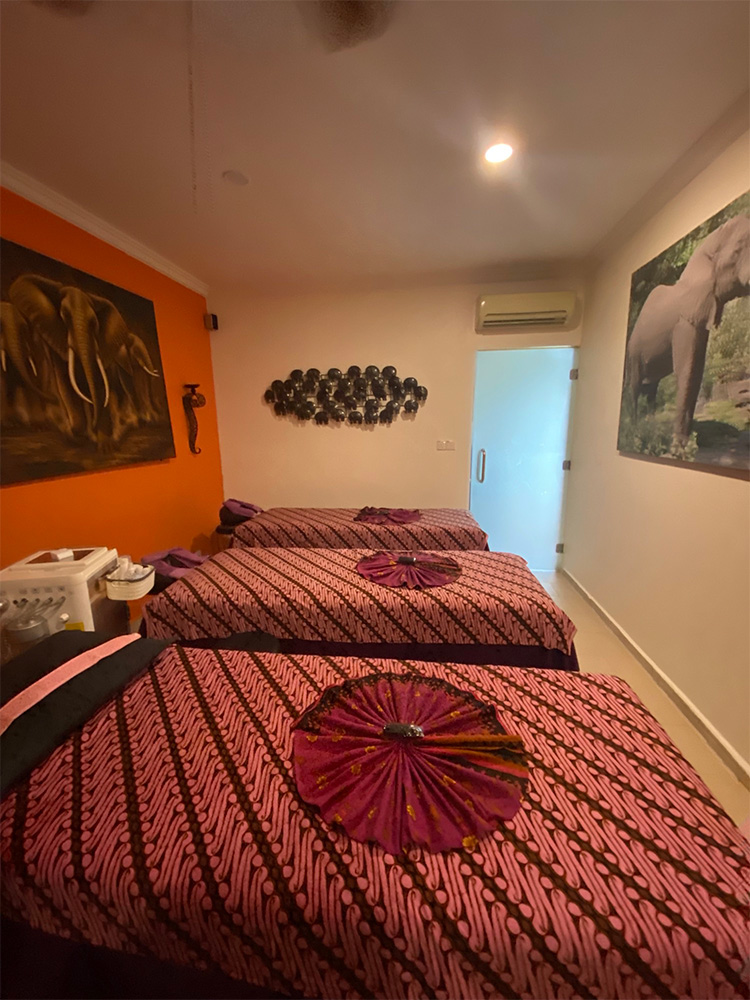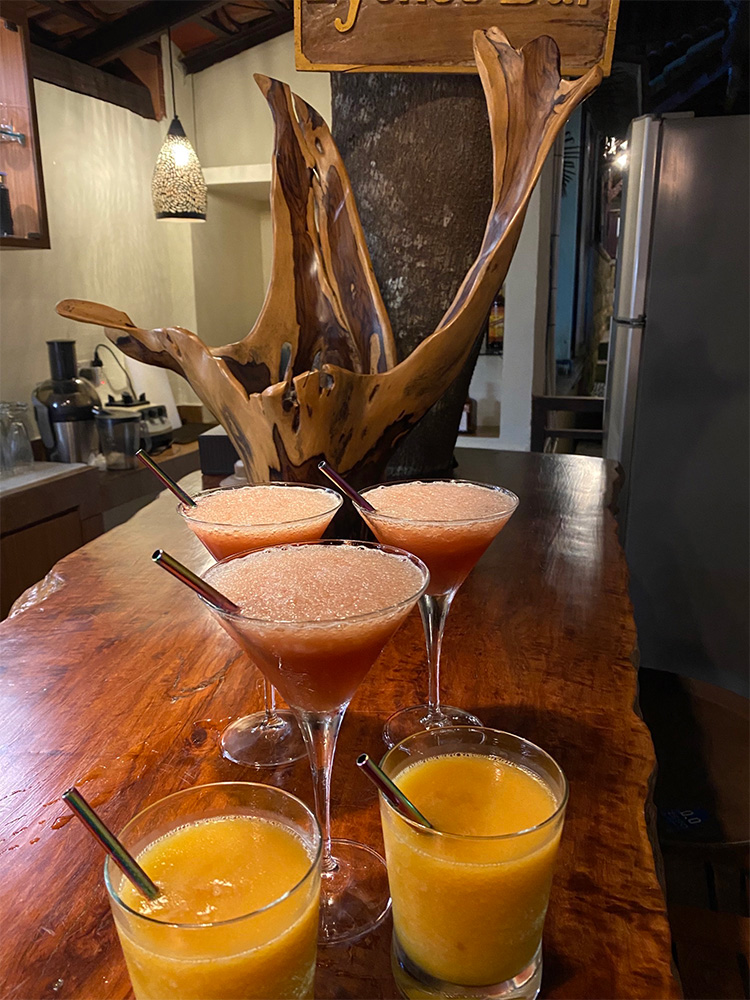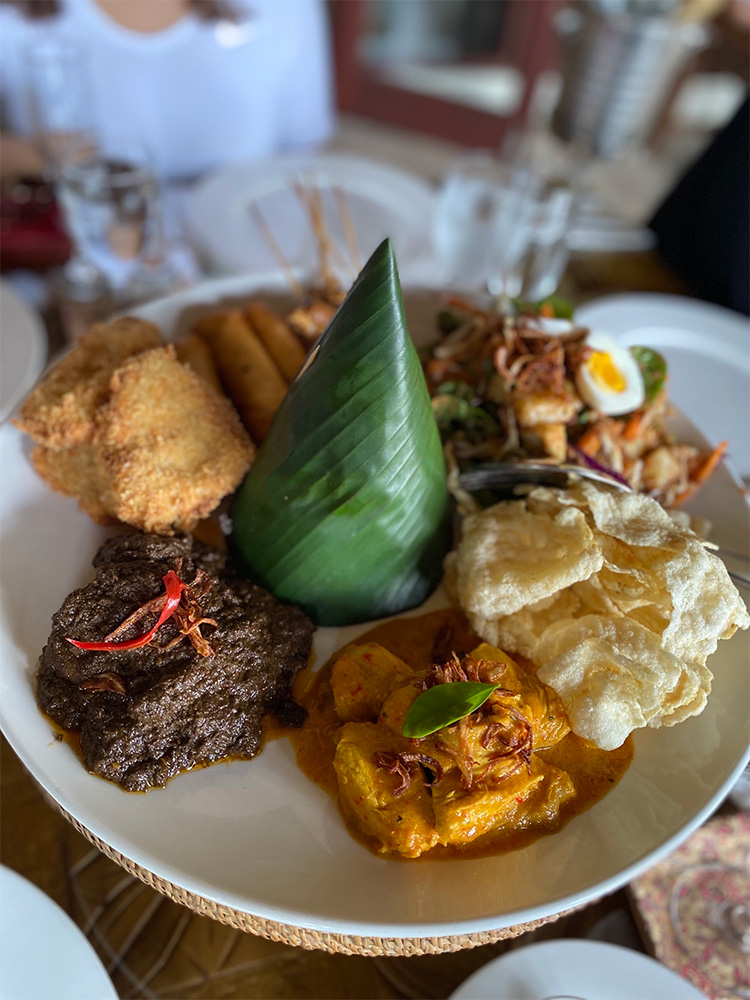 Spas, like friendships, are a blessing. They are places that help us indulge in some much-needed "me" time, to switch off and relax, recharge, reflect, detox and beautify.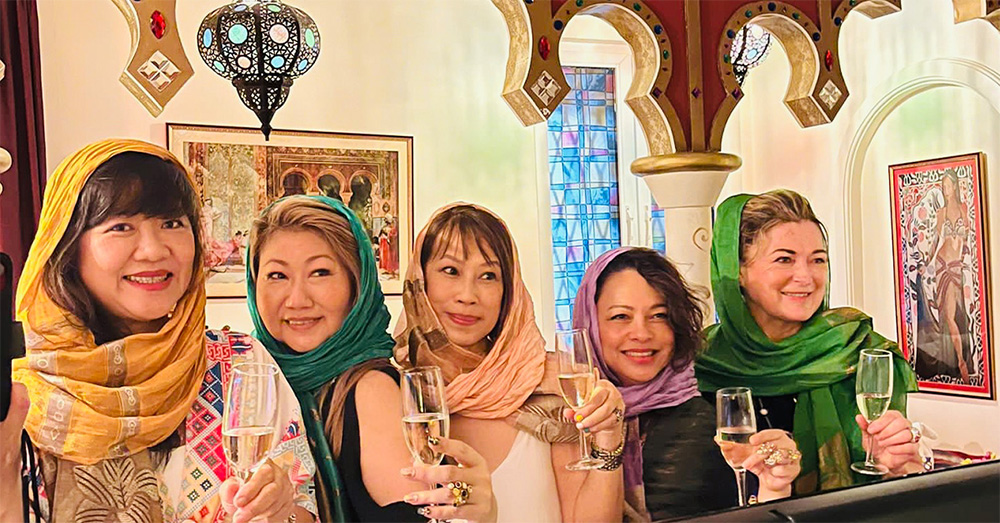 A weekend Spa-cation with my girlfriends was just what the doctor ordered. For group accommodation, The Abu Dhabi Suite for 5 is perfect for a girls' sleepover party!
We indulged in a weekend spa-cation, surrounded by lush gardens and a tranquil ambience. I felt renewed, relaxed, refreshed… mind, body, and soul. A wonderful feeling of balance. The perfect way to feel before heading back to work and to face the world again on Monday.