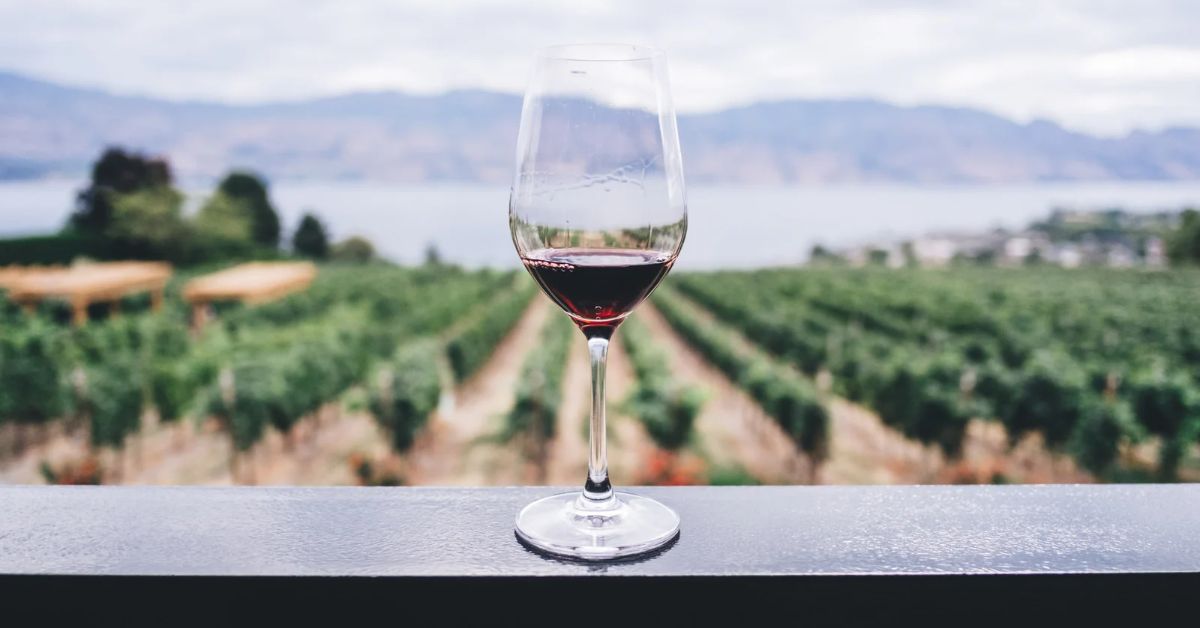 You know the difference between your Chardonnays and Champagnes and Chiantis and Cabernet Sauvignons, and even empathise with the age-old sensibilities that lead to some wine being classified by grape varietal and others, by region.
You know how to pour, how to store, and how to adore good vino. You even manage to use the word terroir, referring to the specific environment and climate in which a wine was produced, in casual dinner conversation.
Congratulations. You've taken your first baby steps into the vast sea of oenological knowledge, and you've decided that you're eager to learn more.
These are the next steps you should take, as told by celebrated silver sommelier and chef-restauranteur Ignatius Chan, the perspicacious culinary force behind Michelin-starred modern European restaurant
Iggy's
.
The 60-year-old's hard-won authority on the subject is on full display there with a comprehensive 25,000-bottle wine list centred around Burgundy.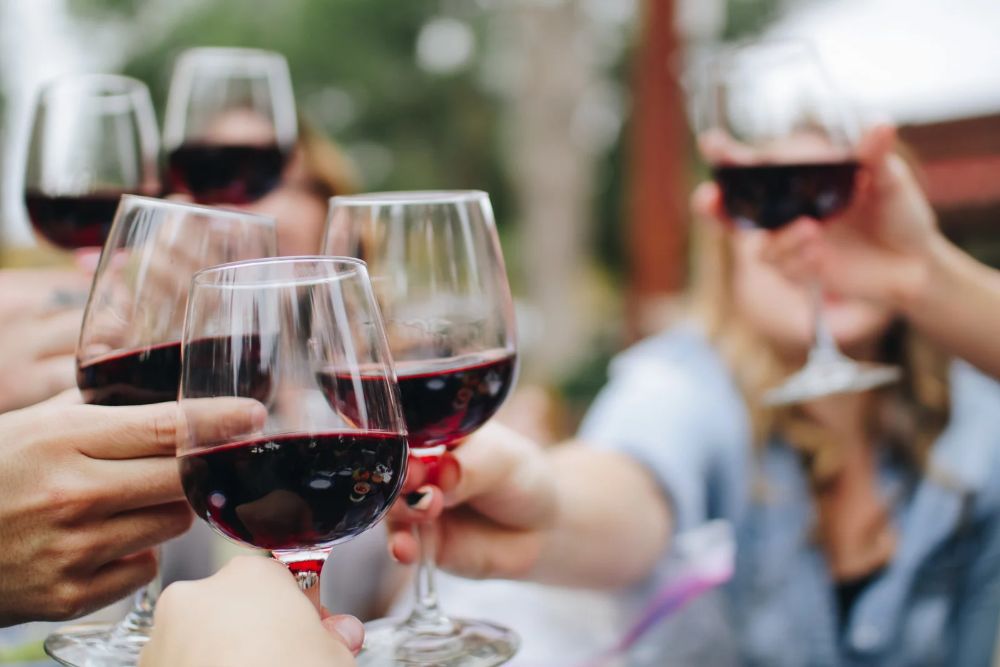 Of imbibers and investors
Like the wine they seek, he classifies those on the quest for deeper oenological knowhow into several broad categories. The kind of aficionado you are decides how you'd deepen your learning, he says.
Then you have the investment collector — they may not buy bottles to drink, as they see it as one of the investments they want to diversify into after getting extensively into business, property and art. They won't drink it, but they'd buy very intelligently.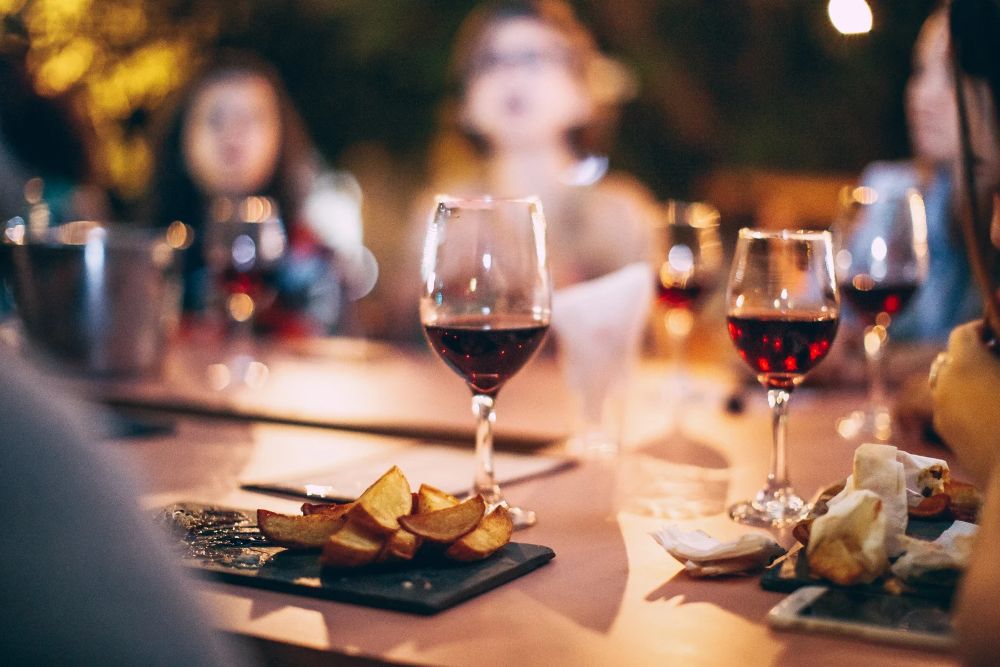 Plainly, it is the former two that require more instruction – and there is no better way, he says, than first-hand drinking experience, with an open mind.
"For people who really want to discover wine, they should just start with drinking what they like," he says.
Over time, friends might bring over something that they like, and they will expand beyond what appeals to them now and slowly gravitate to something else.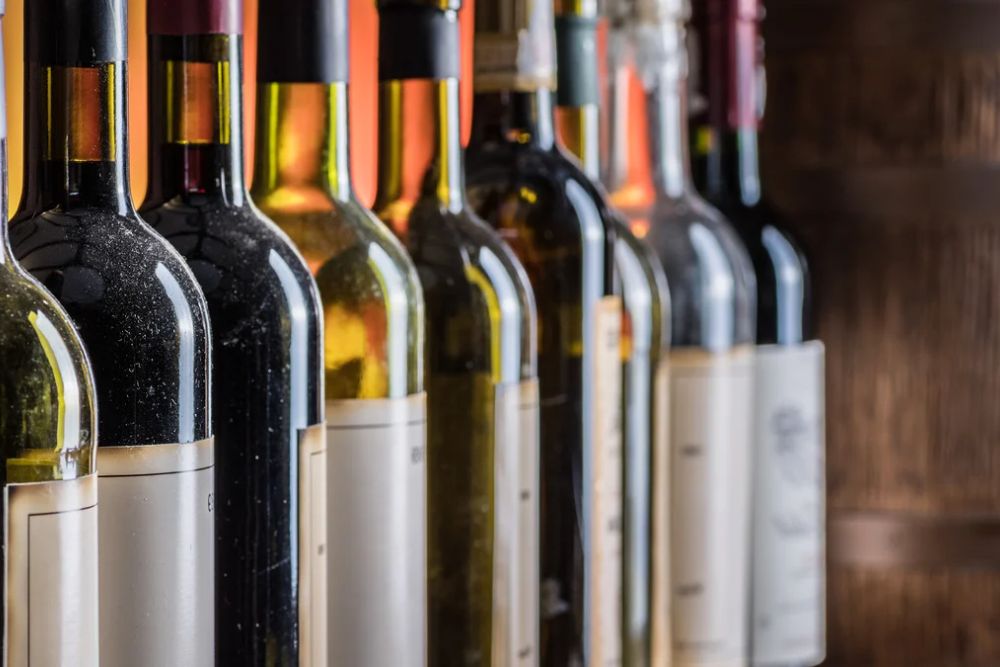 Thus, it behoves a budding wine nerd to take note of bottles you've sampled at a party – their appellations, vintages, general taste profiles and most importantly, where you can reasonably find them if they're not sold off the shelf.
"You must remember what you have drunk, and if you liked it. Even beautiful music that is played, you need to know its provenance so you can find it and continue to explore. If you find an interesting beverage, ask questions. And even if you don't – today, with the Internet and Instagram, it's so easy to get the information you need. Everything you need is out there,"
A handy notebook – preferably spill-proof – works well in this regard, though digitally-savvy silvers can use the Vivino app (available both on iOS and Android) on their smartphone as well.
After all, no two wines are alike, even when they originate from the same blend and region. Ignatius points to his personal focus on Burgundy wine, which began at a time when Bordeaux was the talk of the town.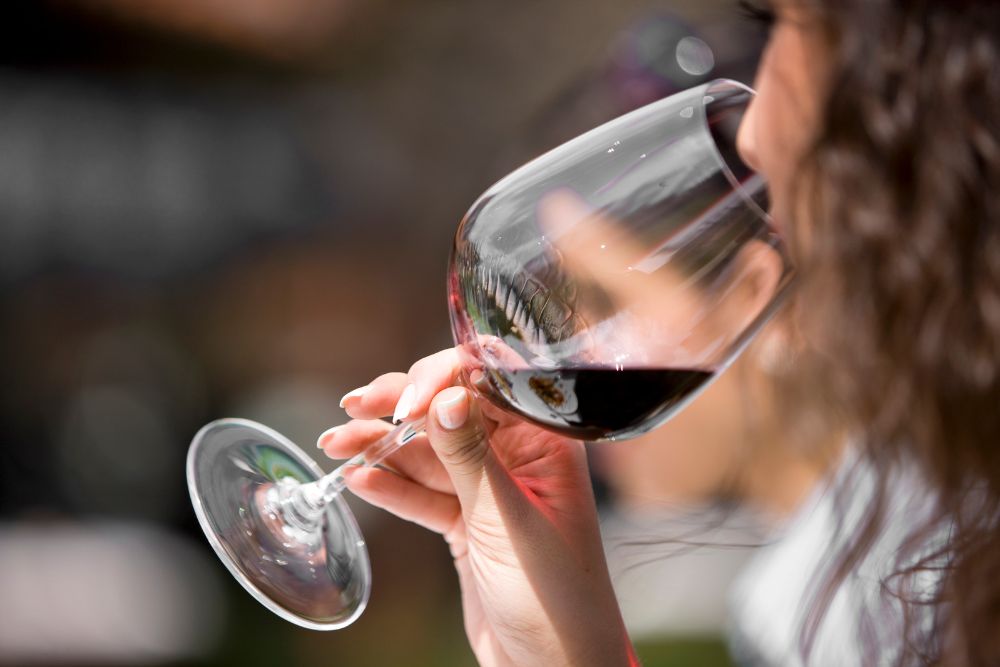 Ignatius advises experimenting with bottles that remain firmly within your budget, lest any untoward pressures built up sends corks flying.
"Wine is no different to art. It is all relative – there is no absolute. My advice is, buy the things that you like to drink and find affordable within the budget you have," he says.
… and don't chase investments (necessarily)
Some wines might be better enjoyed through the lens of pure drinking pleasure, rather than a savvy investment. Trendy natural wines – made purely from unadulterated fermented grape and nothing else – for example are "not serious collectible wines simply because of how they are made".
"It is not something that you can keep and evolve. It is unlikely that they are worth storing for 15 or 20 years; they are for buying and drinking. Fruity and easy drinking, with very interesting and artistic labels," he says. "This gives it a natural talking point at a gathering."
Of course, that doesn't mean that collecting wine shouldn't make you money. Ignatius says that some of his bottles of Burgundy wine have gone up by "200, 400 or 800 percent in value" over the years.
"It might now be one of the most sought-after and expensive wines in the world," he says.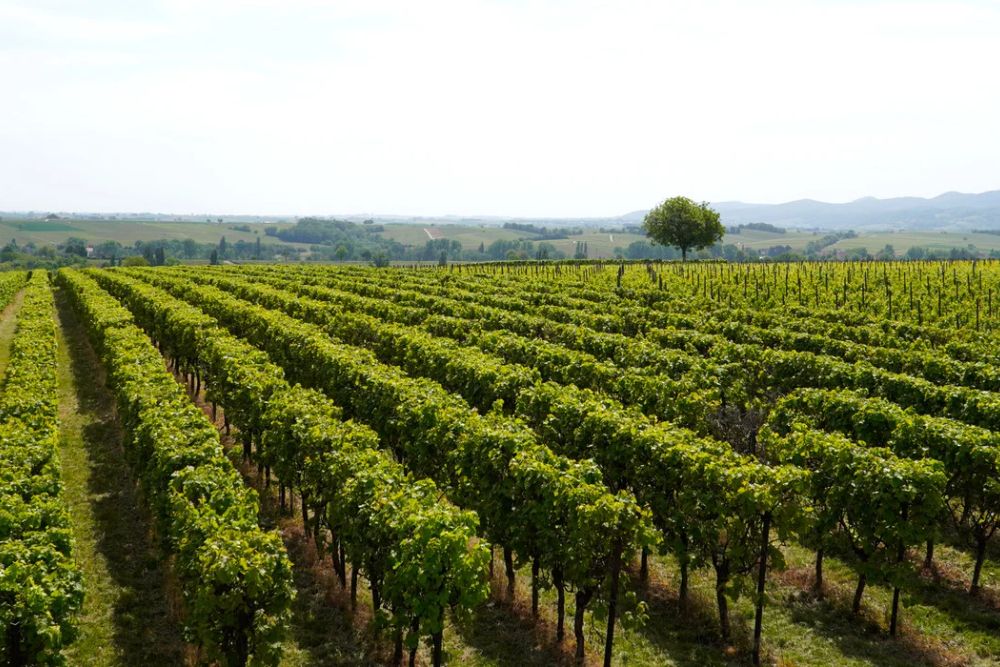 Vintages aren't everything
He also disagrees with the conception that vintage should be a top-of-mind concern, especially when you're buying from a top-shelf winemaker.
"A bad year does not necessarily mean bad wine," he says.
He likens vintages as an expression of a wine's "personality" – or its offspring.
"Five different vintages are like five children. They are being brought up in the right home with the right values. You know that all the children will grow up well," he says.
There is no shortcut (experiment!)
The caveat, of course, is that knowing the right producers is paramount to getting consistently good wine.
Ignatius' bottles come directly from vineyards — a result of good relationships he established and reinforced over the years.
But like everything else in wine, Ignatius declares that "there is no shortcut".
"A funny question that I get from wine collectors is – how long do you think I should aerate a bottle for," he says, referring to the process of allowing wine to 'breathe' by introducing oxygen, which allows dormant flavours and aromas to be better expressed.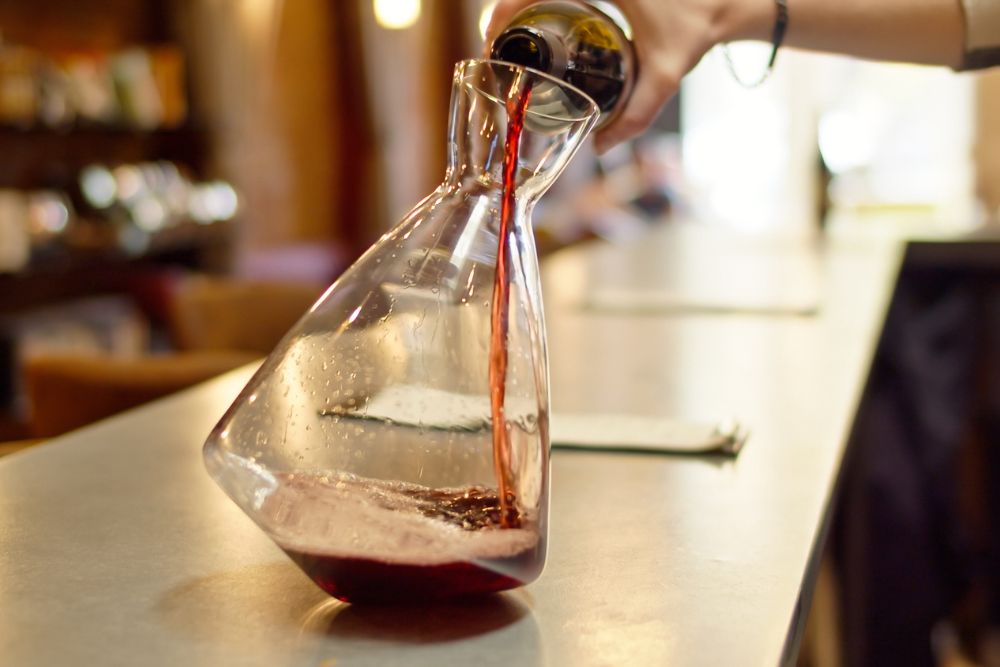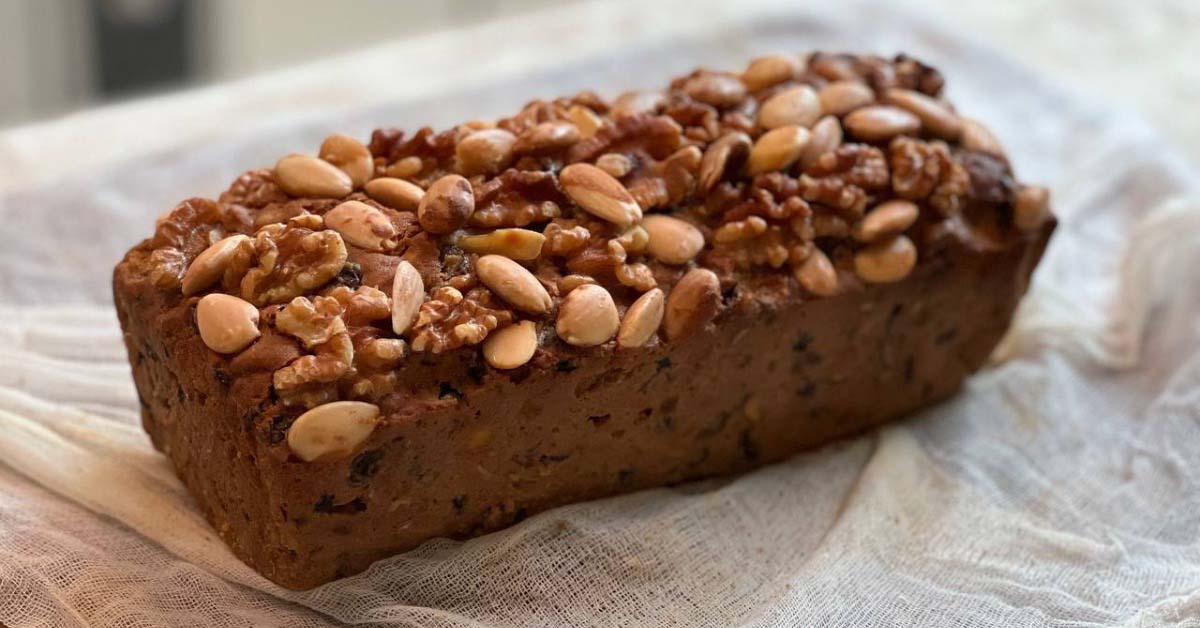 Acting For Seniors
It's never too late to discover your acting talents. Instead of watching the stars on the big or small screen or onstage, how about giving yourself a chance to share the spotlight? Veteran thespian Remesh Panicker has some useful pointers.