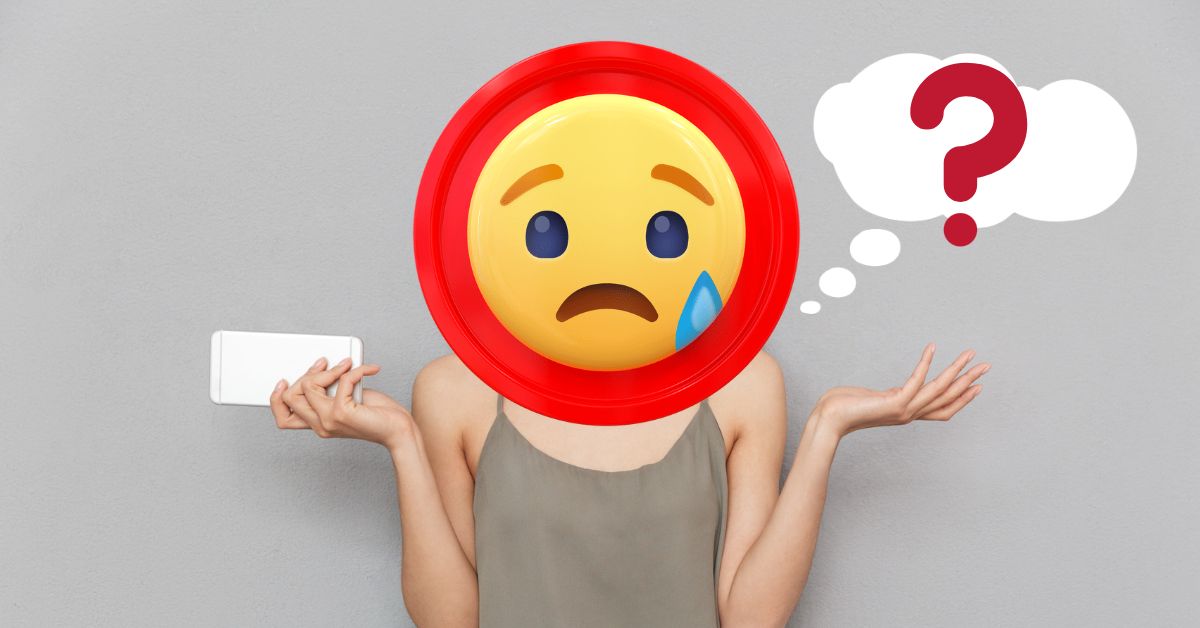 Baby boomers have probably lived through one of the greatest periods of technological advancement in history, bar none.
In terms of music storage alone, we've gone from long playing vinyl records in the late 1940s before switching to the tape format with compact cassettes and 8-track cartridges.
With the advent of the digital age, these were then replaced by floppy discs, compact discs (CDs) and MP3 players before vanishing into the ether, delivered via streaming platforms to our smartphone, among many other audio devices.
The smartphone is a telephone, camera, calculator, watch, notebook, name card organiser, Walkman, computer, handheld gaming console, shopping catalogue and credit card, all rolled into one.
It is only natural that some older adults might face difficulty in keeping pace with changing technology, especially as their eyesight, memory and manual dexterity wanes with age. They might even be intimidated by tasks like processing huge financial transactions on a mobile phone, instead of at a bank with a teller.
Instead of resorting to the all-too-common refrain of "I'll let my son do it", it might be good for seniors to take a more proactive approach to technological wellness.
These are four common technical challenges faced by less tech-savvy silvers that doesn't have as straightforward a fix as 'making the font size bigger', along with a step-by-step guide to get around them.
1. Letting WhatsApp eat up all of your phone's storage space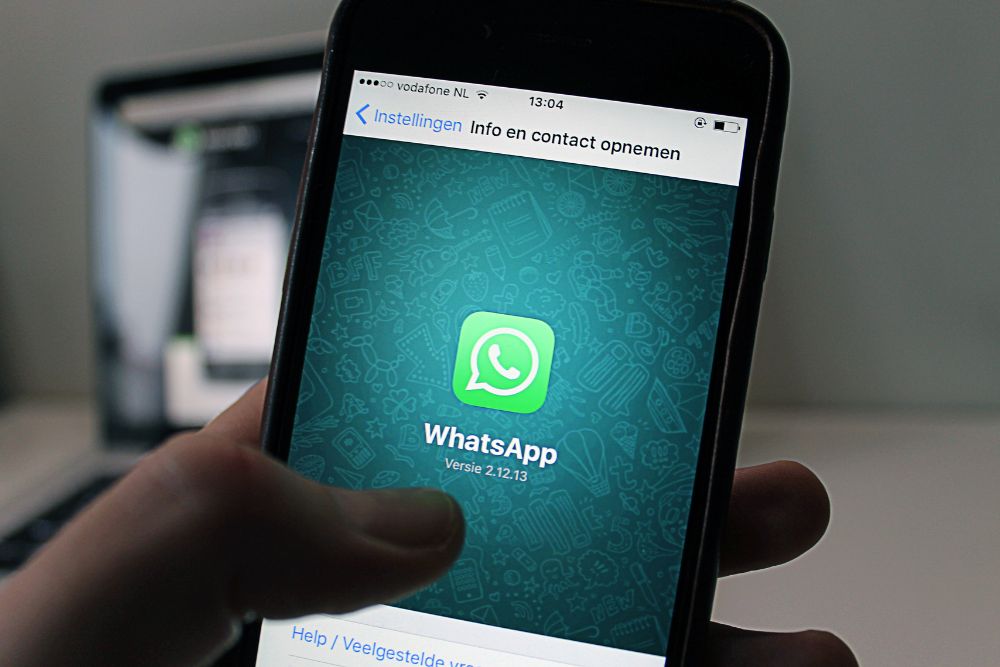 Running out of storage space on your mobile phone can be frustrating, especially since most modern smartphones come with a reasonable reservoir of storage space.
Both Apple and Samsung's respective flagships phones, the iPhone 14 and Galaxy S23, are sold off the shelf with a minimum of 128GB of in-built storage — that's roughly 20,000 high-resolution images, or about a day's worth of video footage.
So why does your phone keep filling up so quickly?
One common culprit is WhatsApp, the communication tool du jour of Singaporean silvers. The app automatically stores all photos and videos you receive while simultaneously downloading a version into your phone's gallery.
These files can fill up your storage quickly, especially if you're on the receiving end of many mass-forwarded pictures and videos.
Deleting them from your gallery repeatedly is a chore that can be avoided by heading to WhatsApp's settings, then Chats, and turning off Media Visibility to prevent the application from auto-downloading media to your Android phone. (It is slightly different for iPhone users – head to Settings, then Chats, then toggle off Save to Camera Roll.)
You can also do this for individual chats and groups, by tapping More Options next to a contact's or groups' name.
Thereafter, you can head to Manage Storage (under WhatsApp's settings, then Storage and Data) to clear out any other media stored within the app itself.
2. Making wrong e-payments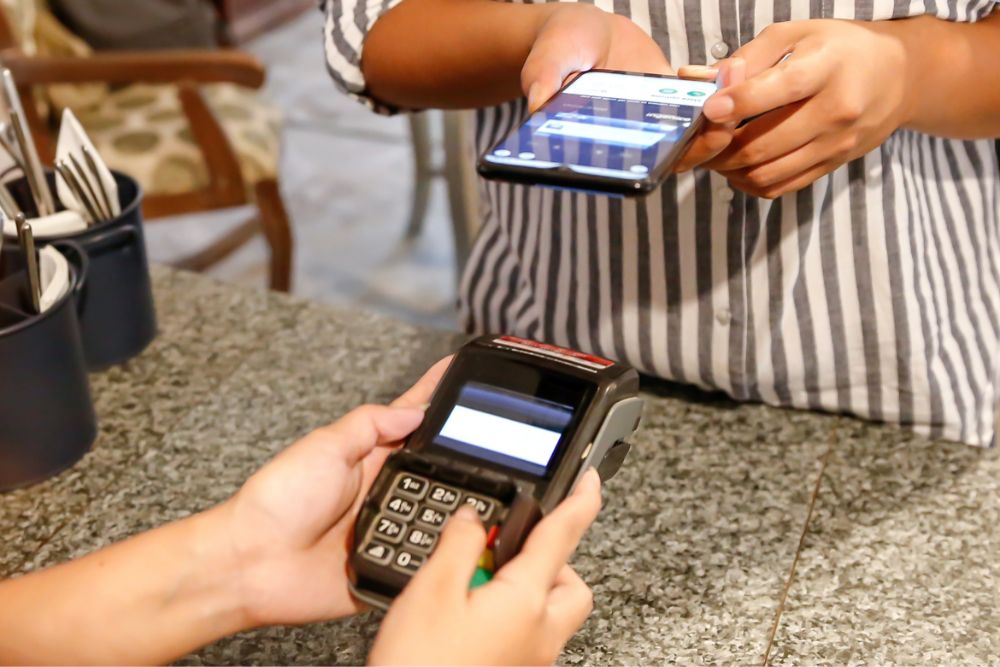 It's not easy making electronic payments. Even now, about six years after e-payments were first introduced, diners are still keying in incorrect amounts when making digital payments.
One reason for this is the inconsistency across common digital payment platforms. For example, PayLah and PayNow use dollars (i.e. keying in 5 means that $5 will be paid) as their base unit, while GrabPay uses cents (keying in 5 means that you pay 5 cents).
Less savvy users who aren't paying full attention when making payments or transfers — perhaps due to pressure, like when you're ordering hawker food with a hungry line behind you — sometimes add extra zeroes, paying $700 when they should've paid $7.
Apart from building a habit of double-checking before and after making any e-payments and transfers, you can also consider setting a stricter credit limit on e-payment platforms. This will prevent you from making potentially costly mistakes.
For example, in PayLah, you can set a daily credit limit in the Manage Wallet menu, under the More tab in the app.
3. Forgetting to connect to your home WiFi network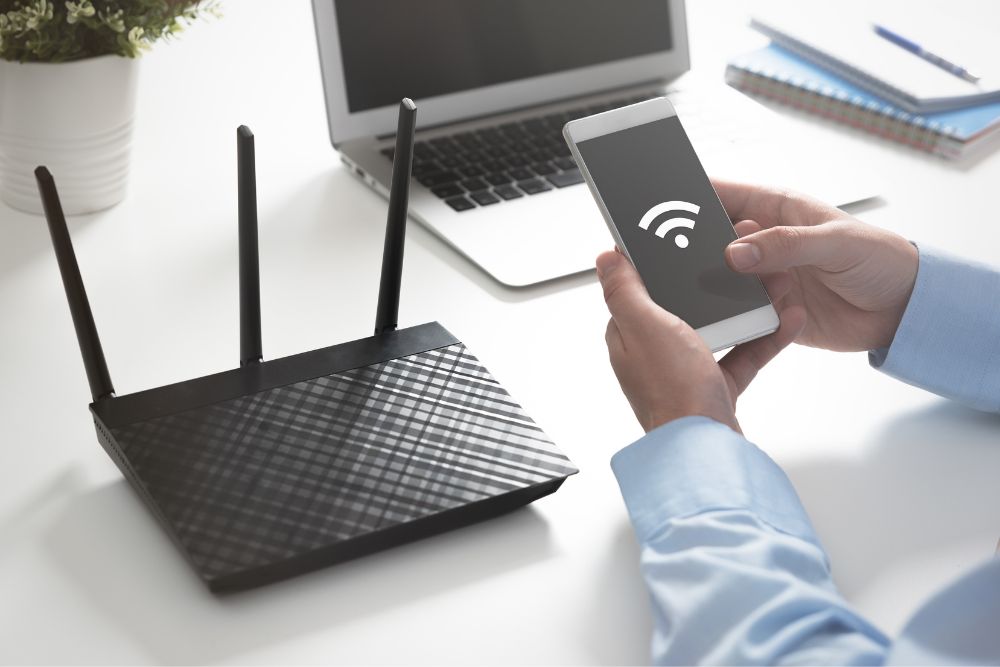 We've all heard of silver relatives have been slapped with massive phone bills after failing to realise that they were streaming episodes of their favourite drama on mobile data, rather than their home WiFi network.
There are a number of ways to get around this issue, apart from the obvious brute-force solution of leaving your smartphone's WiFi setting on at all times (which drains battery quicker).
One option is compartmentalisation, wherein the less tech-literate ditch their mobile phones when back home in favour of dedicated 'streaming' gadgets that are permanently hooked up to the home wireless network.
For example, you can make it turn on your phone's WiFi settings when you are in the vicinity of your home, or vice versa. (You can use it for a host of other useful things like sending a message to your children when you're leaving your house, or switching on the phone's ringer mode when you send it a text — a big help when you've misplaced it.)
This is a paid app ($5.98 per month or $58.98 per annum) with a 2-week free trial period. If you don't like it, remember to cancel it before the free trial period expires.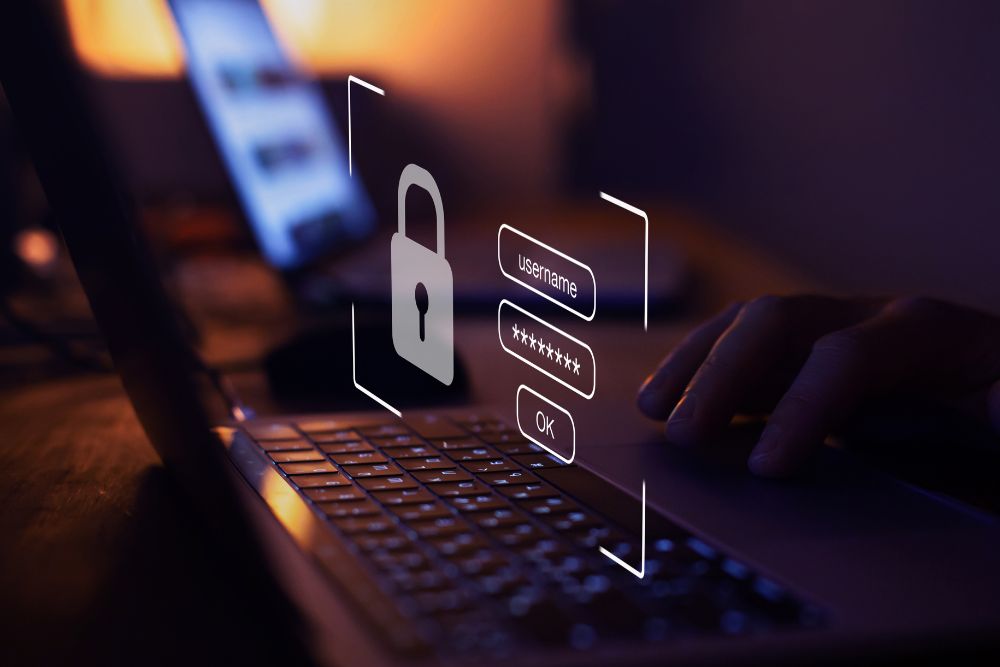 Have you been caught out by an app asking you to key in your password? But you have no idea what the password is?
A silver that is an active participant in the digital world probably has more usernames and passwords than they can comfortably remember – especially when you've factored in the usual security considerations, like not repeating passwords, avoiding obvious passwords — like 'password' — and mixing in special characters, numbers, and upper or lowercase letters.
A straightforward low-tech way around this problem is keeping a master sheet of all your passwords. But this is obviously a huge security risk.
A smarter solution would be using a password manager. There are many apps in the market. While some are decent, others are very buggy.
The free version of Bitwarden comes with multi-factor authentication and syncing of your password vault across multiple devices, though the premium version comes with extra high-end security functions, like hardware keys.
The free version of Dashlane works on one device and has unlimited passwords and secure sharing. The premium version allows for unlimited devices, dark web monitoring and VPN for WiFi protection.