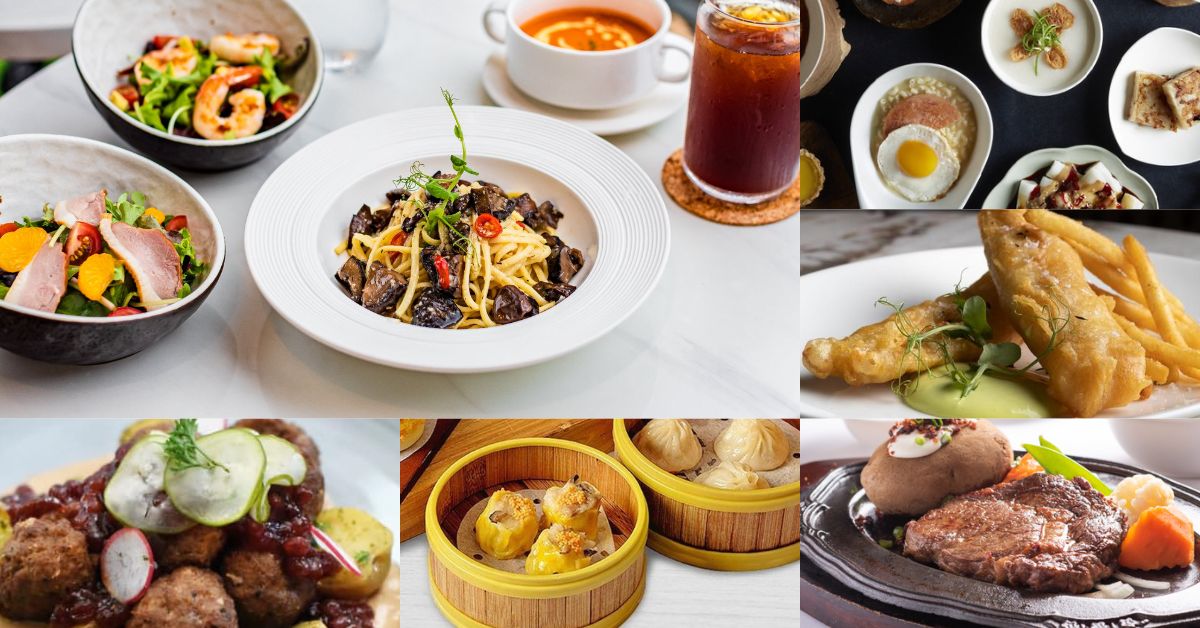 If you are among the lucky few with time on your hands, and have friends at hand to catch up with, there's nothing better than a leisurely lunch to keep mind, body and soul in balance.
Foodies enjoying their golden years could well use their free time to gather and explore Singapore's various makan offerings, including a plethora of value-for-money set lunches and midday promotions.
These set lunches — typically a condensed multi-course affair with tighter menus, portion sizes and prices — are well-suited for silvers, who have limited stomach space and are often loathe to spend huge sums of moolah on casual lunches.
Those who'd rather order from the full a la carte menu aren't left out too, as some of the eateries on our list offer a straightforward lunchtime discount in lieu of a set lunch.
These are SilverStreak's pick of restaurants and cafes that offer diners not only a huge bang for their buck with promotional lunch menus across a variety of cuisines and locations, but a casual and cosy chill-out spot to kick back and chew the fat.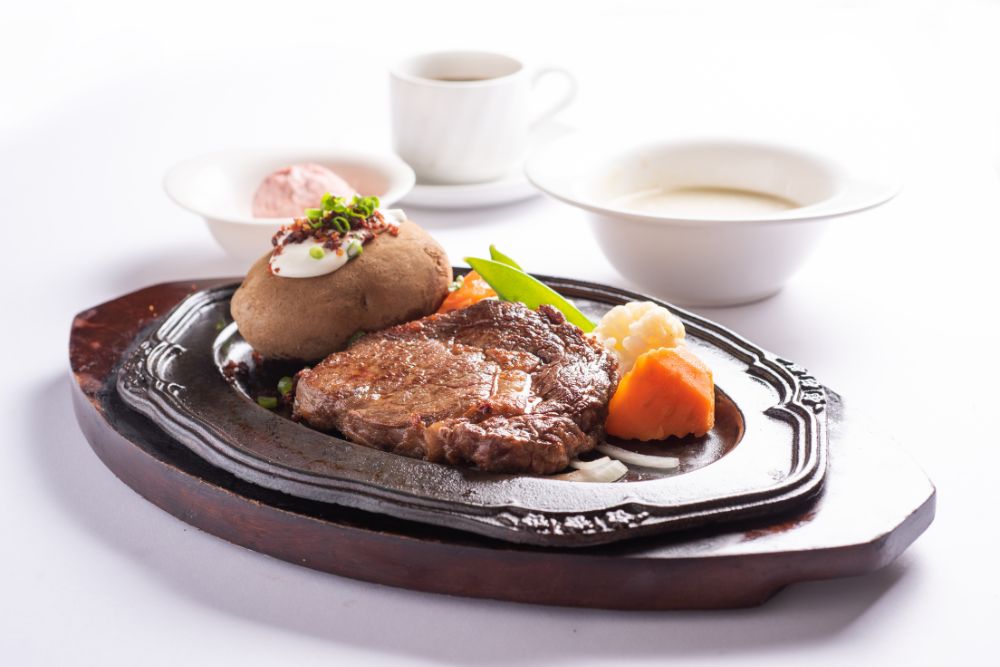 Did you know that Jack's Place Value Western Set Lunch used to cost just $3.80 back in 1968 when it first opened?
That's cheaper than your average bowl of humble bak chor mee today.
Things are a lot more expensive now, though the stalwart family restaurant's set lunch remains affordable around $20 a head.
Pick from their recently revamped Value Set Lunch menu — a rotating selection of Western and localised nosh like Truffle Kabayaki Fish Fillet or Asian Spiced Chicken — or their Everyday Set Lunch Treats, a permanent menu with additional $3 discount for people older than 60 who order the New Zealand Ribeye Steak ($26.30) or Grilled Barramundi with Apricot Basil Sauce ($22.50) set.
As an homage to Jack's Place's $3.80 set lunch, 38 diners from now to the end of May will win a year's worth of complimentary set lunches (redeemable monthly).
Awfully Chocolate Bakery & Cafe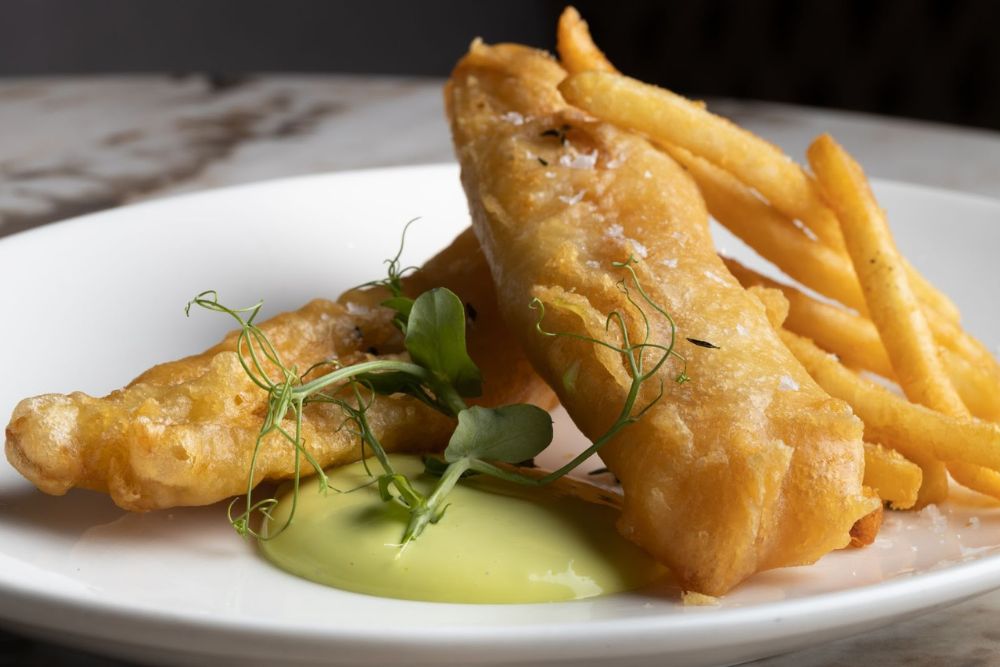 While homegrown chocolate brand Awfully Chocolate is probably best known for its, well, chocolate treats, its flagship outlet on East Coast Road now offers cafe bites and pastries too.
The weekday set lunch menu features two courses — a starting salad or soup, along with mains like Steak & Cheese Panini or Seabass Fish & Chips for the wallet-friendly sum of $22. Dessert or a hot beverage cost $3 extra. You might also want to leave some room for hot chocolate, served fresh from a live chocolate tap.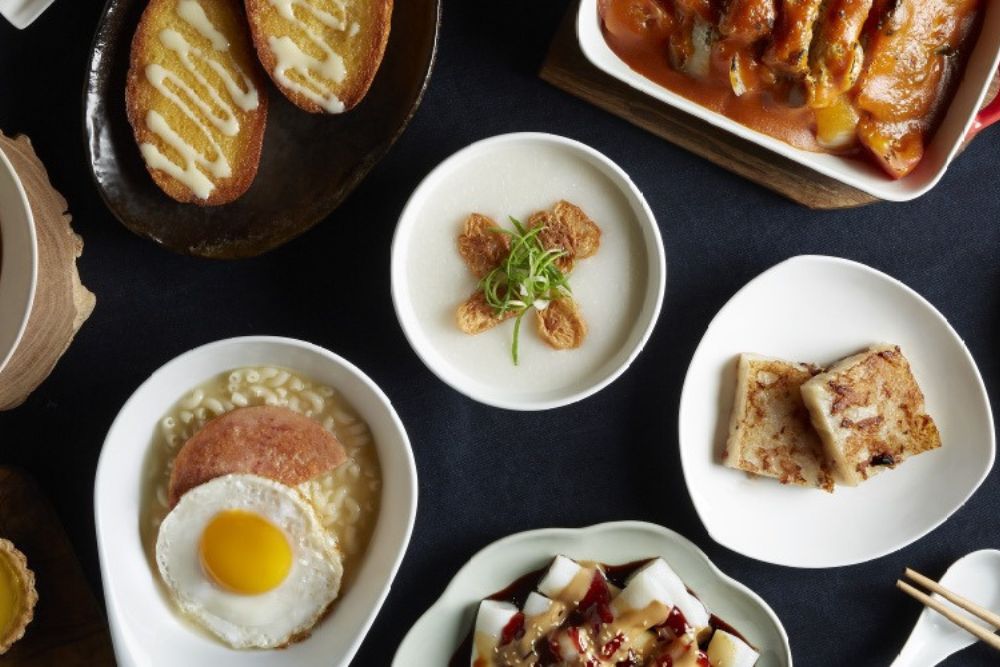 So Good Char Chan Tang transports you to the streets of Kowloon with Hong Kong cafe-style grub like silky scrambled eggs on toast, roast meats and crispy polo buns.
These eats, already inexpensive on their own, are given extra value when bundled together with So Good's mealtime sets, the most expensive of which tops out at just $10.
One example is the Macaroni Soup and Ham set ($8.30), served together with bread, butter, two fried eggs, and a choice of drink. The good news is that So Good offers different sets depending on the time of day, so you're never left without a value option.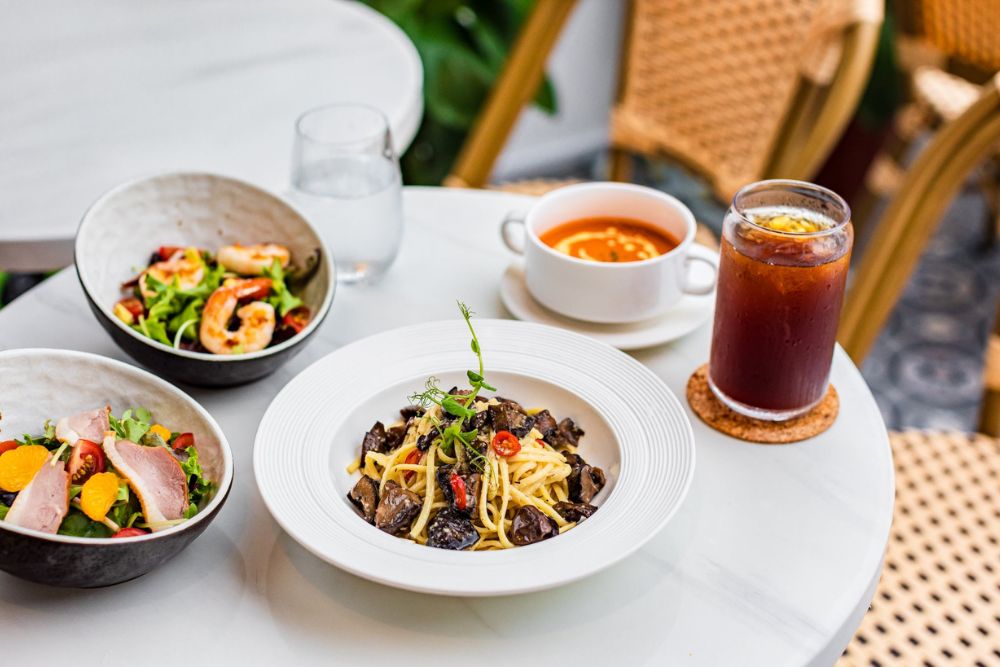 The French have a reputation for serving haute — and very pricey — cuisine. After all, they literally wrote the book on fine dining.
This makes the proposition of a $15.90 set lunch at a French restaurant an appealing, if unexpected, surprise.
Enter Allo French Restaurant on Desker Road, a laid-back bistro with equally friendly prices.
As promised, it costs $15.90 for a two-course lunch with a starter and a pasta main like Mushroom Aglio Olio, or a slightly pricier $22.90 to have a meat dish like Pan-Seared Barramundi as a main instead. Top up $4 to get your lunch with French cheesecake or a lemon tart brulee while keeping your bill under $30 per head.
Peach Garden Chinese Restaurant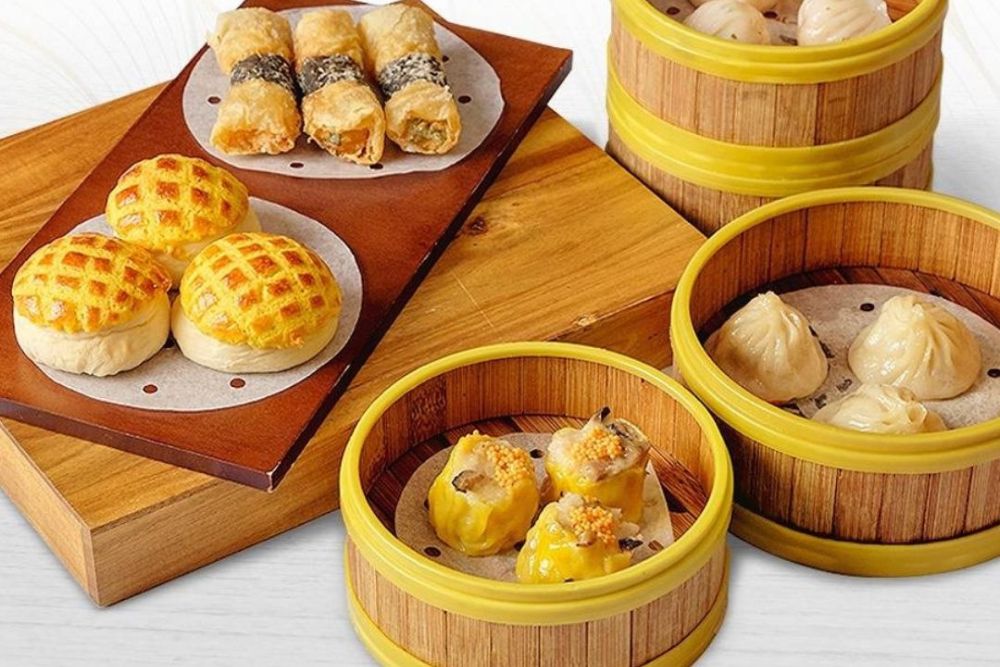 Dim sum at a discount for the whole family awaits at any of stalwart Chinese restaurant chain Peach Garden's five outlets, thanks to their recently launched senior citizen discount.
As long as there's someone at the table aged 50 and up, the entire table enjoys 50 percent off dim sum items for lunch, or 40 percent off a la carte menu items for dinner. This discount applies every day of the week, reducing to 30 percent for lunches on Sundays and public holidays.
Fika Swedish Cafe & Bistro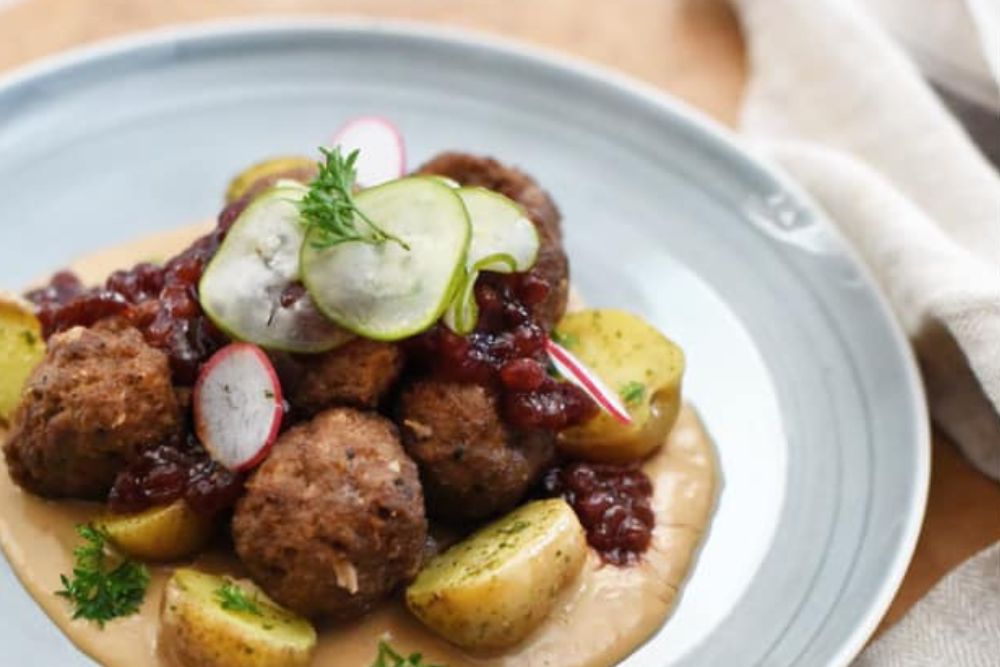 No, Fika is not a new line of IKEA homeware.
It is a halal-certified eatery on the fringes of hipster Kampong Glam serving up a smorgasbord of Swedish delights.
Apart from familiar nosh like hand-rolled meatballs in a creamy brown sauce, lingonberry jam and mash ($21), the bistro also serves lesser-known bites like Swedish-style pancakes ($13) and pickled herring ($17). Mains start around $20, with an optional top-up of $7 for a soup and drink.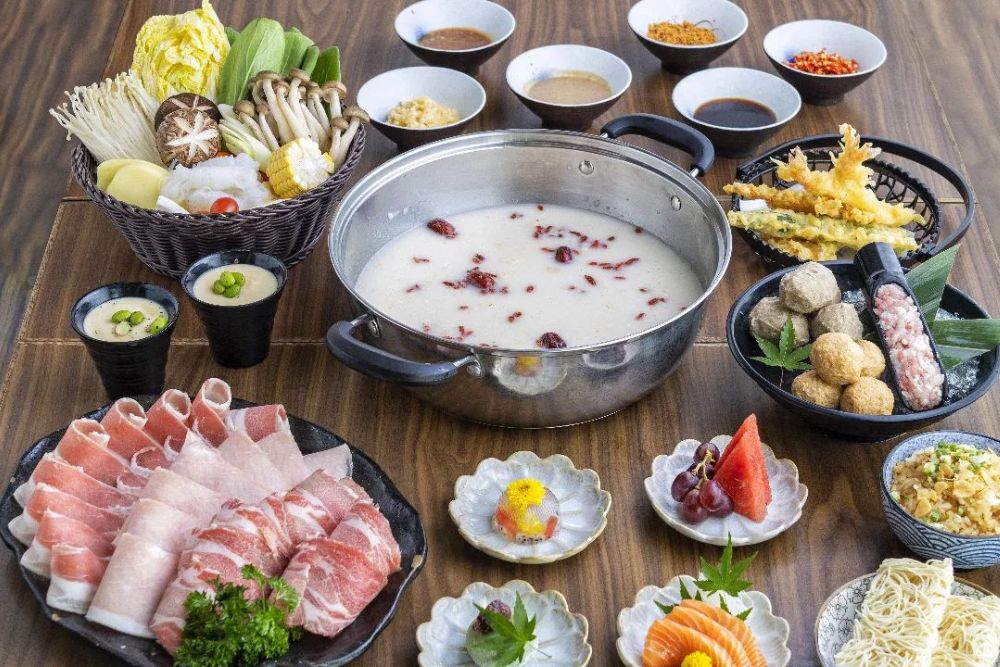 Silvers with big appetites can consider heading to an outlet of Suki-Ya, a casual hotpot chain dishing out all-you-can-eat slices of beef, pork and chicken for swishing in your Japanese-style broth of choice.
It offers customers aged 55 and up a full 20 percent off lunch and dinner prices (from $22.90 and $27.90 respectively).
This discount unfortunately applies to only the silver diners themselves. The upbeat atmosphere means you won't get stares if your group gets a little rowdy, though you should bear in mind that there is an 80-minute time limit for dining.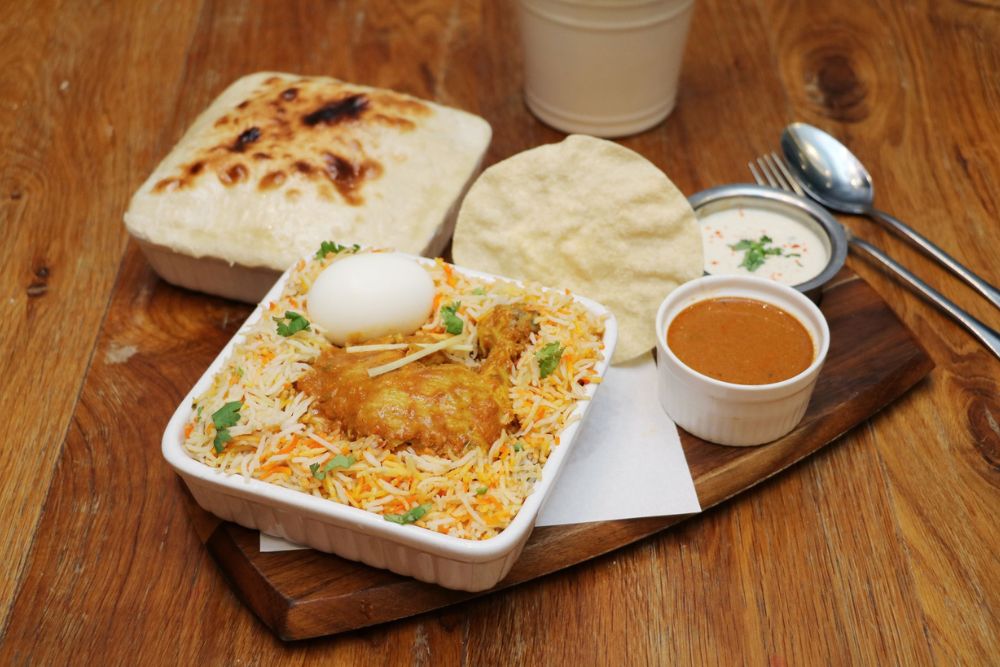 Zaffron Kitchen serves up traditional North Indian favourites in contemporarily decorated dining rooms, the most famous of which is its East Coast outlet.
The restaurant received several accolades in recent years, such as a listing in the Michelin Guide from 2016 to 2021. Its set lunch menu remains affordable, with dishes ranging from $16.90 to $19.90 for the likes of butter chicken and naan, or veggie biryani.
| Restaurant/Café | Cuisine | Set menu price/Discount | What you get | Ambience | Availability |
| --- | --- | --- | --- | --- | --- |
| Jack's Place | Western with local influences | From $14.80; additional $3 senior discount for selected items | Main, soup of the day, garlic bread, dessert and coffee/tea | Casual, cosy restaurants with cushioned booth seating | Daily, 11am – 5pm |
| Awfully Chocolate Bakery & Café | Western | From $22 | Starter and a main | Tastefully decorated with lots to look at, like an open kitchen and chocolate taps | Weekdays, 12pm – 3pm |
| So Good Char Chan Tang | Hong Kong-style food | From $8.30; other sets available for breakfast | Main (and sometimes a side) with a drink | Modern and clean, though their restaurants can get noisy during the lunch rush hour | Daily, 11am – 8.30pm |
| Allo French Restaurant | French bistro-style grub | From $15.90 | Starter and a main | Laid-back vibes in indoor and alfresco seating | Tue – Fri, 11am – 3pm |
| Peach Garden Chinese Restaurant | Chinese | 50% off for seniors above 50 (applies to the whole table) for weekday lunch; 40% off on Sundays and Public Holidays | A la carte dim sum | Posh, but not stuffy | Daily, 11am – 3pm (for dim sum lunch promotion) |
| Fika Swedish Cafe & Bistro | Swedish | From $25 | Main with a drink and soup | Homey, woodsy interior with lots of natural light | Weekdays, 11am – 5pm |
| Suki-Ya | All-you-can-eat shabu shabu | 20% off for seniors above 55 | Hotpot buffet | Rowdy and more than a little hot | Sun – Thu, 11.30am – 10pm |
| Zaffron Kitchen | North Indian | From $16.90 | Main and a drink | Contemporary and spacious dining room | Weekdays, 11.30am – 2.30pm |