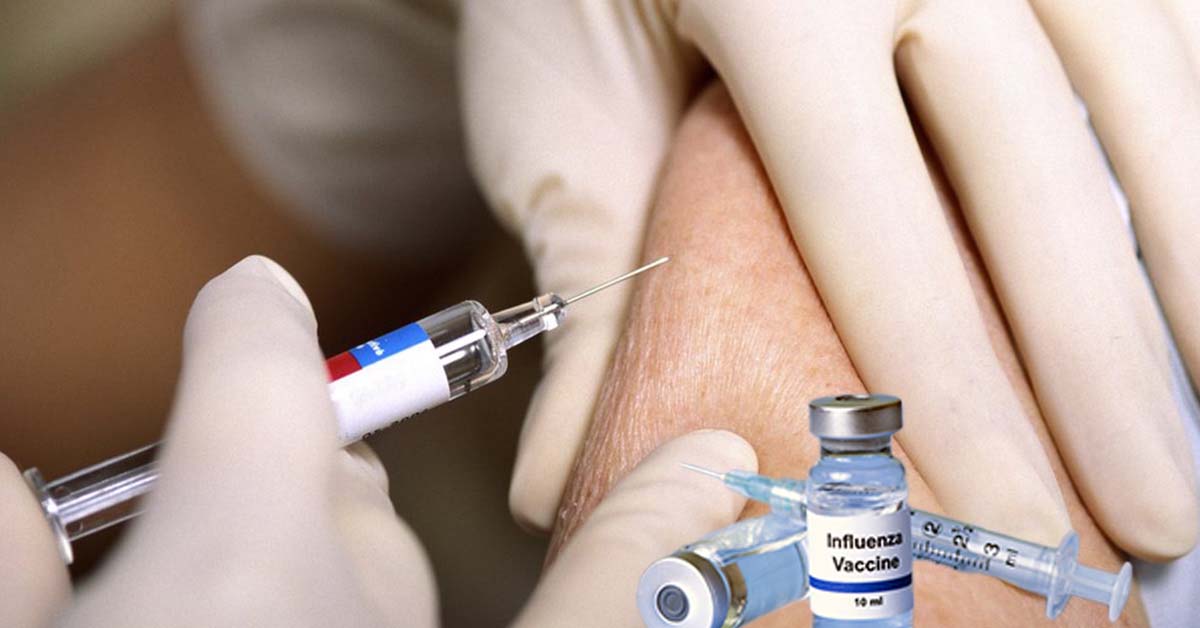 As we ease into the endemic stage of COVID-19, social-distancing rules are relaxing to the point of personal preference.
Soon, when masks will only have to be worn when taking public transport or in medical facilities, it becomes your call whether you want to
leave your mask on or not
.
But as more people whip off their masks, it opens us up to not just Covid-19 but other viruses like the
flu
.
But there are vaccines for that as well.
Here is a list of useful subsidies that will help silvers protect against the flu.
While MediSave can be used for meeting a variety of healthcare needs, did you know you could use it to pay for flu vaccinations?
However, do note that this scheme is only applicable to vaccinations if you have not already utilized the $500 limit for treatment of chronic conditions.
Another scheme that silvers could leverage to get their vaccinations is the
Flexi-MediSave
scheme. This could help reduce out-of-pocket payments.
Those aged 60 and above are allowed to withdraw up to $300 per year to pay for outpatient medical treatments, and like Medisave 500, this includes flu vaccinations that fall under NAIS.
This scheme is applicable to treatments at Polyclinics and Community Health Assist Scheme (CHAS) GP Clinics as well as
Specialist Outpatient Clinics
, making it convenient to book an appointment as soon as you wish.
In fact, Flexi-MediSave can be utilized together with other schemes such as MediSave 500, depending on your needs.
Should you be ineligible to withdraw from MediSave to pay for your flu vaccinations, fret not, as there are other subsidies that you may be eligible for.
All Singapore Citizens and Permanent Residents who meet the requirements for vaccination are entitled to
subsidies of between $35 to $125 for flu vaccines
at
CHAS GP clinics
.
Furthermore, eligible Pioneer Generation cardholders benefit from a cap of $9 to $16 per dose, while eligible Merdeka Generation cardholders are entitled to a cap of $18 to $31 per vaccination dose.
If you are looking for a low-cost option to get vaccinated, you may look into
Polyclinics
. Compared to being vaccinated at CHAS GP clinics, Polyclinics offer a higher rate of subsidies that can certainly benefit silvers.
For instance, all eligible adult Singaporeans can receive up to a 75% subsidy for their flu vaccinations at Polyclinics, depending on your income bracket.
In fact, Pioneer Generation and Merdeka Generation members receive an extra 50% and 25% off of bills respectively, on top of the 75% subsidy!
Meanwhile, you can also take preventative measures by continuing to wash your hands.