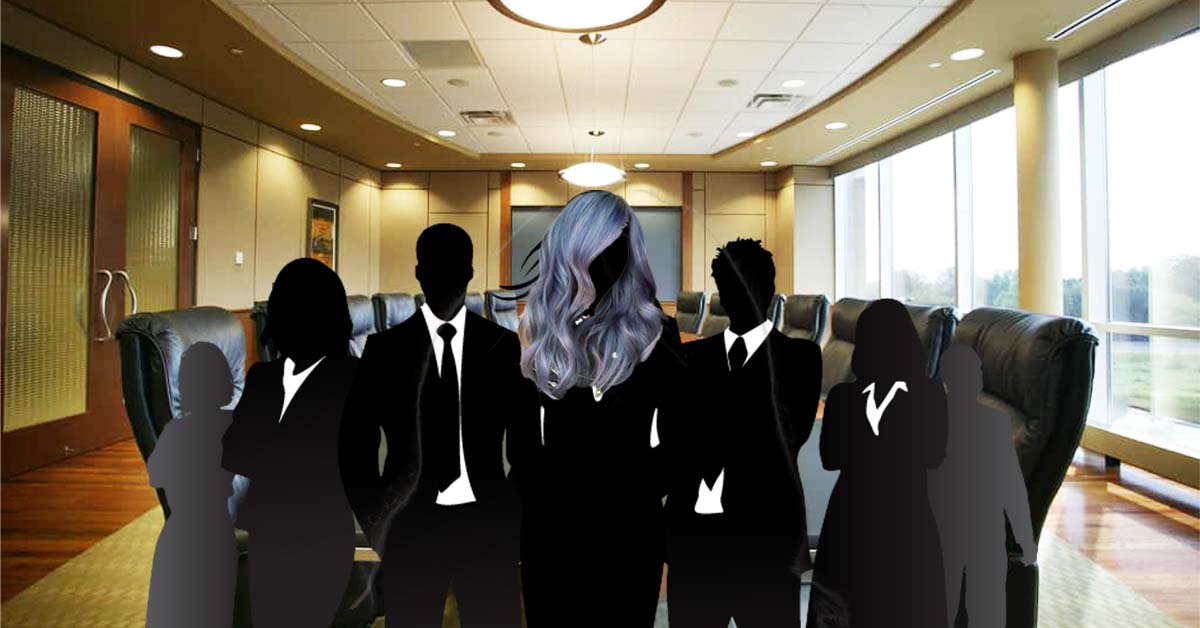 I moved from being the youngest in the room to the oldest in the room.
Having started my business at 20, I was the youngest and most often the only woman in the room. I worried about looking the part (being old enough) and being taken seriously. I had to work hard in order to keep pace and be accepted as a useful contributor at these meetings.
Around 10 years ago I noticed that many of the C-suite leaders I was working with were either my age or younger. It was an interesting discovery for me from my earlier years in such meetings.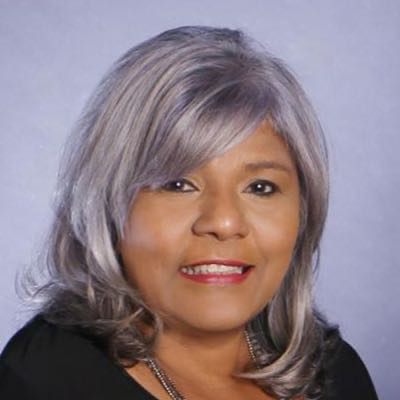 So from being the youngest and the only woman in the room in senior leadership meetings, these days, I am often the oldest or one of the older ones in the room.
As the board member and Executive Director of the BOP (base of the pyramid) hub, I am still the only female in an all-male team. Not the oldest, as BOP founder Jack Sim (aka Mr Toilet) is older than me by a year and decades younger than me in spirit.
At 60, I decided to let my silver hair come out but I still colour my hair, this time not to colour my greys but to enhance it. At one online meeting , someone introduced me as the person who looks like "Storm" from Marvel comics because I had bluish grey hair. In fact my hair is the first thing people talk about when they meet me.
So what does being the oldest and often the only woman in the room mean to me?
I get treated with respect, in some places in Asia, age does matter but I am also hoping it's because I can bring more experience to the table.
I am in charge of my own time, I get to do things on my own terms, like walk in the mornings, and only attend meetings from 10 am or 10.30a.m.
I wear what I want and these days comfort rules over fashion. I am still vain so fashionably comfortable.
I learn from the younger people I work with and it keeps me young.
I have the luxury to learn things I have always wanted to learn. I am currently taking up a clinical hypnotherapy course and next year I may learn to be a drone pilot.
I live by own terms and independently as both my children are grown up and they live in Australia. I get to do spontaneous things like have an extended lunch or breakfast or go on a holiday, if I choose to do so.
I stand out, get noticed and remembered. Many years ago I remember receiving an invitation to business leaders lunch with the Prime Minister at that time. The invitation was addressed to a Mr. Laletha. I assumed it was a typo as I often received invitations addressed in this way and accepted that invitation. I was the only woman at that small group, closed door lunch (and pregnant, too). It was awkward for everyone I think and I remember talking about it to my husband that evening and he said "Hey, you got to stand out and will be remembered in comparison to all the other guys who came to lunch." So from that point on I embrace the opportunity to stand out.
I have come to realise that as we age we have the opportunity to accept all parts of ourselves — good, bad, ugly and quirky.
I am very aware that the years I have lived are longer than the years I may have left. This insight brings with it a special kind of humility and generosity of spirit. I sometimes wonder why there are so many misunderstandings and political issues around us when we all know that we only have 80-90 years on the planet, if we are lucky. Why not forgive more, be kind whenever possible and try to be as helpful as possible and use the years we have left wisely?
Well when I am not focused on creating a win-win model for doing business sustainably, I will be either creating a new recipe, entertaining and making new friends, growing a different kind of plant that I haven't had experience with or learning a new skill because it keeps me alert and sharp.
I feel that it's so important to find our groove at this age and enjoy the silver journey because the present is all we have.
Watch Laletha discuss opportunities for silvers at the SilverStreak discussion: