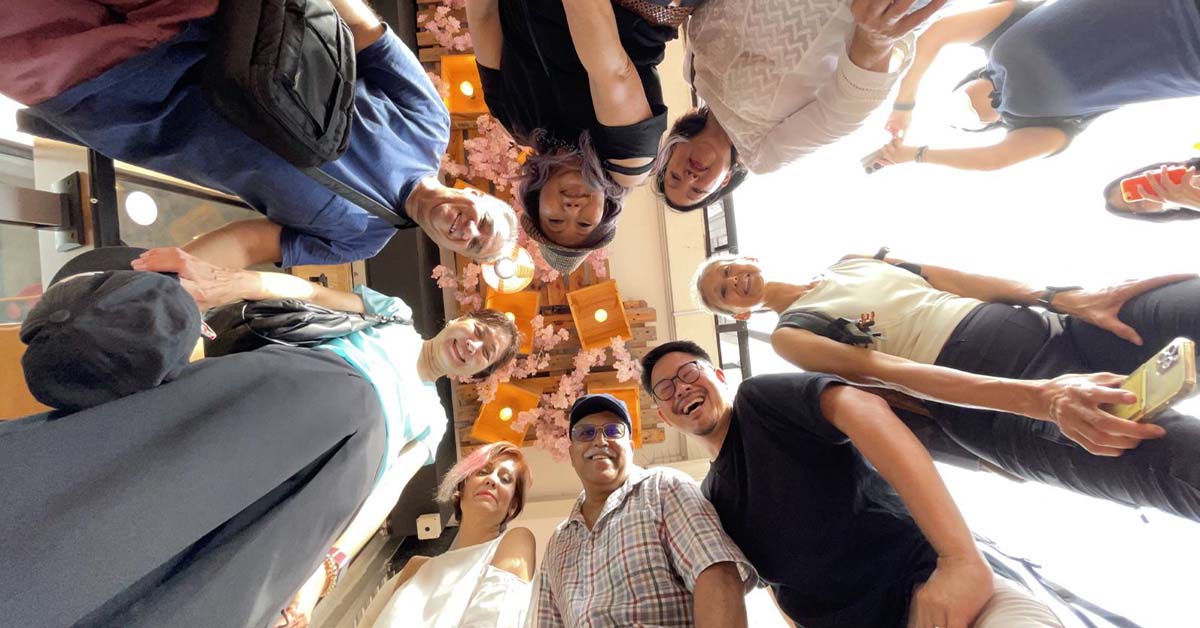 Most of us know how to take decent shots with our smartphones. It's good enough to impress the relatives, but may lack that wow factor to knock them off their chairs.
So, a bunch of SilverStreakers took to the streets to figure out how best we could create masterpieces with our phones. Well, at least better shots than what we were used to taking.
And with us as teacher for the day was Singapore's Mr Barbie himself, Jian Yang, who has one of the world's largest collections of Barbie dolls (currently on display at ION), and is an influencer (reluctant, apparently) in his own right.
So, these are just some of the lessons from the silvers walk about in the Joo Chiat area, rich with Peranakan nooks and corners and wonderful colours. Fortunately, it was a sunny day with the light dancing across rooftops and creating intriguing areas of shadow and light.
Come along and hone your smartphone shooting skills with this quick guide and see more of the beauty in the world around you.
1. It's all about the angles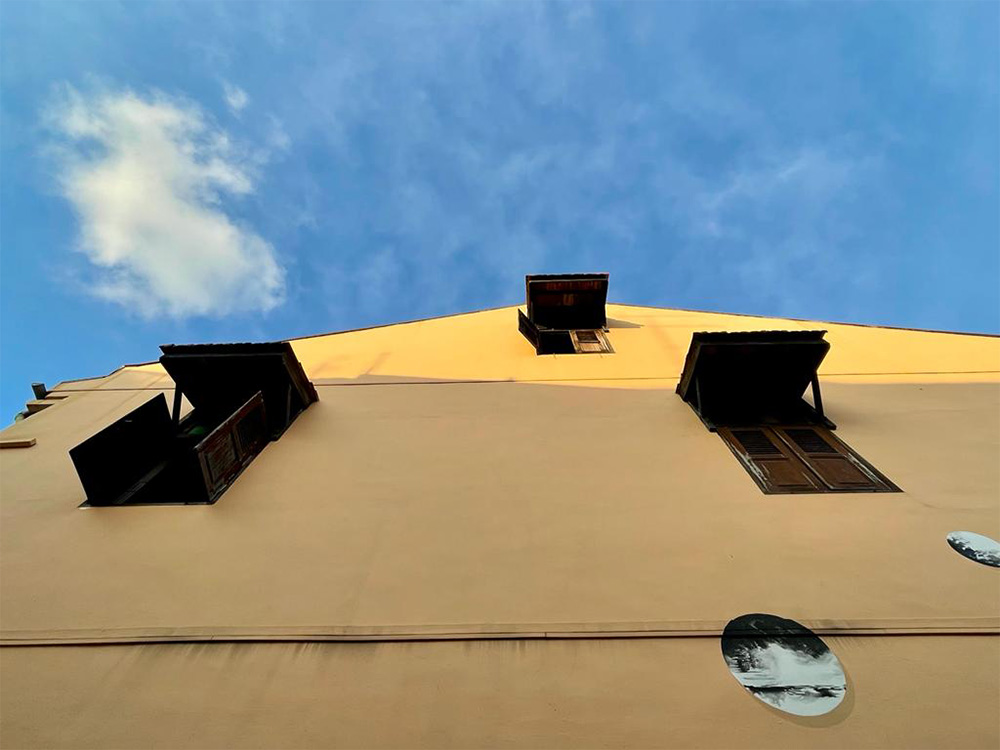 Taking great photos doesn't simply involve bringing your phone around and pressing the shutter button!
Why not get daring and shoot from different angles? From windows and buildings to clear skies and trees, the possibilities for a standout shot are endless.
Tip: Tilt your phone up and down while you're out exploring and keep an eye out for interesting compositions that may even surprise you!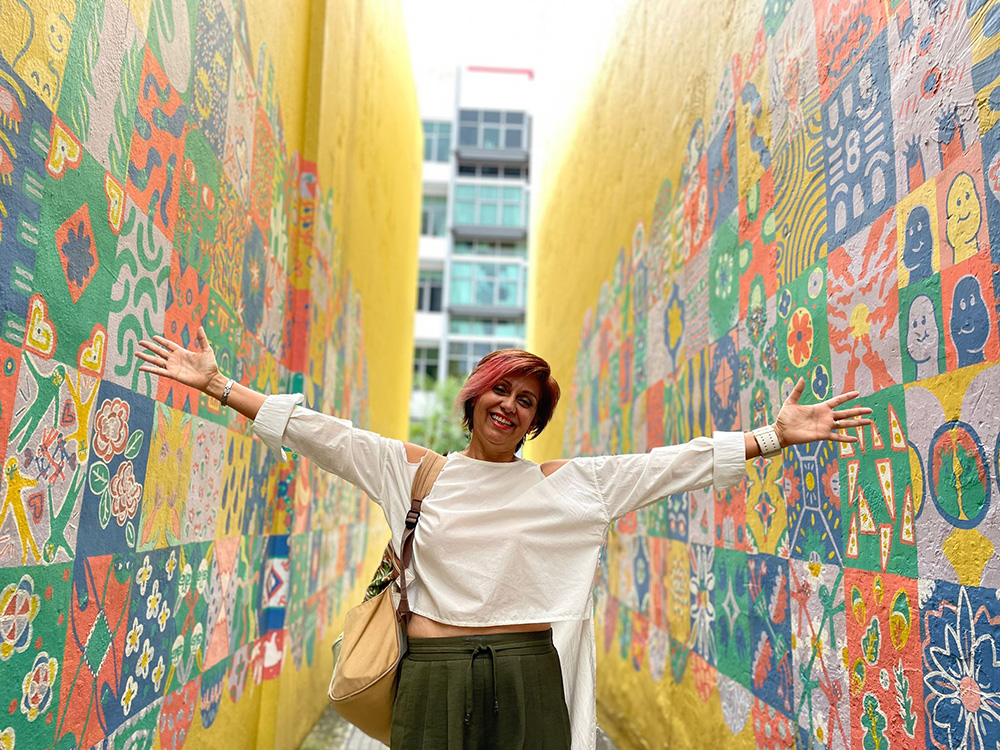 While it's true that you could take a picture anywhere, a great backdrop can transform a photo of you from just okay to show-stopping!
When you do find one, though, don't just stand by the wall…
Express yourself with interesting poses, and don't forget to show off your smile!
Tip: For those with an iPhone 11 and above, press "0.5" above the shutter button to switch to a wide-angle lens for a more dramatic shot of other people!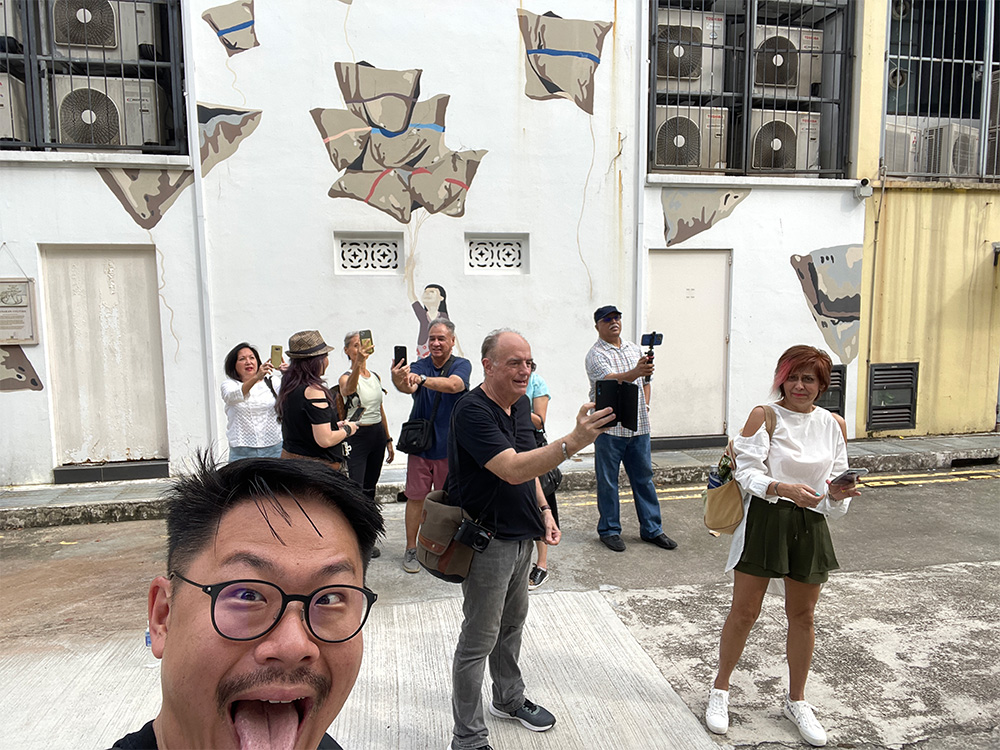 Let's face it. We all want to look great when captured on camera, smiling or just doing our thing.
Tip: When taking a selfie, be sure to tilt your head up slightly, look into the lens, and extend your neck to put your best face forward.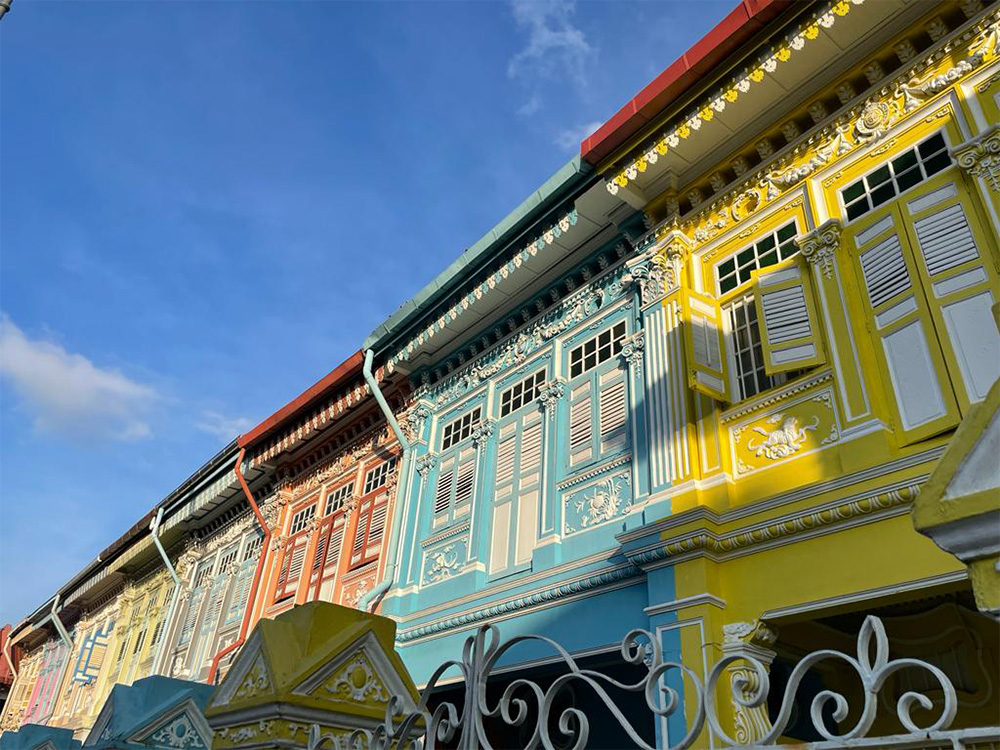 Depending on the time of the day, you can use the sunlight to give your pictures that extra wow factor!
Tip: Be sure to include the sky in your picture, especially if it's a clear day, to get that gorgeous blue on camera!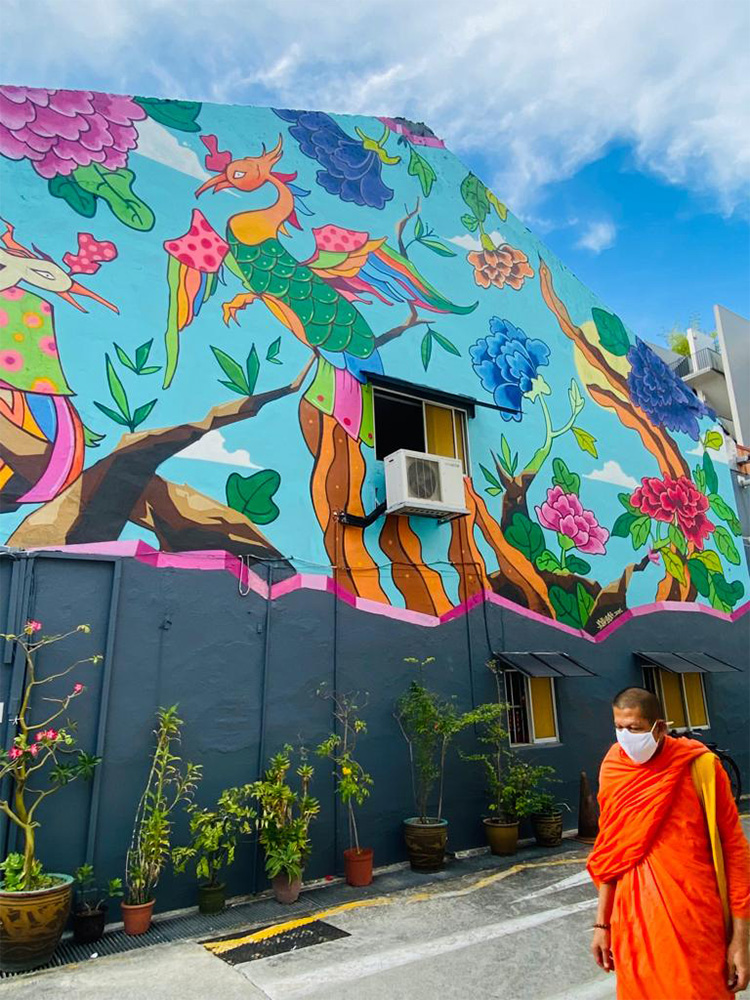 Often, we encounter a lovely scene and find that the camera doesn't quite capture what the eye sees.
Tip: On your phone, you can tweak aspects of images with Brightness and Contrast controls, and modes that do the work for you such as Vivid and Vivid Warm.
Filters enhance the colours in your pictures to make them pop and look heaps better on screen!
6. Shoot various subjects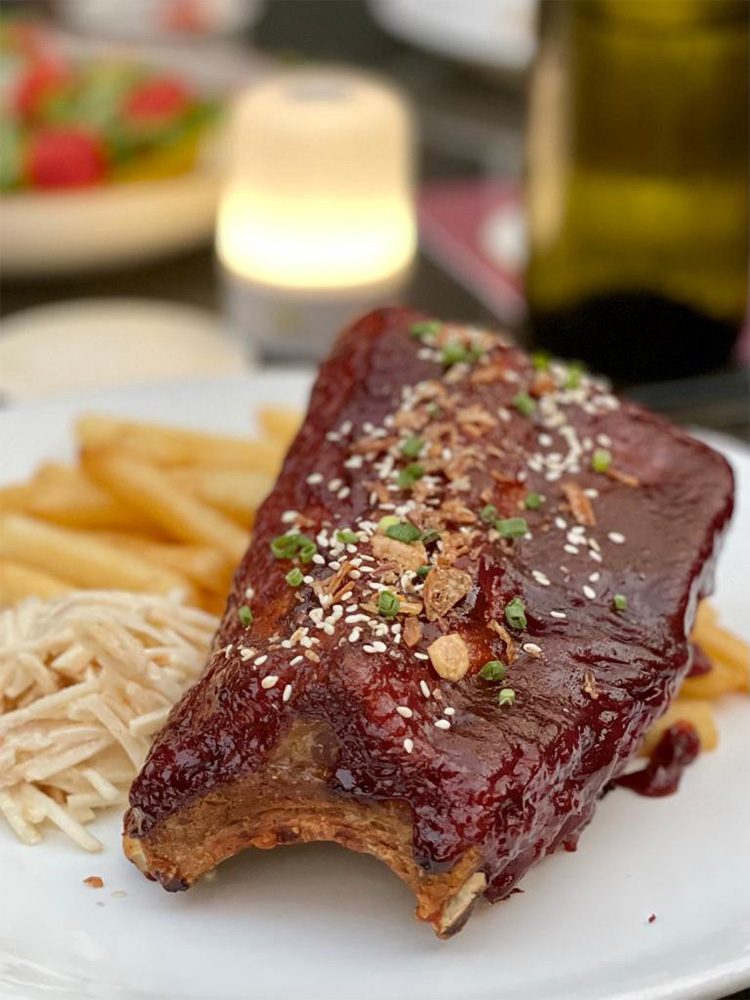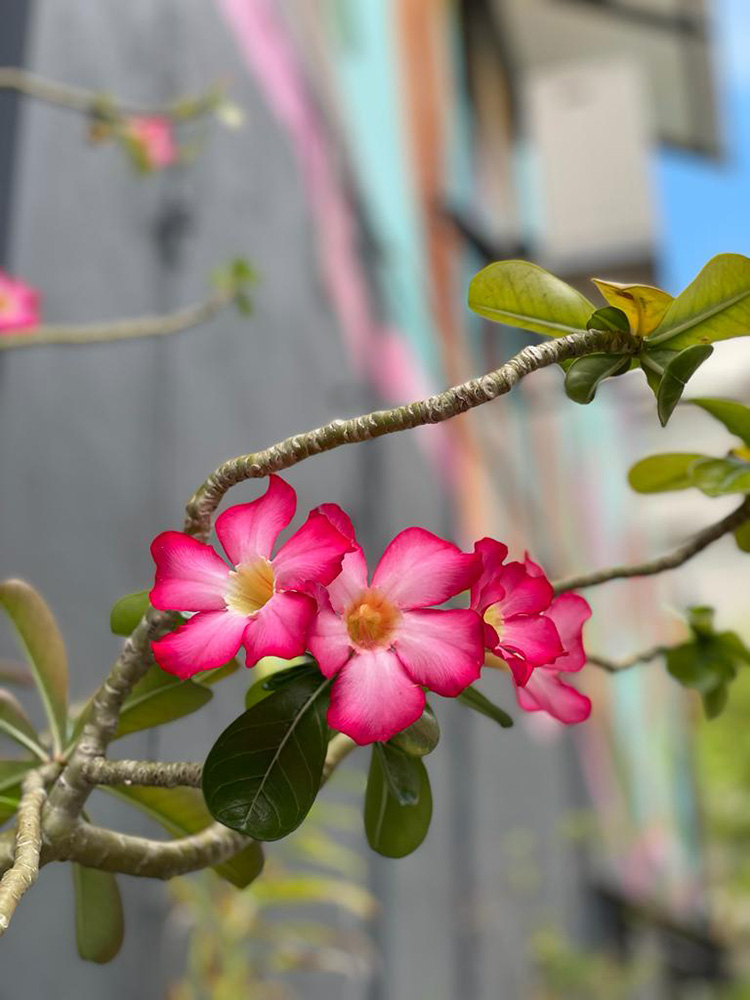 Another way to up your skills is to snap subjects around you, whether you're on a walk or at a restaurant with a sumptuous meal.
Not only do you get to diversify your repertoire, but you'll also be awed by the little details seeing them up close like this!
Tip: Use Portrait mode to capture photos with a sharp focus on the subject and a blurred background!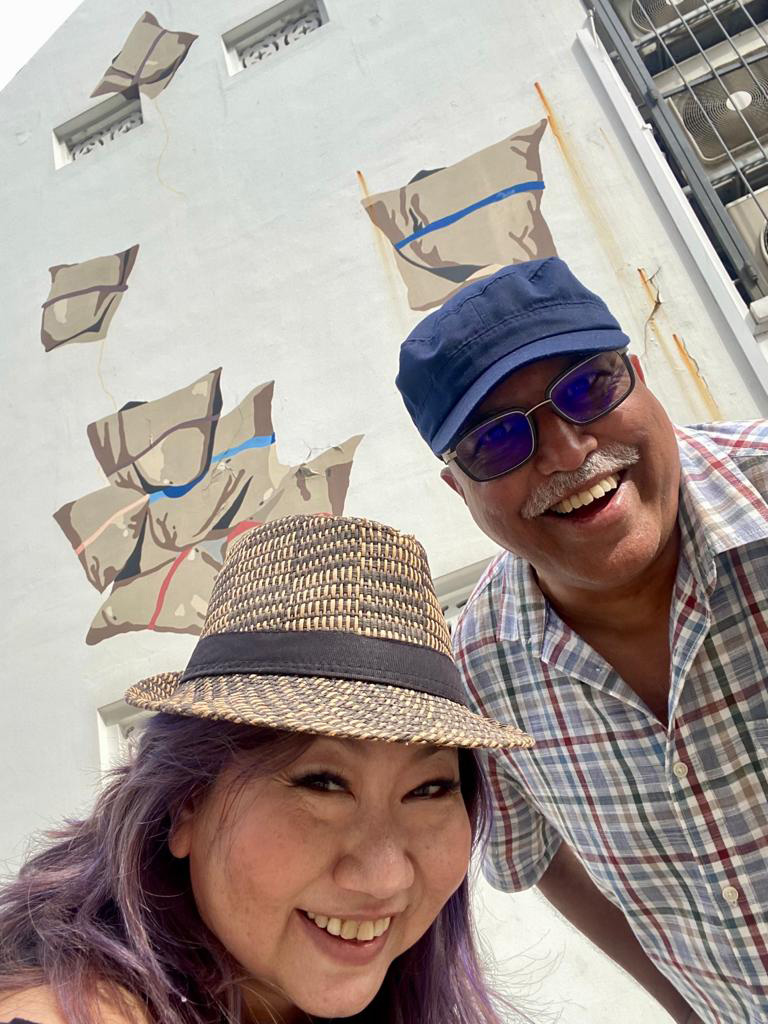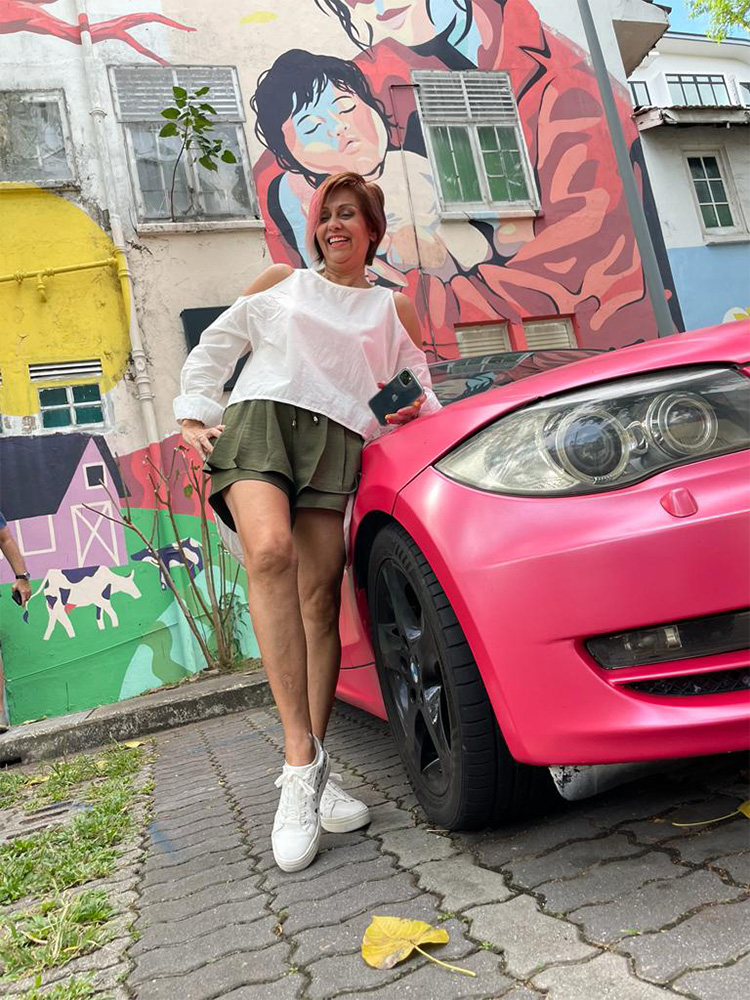 Sometimes, you'll need a helping hand to get that profile picture you want. Especially someone with a longer arm if it's for a wefie.
When you're out with friends, get them to pose with you or help capture that perfect shot.
Tip: Ask friends to take pictures from a low angle to elongate your legs and create an illusion of being taller.
Once you're done, don't forget to tag them on Facebook; that's what friends are for!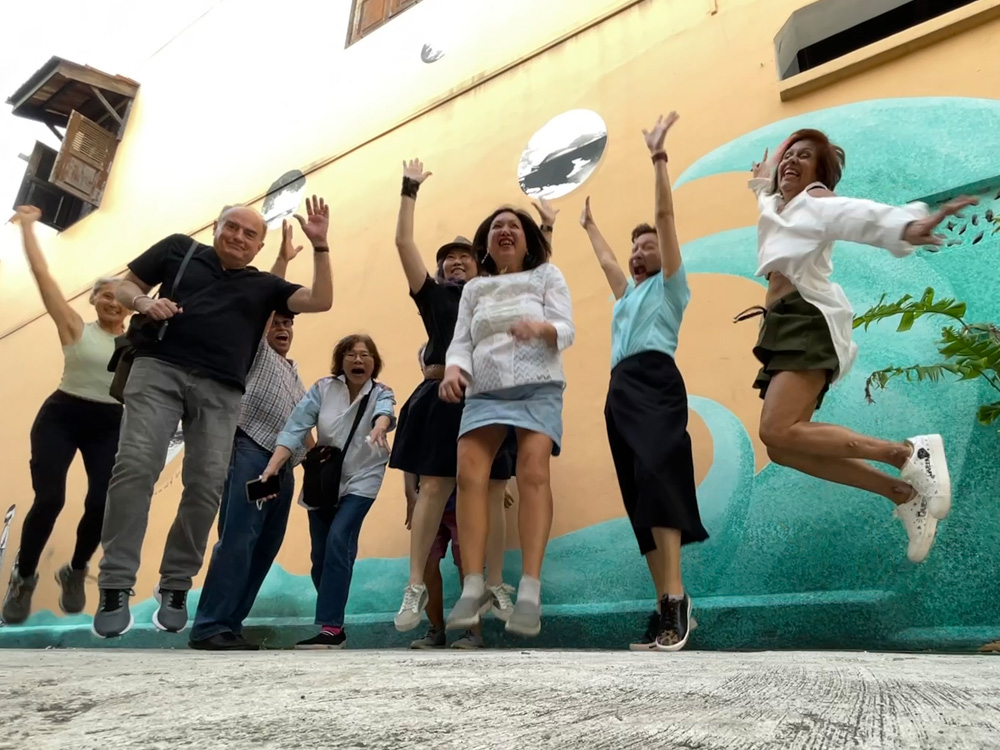 Once you've gotten accustomed to the ins and outs of taking pictures, it's time to get creative with everything you have learnt!
Gather your friends for action group shots and take advantage of angles that bring out the joy in the crowd….
Tip: Set a timer for 3 or 10 seconds, and do whatever you want before it goes off!